President Arif Alvi urges Int'l community to help PWDs through technology
'Pakistan is making efforts to reach out to the persons with disabilities and help them through the Ehsaas programme'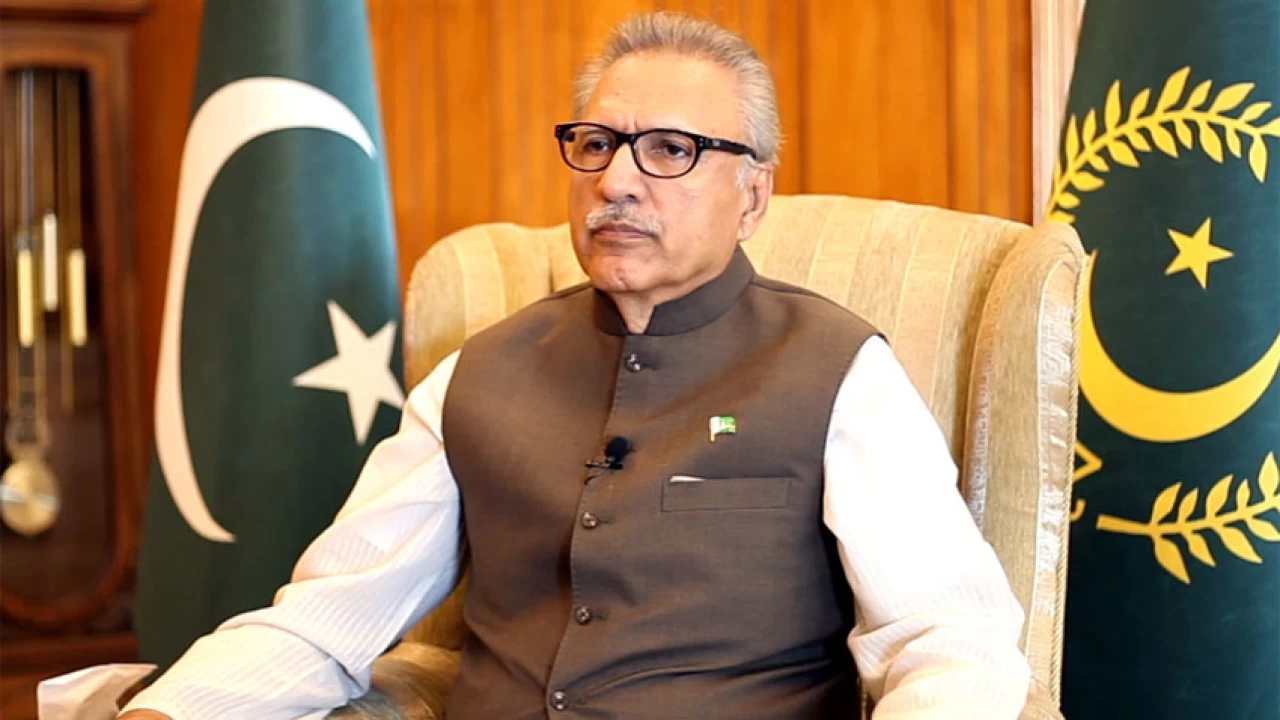 Islamabad: President Dr Arif Alvi has stressed upon the international community to make collective efforts to bring ease to the lives of persons with disabilities through the use of assistive technology.
He was virtually addressing the global community at an event titled "Mobilizing on Assistive Technology towards the second Global Disability Summit," organized by the global partnership for Assistive Technology in collaboration with World Health Organization.
The aim of the event was to advocate the importance of increasing access to Assistive Technology on the global agenda.
The President said Pakistan is making efforts to reach out to the persons with disabilities and help them through the Ehsaas programme.
Addressing the participants, President Alvi observed that 90 per cent of people among the PWDs did not have access to the assistive technology and the welfare of PWDs and improving their access to AT was an issue that was very close to his heart.
He added that he, along with his wife Samina Arif Alvi, had been working to create awareness about the rights and issues of persons with disabilities.
He observed that 90 per cent of people among the PWDs did not have access to assistive technology and the world required a policy and affirmative action to improve upon.
"They are neglected and sometimes, require simple things like glasses," he said sharing that with simple assistive technology, PWDs could be assisted.
The president said Pakistan had signed the Convention on the Rights of the People with Disabilities about 15 years ago and it had been the main instrument in bringing the agenda to the WHO executive board as well as the UN General Assembly where in the future, there would be comprehensive discussions.
"Pakistan is making efforts to reach out to the PWDs and help them through the Ehsaas programme," he said.
He said that under the WHO rapid assessment technology, Pakistan had assessed its unmet needs and the resources gap and would make further efforts to bridge the gap.
Increase in US rates could 'throw cold water' on global economic recovery: IMF chief
"Higher US interest rates could make it more expensive for countries to service their dollar-denominated debt"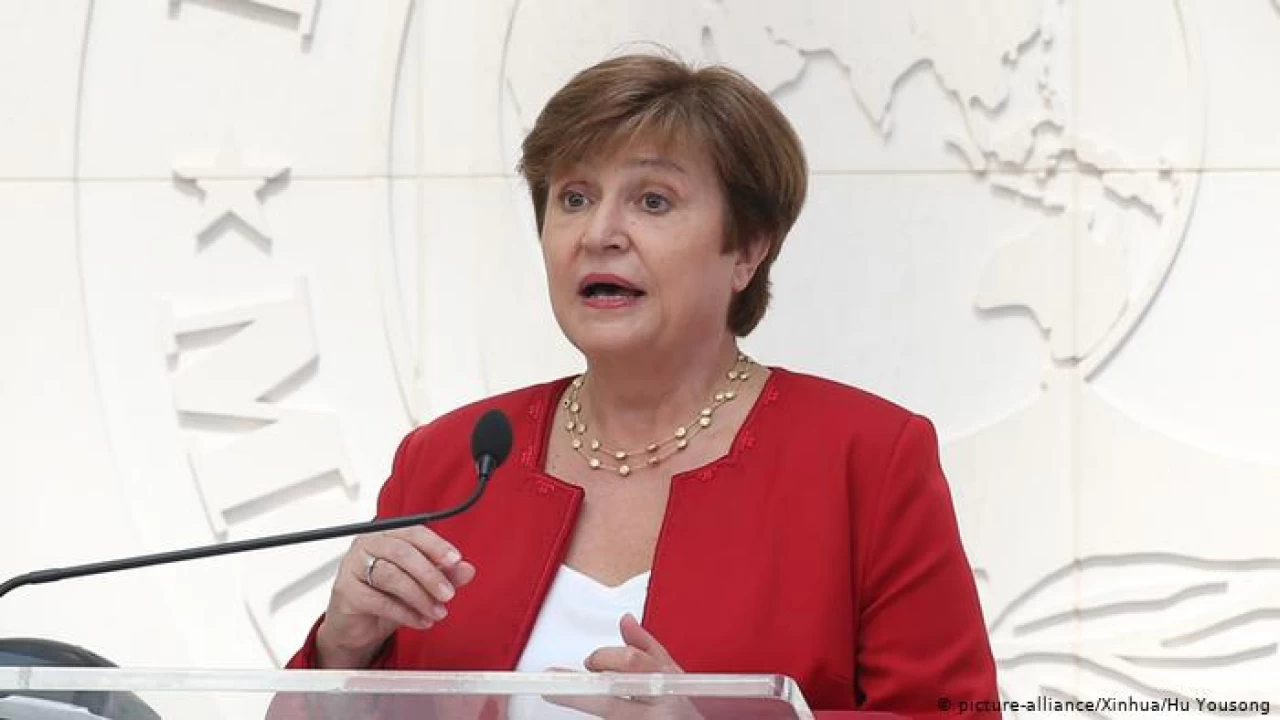 Kristalina Georgieva, managing director of the International Monetary Fund, has said that interest rate hikes by the Federal Reserve could "throw cold water" on already weak economic recoveries in certain countries.
Georgieva, speaking via videoconference at The Davos Agenda virtual event on Friday, said an increase in US rates could have significant implications for countries with higher levels of dollar-denominated debt.
She said it was therefore "hugely important" that the Fed was clearly communicating its policy plans to prevent surprises. Higher US interest rates could make it more expensive for countries to service their dollar-denominated debt.
On a panel moderated by CNBC's Geoff Cutmore, Georgieva said the IMF's message to countries with high levels of dollar-denominated debt was: "Act now. If you can extend maturities, please do it. If you have currency mismatches, now is the moment to address them."
She added that her biggest concern is for low income countries with high levels of this debt, highlighting that two-thirds were now either in "debt distress" or in danger of falling into it — that's twice as many as in 2015.
'Losing some momentum'
The IMF expects the global economic recovery to continue, Georgieva said, but stressed that it was "losing some momentum."
As such, she suggested that a New Year's resolution for policymakers should be "policy flexibility."
"2022 is like navigating an obstacle course," she said, given risks such as rising inflation, the Covid-19 pandemic and high debt levels. The IMF warned in December that global debt hit $226 trillion in 2020 — the largest one-year rise since World War II.
With regards to inflation, Georgieva stressed that the problem is country specific. Prices are rising at startling speeds in a number of countries: euro zone inflation hit a record high of 5% in December, the U.K. inflation rate hit a 30-year high in the same month and the U.S. consumer price index rose at its fastest pace since June 1982.
"That country specificity is what makes 2022, in a way, even more difficult than 2020," Georgieva said.
"In 2020, we had similar policies everywhere because we were fighting the same problem — an economy in standstill. In 2022, conditions in countries are very different, so we cannot anymore have the same policy everywhere, it has to be country specific and that makes our job in 2022 so much more complicated."
SOURCE: CNBC
Two killed, 3 injured in firing cum traffic accident on Lahore's Baidian Road
Robbers fired at van that collided with a motorcycle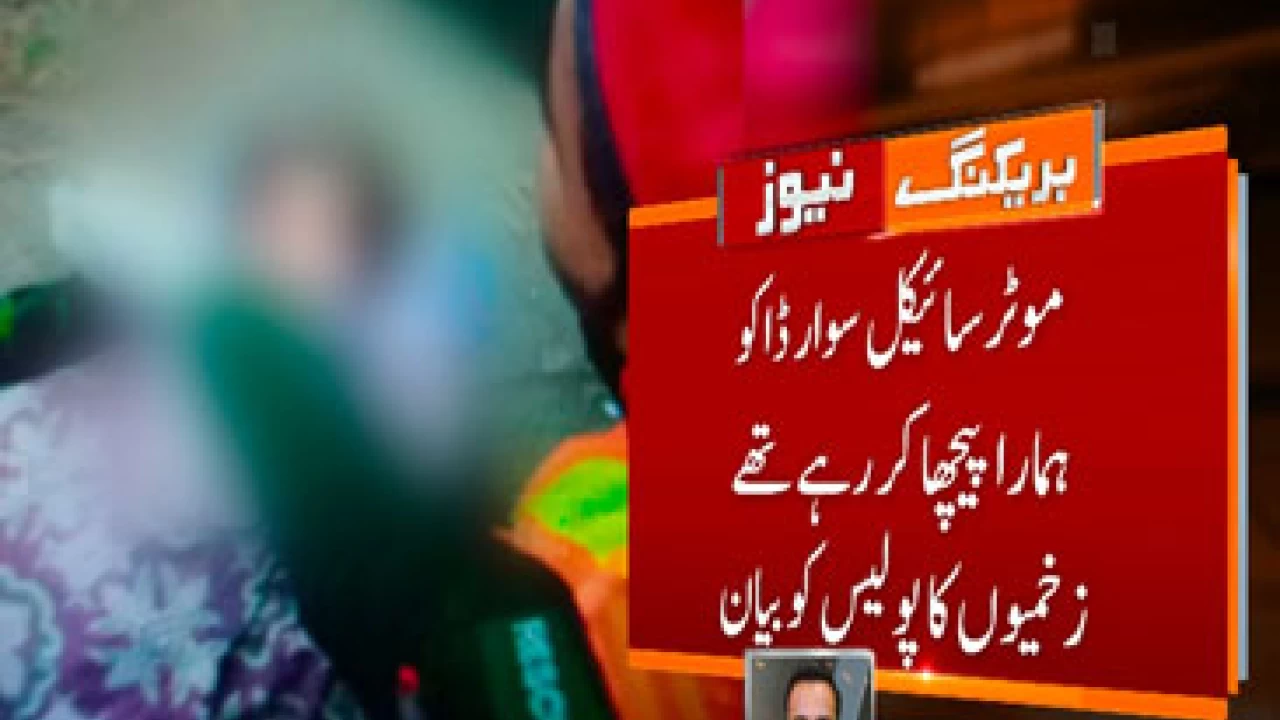 Lahore: Two people were killed and three others were injured as a van driver hit a motorcycle after getting fired by robbers on Baidian Road on Friday, police and rescuers said.
The deceased were borther and sister. Police inquiries showed that some robbers first opened fire on a moving van, leaving three including the driver injured.
The van driver panicked and hit a motorcycle. The deceased have been identified as Shahid and Shama.
The injured have been identified as Abid, Waleed and Usman.
The vicitms told police that robbers riding a bike were chasing their van. Police shifted the bodies for autopsies and launched investigation.
8 Afghan resistance fighters killed in firefight with Taliban
Fighters from the National Resistance Front (NRF)had fought Taliban forces in Balkh province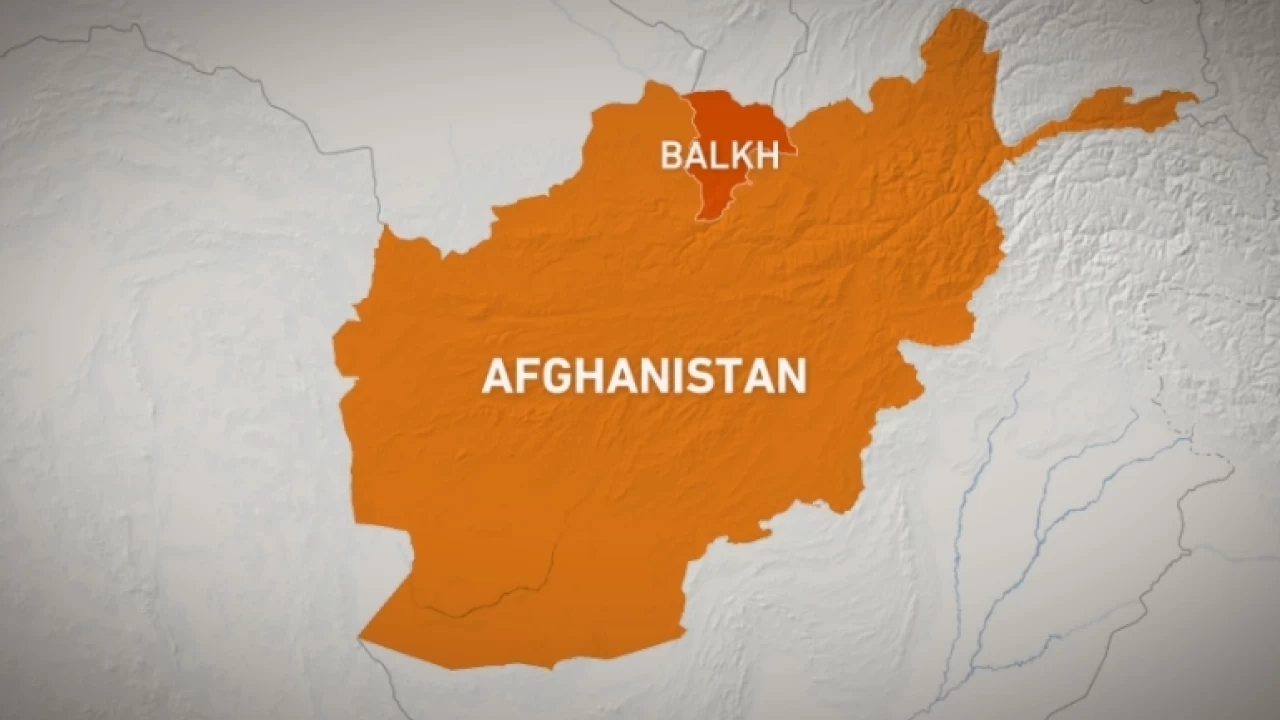 The Taliban killed eight resistance fighters from a national opposition group in a firefight in the north of Afghanistan, police said on Friday.
Since storming back to power in August the Taliban have flatly denied facing organised resistance, but the gun battle on Thursday night may demonstrate that armed opposition is building against their hardline rule.
Fighters from the National Resistance Front (NRF), a group led by the son of legendary late anti-Taliban commander Ahmad Shah Massoud, fought Taliban forces in Balkh province.
Eight NRF fighters were killed in a "direct clash" with the Taliban, provincial police spokesman Asif Waziri told reporters in an audio message.
Waziri said Taliban forces also seized ammunition and machine guns from the NRF fighters. An NRF spokesman was yet to respond to a request for comment from AFP.
The fighting comes less than two weeks after Taliban foreign minister Amir Khan Muttaqi held talks with Ahmad Massoud, the son of Ahmad Shah Massoud, in Tehran.
After that summit an official for the resistance faction said the NRF and Taliban remained on "separate pages" with no prospect of reconciliation.
Massoud's NRF forces were the last to hold out against the Taliban takeover last year, retreating to the Panjshir Valley which fell in September, weeks after government troops capitulated.
The Panjshir Valley is famed as the site of resistance to Soviet forces in the 1980s and the Taliban in the late 1990s, during their first stint in power.
Its most revered figure is Ahmad Shah Massoud, known as the "Lion of Panjshir", who was assassinated by Al Qaeda in 2001, two days before the 9/11 attacks.
His son has since picked up the mantle and there have been reports of his efforts to organise a resistance with other exiled Afghan leaders, which Taliban authorities had so far denied.
The Taliban have also faced resistance from the regional chapter of the militant Islamic State group, IS-Khorasan, an extremist group which aims to create a global caliphate.
SOURCE: AFP