Major winter storm hits eastern US, Canada 
As per National Weather Service, the storm made its way through the Mid-Atlantic region toward New England Sunday night, bringing snow that is expected to change to ice, sleet and eventually rain.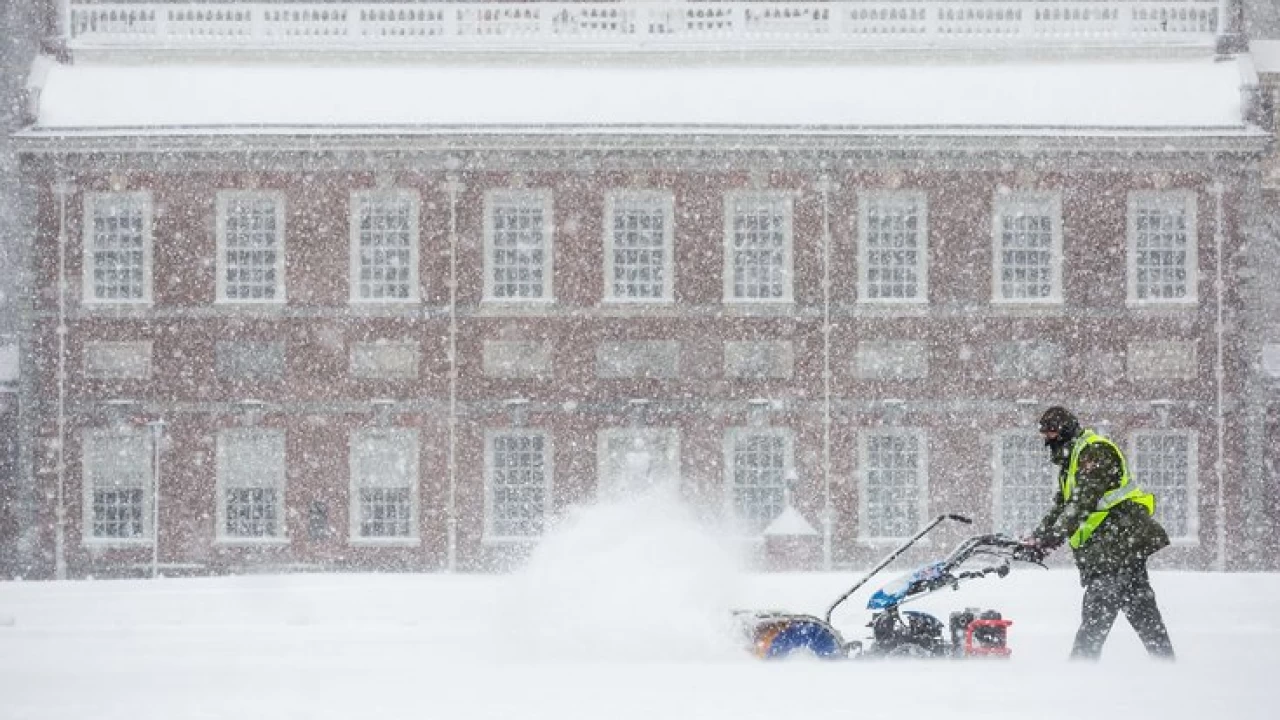 Washington DC: Millions of Americans hunkered down as major winter storm slammed much of the eastern United States (US) with snow, ice and high winds— causing widespread travel disruptions and power outages.
As per National Weather Service, the storm made its way through the Mid-Atlantic region toward New England Sunday night, bringing snow that is expected to change to ice, sleet and eventually rain.
The storm spawned damaging tornadoes in Florida and flooding in parts of the coast, while in the Carolinas and up through the Appalachians icy conditions and blustery winds raised concerns— putting more than 80 million people under weather warnings.
Following the icy storm, transportation was seriously disrupted, with thousands of flights canceled.
According to US National Weather Service (NWS), more than 30cm of snow is expected in some areas. While, there were forecasts of possible coastal flooding in some areas, including in New York City and parts of Connecticut.
Snowfall reports received as of 5 pm Sunday. Highest snowfall totals by state so far:
NC - Boone 12"
SC - Travelers Rest 9.5"
MS - Walnut 9"
VA - Willis 6.8"
TN - Brentwood 6.8"
WV - Renick 6"
GA - Clarksville 5.6"
AL - Gurley 4"
KY - Barton 3"
MD - Frostburg 2" pic.twitter.com/ll3SKh07Ci

— NWS Eastern Region (@NWSEastern) January 16, 2022
Winter storm creates hazardous driving conditions in North Carolina:

• Tractor-trailer slid off an overpass on Highway 147 in Durham
• Two people killed in a crash along I-95 in Nash County
• Local roads closed after ice brought down trees and power lines onto roadways#NCwx pic.twitter.com/dwMIceLv0b

— AccuWeather (@accuweather) January 17, 2022
Snow and ice could result in "dangerous travel, power outages, and tree damage", the NWS warned.
In Canada's Ontario province, which shares a border with New York state, officials issued storm warnings on Sunday morning for much of the south. Toronto, the capital of the province and Canada's largest city, is forecast to get seven inches (20cm) of snow.
Reportedly, in North Carolina, where some regions saw record snowfalls, two people died Sunday when they lost control of their car in Raleigh.
Moreover, several states including Virginia, Georgia, and North and South Carolina have all declared states of emergency.
Quddus Bizenjo to stay as CM after no-confidence motion fails
Jamal Kamal-led group could muster the support of only 11 members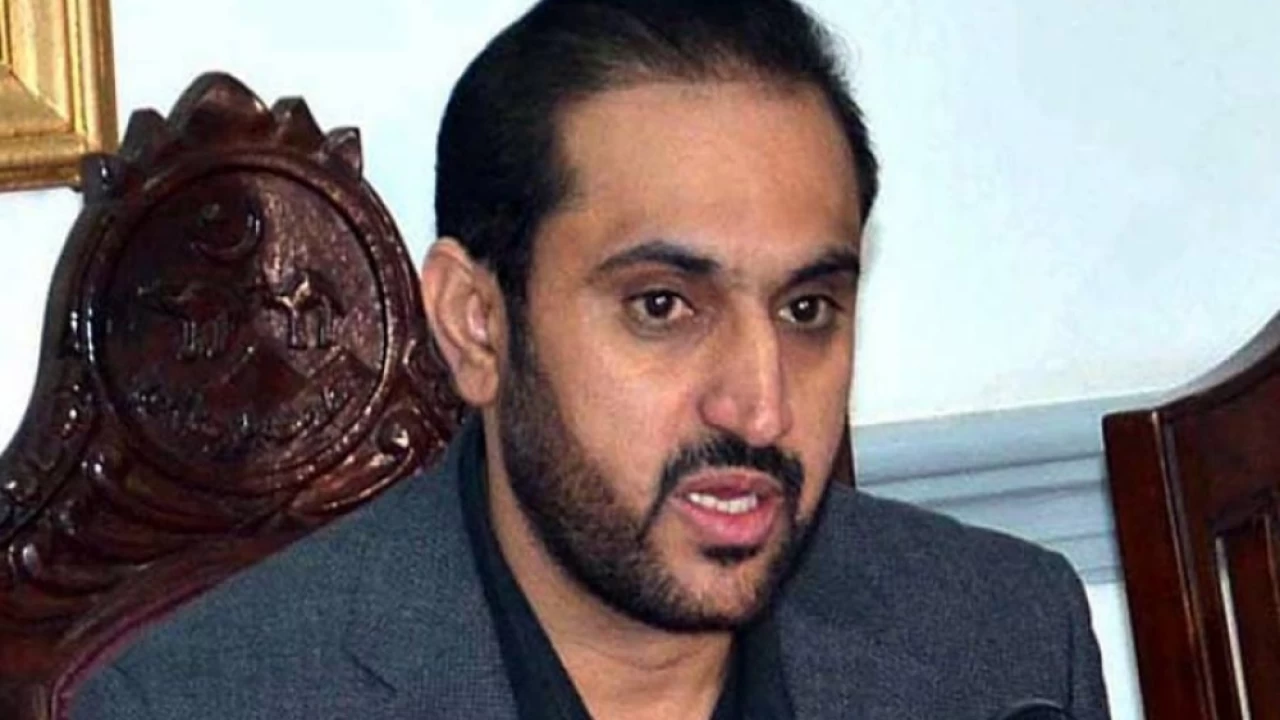 Quetta: The opposition in Balochistan Assembly failed to table the no-confidence motion against Chief Minister Abdul Quddus Bizenjo after its failure to grab the support of required lawmakers.
According to details, the motion couldn't even be tabled after it failed to get the support of the 20 percent of the house members - 13 members in the 65-members house.
The session started with Deputy Speaker Sardar Babar Khan Musakhail in the chair who asked former provincial minister Mir Zahoor Buledi to read out the motion.
After the motion was read, Musakhial asked the members in support of the motion to raise their hands. Only 11 members voted in favor of the motion.
The motion against Bizenjo was in the provincial assembly on Monday last week with the support of some lawmakers from his own party.
The motion was signed by 14 members, including Bizenjo's predecessor Jam Kamal of the Balochistan Awami Party (BAP).
The motion was presented by PTI parliamentary leader Sardar Yar Muhammad Rind.
It is to be noted here that Abdul Quddus Bizenjo was elected as the Chief Minister of Balochistan after the provincial assembly passed a motion of no-confidence against former chief minister Jam Kamal Khan a few months ago in October 2021.
Pakistan and Iran should tap vast scope in bilateral trade, economic cooperation: Bilawal
In meeting with his Iranian counterpart the foreign minister underscores the importance of the earliest completion of border markets to improve livelihood in the border region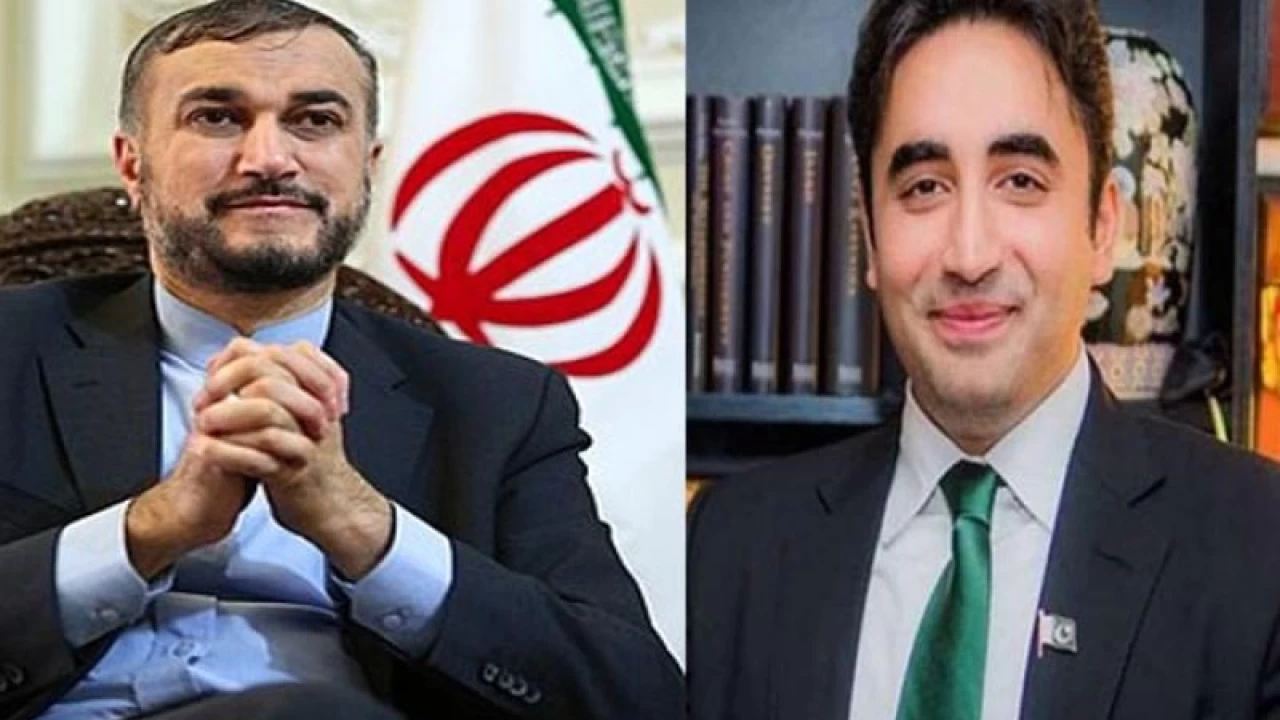 Davos: Foreign Minister Bilawal Bhutto Zardari Thursday emphasized that Pakistan and Iran should tap the existing vast scope in bilateral trade and economic cooperation through various institutional mechanisms and innovative ways to identify new sectors.
The foreign minister, in a meeting with his Iranian counterpart Dr. Hossein Amir Abdollahian, on the sidelines of the World Economic Forum in Davos, reaffirmed Pakistan's desire to strengthen Pak-Iran fraternal ties in all areas of mutual interest.
He underscored the importance of the earliest completion of border markets to improve livelihood in the border region.
The foreign minister appreciated Iran's steadfast support for the Kashmir cause, especially at the Supreme Leader level.
Foreign Minister Bilawal also thanked Foreign Minister Abdollahian for sending an Iranian aircraft to Pakistan which helped in extinguishing the forest fire in Balochistan.
In the context of the situation in Afghanistan, Foreign Minister Bilawal Bhutto Zardari noted that as neighbours, Pakistan and Iran had been closely coordinating.
He underlined that sustained engagement between the international community and the Interim Afghan government was critical to advance shared objectives of peace and stability in Afghanistan.
Foreign Minister Abdollahian extended an invitation to the foreign minister to undertake a visit to Iran.
SOURCE: APP
'Pak-Turk-Kazakh Youth Forum on Biotech' to be held in Sept
The event will include informative talks from young as well as the experienced scientists of the three countries.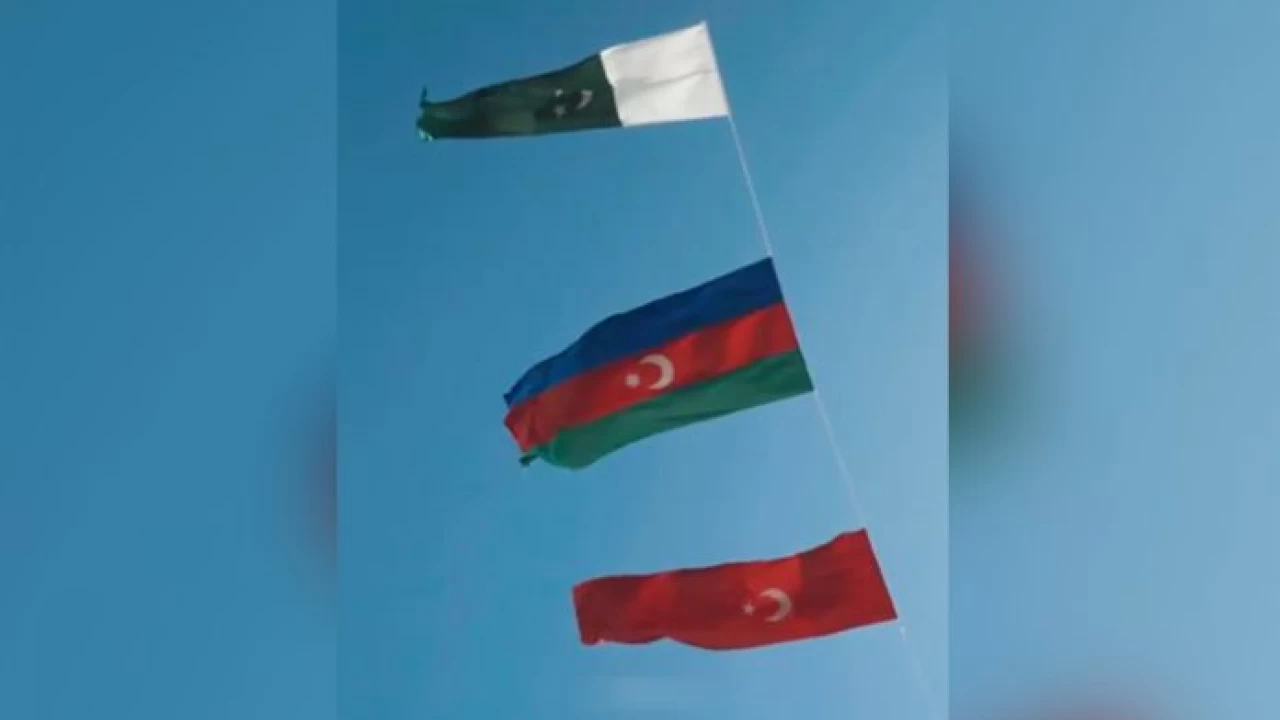 Islamabad: Three-day `Pakistan-Turkey-Kazakhstan Youth Forum on Biotechnology' will be arranged in September with emphasis on increasing the share of Muslim countries in biotechnology global market.
The forum, to be held from September 13-15, is being sponsored by COMSTECH-the OIC Standing Committee for Scientific and Technological Cooperation, Islamic Organization for Food Security (IOFS) and Islamic Cooperation Youth Forum (ICYF), an official said.
The global biotechnology market is anticipated to reach a market value of US$ 775 billion by 2024 with an annual growth rate of 7.7%. Increased spending in biotechnology research and development, favourable initiatives by governments, global food security and the increasing need for emerging technologies are some of the factors influencing this growth.
Unfortunately, the share of Muslim countries in this global market of biotechnology is very little which needs to be increased.
This proposed tripartite youth forum (Pakistan-Turkey-Kazakhstan) will help promote excellence and competence in the field of agricultural biotechnology among Muslim countries.
The theme of the forum "Agriculture Biotechnology" aims at providing the best knowledge and resources to young participants to advance their research goals, the official informed.
The youth forum will stimulate the desire to collaborate and change the world of agricultural biotechnology and innovation by promoting state-of-the-art practices in biotechnology research and promoting evidence-based practices.
The event will include informative talks from young as well as the experienced scientists of the three countries.
The event will also include keynote lectures, plenary sessions, oral and poster presentations, discussions and other educational and social events that stimulate several networking opportunities among the young participants of Pakistan, Turkey and Kazakhstan.
The official highlighted that the forum aims to facilitate interactions within the young research community to discuss the latest developments in this rapidly advancing field and find ways to respond to the increasing demands of professionals and communities across the world.
The academics, students and researchers from the OIC countries may apply, while only participants from Kazakhstan, Pakistan and Turkey are eligible for the limited funding available for travel and local hospitality.
This youth forum is planned to be a hybrid event (Physical and virtual), while candidates are required to give their preference in the form.
The participants from all the member OIC states, who can bear their travel expenses may register for the forum and get ticket funding from their parent organizations.
The topics to be covered during the forum include Genome editing and new breeding technologies, large scale genomics and genomic selection in crop and livestock breeding, speed breeding for rapid genetic gain, variants of Cas proteins and their potential applications and high throughput phenomics.
SOURCE: APP