Sorry, Palestine; we are powerless
A recent picture I saw spoke to me. It was of a Palestinian child, martyred by Israeli brutality.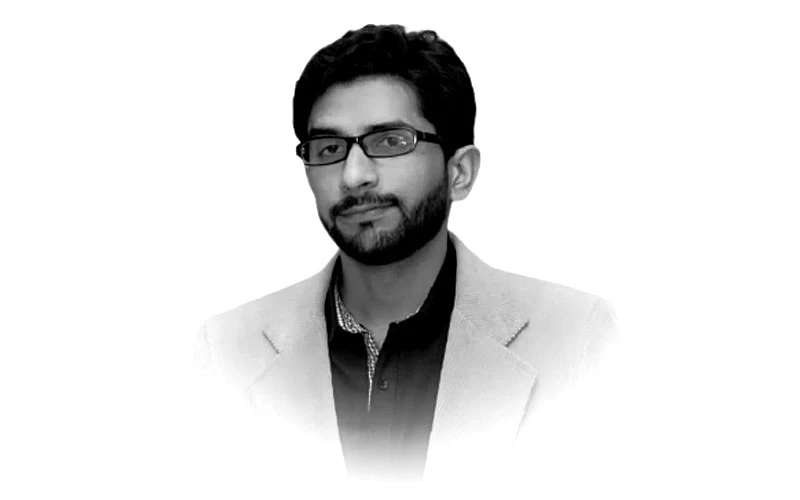 The child asked me what was the use of Pakistan being a mighty atomic force, of the fabled wealth of Arab nations, of Iran's revolutionary guard, of Turkey's great history and of Muslim unity, when my life can be sniffed out this easily. The image of the child was not the only one that asked these questions. I saw pictures of women running for their lives, of innocent people left at the mercy of the cruelest force in the world. And each image seemed to beseech, what happened to your faith, your self-respect.
To each question, I felt like replying, you unarmed Palestinians are indeed better than all of us.
I fear the day we Muslims will show up before Allah, and he will ask, why did you not help these people? I fear that these victims of terror will stand beside God and ask him to question us over our silence, our failure to help. I am afraid that our Holy Prophet Muhammad (PBUH) will be there to witness the Palestinian children accuse us of cowardice and of complicity.
Would Allah be satisfied with our reply that we had to follow global laws? That we did not have the economic might to face off with Israel? Or that we were cautious because we did not want to become a victim ourselves? Of course not. On that day, in front of our God and the Holy Prophet (PBUH) we will stand ashamed at our behavior.
So what can we actually do? Take up arms and march towards Palestine? We will be stopped, incarcerated or sent back at the very first border we will hit. The solution lies in truthfully examining the reasons that have rendered the Muslim Ummah completely useless.
We will have to acknowledge that Muslim countries have weak political structures that allow incompetent rulers to reach the pinnacle of power. We will have to admit that the division of the nation into borders and countries, which could have been our very strength, has made us selfish, helpless and even cowards. These rulers, lacking courage, are neither able to do anything themselves except issue empty statements, nor will allow their people to do anything. In fact, openly and in secret, Muslim countries are always out to scheme against one another.
Our enemy would be foolish to not attack this fragmented lot. And the enemy is anything but foolish.
It is time to put illogical religious fanaticism, empty emotional slogans and hollow condemnations to bed. Practical steps are required, ones that are based on what our religion tells us. Perhaps we need to once again revise history. How did Salahuddin conquer Jerusalem? Through the power of his belief, unity, learning through past mistakes and flawless planning. We would do well to remember that great nations are not built on emotions, but on self-accountability, planning and struggle.
If the Muslim world really does want to be free of the pain that is being inflicted on it, then it simply needs to take two steps. One, the establishment of an ideological system inside Muslim countries. Two, unity. I know this will not be easy. In fact it will be exceedingly difficult. But I see no other solution.
New life needs to be breathed into the Muslim Ummah. For that, a deep internal cleanse will have to take place before we can stand united under a flag. If we do not adopt this solution, we are condemning ourselves to a hundred more years of meaningless condemnation.
Elon Musk briefly loses title as world's richest person to LVMH's Arnault: Forbes
Bernard Arnault is the chief executive of luxury brand Louis Vuitton's parent company LVMH.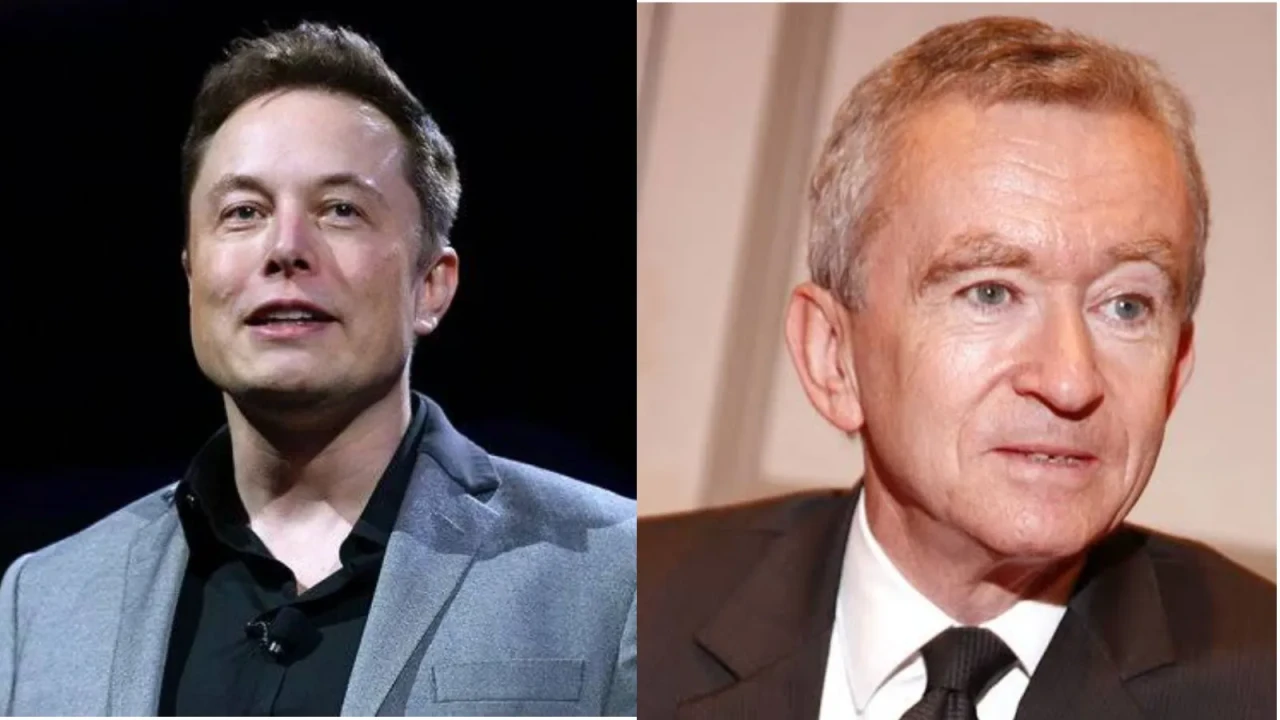 San Francisco: Twitter owner and Tesla boss Elon Musk briefly lost his title as the world's richest person on Wednesday, according to Forbes, following a steep drop in the value of his stake in the electric-car maker and a $44bn bet on the social media firm.
Bernard Arnault, the chief executive of luxury brand Louis Vuitton's parent company LVMH, and his family briefly took the title as the world's richest, but were back at No. 2 with a personal wealth of $185.3bn, according to Forbes.
Musk, who has held the top spot on the Forbes list since September 2021, has a net worth of $185.7bn. Musk took over the title from Amazon.com founder Jeff Bezos.
Tesla shares, which have lost more than 47% in value since Musk made his offer to buy Twitter earlier this year, were down 2.7%.
Musk's net worth dropped below $200bn earlier on November 8 as investors dumped Tesla's shares on worries the top executive and largest shareholder of the world's most valuable electric-vehicle maker is more preoccupied with Twitter.
Tesla has lost nearly half its market value and Musk's net worth has dropped by about $70 billion since he bid for Twitter in April. Musk closed the deal for Twitter in October with $13bn in loans and a $33.5bn equity commitment.
Besides Tesla, Musk also heads rocket company SpaceX and Neuralink, a startup that is developing ultra-high bandwidth brain-machine interfaces to connect the human brain to computers.
Women sue Twitter, alleging Musk layoffs targeted female staff
The latest Twitter lawsuit claims that Elon Musk discriminately targeted women for layoffs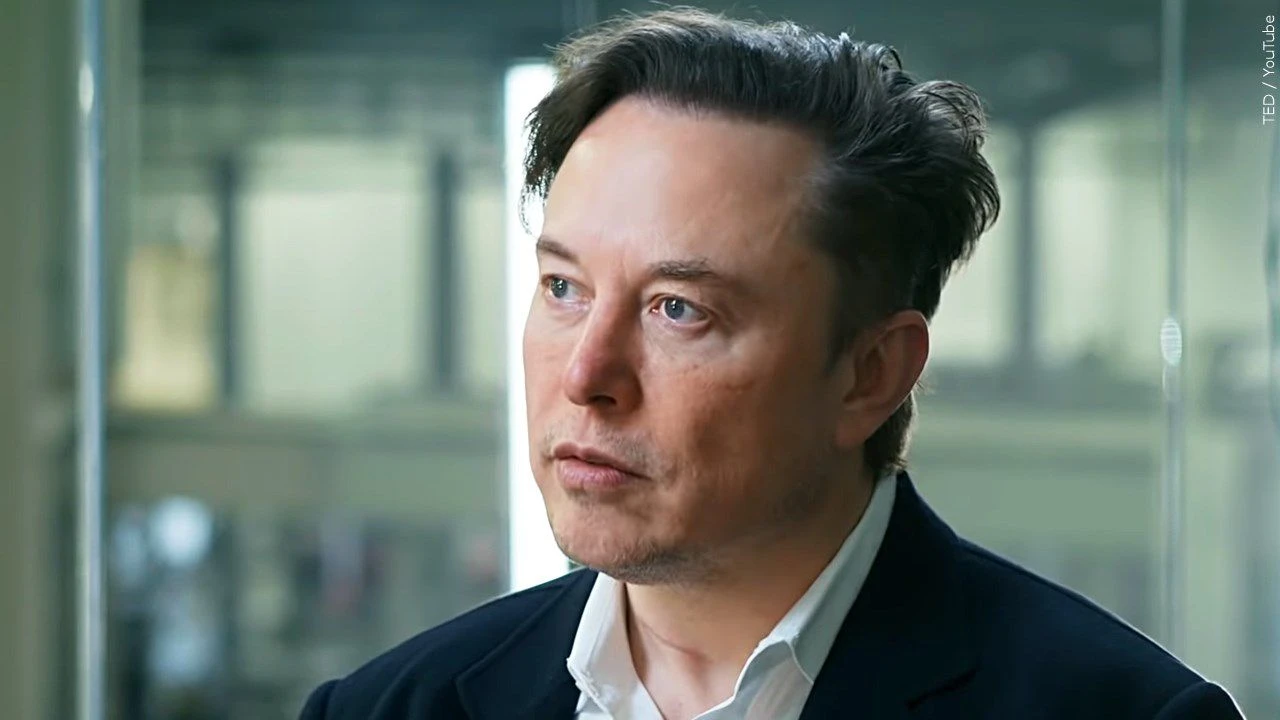 San Francisco: Twitter has been hit with another lawsuit stemming from the recent purging of half its workforce, this one accusing the social media company of disproportionately targeting female employees for layoffs.
The proposed class action filed late on Wednesday in San Francisco federal court said that after Twitter was taken over by Elon Musk, the world's richest person, it laid off 57% of its female workers compared to 47% of men.
Twitter laid off roughly 3,700 employees in early November in a cost-cutting measure by Musk, and hundreds more subsequently resigned.
The gender disparity was more stark for engineering roles, where 63% of women lost their jobs compared to 48% of men, according to the new lawsuit.
The lawsuit filed by two women who were laid off by Twitter last month accuses the company of violating federal and California laws banning workplace sex discrimination.
Twitter did not immediately respond to a request for comment.
Shannon Liss-Riordan, a lawyer for the plaintiffs, said women "had targets on their backs" once Musk acquired the company, regardless of their talent and contributions.
Liss-Riordan represents current and former Twitter employees in three other pending lawsuits filed in the same court since last month.
Those cases include various claims, including that Twitter laid off employees and contractors without the advance notice required by law and failed to pay promised severance, and that Musk forced out workers with disabilities by refusing to allow remote work and calling on employees to be more "hardcore."
At least three workers have separately filed complaints against Twitter with the U.S. National Labor Relations Board claiming they faced retaliation for advocating for better working conditions.
Twitter has denied wrongdoing in the lawsuit involving advance notice, and has not responded to the other complaints.
SOURCE: REUTERS
"Job will be done": Alleged audio of Zulfi Bukhari, Bushra Bibi gets leaked online  
An alleged audio conversation of Bushra Bibi telling Zulfi Bukhari to sell Imran Khan's watches has emerged.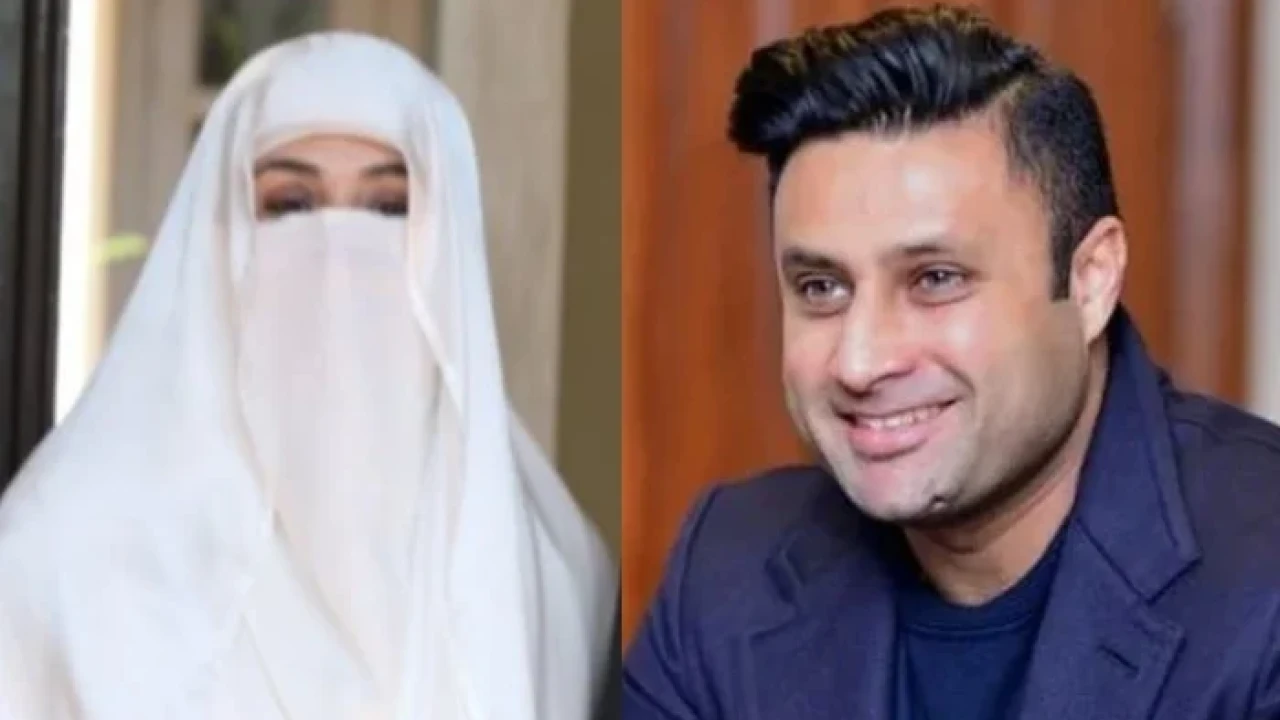 Islamabad: In yet another audio leak, an alleged telephonic conversation featuring Pakistan Tehreek-e-Insaf (PTI) leader Zulfi Bukhari and Bushra Bibi — wife of former Prime Minister Imran Khan — has emerged online, GNN reported Thursday.
The new audio leak unearthed a conversation where Imran Khan's wife asked Zulfi Bukhari to sell the expensive wristwatches owned by her husband.
Both Bushra Bibi and Zulfi Bukhari —after responding to his greeting— can be heard talking about the watches of Imran Khan, which he had received as gifts from foreign leaders.
Bushra Bibi told Zulfi Bukhari that Imran Khan wanted her to hand those watches to him, so he could sell them.
"There are some watches of Khan sahib and he asked me to send these to you (Zulfi Bukhari) so you can sell them as they are of no use to him," said Bushra Bibi in the alleged audio leak.
In response, Zulfi Bukhari nodded to the command and assured Imran Khan's wife that the 'job will be done'.
مرشد کیسے ہیں؟ بشریٰ بی بی اور زلفی بخاری کی آڈیو لیک!#GNN #News_Update #audioleak @sayedzbukhari@ImranKhanPTI pic.twitter.com/i6J50RFh3M

— GNN (@gnnhdofficial) December 8, 2022