Govt decides to stop PTI's long march
The move is to ensure the safety and security of the general masses.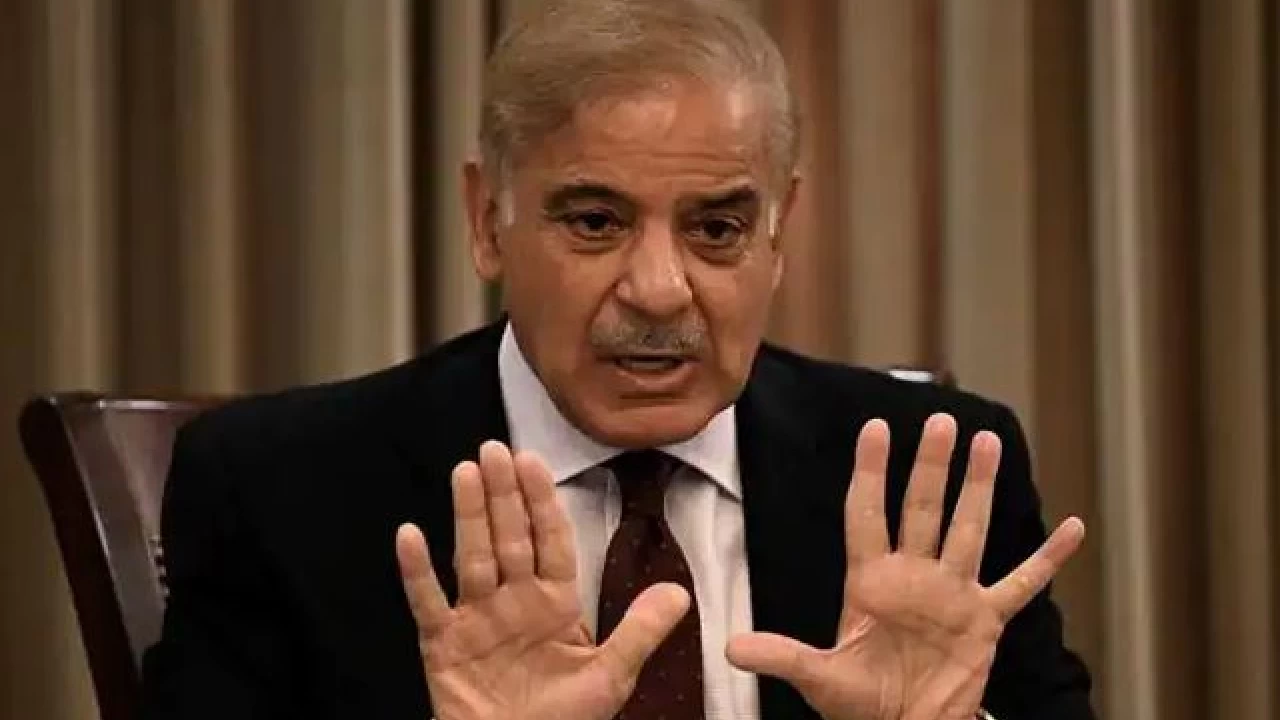 Islamabad: In a major U-turn, the federal government has decided to stop the Pakistan Tehreek-e-Insaf (PTI) from holding a long march in Islamabad.
According to reports, the development came during Pakistan Muslim League-Nawaz's (PML-N) political committee meeting which is currently underway with Prime Minister Shehbaz Sharif in the chair.
The meeting is being attended by other federal ministers including Ahsan Iqbal, Azam Nazeer Tarrar, Khurram Dastagir, Marriyum Aurangzeb and Riaz Pirzada.
Meeting is discussing overall political and economic situation of the country.
Federal Interior Minister Rana Sanaullah briefed the meeting about that the steps has been taken to maintain the law and order.
It is pertinent to mention here that the federal government on Monday (yesterday) has decided not to interrupt PTI long march—scheduled on May 25— if it is kept peaceful.
The coalition government gave permission to the long march under the ambit of the constitution, it is said that Pakistan Peoples Party (PPP) chief Asif Ali Zardari played a pivotal role in bringing consensus on this decision.
The government decided to limit the long march to Srinagar Highway, however, if it proceeds ahead the government will utilize all its constitutional options.
Former Prime Minister and PML-N supremo Nawaz Sharif was present at yesterday's consultative session through video link, along with Hamza Shehbaz and Maryam Nawaz.
More to follow...
Pak Army coordinating rescue operation to evacuate Shehroze Kashif, Fazal Ali 
Bad weather hampers rescue operation for Shehroze Kashif, Fazal Ali on Nanga Parbat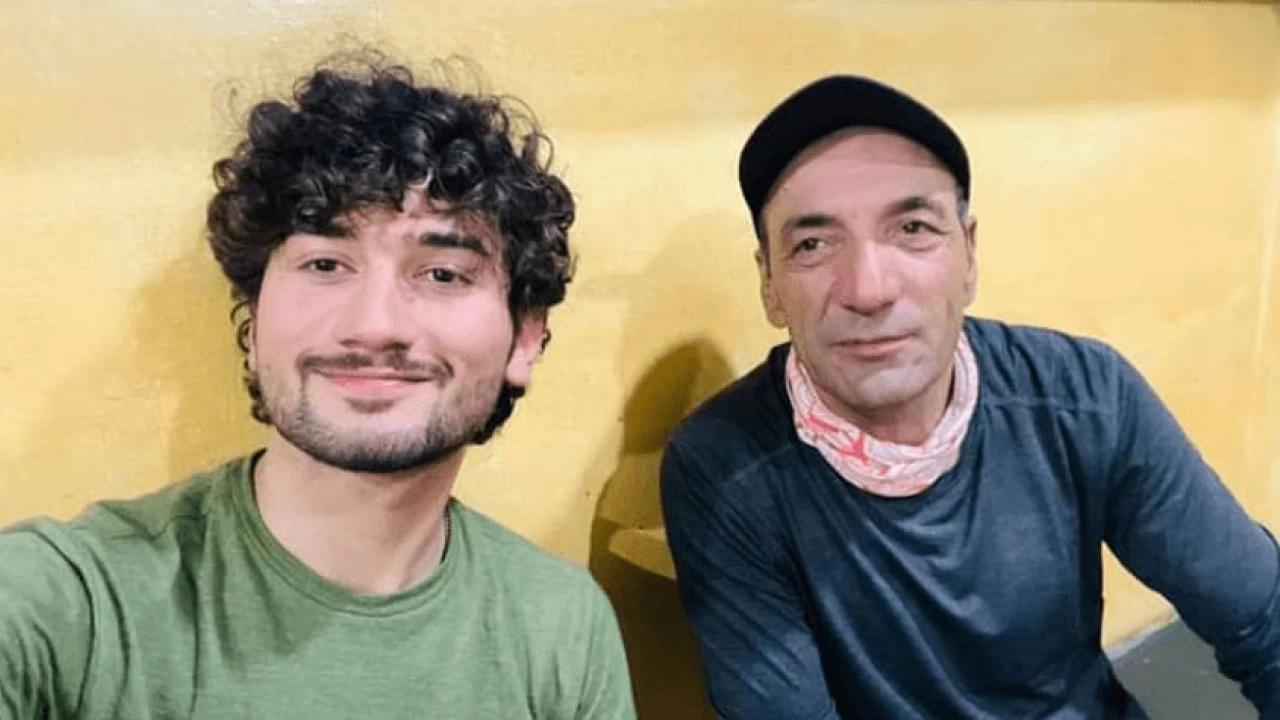 Gilgit: Pakistan army, since Wednesday, is coordinating a high risk rescue operation to evacuate stranded mountaineers Shehroze Kashif and Fazal Ali who are stuck at Nanga Parbat.
According to Inter-Services Public Relations (ISPR), Pakistan army aviation helicopters and a ground search team comprising high-altitude porters are employed to rescue the mountaineers.
Pakistan army aviation pilots, in a daring attempt, flew two helicopter missions despite bad weather conditions but couldn't pick up the mountaineers due to dense clouds and very high altitude.
Meanwhile, the ground search team is also nearing stranded mountaineers who are currently at Camp-3 at 21000 feet of height.
The army aviation pilots will fly again on Thursday subject to weather conditions as ground team attempt to rescue the mountaineers to Camp-2.
Scandal-ridden Boris Johnson agrees to step down as British PM 
Boris Johnson agrees to quit, will be 'caretaker PM' till October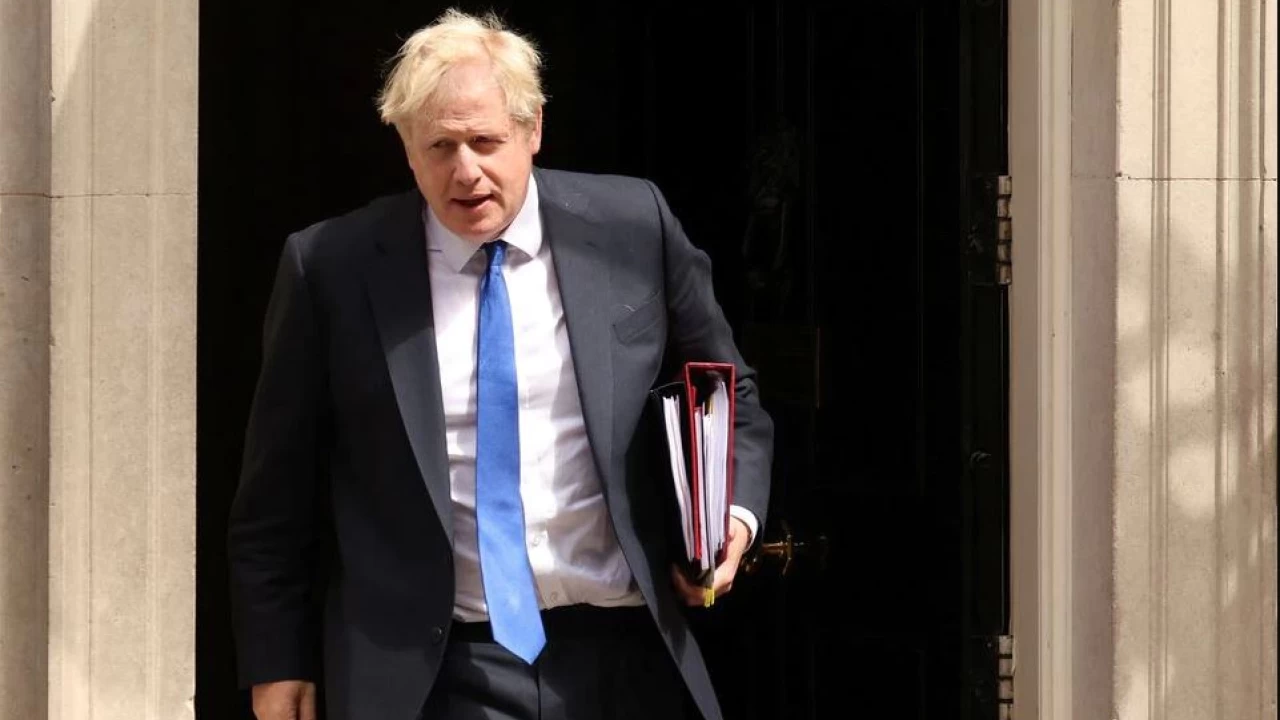 London: British Prime Minister Boris Johnson is expected to resign on Thursday, with his office saying he will make a statement to the country.
According to details, Boris Johnson will announce his resignation as British Prime Minister after he was abandoned by ministers and his Conservative Party's lawmakers who said he was no longer fit to govern.
Johnson had been hanging onto power despite the resignation of a string of his top ministers.
On Thursday the man he appointed as finance minister less than 48 hours earlier publicly urged Johnson to quit.
"The Prime Minister will make a statement to the country today," said a spokesperson.
Defence Secretary Ben Wallace also called on Johnson to quit but said he would stay in his role to protect national security.
Sun Political Editor Harry Cole said Johnson was aiming to carry on as prime minister until a new leader was chosen later in the summer, a task that can take up to two months.
With eight ministers, including two secretaries of state, resigning in the last two hours, an isolated and powerless Johnson was set to bow to the inevitable and declare he was stepping down.
"His resignation was inevitable," Justin Tomlinson, Deputy Chairman of the Conservative Party, said on Twitter. "As a party we must quickly unite and focus on what matters. These are serious times on many fronts."
The revolt this week was triggered by revelations about the prime minister's handling of sexual misconduct allegations against former Deputy Chief Whip Chris Pincher.
It is pertinent to mention here that Boris narrowly survived a no-confidence vote among Conservative MPs last month. Total 211 voted for the prime minister but a staggering 148 stood against him.
SOURCE: NEWS AGENCIES
Nepra notifies Rs7.90 per unit hike in electricity tariff
The people will be burdened with more than Rs 113 billion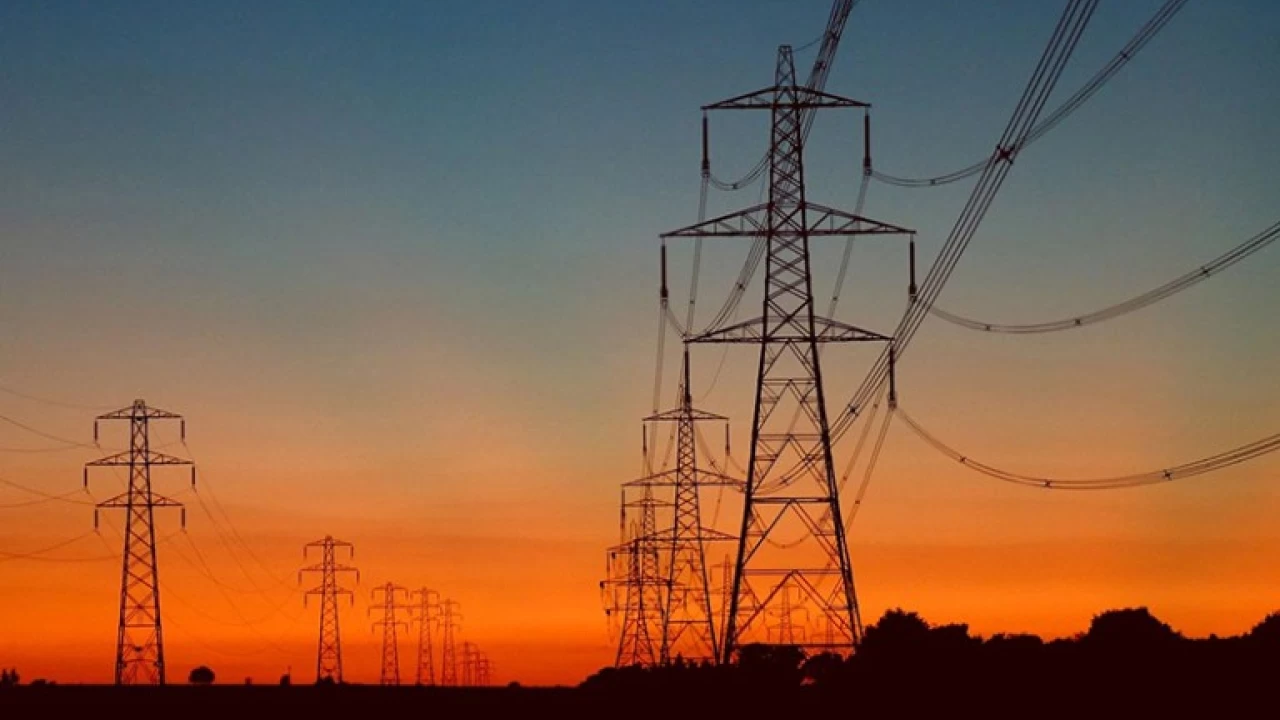 Islamabad: The National Electric Power Regulatory Authority (NEPRA) on Thursday notified Rs7.90 per unit increase in power tariff.
The increase in electricity prices by NEPRA was made in the context of the fuel adjustment for the month of May which will be collected in next month's bills. The people will be burdened with more than Rs 113 billion.
The increase will put an additional burden of Rs113 billion on the consumers of 10 power distribution companies.
However, the notification will not apply to lifeline and Karachi-Electric (KE) consumers.