PM Shehbaz announces Rs28 billion relief package for masses
The premier says the nation was dragged into economic swamp by the previous government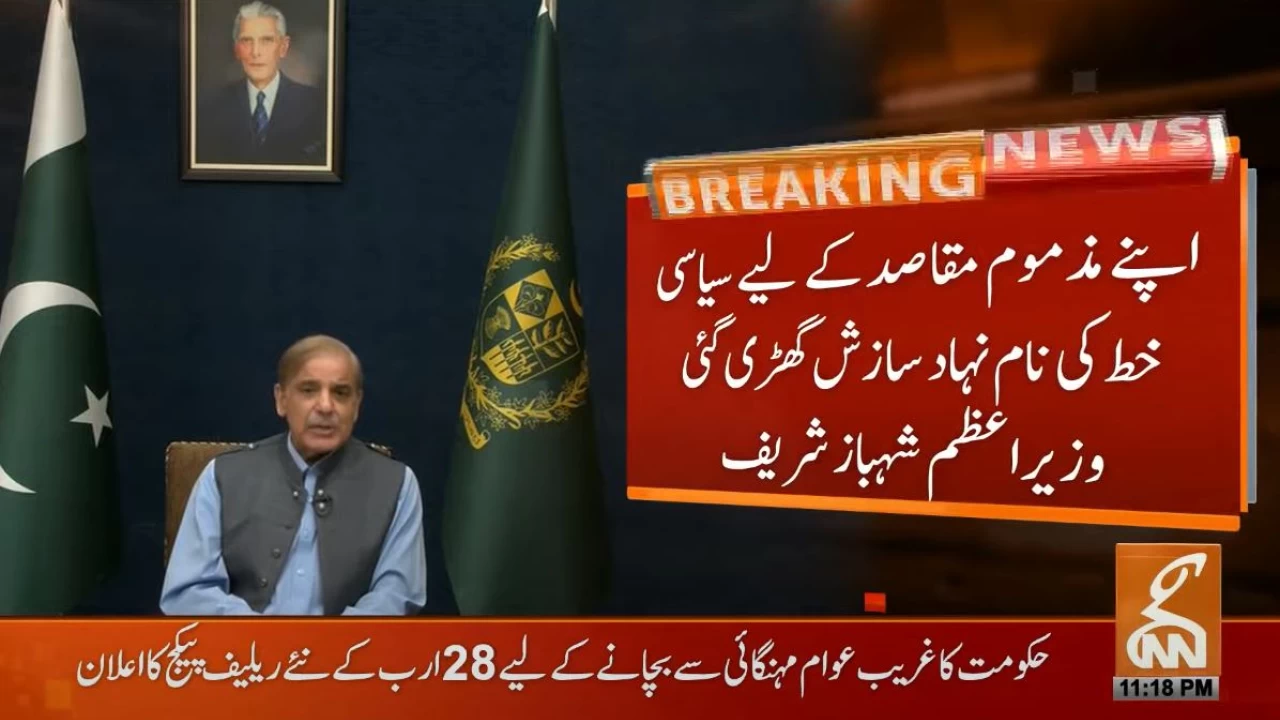 Islamabad: Prime Minister Imran Khan Mian Shehbaz Sharif has announced Rs28 relief package for the people of Pakistan, saying the package will counter rising inflation in the country.
Addressing the nation in a televised address, he said the package would be in addition to the Benazir Income Support Programme, adding the relief package would be included in the annual budget.
The prime minister said the move to increase fuel prices was necessary to avoid Pakistan from facing bankruptcy, adding the previous government neither bought fuel not got the power plants repaired.
He announced Rs2,000 to 14 million poor families across the country, saying these families comprise 85 million people.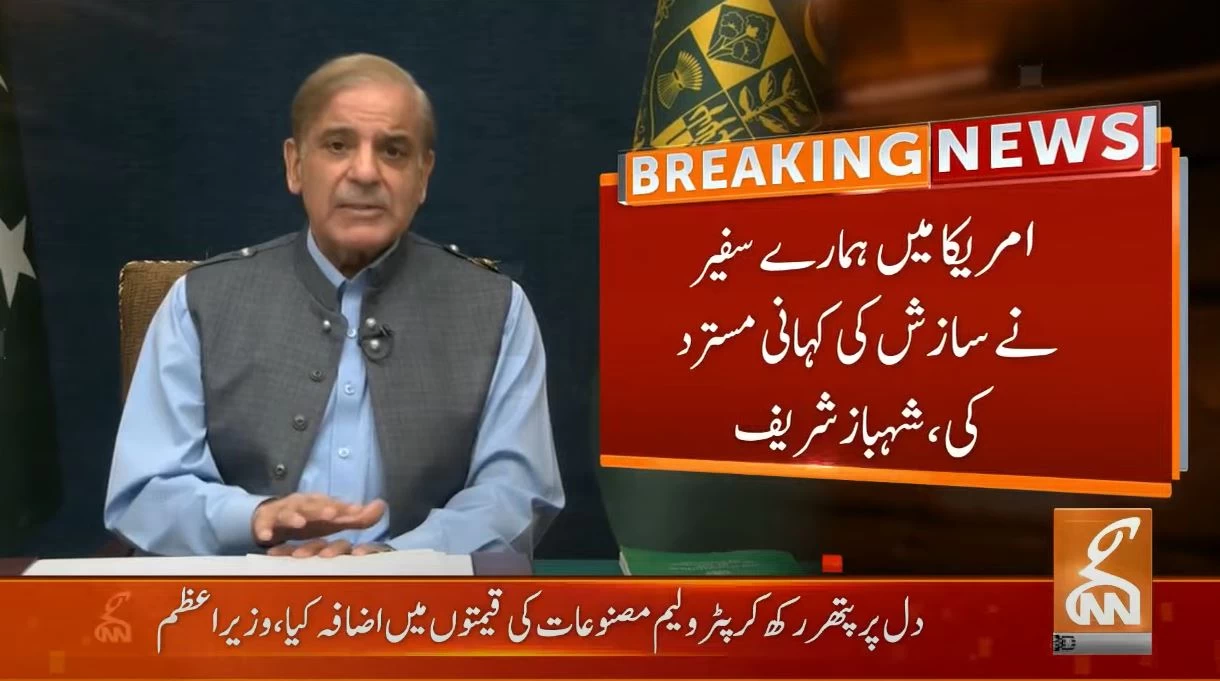 He said the 10-kg floor bag would be available at utility stores in Rs400, adding
Discussing the foreign conspiracy against [PTI government], he said the National Security Committee and the US had termed the news of conspiracy as baseless.
"Even our Ambassadior to the US had rejected the story of conspiracy," the premier said.
PM Shehbaz said a diplomatic cable was used for political means and the nation was fed with lies despite the National Security Committee (NSC) and the ambassador to the United States both rubbishing the "foreign conspiracy" claims touted by ex-premier Imran Khan.
PM Shehbaz said if Khan thinks his "ego" is bigger than the state, then it is his misconception as Pakistan will function in line with the Constitution and not upon following the direction of one person.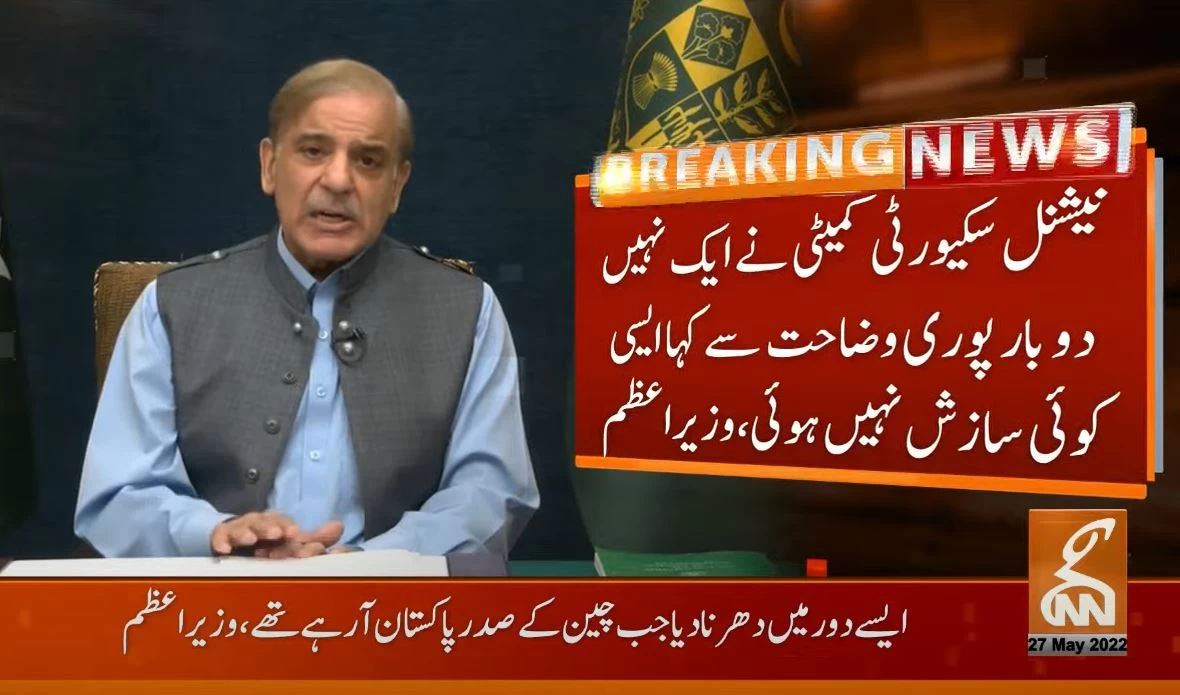 Reminding the PTI government of its tenure, PM Shehbaz said it was Khan that struck a deal with the International Monetary Fund (IMF), not the current government.
He said that over the last four years, Pakistan incurred more than $20,000 billion worth of debt, which was more than 80% of the total loans taken during the history of the country.
The prime minister said the incumbent government was ready to take tough decisions for moving the country towards progress in a bid to end the politics of "incompetency and corruption".
He added that when the new government came into power, inflation was skyrocketing, industries were shutting down, and the US dollar — which was at Rs115 — had reached Rs189.
Scandal-ridden Boris Johnson agrees to step down as British PM 
Boris Johnson agrees to quit, will be 'caretaker PM' till October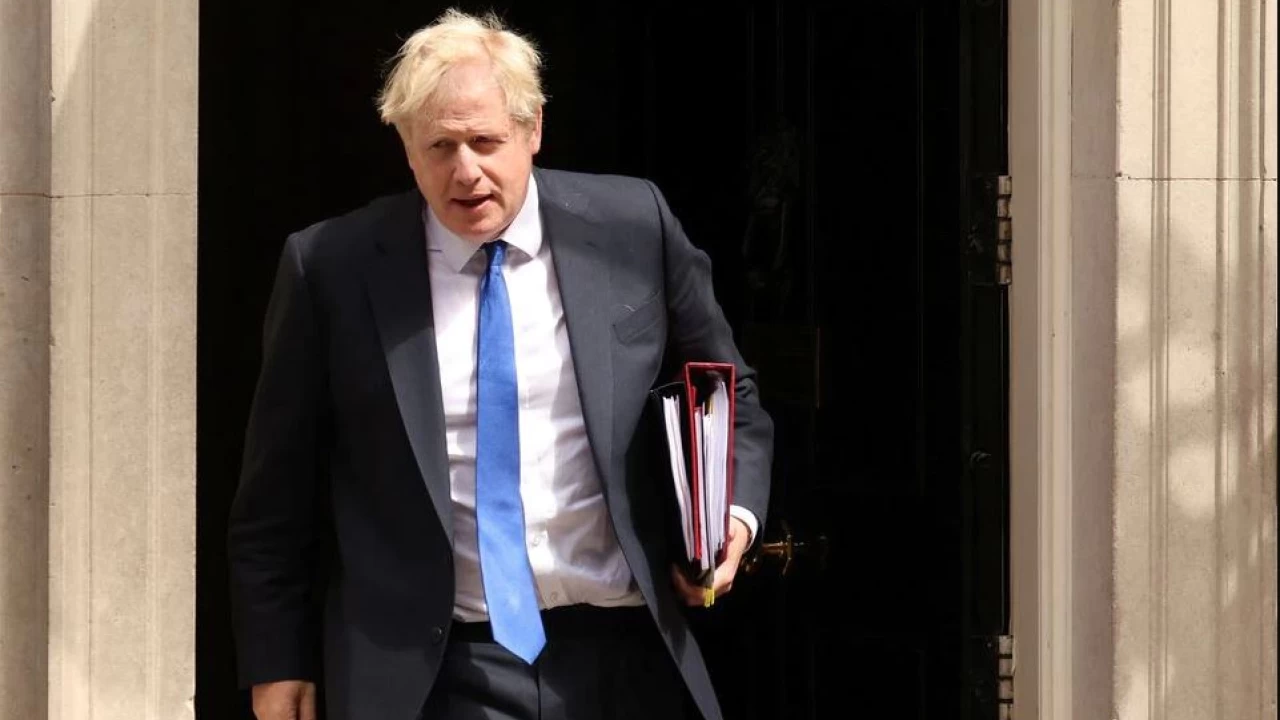 London: British Prime Minister Boris Johnson is expected to resign on Thursday, with his office saying he will make a statement to the country.
According to details, Boris Johnson will announce his resignation as British Prime Minister after he was abandoned by ministers and his Conservative Party's lawmakers who said he was no longer fit to govern.
Johnson had been hanging onto power despite the resignation of a string of his top ministers.
On Thursday the man he appointed as finance minister less than 48 hours earlier publicly urged Johnson to quit.
"The Prime Minister will make a statement to the country today," said a spokesperson.
Defence Secretary Ben Wallace also called on Johnson to quit but said he would stay in his role to protect national security.
Sun Political Editor Harry Cole said Johnson was aiming to carry on as prime minister until a new leader was chosen later in the summer, a task that can take up to two months.
With eight ministers, including two secretaries of state, resigning in the last two hours, an isolated and powerless Johnson was set to bow to the inevitable and declare he was stepping down.
"His resignation was inevitable," Justin Tomlinson, Deputy Chairman of the Conservative Party, said on Twitter. "As a party we must quickly unite and focus on what matters. These are serious times on many fronts."
The revolt this week was triggered by revelations about the prime minister's handling of sexual misconduct allegations against former Deputy Chief Whip Chris Pincher.
It is pertinent to mention here that Boris narrowly survived a no-confidence vote among Conservative MPs last month. Total 211 voted for the prime minister but a staggering 148 stood against him.
SOURCE: NEWS AGENCIES
Pak Army coordinating rescue operation to evacuate Shehroze Kashif, Fazal Ali 
Bad weather hampers rescue operation for Shehroze Kashif, Fazal Ali on Nanga Parbat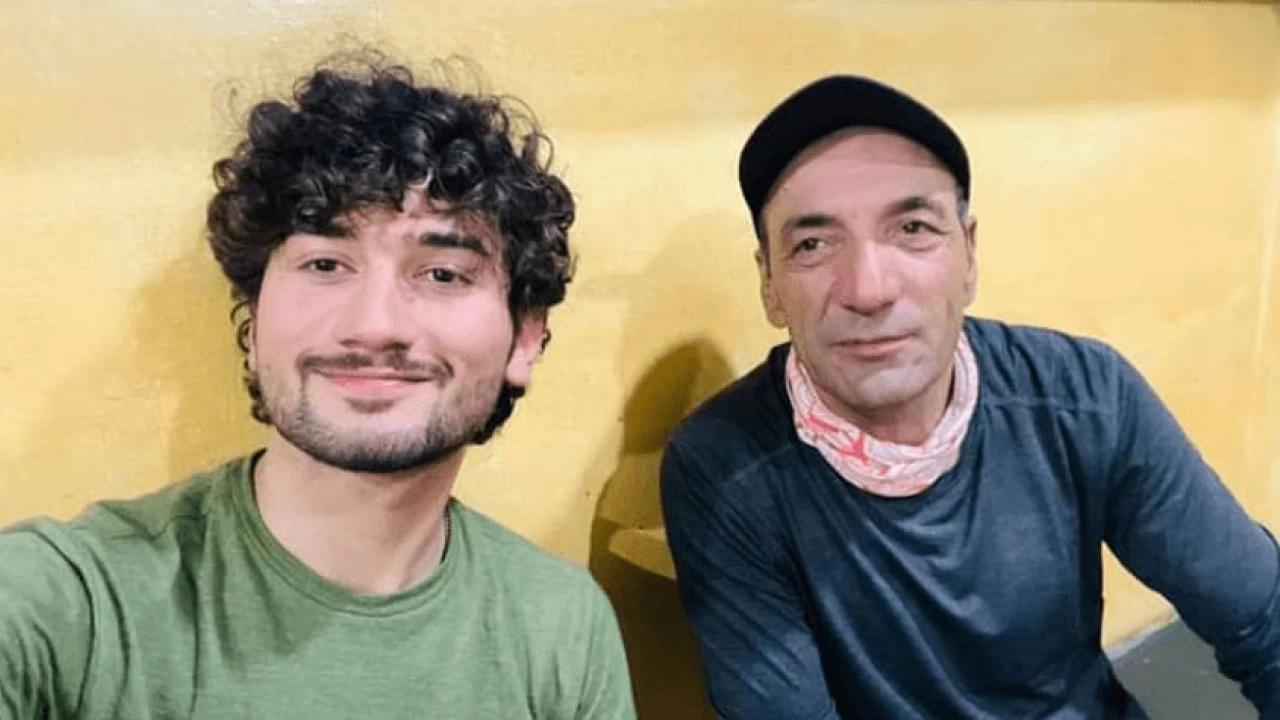 Gilgit: Pakistan army, since Wednesday, is coordinating a high risk rescue operation to evacuate stranded mountaineers Shehroze Kashif and Fazal Ali who are stuck at Nanga Parbat.
According to Inter-Services Public Relations (ISPR), Pakistan army aviation helicopters and a ground search team comprising high-altitude porters are employed to rescue the mountaineers.
Pakistan army aviation pilots, in a daring attempt, flew two helicopter missions despite bad weather conditions but couldn't pick up the mountaineers due to dense clouds and very high altitude.
Meanwhile, the ground search team is also nearing stranded mountaineers who are currently at Camp-3 at 21000 feet of height.
The army aviation pilots will fly again on Thursday subject to weather conditions as ground team attempt to rescue the mountaineers to Camp-2.
More showers during Eidul Azha holidays: PMD
Monsoon currents are continuously penetrating the country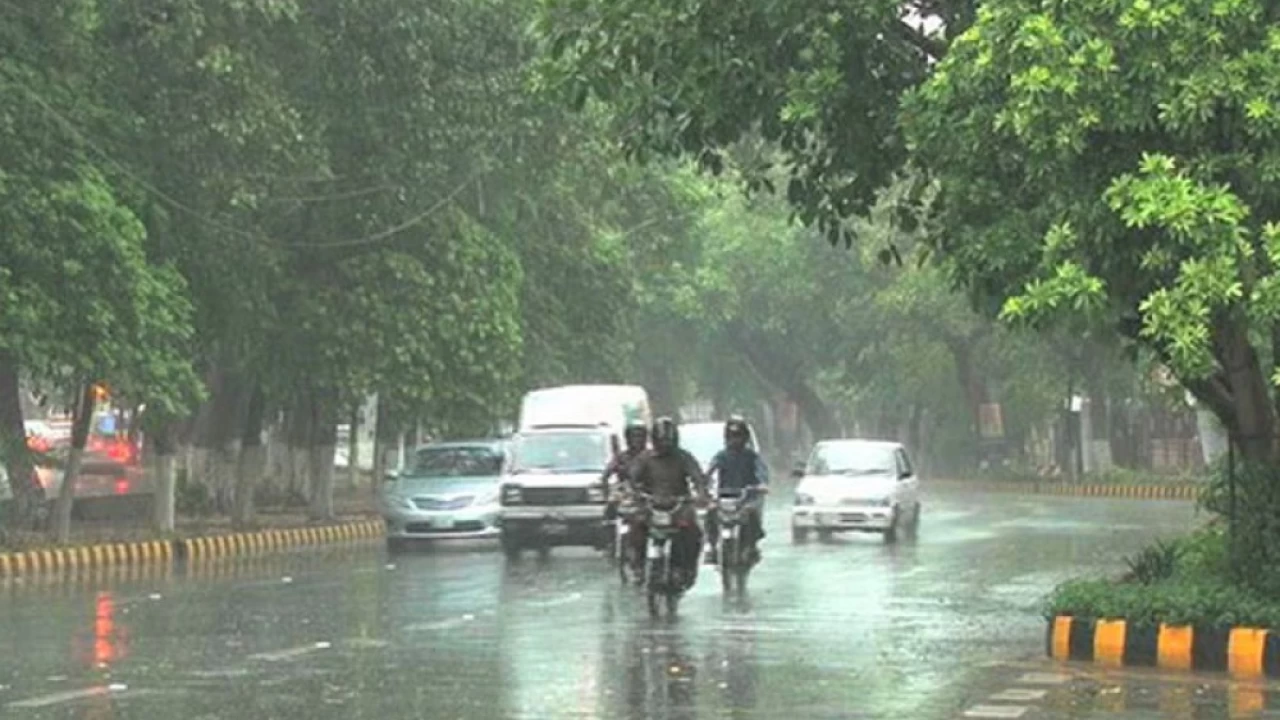 Islamabad: The Pakistan Meteorological Department (PMD) is predicting more showers during the Eidul Azha holidays.
According to the Met Office, monsoon currents are continuously penetrating the country and are likely to weaken during the next 24 hours, however, it may strengthen over the weekend.
Under the influence of current weather system more rains and thundershowers have been forecast in Islamabad, Kashmir, Swat, Mansehra, Kohistan, Abbottabad, Haripur, Peshawar, Mardan, Swabi, Nowshera, Kurram, Kohat, Mianwali, Sargodha, Hafizabad, M. B Din, Rawalpindi, Murree, Attock, Chakwal, Jhelum, Sialkot, Narowal, Lahore, Gujranwala, Gujrat, Sheikhupura, Faisalabad, Jhang, Sahiwal, Okara from July 9 to July 12 with occasional gap.
Isolated showers are also expected in Karachi, Hyderabad, Mirpurkhas, Dadu, Thatta, Badin, Zhob, Ziarat, Barkhan, Loralai, Bolan, Kohlu, Quetta, Kalat, Khuzdar, Lasbella, Awaran, Naseerabad, Sibbi, Panjgur, Turbat between July 8 and July 9.
Heavy falls may generate urban flooding in Rawalpindi/Islamabad, Peshawar, Faisalabad, Lahore, Gujranwala and Sialkot.
Thundershowers may trigger landslides in Kashmir, Galiyat, Murree, Chillas, Diamir, Gilgit, Hunza, Astore and Skardu.
Travelers and tourists are advised to remain extra cautious during the forecast period.