E-Challan is illegal, rules Lahore High Court
E-challan is issued by Lahore Safe city authority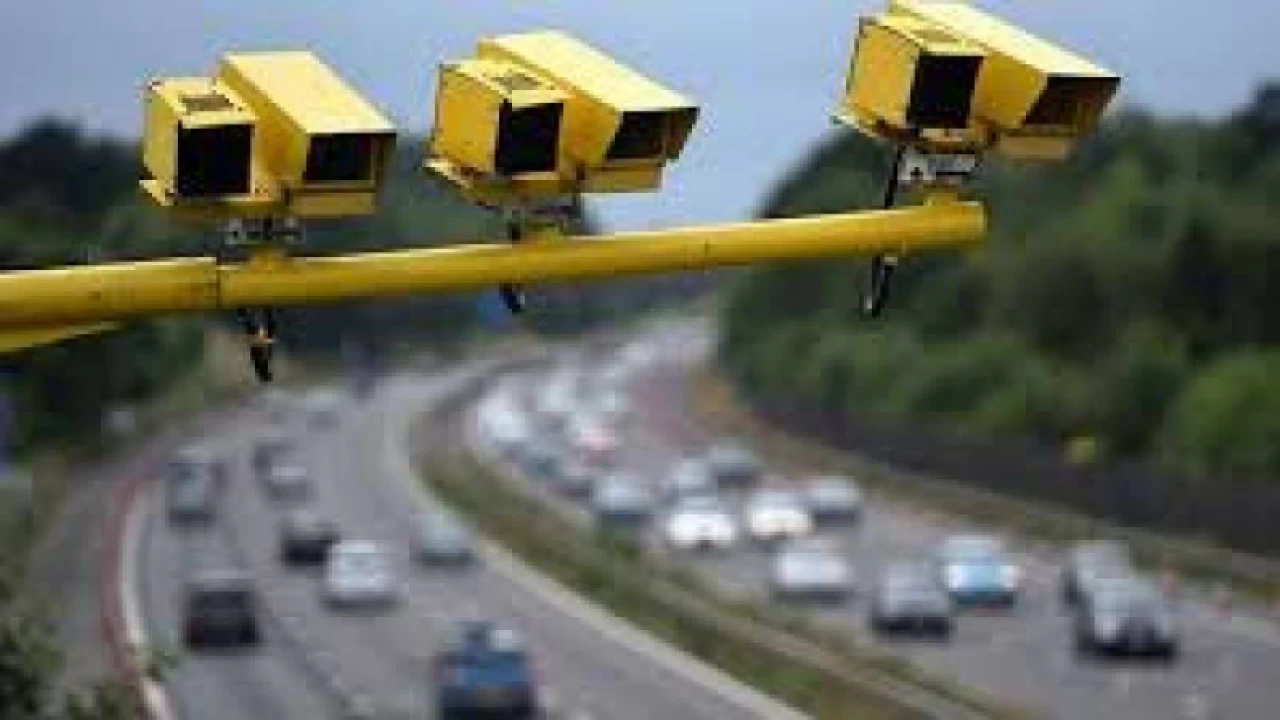 Lahore: The Lahore High Court on Wednesday has declared the e-challan as illegal, adding that the electronic challans issued by the Lahore Safe city authority are not allowed to fine anyone.
According to details, the Lahore High Court judge Justice Tariq Saleem heard the plea against e-challans and pronounced that e-challans were imposed without the cabinet's approval, he added further that such challans can't be applied without proper legislation.
E-challan is issued by Lahore Safe city authority which is responsible for monitoring traffic as well as law and order situation in the city.
However, the verdict maintained that traffic rules violators would be given challan on the spot but authorities cannot impose fine electronically in the form of E-challan.
The court had reserved the verdict on March 28.
During the last hearings, the judge had questioned the legality of the e-challans issued to an owner of a vehicle on violation of traffic rules by its driver.
The petitioners in their request pleaded before the court that E-challans don't have any legal grounds as Lahore Safe city Authority cannot fine anyone on camera footages.
The petitioner's lawyer pleaded the court to nullify the E-Challans.