74th martyrdom anniversary of Captain Sarwar observed
Pakistan's first-ever 'Nishan-e-Haider' recipient Capt. Sarwar Shaheed is being remembered on martyrdom anniversary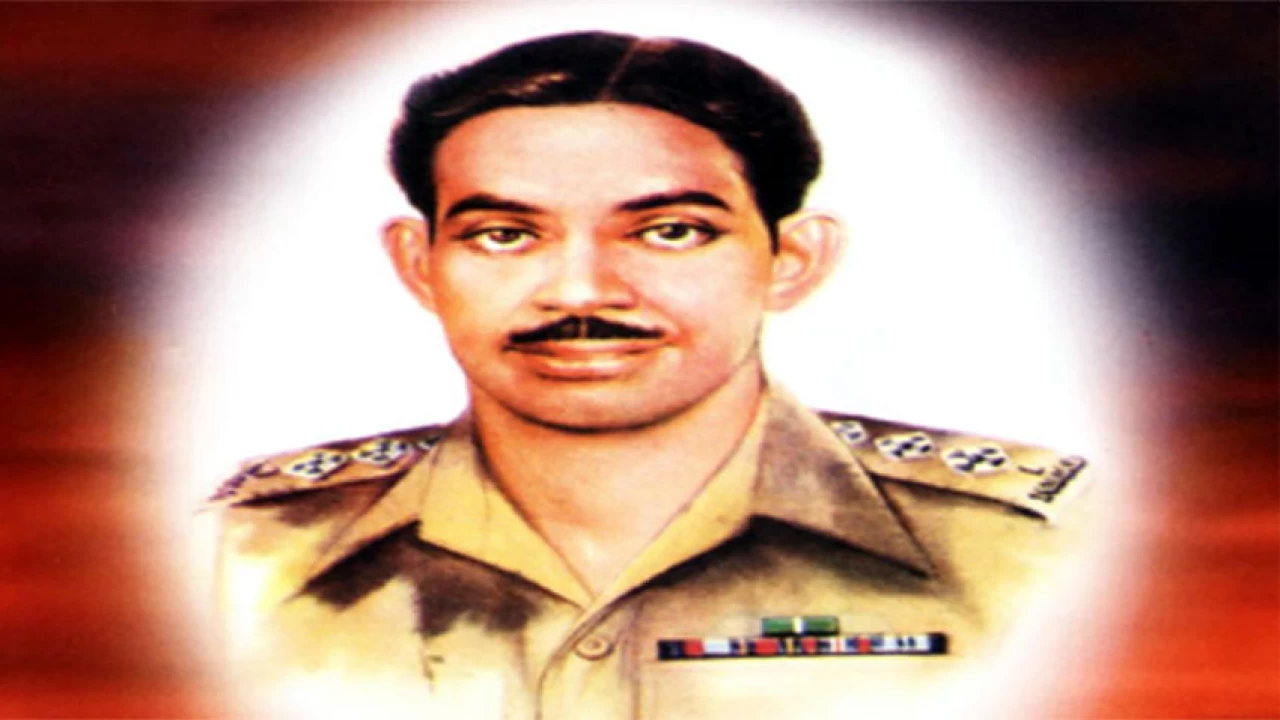 The 74th martyrdom anniversary of Captain Muhammad Sarwar Shaheed is being observed today (Wednesday).
Muhammad Sarwar was born on November 10, 1910 at Singhori village in Gujjar Khan.
He was commissioned in Punjab Regiment during 1944.
In 1946, he joined the Punjab regiment and achieved the rank of Captain—months before the partition. Later, he volunteered to be a part of the battalion formed to regain Kashmir.
He was made company commander of the second battalion of the Punjab Regiment. The regiment was able to force India to retreat out of certain regions of GB under his leadership.
Captain embraced martyrdom on July 27, 1948, after sustaining multiple shots on his chest as he attempted to cut a barbed wire while making an effort to move ahead.
He was awarded with Nishan-e-Haider for laying down his life during the first Pakistan-India war in 1948.