Canada to relocate visa centre back to Islamabad 
Canada announces to shift visa processing centre back to Islamabad from Abu Dhabi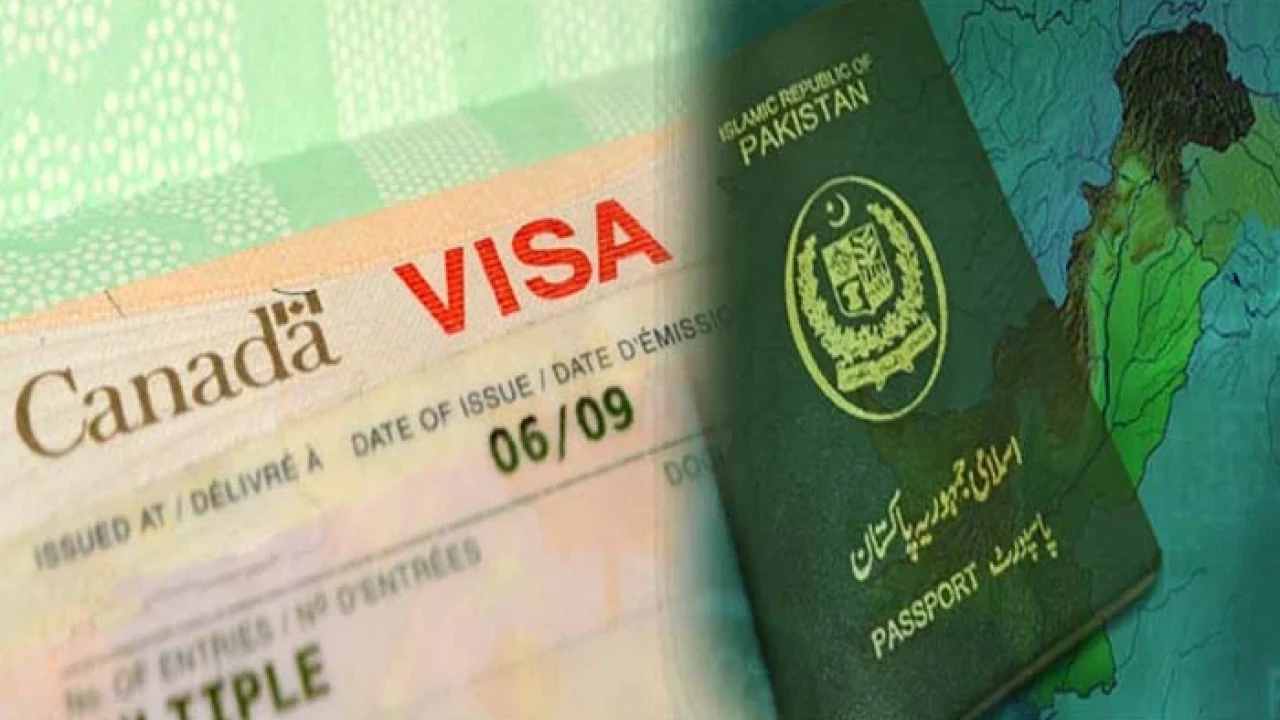 Islamabad: After a ten-year hiatus, Canada has decided to relocate its visa processing centre back to Islamabad from Abu Dhabi, GNN reported Monday.
According to a Canadian official, "The government has reserved a huge amount in this regard".
Reportedly, the shifting of the visa centre to Dubai caused immense difficulty to Pakistanis in regard to processing their visa applications. Following this, the government of Pakistan urged the North American country to review its decision of shifting its visa facility to the Gulf country.
In 2019, Pakistan's high commissioner to Canada, during his meeting with the Canada-Pakistan Friendship Group at the Canadian House of Commons, had requested the Canadian government that the visa processing centre should be moved back Islamabad as other Western countries had also resumed the services considering the improved security situation by removing militant groups in Pakistan.
He stated that the reopening of the visa office would allow the Canadian immigration authorities to verify the credentials of applicants within Pakistan.
The Pakistani ambassador also highlighted the improved security environment in the country and friendly policies of the new government about foreign direct investment (FDI) available in the automobile, energy, telecom, manufacturing and tourism sectors in Pakistan, which would may benefit Canadian firms in various ways.
It is pertinent to mention here that Canadian government shifted its visa office from Islamabad to Abu Dhabi and the United Kingdom owing to security reasons 10 years ago.