LHC approves PTI's plea for Punjab elections
PTI's lawyer stated that we wrote to governor for elections but he did not act.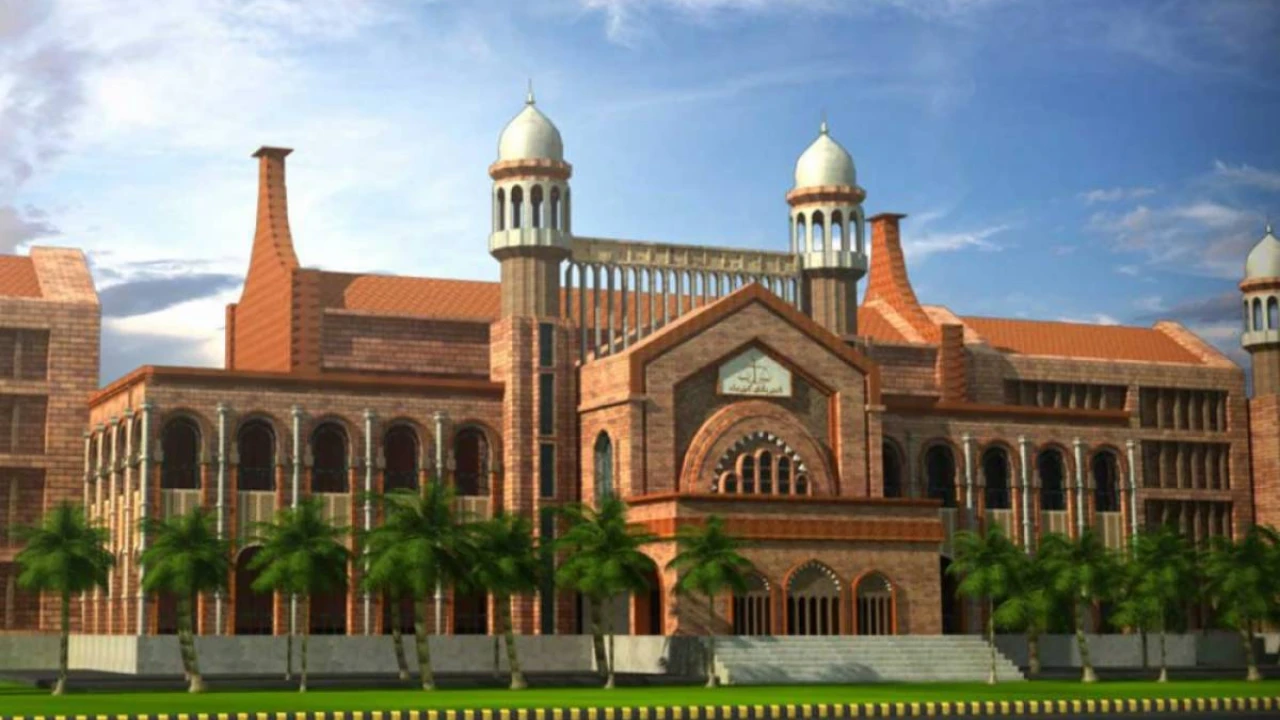 Lahore: The Lahore High Court (LHC) Monday approved Pakistan Tehreek-e-Insaf's (PTI) petition for the date of election in Punjab.
Justice Jawad Hassan heard the case in the presence of Barrister Ali Zafar on behalf of PTI while party leader Asad Umar was also present in the court.
PTI's lawyer argued that after the dissolution of the Punjab Assembly, the governor should announce the date of the election which should be held within 90 days.
To which Justic Jawad said: "Elections should be held in 90 days," adding that first of all you should make the Election Commission of Pakistan (ECP) a party in it.
The court inquired Ali Zafar whether you have asked the governor for the date of the election. Barrister Ali Zafar stated that according to constitution, the governor should fulfill his constitutional duties. Justice Jawad said that we will find out who should conduct the election.
During the hearing, the court called Asad Umar to the rostrum and directed him to read the preamble of the constitution, on which he read the preamble.
Barrister Ali took the stand that according to the law, the governor is bound to announce a date to hold the election in 90 days and we wrote to the governor but he did not act.
On this the Jawad Hassan added that we have to fight for Pakistan's democracy.
Later, the court allowed the PTI's request for election's date in Punjab.
While issuing notices to the Principal Secretary of Governor Punjab and Election Commission, the court adjourned the hearing till February 3.
Asad Umar's Statement
After the hearing, Asad Umar turned to Twitter and said that from today's court proceedings, it became very clear that the provincial elections will be held in 90 days, no matter how much the imported [government] tries to run away.
آج کی عدالت کی کارروائی سے یہ تو بالکل واضح ہو گیا کہ صوبائی الیکشن تو 90 دن میں ہوں گے، چاہے امپورٹڈ جتنا بھی بھاگنے کی کوشش کرے #انصاف_کرو_پاکستان_بچاؤ

— Asad Umar (@Asad_Umar) January 30, 2023