Hundreds of people attending the Kumbh Mela, a religious festival in Haridwar, Uttarakhand, India, have been detected positive with the coronavirus.
According to international media, more than 3 million Hindu devotees have participated in the two-day Hindu religious festival Kumbh Mela.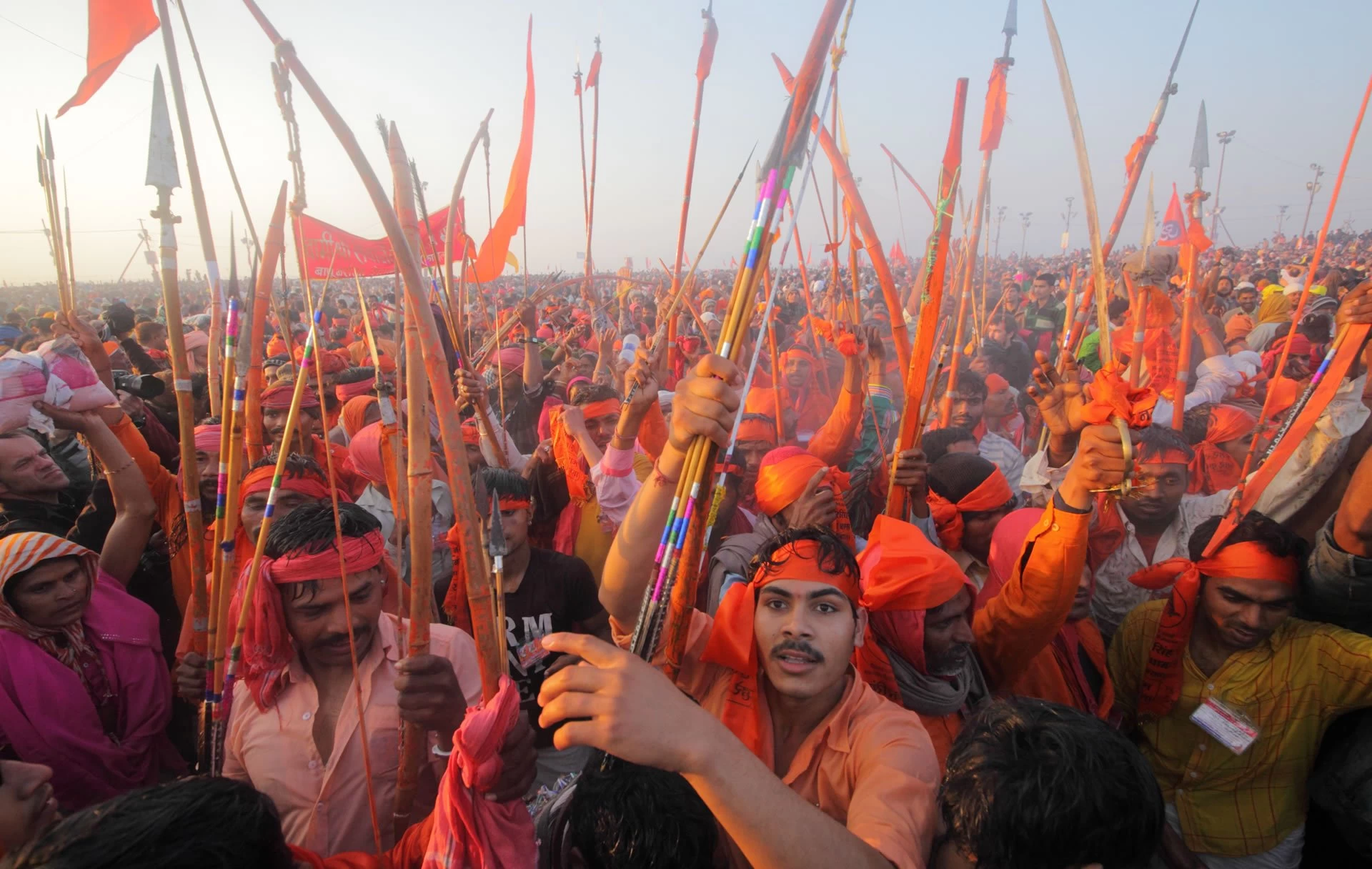 Hundreds of Hindus have congregated to take a dip in the River Ganges at a time when the second wave of COVID-19 is underway in India. Police officials say they are struggling to impose safety norms due to huge crowds on the banks of the river in the Himalayan state of Uttarakhand.
Uttarakhand health officials said more than 20,000 participants were sampled at the festival on Tuesday, with more than 300 receiving positive results.
According to officials, COVID positives were shifted to hospitals in Haridwar after the results came.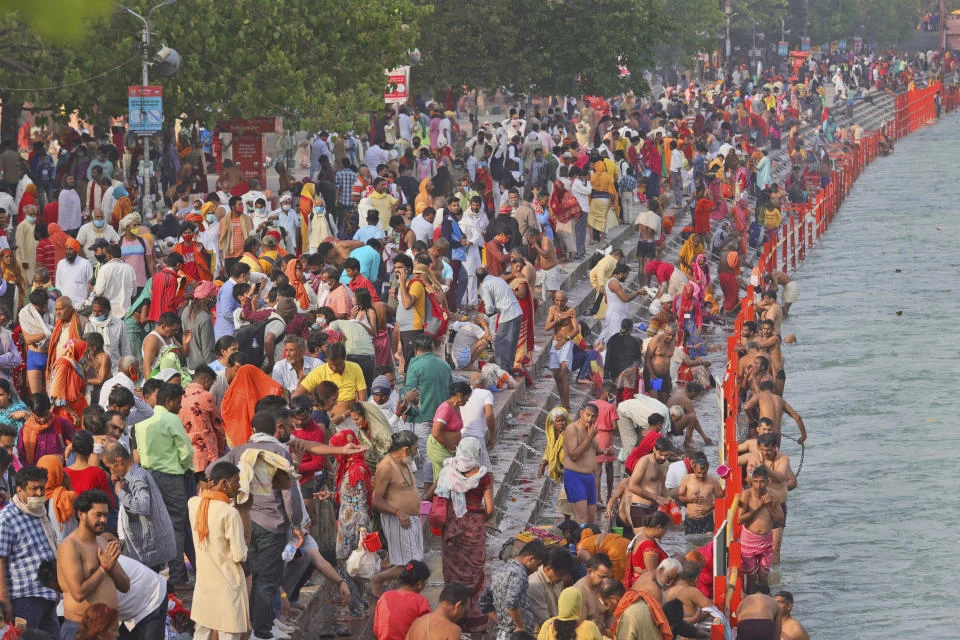 According to the report, millions of Hindu devotees had bathed in the river Ganga during the religious festival Kumbh Mela.
A popular Hindu belief is that the Ganges is a holy river and bathing in it purifies their sins and becomes a source of salvation.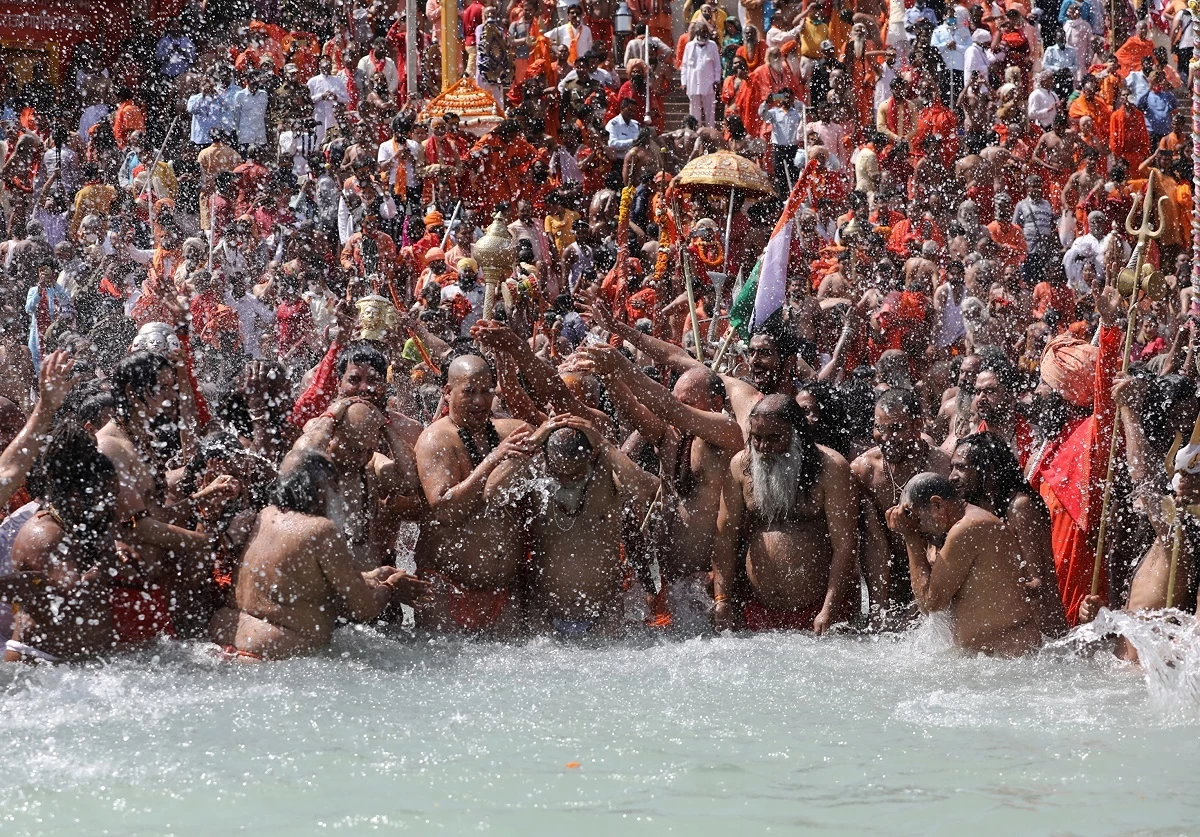 Hundreds of Kumba festival participants, including eight religious leaders, also tested positive however government has been criticized by many for allowing the festival during the coronavirus epidemic.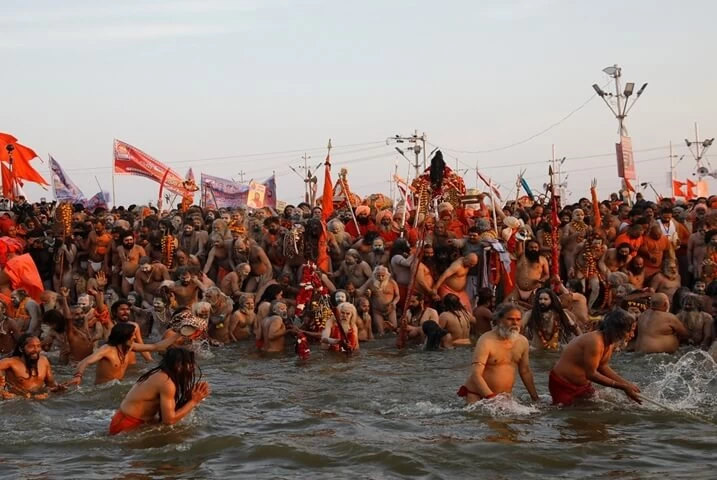 Police officials say they are struggling to enforce safety rules due to the large crowds along the river.
Administrators said that nearly 900,000 people had taken a dip in the holy river by afternoon on Wednesday, which is considered to be the most auspicious day of the entire festival.
On Tuesday, 184,372 new COVID-19 cases were reported in India—the highest daily increase ever.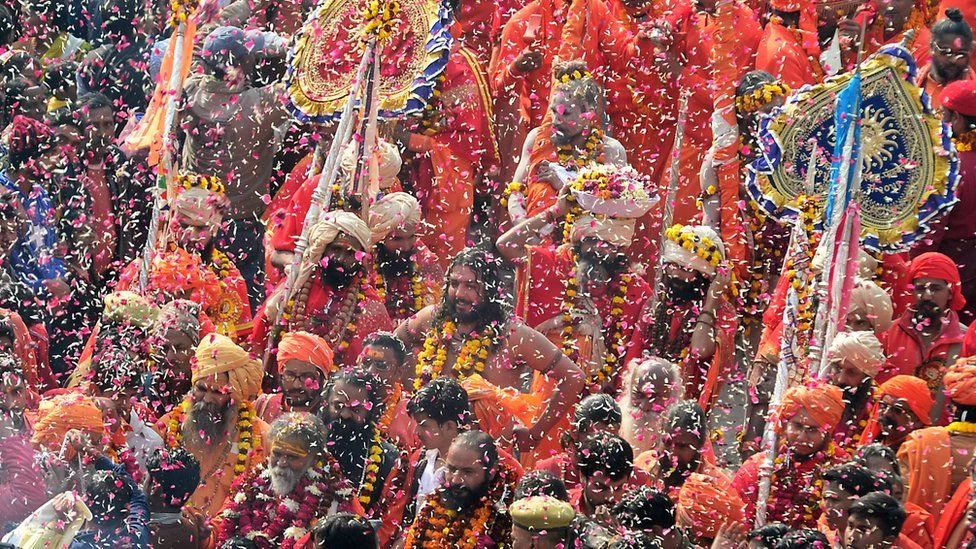 With a total case tally of more than 13.5 million cases, India is now only behind the United States which has reported more than 31 million cases. With 13.4 million cases, Brazil is now at number three.