Twitter introduces video speed control feature
The video speed control feature is introduced in response to its user's demands.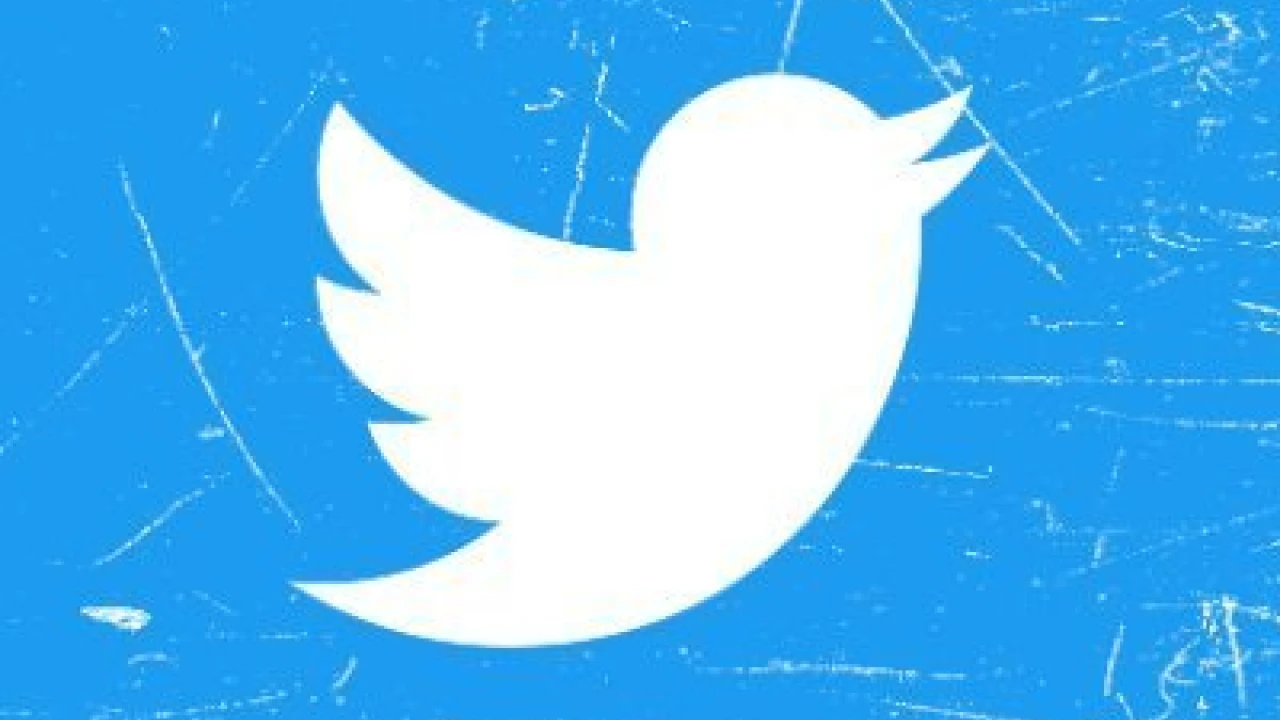 California: Twitter, the world's most popular social networking site, has introduced an important feature related to controlling the speed of videos, fulfilling a long-standing demand of its users.
According to international media reports, the new feature allows general users to control the speed of videos, react to them, and even flag them. The site will allow users to slow down or speed up the speed at their convenience.
The user will also be able to listen to news and talks at a fast pace while sports events can be enjoyed at a slow pace.