Axiom Space successfully sends Saudi astronauts to ISI
Axiom Space private mission carries Saudi astronauts, including the first Saudi woman, to ISI.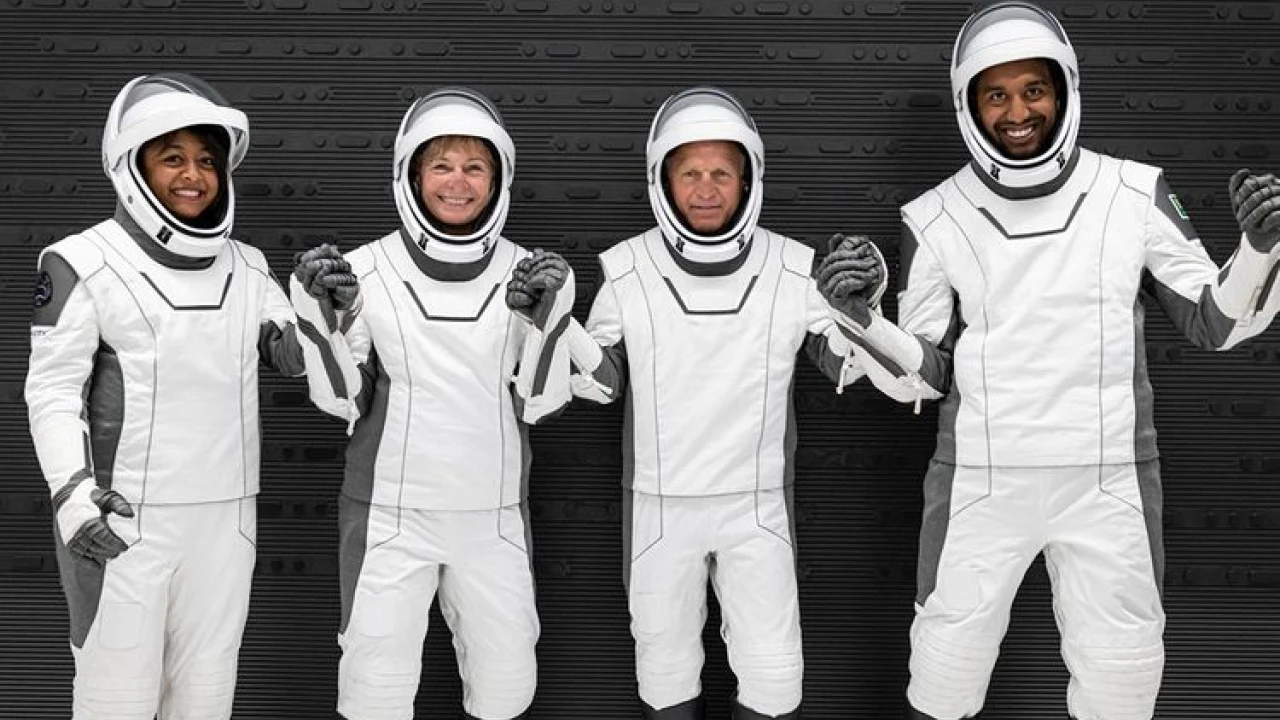 Cape Canaveral: Axiom Space achieved a significant milestone in space exploration as its second-ever private mission successfully launched from Cape Canaveral, Florida, carrying two Saudi astronauts to the International Space Station (ISS).
This historic journey features Rayyanah Barnawi, a breast cancer researcher and the first Saudi woman in space, accompanied by fellow Saudi astronaut Ali Al-Qarni, a fighter pilot.
The Axiom Mission 2 (Ax-2) crew began their expedition aboard a SpaceX Falcon 9 rocket, lifting off from Kennedy Space Center.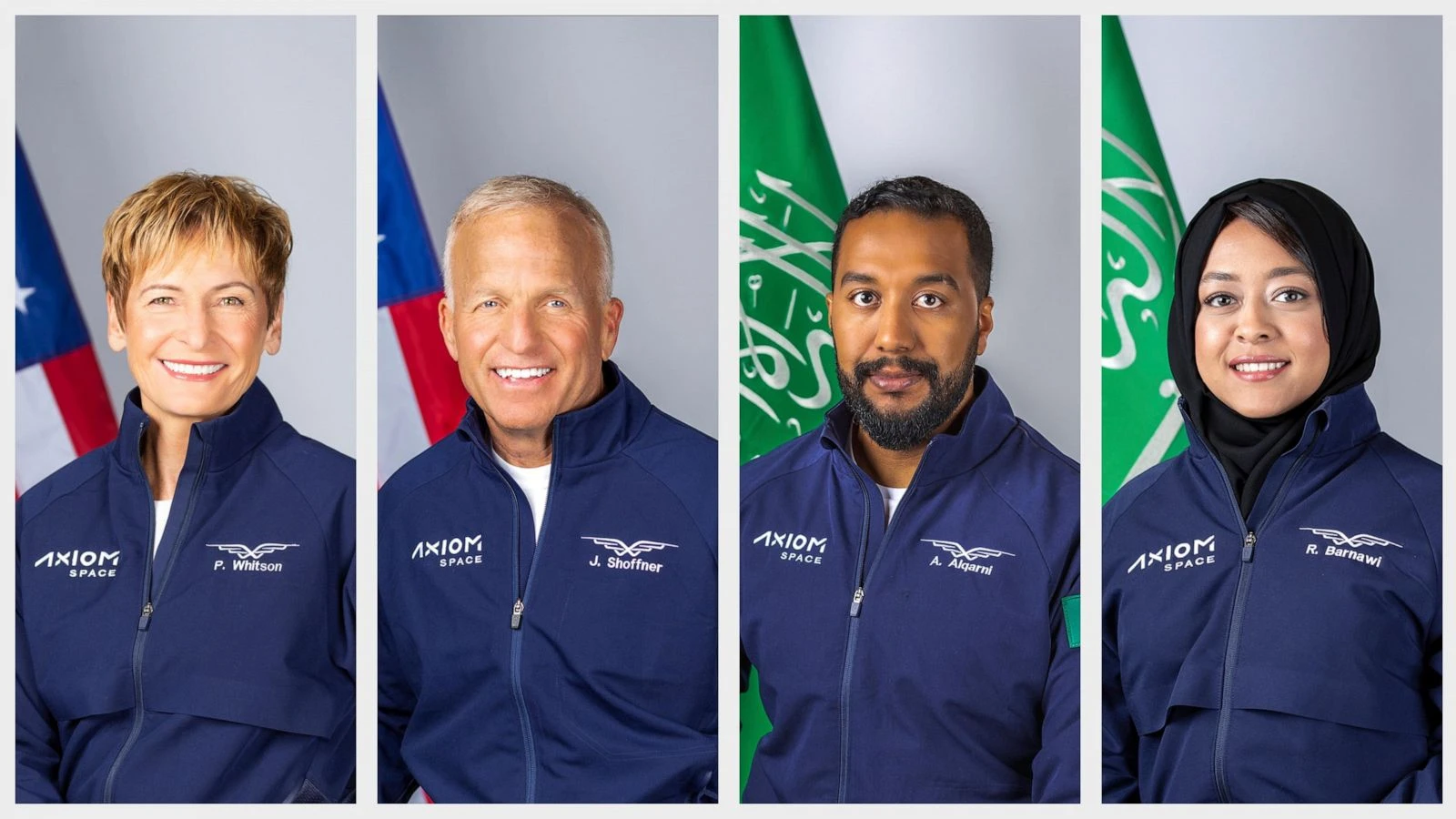 The highly anticipated launch occurred at 5:37 pm, captivating audiences worldwide.
Joining Barnawi and Al-Qarni are Peggy Whitson, a former NASA astronaut on her fourth ISS flight, and John Shoffner, a Tennessee businessman serving as the pilot.
During a press conference, Barnawi expressed her delight and honor as the first Saudi woman astronaut.
Al-Qarni, a seasoned fighter pilot, conveyed his lifelong passion for exploration and his eagerness to soar among the stars.
The Ax-2 mission encompasses various experiments on the ISS, including the study of stem cell behavior in microgravity.
The crew will join existing members from Russia, the United States, and the United Arab Emirates, contributing to ongoing space research and advancements.
Axiom Space's mission to the ISS signifies its progress toward building its own space station.