ATC extends Imran's interim bail till June 8 in all cases
The court summoned Joint Investigation Team (JIT) in 30 minutes.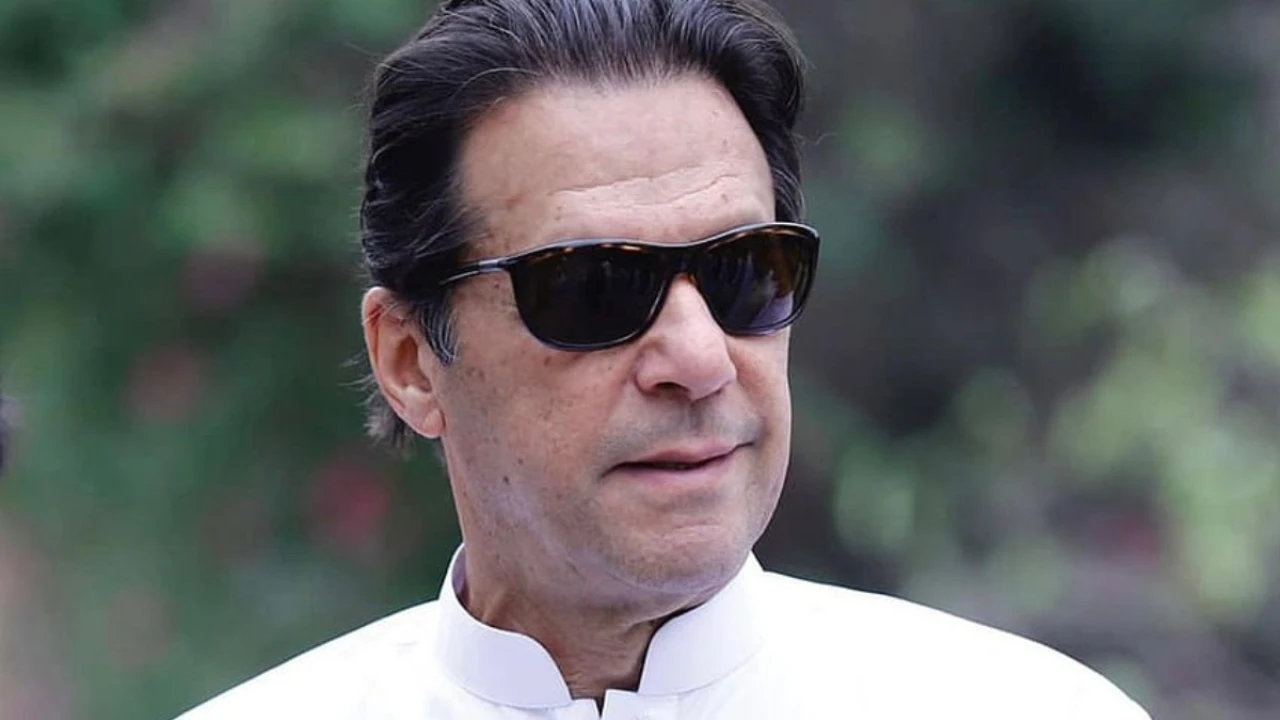 Islamabad: Anti-Terrorism Court (ATC) in Islamabad Tuesday extended interim bail of Pakistan Tehreek-e-Insaf (PTI) chairman Imran Khan in all cases filed in the court till June 8, GNN reported.
According to details, ATC Judge Raja Jawad Abbas heard the case where Imran Khan's lawyer Salman Safdar pleaded in the court to allow him to appear in all cases on the same day.
To which the judge remarked that you have appeared in one case, present your arguments in this.
The lawyer stated that if court allows, the arguments will be presented in the next hearing as Imran Khan has to appear in National Accountability Bureau (NAB) case also and his wife Bushra Bibi is also accompanying him, therefore it would be difficult to present the arguments today.
Lawyer Salman continued that Islamabad High Court (IHC) had ordered that the investigation officers to come to Zaman Park Lahore for investigation and they did not show up.
Judge Jawad showed annoyance to the prosecutor that they should have followed the court orders.
Imran Khan expressed: "I do not have any issue with court appearances, however whenever I am out of the house, my life is at stake as I had been attacked twice".
The former premier continued that interior minister Rana Sanaullah has also confirmed that his life is in danger.
He added that my hearing costs millions of rupees which should have be saved, the only appeal is to include me in the investigation at my residence.
The court responded that we have heard your plea and will issue the order too.
However, he questioned about the presence of Joint Investigation Team (JIT) members to which the prosecutor said that no member is present in the court.
The court showed angered at their absence stated, "If they would have been serious about the case, they would have shown up in the court".
JIT had been summoned in 30 minutes by the judge stating that it should appear in the court and tell how they want to record the arguments.
After the hearing at ATC, Imran Khan left for his appearance in NAB Rawalpindi office to record his statement.
Imran will be present in NAB office with his lawyers Khawaja Haris, Barrister Gohar and wife Bushra Bibi. However, only Imran Khan had been summoned by the court not his wife.