Two Yemeni children killed in landmine explosion
Two Yemeni brothers in a landmine explosion near Al Bayda, along with the rising number of civilian casualties.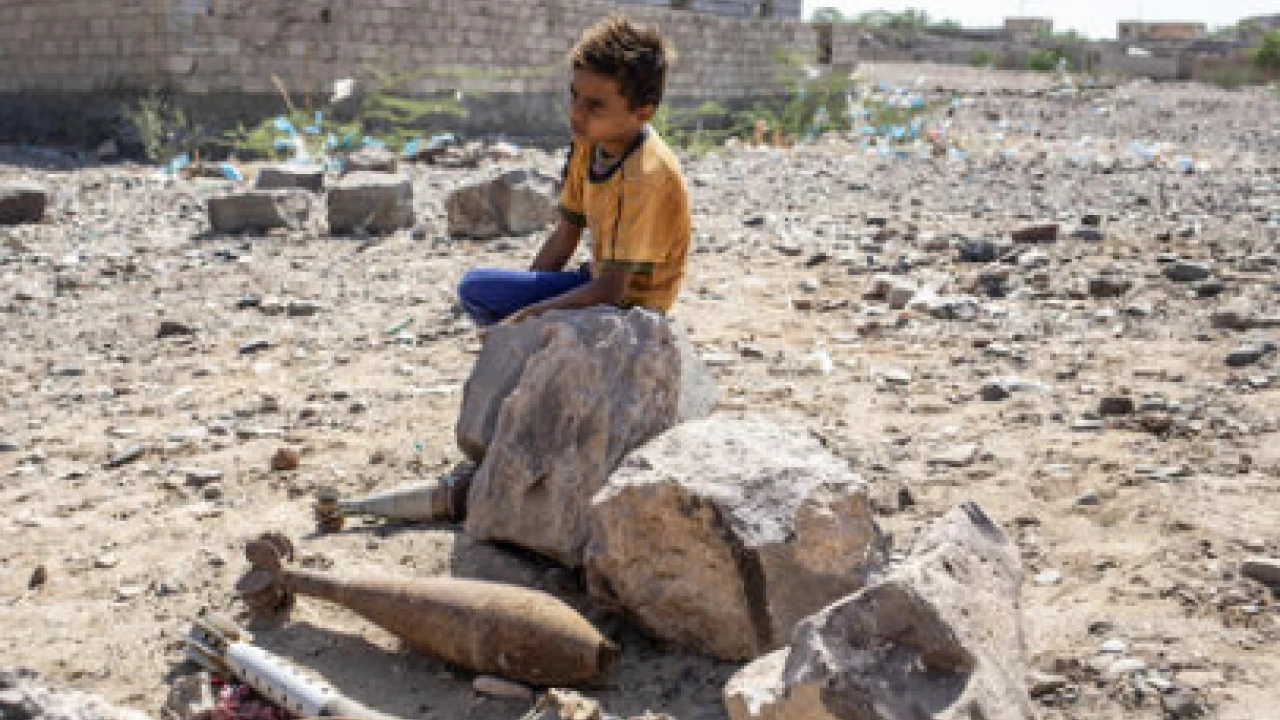 Sana'a: Tragedy struck in an area near Al Bayda, located 130 miles southeast of San'a, as two Yemeni brothers lost their lives in an explosion caused by landmines left behind by the Saudi-led coalition.
The incident also resulted in at least two individuals sustaining injuries.
This unfortunate event follows another incident on May 23, where four children were injured in a landmine explosion within a store in Yemen's Taiz governorate.
According to a recent report by the United Nations, landmines and unexploded ordnance (UXOs) have already caused 121 civilian casualties during the first quarter of 2023 in Yemen.
The majority of these incidents occurred in the governorates of Hodeidah, Al-Jawf, and Marib.
The report highlights that heavy rainfall in these regions has dislodged explosive devices, significantly increasing the risk of unintentional explosions.
The report further reveals that Yemen continues to face the long-lasting consequences of millions of landmines and UXOs scattered across its territory, posing an ongoing threat to the lives and well-being of civilians for years to come.