Japanese PM's son resigns for hosting party at official residence
PM Fumio Kishida deems son for hosting a private party in his official residence.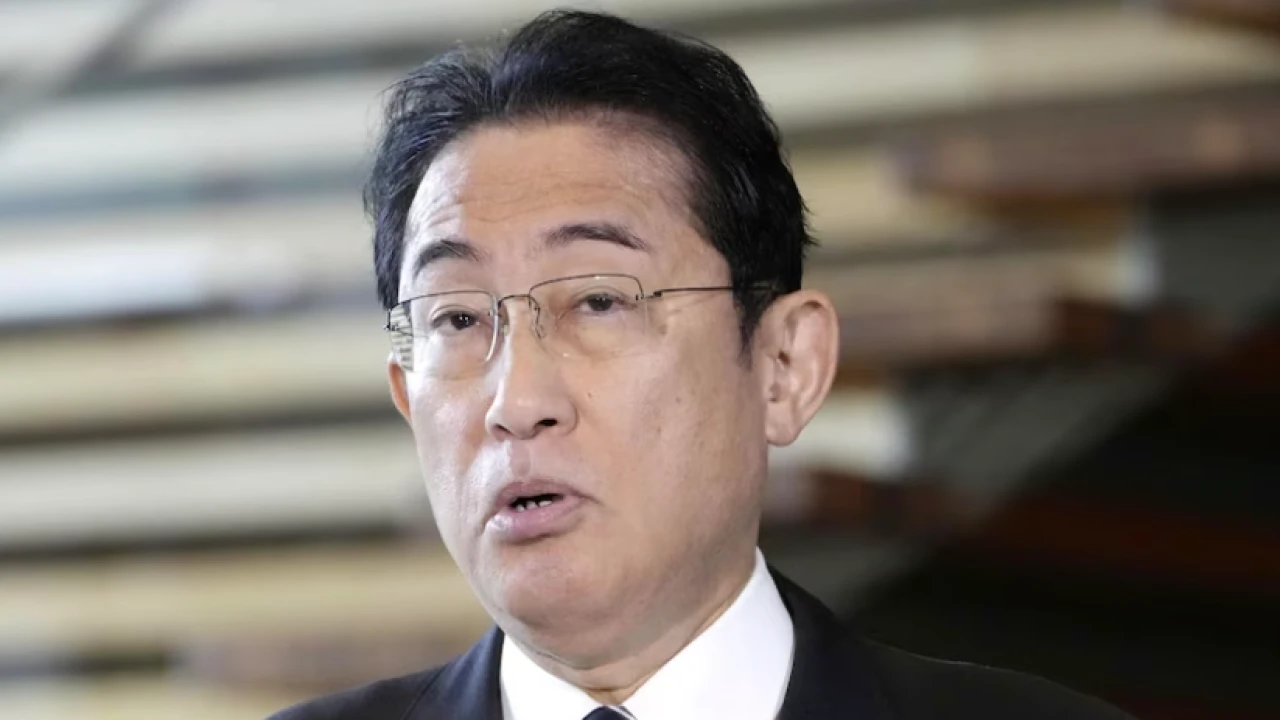 Tokyo: Japanese Prime Minister Fumio Kishida has announced that he has forced his son to resign from his position as executive policy secretary after his son hosted a private party at the prime minister's residence, sparking public outrage.
Shotaro Kishida, the prime minister's eldest son, held the year-end party on December 30, with pictures revealing guests mimicking official announcements and news conferences.
Shotaro Kishida, the son of the Prime Minister, appointed by his father as secretary, held a year-end party at the prime minister's official residence with his relatives and enjoyed taking pictures in public spaces. Photos of him lying on the staircase have gone viral. #JAPANEWS pic.twitter.com/6WyvMWgUgk

— 🌐JapaNews🌐 (@dascrazyjapan) May 29, 2023
The prime minister's son occupied the center position, traditionally reserved for the prime minister, in the photos.
As a consequence of his son's actions, Prime Minister Kishida has decided to replace him with Takayoshi Yamamoto as his executive secretary for political affairs.
While the prime minister acknowledged briefly greeting the party attendees, he stated that he did not stay for the event.
He expressed severe reprimand toward his son but faced ongoing criticism and public outrage, resulting in a decline in his approval ratings.
Shotaro Kishida's appointment as policy secretary had been subject to criticism for nepotism, a common practice in Japanese politics dominated by hereditary politicians.