PM Shehbaz invites Japanese companies to invest 
Prime Minister Shehbaz Sharif has invited Japanese companies to explore and invest in Pakistan.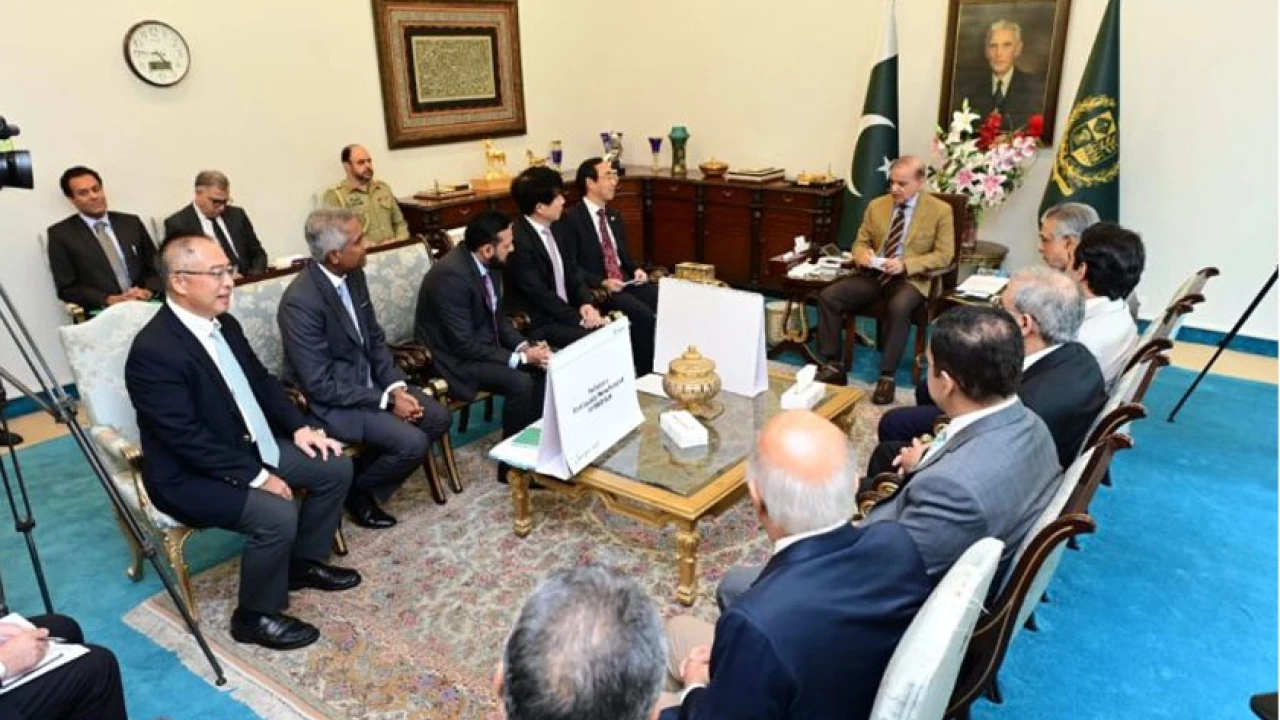 Islamabad: Prime Minister (PM) Shehbaz Sharif has extended an invitation to Japanese companies to explore investment opportunities in Pakistan.
During a meeting with President Toyota Asia Yoshiki Konishi and CEO of Indus Motors Ali Asghar Jamali in Islamabad, the Prime Minister discussed the potential for investment in the country.
Highlighting the progress made, it was revealed that Toyota Indus Motors has established a production unit for hybrid vehicles in Pakistan, marking an initial investment of $100 million.
PM warmly welcomed this venture, emphasizing that local production of hybrid vehicles will contribute to a decrease in the import bill, resulting in significant foreign exchange savings for the nation.
He reiterated the government's commitment to providing comprehensive support and facilities to industries interested in investing in modern technologies within Pakistan.