Shahid Kapoor opens up about Hollywood debut
Shahid Kapoor opens in an interview about his debut in Hollywood "It's not my priority".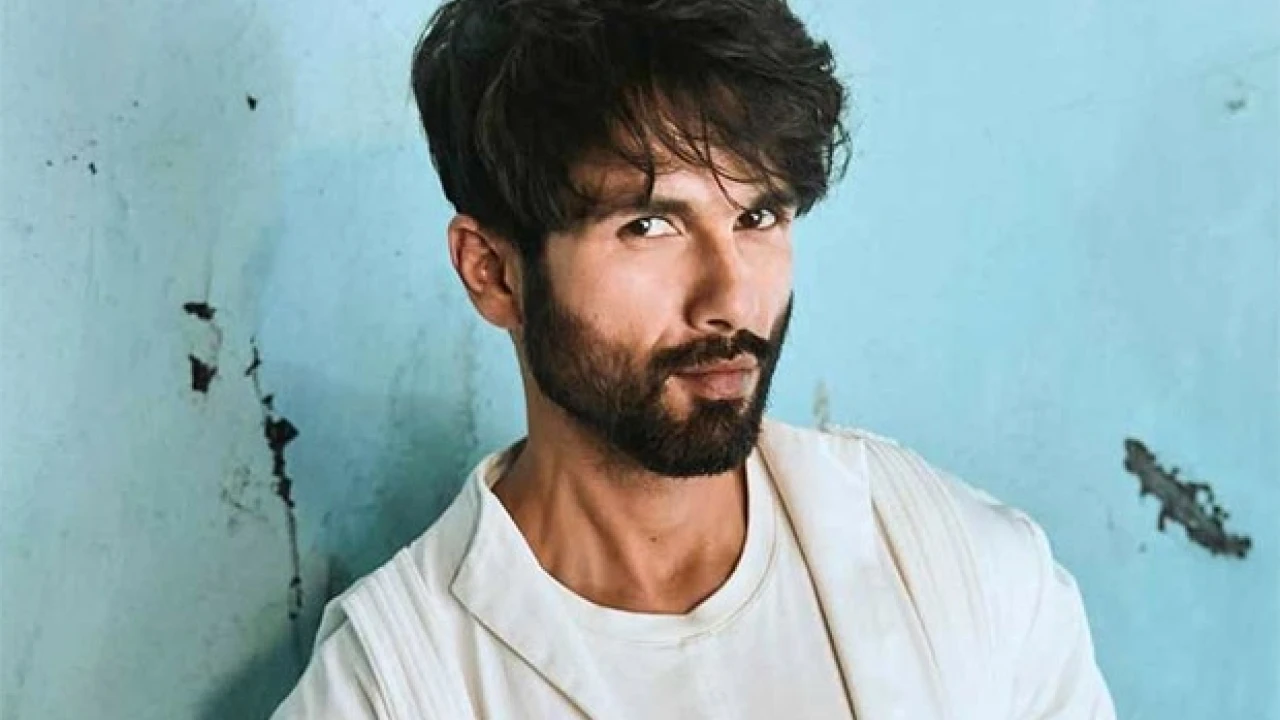 Mumbai: Bollywood actor Shahid Kapoor recently expressed his opinion on making a Hollywood debut, stating that he doesn't believe it's the right path for him.
In an interview with Indian media, the acclaimed actor emphasized his love for the Indian film industry, where he has been working for 20 years.
He expressed his comfort and satisfaction with the roles he gets in Bollywood films, emphasizing his commitment to delivering good work.
When it comes to exploring other film industries, Shahid Kapoor mentioned his preference for Tamil, Telugu, and Malayalam movies rather than pursuing a Hollywood project.
He stated that if he receives an offer for a film in those languages and finds a great role that satisfies him as an actor, he would gladly take it up.