Karachi may face cyclone threat
Possible cyclone 'Biparjoy' threatens Karachi and coastal areas.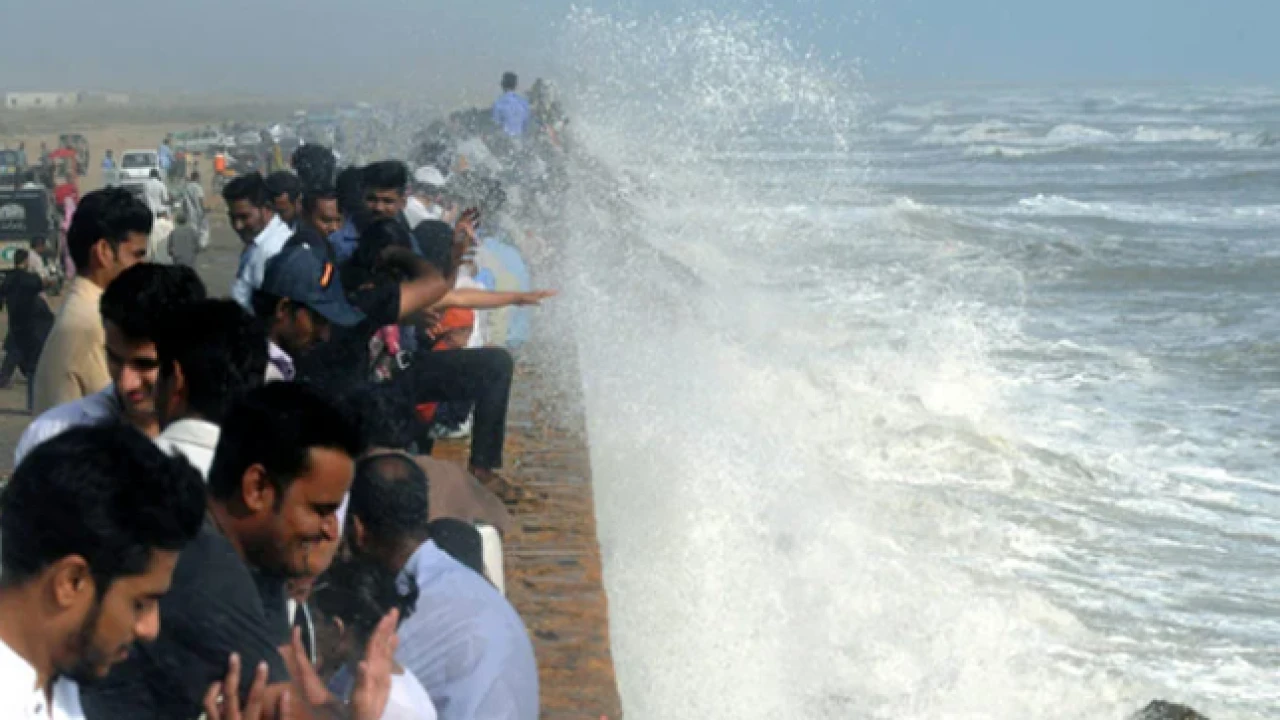 Karachi: A cyclonic circulation is forming in the Arabian Sea, signaling the potential development of a cyclone that could impact Pakistan's coastal regions, including Karachi.
Weather expert Jawad Memon has warned that a low-pressure system present in the sea could intensify and transform into a cyclone between June 10 and 11, posing a potential threat to Sindh, Balochistan, Gujarat (India), and Oman.
Dubbed "Biparjoy," the cyclone's name was suggested by Bangladesh, meaning "destruction."