Kerala records fifth case of Nipah Virus
A 24-year-old health worker at a private hospital has been diagnosed with the Nipah virus.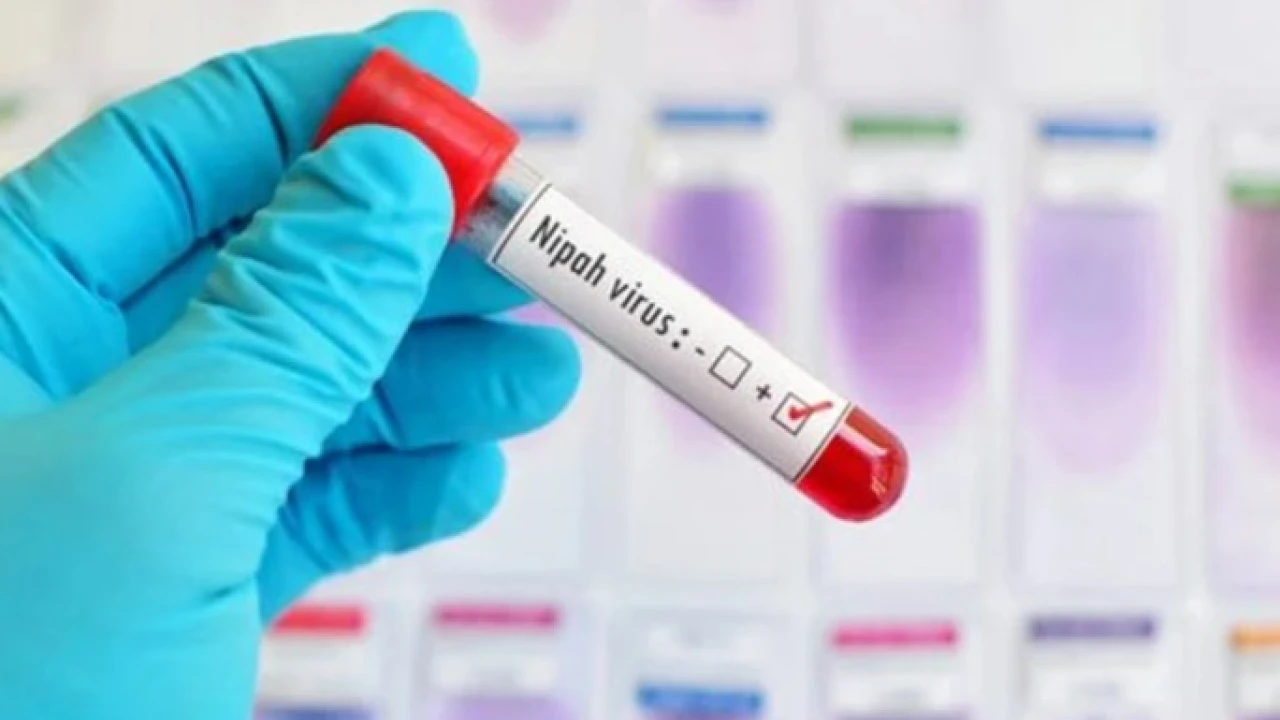 Kerala: The Nipah virus continues to spread in the Indian state of Kerala, with health authorities confirming a fifth case.
Kerala Health Minister Veena George announced the latest case, identifying a 24-year-old health worker from a private hospital as the new Nipah virus patient.
Minister George reported that a total of 706 individuals are on the contact list for Nipah virus diagnosis, with 77 considered at high risk, including 153 health workers.
So far, none of the high-risk individuals have exhibited symptoms of the virus.
Additionally, 13 individuals with complaints of headaches are under observation in hospitals.
High-risk individuals have been advised to remain at home as a precautionary measure.
To combat the virus, the Kerala government has established 19 core committees tasked with implementing preventive measures.
Recent reports indicate two deaths attributed to this brain-damaging virus, bringing the total death toll to four.
Authorities are closely monitoring the situation and taking steps to contain the outbreak.