'Baseless allegations': Buzdar serves Rs250m legal notice on PML-N's Azma Bukhari
Lahore: The Punjab government has served Rs250 legal notice to Pakistan Muslim League-Nawaz MPA Azma Bokhari for levelling baseless and concocted allegations against Chief Minister Usman Buzdar and his principal secretary Tahir Khurshid.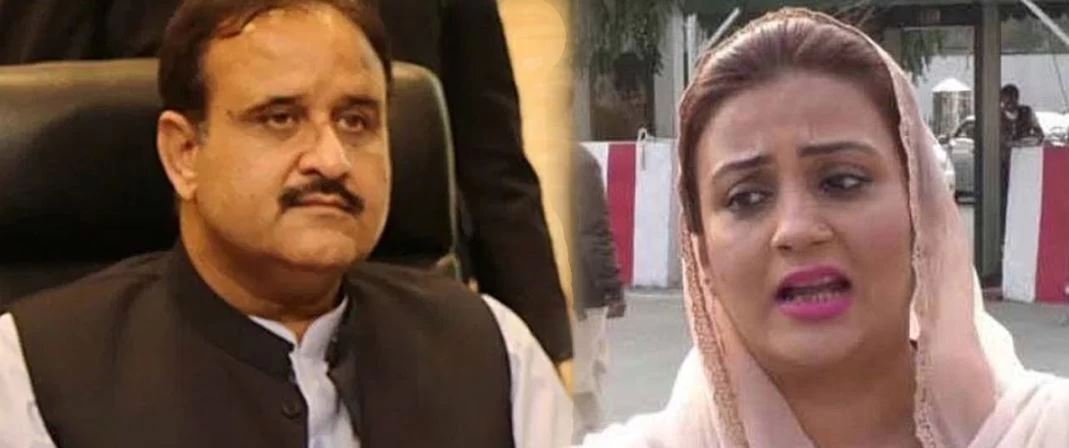 The chief minister office's legal team on Wednesday discussed the allegations levelled by Ms Bukhari at a news conference and decided that a legal notice for defamation would be sent to her.
Special Assistant to Chief Minister on Information Dr Firdous Ashiq Awan has stated that Ms Bukhari had levelled baseless allegations against Mr Buzdar and Mr Khurshid at the behest of her absconding leader Nawaz Sharif, Shehbaz Sharif and Maryam Safdar.
"Ms Bukhari is suffering from Buzdar-phobia and is quite unnerved over the execution of government matters in accordance with the principles of merit and transparency," she commented.
The notice asks for tendering apology in 14-day time and otherwise initiating legal action against Ms Bukhari.
Twitter tests edge-to-edge photos in timeline
The microblogging platform, Twitter is exploring ways to build more visually immersive experience with its latest test to see how images appear on the platform.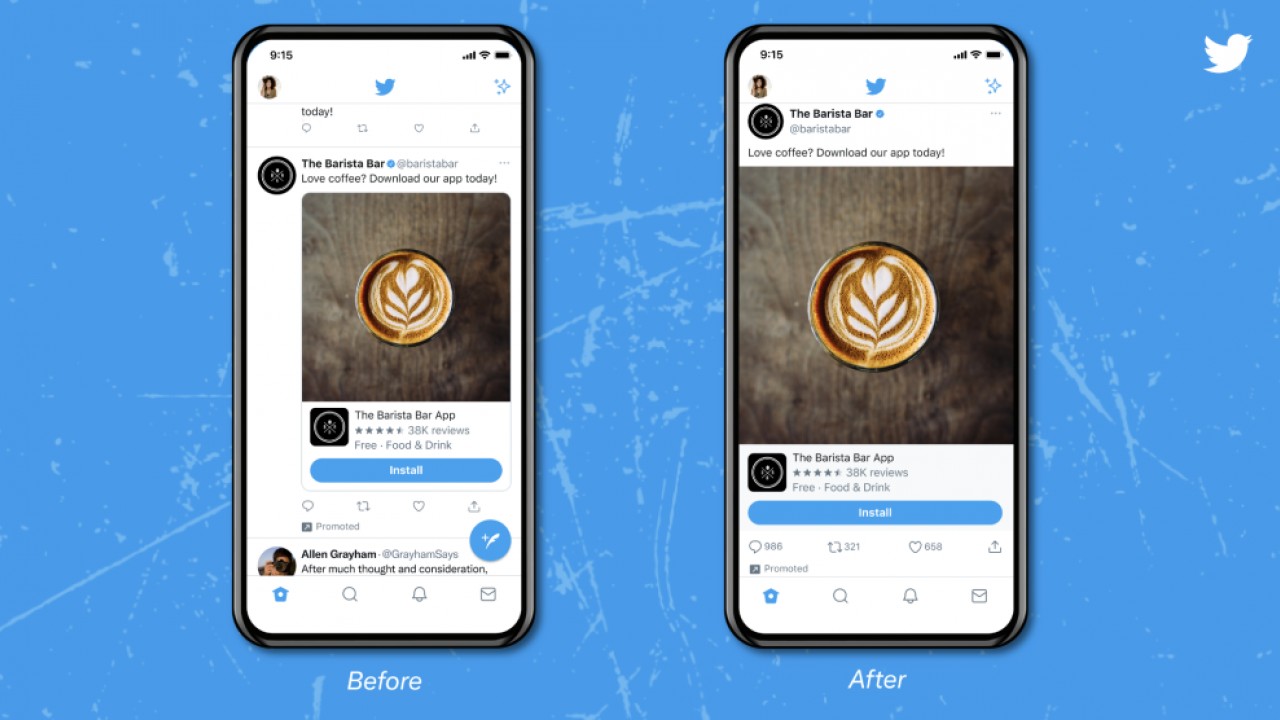 The upcoming feature will expand visual media embedded in tweets to fill the whole width of a mobile phone's screen. The new layout is being tested on iOS but not on Android.
"The change is designed to make it easier for visual content to shine," said twitter.
In the current test, tweets fill the full frame from left to right instead of being offset by a pretty large margin on the left.
The changes result in much larger images and videos that look better in the feed and a cleaner, more modern design that doesn't unnecessarily squish tweets to the right of users' profile pictures.
Now testing on iOS:

Edge to edge Tweets that span the width of the timeline so your photos, GIFs, and videos can have more room to shine. pic.twitter.com/luAHoPjjlY

— Twitter Support (@TwitterSupport) September 7, 2021
The test follows two previous image-focused changes— 4K image support and full-size images.
The 4K image support came in April and increased the resolution of images from 2048 x 2048 pixels to 3840 pixels on the long end.
While, full-size image support came in May and brought an end to cropped photos on timelines in iOS and Android.
The company, with the announcement that it is testing edge-to-edge photo support is increasing its chances of becoming an Instagram competitor.
The date for the rollout is not ascertain yet. However, users are already complaining about the change, despite the fact that it is still in its early stages.
This is because, there's no word, on when full-width tweets will arrive on some of the best Android phones.
New island emerges near Balochistan's Kund Malir beach
A new island have popped up near Sonmiani beach of Balochistan— discovered by the fishermen sailing along the coast on Thursday.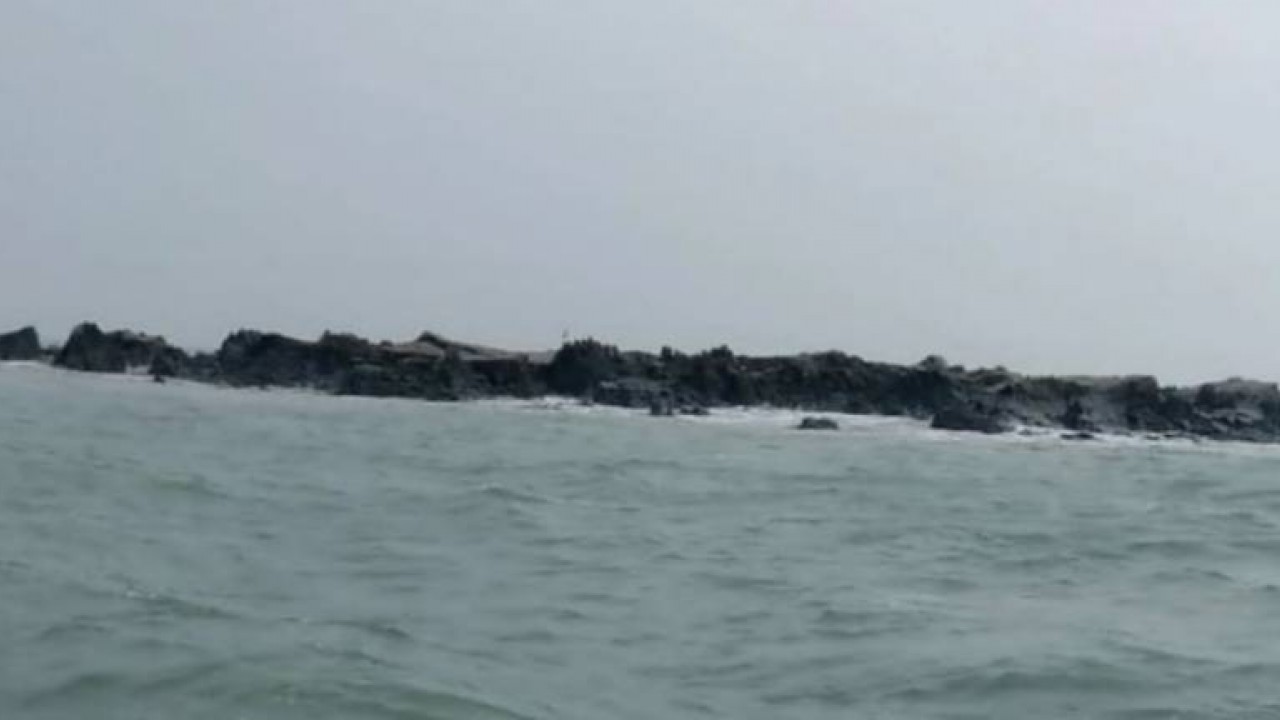 The technical advisor on marine fisheries at World Wild Fund (WWF), Muhammad Moazzam Khan said that the new island appeared in west off the coast of Sonmiani near Kund Malir.
"Such phenomena occurs due to geographical changes within the ocean depths," he said adding that these kind of small islands emerge, remain in place for a while and then diminish back into the waters.
It is pertinent mention here that such Islands had earlier emerged at the same location in 2000 and 2010.
The first known emergence, during November 1945, was concurrent with an earthquake of magnitude 8.0.
The 2nd and 3rd emergences were in March 1999 and November 2010 respectively.
In 2013, an island emerged off Gwadar coast after a powerful 7.7 magnitude earthquake struck Pakistan. However, the island disappeared after some time.
Landsat images of March 1999 and November 2010 emergences indicate appearance of round-shaped island of 4.4 and 5.2 hectare area, followed by erosion and disappearance. The island was composed of mud breccias and circular vents spewing mud slurry and methane gas.
With 73 new fatalities, Pakistan's COVID-19 death count nears 27,000
Islamabad: Pakistan is witnessing daily surge in COVID-19 cases with authorities linking the upswing to the deadly fourth wave. Today country's positivity rate is on 4.78%.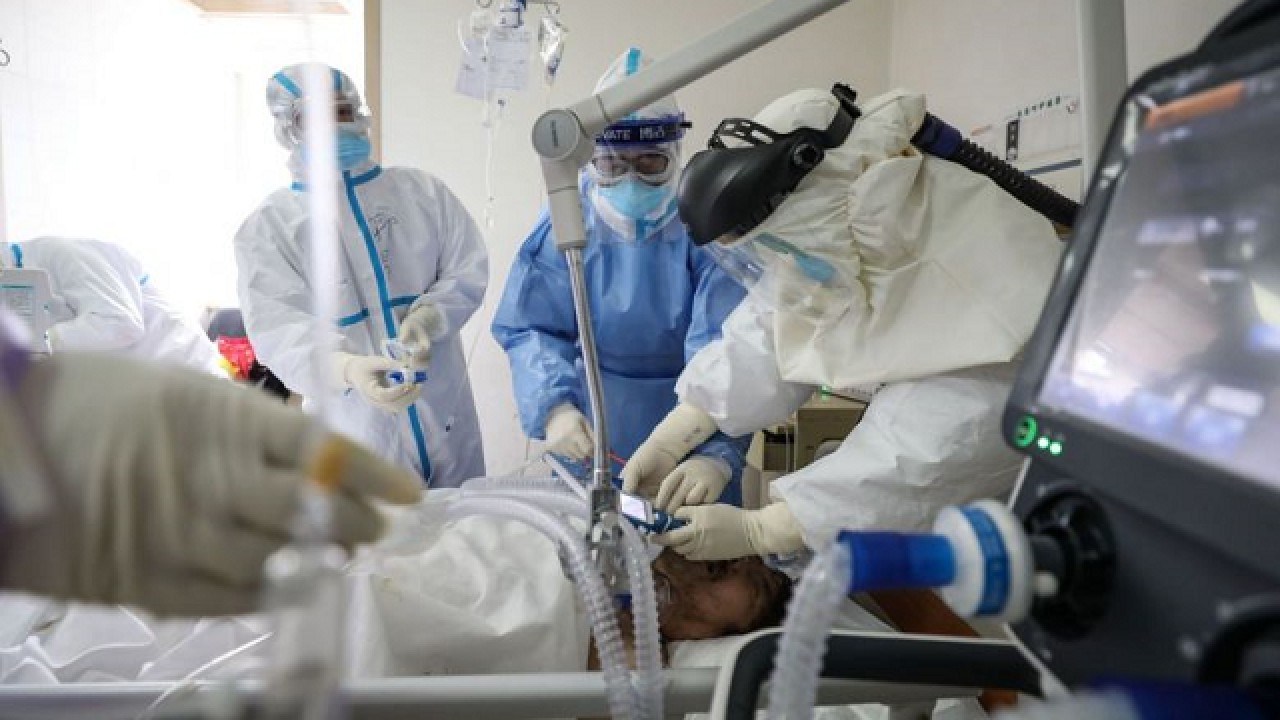 As per National Command and Control Center (NCOC), around 2,714 cases of coronavirus were reported while 73 people succumbed to the disease in the last 24 hours, taking the total death toll to 26,938.
Pakistan conducted a total of 56,733 tests in the last 24 hours.
As per the NCOC, total confirmed cases are 1,212,809 whereas 5,122 are under critical care.
Punjab
The number of patients swelled to 416,901 in the province with 12,291 causalities.
Sindh
The number of infections has surged to 446,840 in the province, while the death toll has reached 7,192.
Khyber Pakhtunkhwa
The confirmed cases have surged to 169,429 in the province with 5,310 casualties.
Balochistan
There are 32,658 confirmed cases while 344 patients have died from the infection so far.
AJK and Gilgit-Baltistan
There are 33,490 coronavirus cases in the AJK while the death toll has reached 727. On the other hand, there are 10,198 cases in GB with 182 coronavirus deaths.
Islamabad
There are 103,293 cases in the capital city while 892 people have lost their lives.