Cloudy weather with rain likely to prevail over several parts of country
Islamabad: Pakistan Meteorological Department (PMD) Saturday forecast rain and thunderstorm with cloudy weather conditions at scattered places in the country during next 12 hours. Some areas are likely to experince very hot and humid weather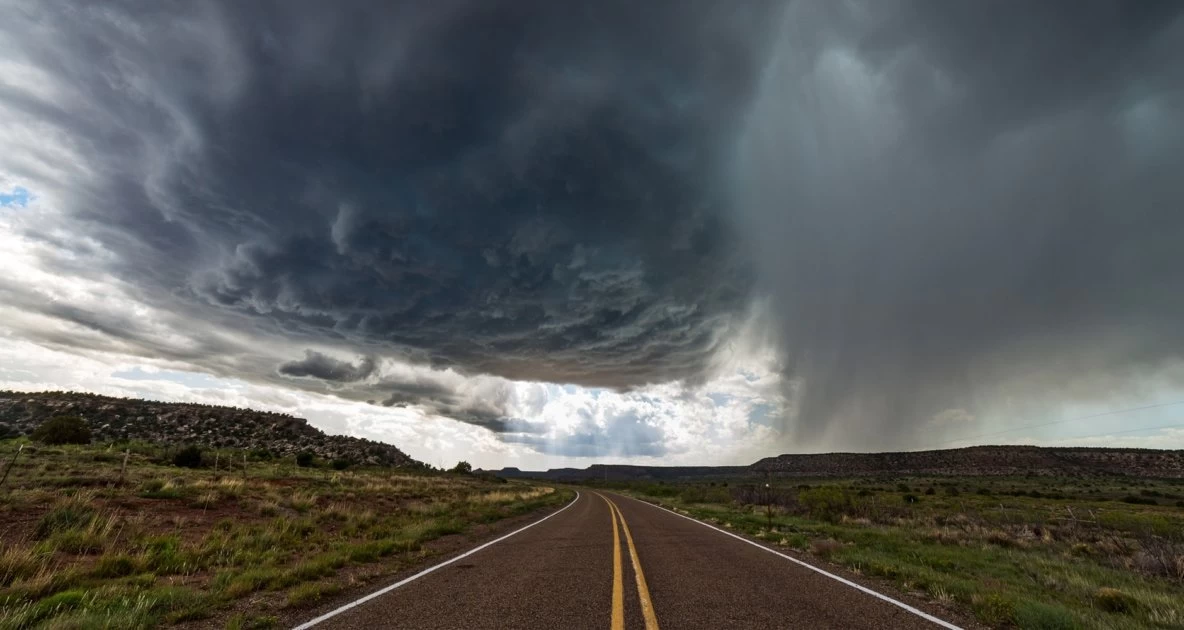 As per Met department, cloudy weather with rain wind-thunderstorm is expected at isolated places in northeast Balochistan, upper Punjab, Khyber Pakhtunkhwa, Kashmir and Gilgit Baltistan and Kashmir.
Temperatures of some major cities has been recorded by PMD this morning according to which Islamabad and Karachi has recorded twenty-nine degree centigrade while Lahore thirty-two, Peshawar thirty-three, Quetta twenty-five, Gilgit seventeen, Murree eighteen and Muzaffarabad twenty-eight degree centigrade.
According to Met Office forecast for Indian Illegally Occupied Jammu and Kashmir, partly cloudy weather with chances of rain and thundershower is expected in Srinagar, Leh, Pulwama, Anantnag, Shopian, Jammu and Baramulla.
Recorded temperature for Srinagar and Anantnag is twenty degree centigrade, Jammu twenty-six, eight, Pulwama and Baramula nineteen and Shopian eighteen degree centigrade.
A day prior, several parts of country recorded hot and dry weather.
'Covid fourth wave': Pakistan's coronavirus positivity rate falls to 5.45%
Islamabad: Pakistan is witnessing daily surge in COVID-19 cases with authorities linking the upswing to the deadly fourth wave. Today country's positivity rate is on 5.45%.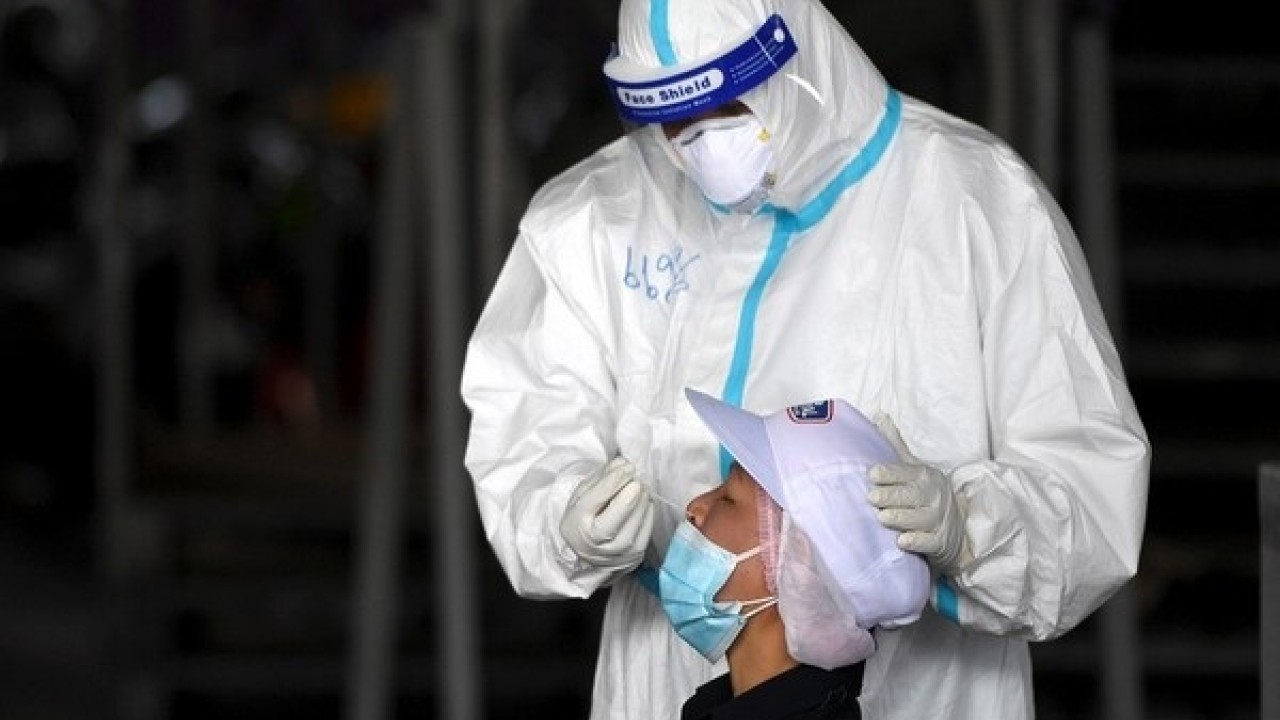 As per National Command and Control Center (NCOC), Pakistan conducted a total of 57,792 tests in the last 24 hours.
Around 3,153 cases of coronavirus were reported while 58 people succumbed to the disease in the last 24 hours, taking the total death toll to 26,720.
As per the command centre, total confirmed cases are 1,204,520 whereas 5,370 are under critical care.
Punjab
The number of patients swelled to 413,182 in the province with 12,211 causalities.
Sindh
The number of infections has surged to 444,464 in the province, while the death toll has reached 7,133.
Khyber Pakhtunkhwa
The confirmed cases have surged to 168,258 in the province with 5,250 casualties.
Balochistan
There are 32,569 confirmed cases while 342 patients have died from the infection so far.
AJK and Gilgit-Baltistan
There are 33,268 coronavirus cases in the AJK while the death toll has reached 718. On the other hand, there are 10,162 cases in GB with 179 coronavirus deaths.
Islamabad
There are 102,617 cases in the capital city while 887 people have lost their lives.
BTS takes over UNGA, performs 'Permission to Dance' inside assembly hall
BTS' speech was followed by a pre-recorded performance of their latest song 'Permission to Dance' which in itself is a message of positivity and hoping for an end to the pandemic.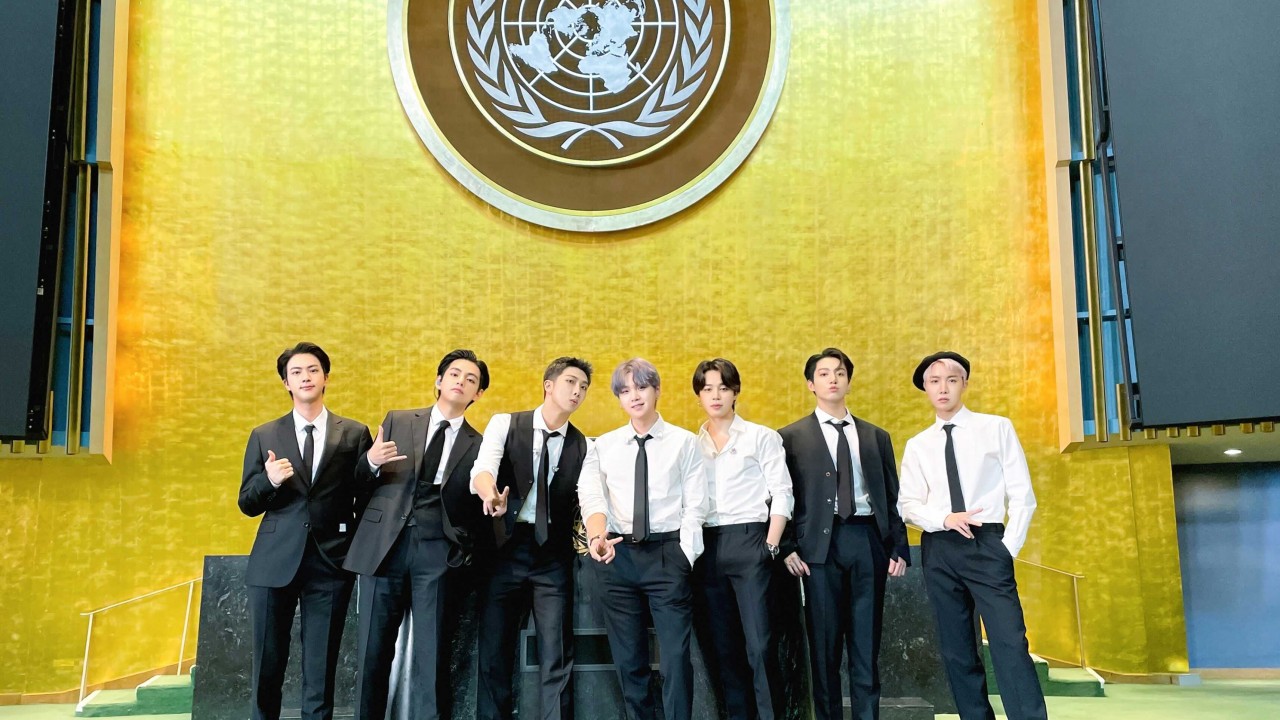 New York: Acclaimed K-POP band BTS addressed the United Nations General Assembly (UNGA) as the special presidential envoy for future generations and culture from their native South Korea— expressing their faith in young people's ability to imagine a better world despite pandemic.
They spoke about climate change, and sustainable development amid the pandemic. The band discussed the difficulties that the youth encountered as a result of the pandemic.
The group leader Kim Namjoon (RM) taking centrestage, began in Korean, "It is an honor to be here today, where BTS has been appointed as Special Presidential Envoy for The Republic of Korea. We're here today to share the stories of a future generation. Before we came here, we asked the young people in their teens and 20s around the world about their past two years and about the world they find themselves in today".
BTS' speech was followed by a pre-recorded performance of their latest song 'Permission to Dance' which in itself is a message of positivity and hoping for an end to the pandemic.
The artists took turns on stage during their seven-minute speech, but it wasn't all about UN goals.
The pre-recorded video was presented soon after all members of the band- Jimin, J-Hope, Jin, Suga, RM, Jungkook, and V- spoke about the possibilities of the future generation and their ability to adapt to changing times amid a raging coronavirus pandemic.
Korean President Moon Jae-in, at the conclusion of his speech in session, introduced the seven band members as the 'World's most loved artist'.
The UNICEF tweeted, "Today, BTS returned to #UNGA to share a powerful message on climate action, COVID-19 vaccines & the importance of taking care of ourselves and our communities. Thank you, @BTS_twt for inspiring a generation of young people. Together, we can create a better world. #BTSLoveMyself".
Watch here again the #BTSatUNGA performance!

"Permission to dance"@BTS_twt #BTSARMY https://t.co/StHI06YgRj

— UN News (@UN_News_Centre) September 20, 2021
It is pertinent to mention here that BTS began their 'Love Myself campaign' with UNICEF in 2017, and it was the subject of RM's first UN speech, which he gave in English.
The band virtually attended the 75th Assembly. It took place last year and offered its message through a film that brought people comfort.
This time, the band members took turns speaking in Korean, which was simultaneously dubbed in English.
Taliban urge UN to allow them to speak
The UN credentials committee consisting of nine countries will decide the fate of the seat dispute.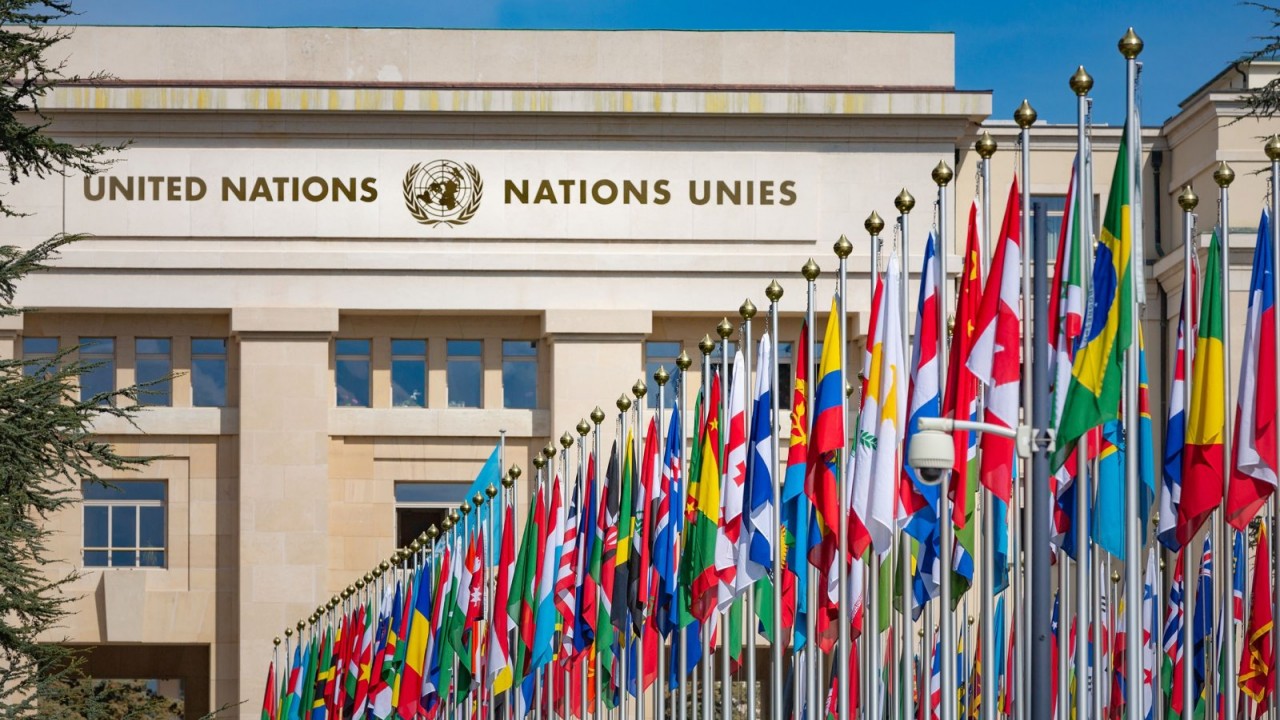 The Secretary-General of United Nations (UN) Antonio Guterres received a communication with the letterhead "Islamic Emirate of Afghanistan, Ministry of Foreign Affairs," signed by "Ameer Khan Muttaqi" as "Minister of Foreign Affairs," requesting to participate in the UN session of world leaders.

The letter said that they no longer recognize Ghulam Isaczai as their representative and nominated Suhail Shaheen as their representative to the UN.
The UN credentials committee consisting of nine countries will decide the fate of the seat dispute.
However, the Taliban participation in the current session is difficult.
Afghanistan is scheduled to give the last speech on the final day of the high-level meeting on Sept 27.