Ahsan Iqbal says 'autonomy' to prevent SBP from investigating hot money scandals in future
alleges the PTI government lacks experience and the people of the country are paying the price for that.
Lahore: The government's move to give autonomy to the State Bank of Pakistan (SBP) under the IMF deal will prevent the central bank from probing hot money scandals that come to light in future, PML-N secretary general Ahsan Iqbal said on Thursday.
"The central banks across the world have been given powers to regulate the economic sector and manage monetary policies. But in Pakistan the prospective changes will give the SBP governor the position of a viceroy who will not be answerable to any Pakistani institution but will be answerable to the IMF," he claimed while addressing a press conference in Lahore.
Iqbal accused the government of giving NRO to all its departments, saying incumbent rulers were ready to give away Pakistan to anyone for a few pennies, as they did in the case of IMF.
"They have pasted a for sale sticker on Pakistan's economy," Iqbal said.
The PML-N lawmaker also claimed that taxes worth more than Rs400 billion would be imposed on the masses under an upcoming mini-budget.
Similarly, he said, the development budget would also see a cut of Rs200bn, thus hurting economic growth and other ongoing projects, which he claimed would eventually become "sick projects".
He said a cut in funding would lead to cost overrun, delaying projects. "Hence the country will have to bear additional billions of rupees to complete those projects."
Rebuking the government for inflation and repeated claims that commodities in Pakistan were cheaper than other countries in the region, the former planning minister said the country had become a paradise, but only for ministers.
"You have enough money to expand ministries, but you are short of money when it comes to giving relief to people."
He recalled that Pakistan was "flourishing" with a 5.8 per cent growth rate during the PML-N tenure. But, he added, Prime Minister Imran Khan had made the country "Karzistan" (indebted land) and put the future of the country's 220 million citizens at stake.
He claimed the SBP was now being placed out of parliament's control, adding that "money lenders may ask us next to stop our missile and nuclear programmes".
Iqbal said the PTI government lacked experience and the people of the country were paying the price for that.
Bad policies by the PTI government had turned Pakistan into heavily indebted nation, the PML-N leader said, adding the government's days were numbered.
Britain directs Facebook owner Meta to sell GIF maker Giphy
'Meta is reviewing the decision and considering all options'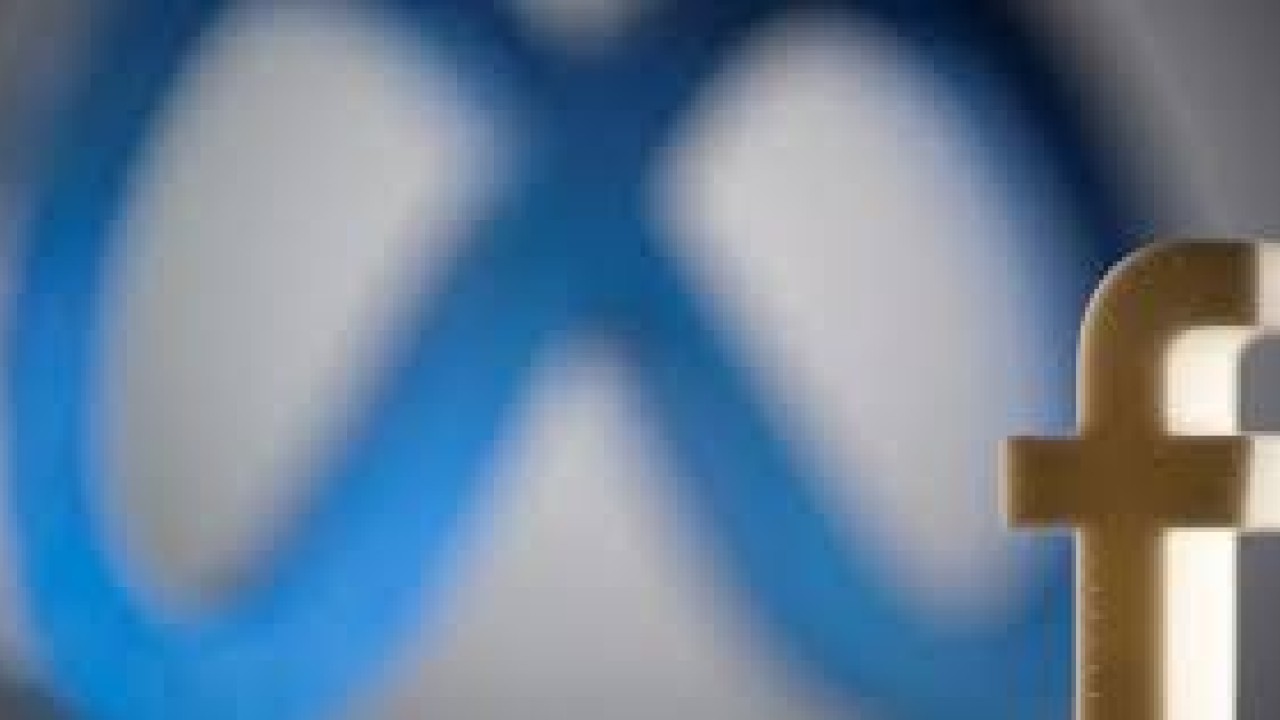 London: Britain's competition regulator said on Tuesday it has directed Facebook owner Meta Platforms to sell animated images platform Giphy after finding that the deal could harm social media users and UK advertisers.
The Competition and Markers Authority (CMA) said the decision was in line with provisional findings that Facebook's acquisition of Giphy would reduce competition between social media platforms and in the display advertising market.
"The tie-up between Facebook and Giphy has already removed a potential challenger in the display advertising market …By requiring Facebook to sell Giphy, we are protecting millions of social media users and promoting competition and innovation in digital advertising," said Stuart McIntosh, chair of the independent investigation for the CMA.
Facebook, now rebranded Meta Platforms as the parent company of the eponymous social media network, said it disagreed with the decision.
"We are reviewing the decision and considering all options, including appeal," a spokesperson for Meta said.
The CMA in October fined the company about $70 million for breaching an order that was imposed during its investigation into the deal, having hinted in August that it may need Facebook to sell Giphy.
SOURCE: Reuters
No case of Omicron variant detected in Pakistan so far: Dr Faisal Sultan
"With more people immunized, we can control the impact of Omicron variant "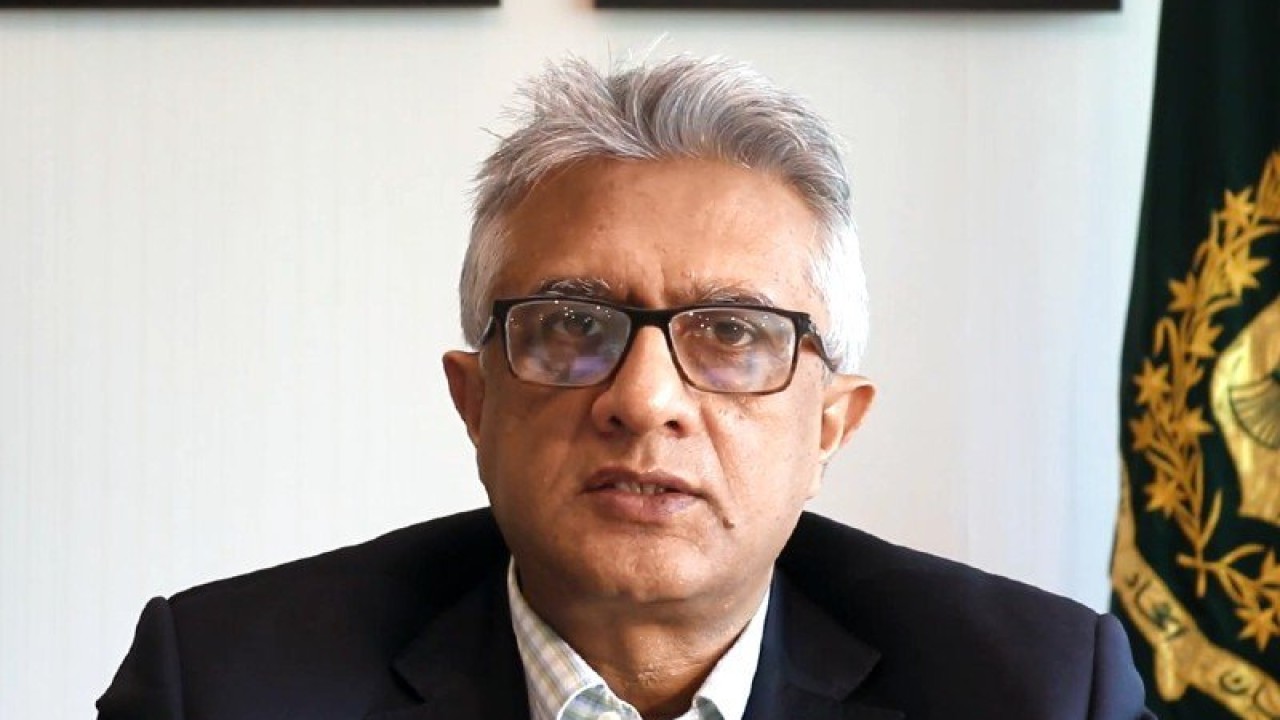 Islamabad: Special Assistant to the Prime Minister on Health Dr Faisal Sultan on Tuesday has confired that no case of Omicron variant of COVID-19 has been detected in Pakistan so far.
According to details, Dr Faisal Sultan that a meeting is scheduled today at the National Command and Operation Centre (NCOC) during which guidelines and policies regarding the vaccination will be finalised.
The health minister said that it is not possible to bar the Omicron variant from coming to Pakistan but government is working to control its impact by ramping up the immunisation process.
"Our priority is those who have not been vaccinated at all."
"With more people immunized, we can control the impact. It is my appeal to the people to get vaccinated and follow SOPs," he urged.
Seven die after eating poisonous turtle meat
Tortoise meat consumption is generally considered safe. But selenium toxins, which are rarely found in turtle meat turn the meat toxic and deadly to consume.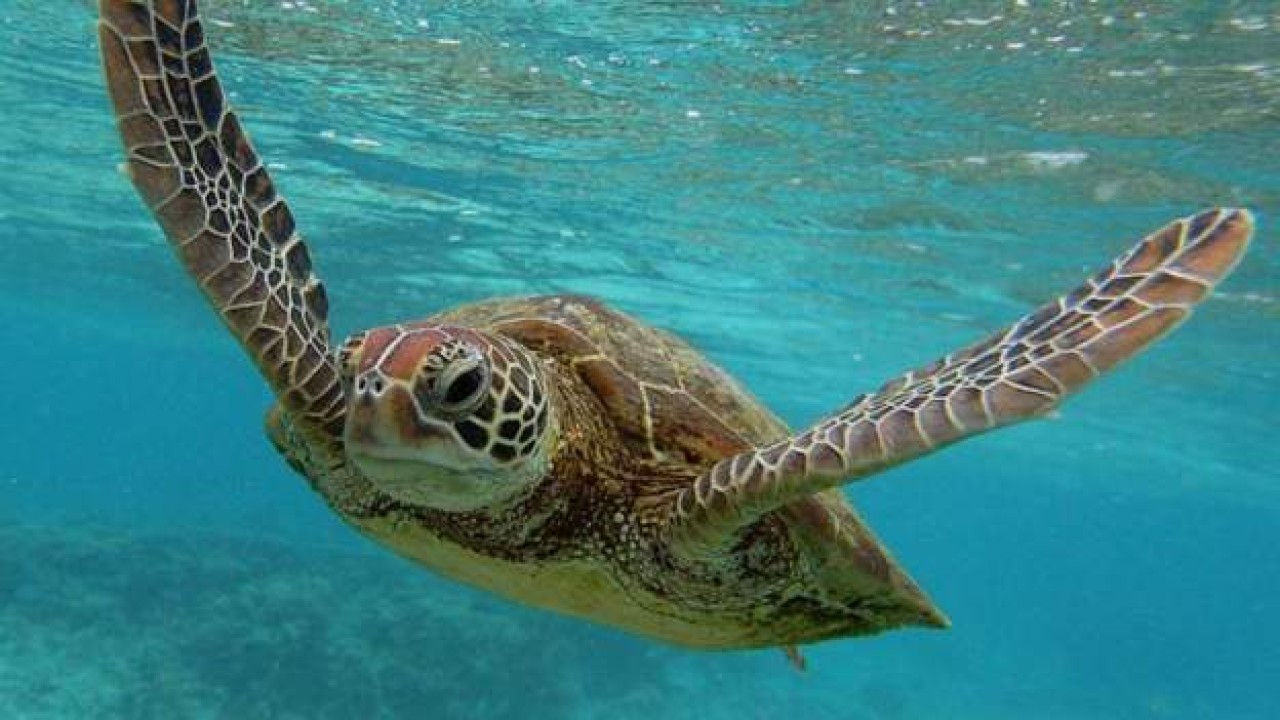 Seven people, including a three-year-old child, have died after eating a poisonous tortoise meat on the island of Pemba in Tanzania, Africa.
As per police, firstly the minor died after eating poisonous tortoise meat followed by two more deaths at night and then four more on Sunday.
Doctors say that the poisonous meat of tortoise affects children the most.
In rare cases turtle meat can be toxic due to a type of food poisoning known as 'chelonitoxism'.
Local police commander said that at least five families on Pemba, which is part of the semi-autonomous Zanzibar islands, ate the turtle meat last Thursday.
Moreover, 38 people were admitted to hospital, but most were discharged and the three who remain are said to be in a stable condition.
Tortoise meat consumption is generally considered safe. But selenium toxins, which are rarely found in turtle meat turn the meat toxic and deadly to consume.
The meat is a common delicacy among those living on Tanzania's islands and coastal areas but the authorities have now banned the consumption of turtles in the area.
Earlier in March, 19 people succumbed to death in Madagascar after eating tortoise meat.