No free lunch, no easy solution
There should be no doubt that when in 1996 Pakistan Tehreek-e-Insaf (PTI) was launched, it's aim was to end corruption in the country.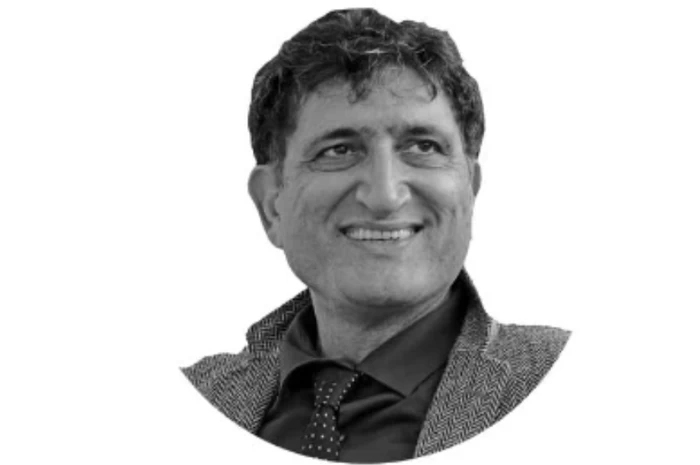 Throughout Imran Khan's political career, his focus was always centered on looted wealth; on the ardaris and the Sharifs. However, today, it seems like perhaps for Imran Khan, the removal of Zardari and Sharif represented an easy solution to the problems Pakistan faces. As opposed to changing the system, reforming the administration, making a team and planning, the eradication of the two rivals seemed like a much easier step to take.
It was not too difficult to brand the two "thieves" and build the impression that inflation, joblessness, injustices and systemic ills were all because of former rulers. It was easy then to sell the simplistic formula that the eradication of PML-N and PPP governments would automatically lead to the end of all problems.
Ironic then, that today the biggest pitfall that faces the government is the extremely simple solution it offered to these extremely complex problems.
Who can forget what Imran Khan had said before becoming Prime Minister? "I will commit suicide rather than going to the IMF [International Monetary Fund]," he had pledged. Who can forget that Asad Umar and Mian Atif were presented to the country as their economic saviors? According to Murad Saeed, now a Minister, as soon as PTI would form a government, it would bring back $200 billion of Pakistan's looted wealth and pay off all international loans.
Today Pakistan is not ruled by Asif Ali Zardari. Nawaz Sharif is not the ruler in Islamabad. Imran Khan is sitting in the Premier's seat since almost three years. The former two have been to jail. They have been bombarded with cases upon cases. But "Naya Pakistan" remains unchanged from the older one. Corruption continues unabated. The common citizen has received no relief. Inflation and unemployment rage on. The dreams of the youth are still shattered.
Affordable housing hasn't been built, jobs have not been created. Necessary goods are outside the reach of the average citizen. Utility prices remain high.
In short, neither the departure of Zardari, nor the removal of Sharif has resulted in any kind of change. In many ways, matters have become worse, giving rise to more anxiety and hopelessness among the masses. The reason for all this is Imran Khan himself and the though process that PTI refuses to change.
Believing that the simple act of bringing Imran into power will be a universal panacea is something we must all now be concerned with. Compare PTI government's performance to that of Zardari and Nawaz Sharif. The former has raised the price of gas and electricity by almost 30%. Circular debt has reached the horrifying figure of Rs. 2400 billion, and are projected to reach Rs. 3800 by 2025. Electricity costs, raised a stunning 22 times already, are set to be raised once again. Clarified butter [desi ghee] is more expensive by Rs. 200 while cow's milk is more expensive by Rs. 100. Fuel and petroleum products have risen by Rs. 40 per liter. Vegetables, the staple food for all poor households, have also become more costly, by Rs. 40 to Rs. 100 per liter.
Burdened by the continuing destruction of the economy, industries are now mulling downsizing their staff by as much as 20%. Eid holidays, brought about by a covid wave, might result in a Rs. 11 billion daily loss to our export sector. Speaking of coronavirus, that brings its own set of problems quite unique to us. Sputnik, the vaccine developed by Russia, is retailing for Rs. 750 in India, while here it is being sold by Rs. 12,500.
In corruption indexes, we have been on a steady freefall. FDI has been reduced by 27% in just seven months.
Three years in power preceded by 22 years of struggle have ended in these depressing figures. Not one day of these years was spent on planning for resolving the country's many issues. All that the party and its Chairman planned was to refer to Asif Ali Zardari and Nawaz Sharif as "thieves". Perhaps they really did believe that all that nothing more than this over simplistic step was required.
As they say, it is not easy to fool all the people all the time, but PTI has surely fooled itself for 25 years now.
Gunman kills nine in Russian school shooting
Other victims were two teachers and two security guards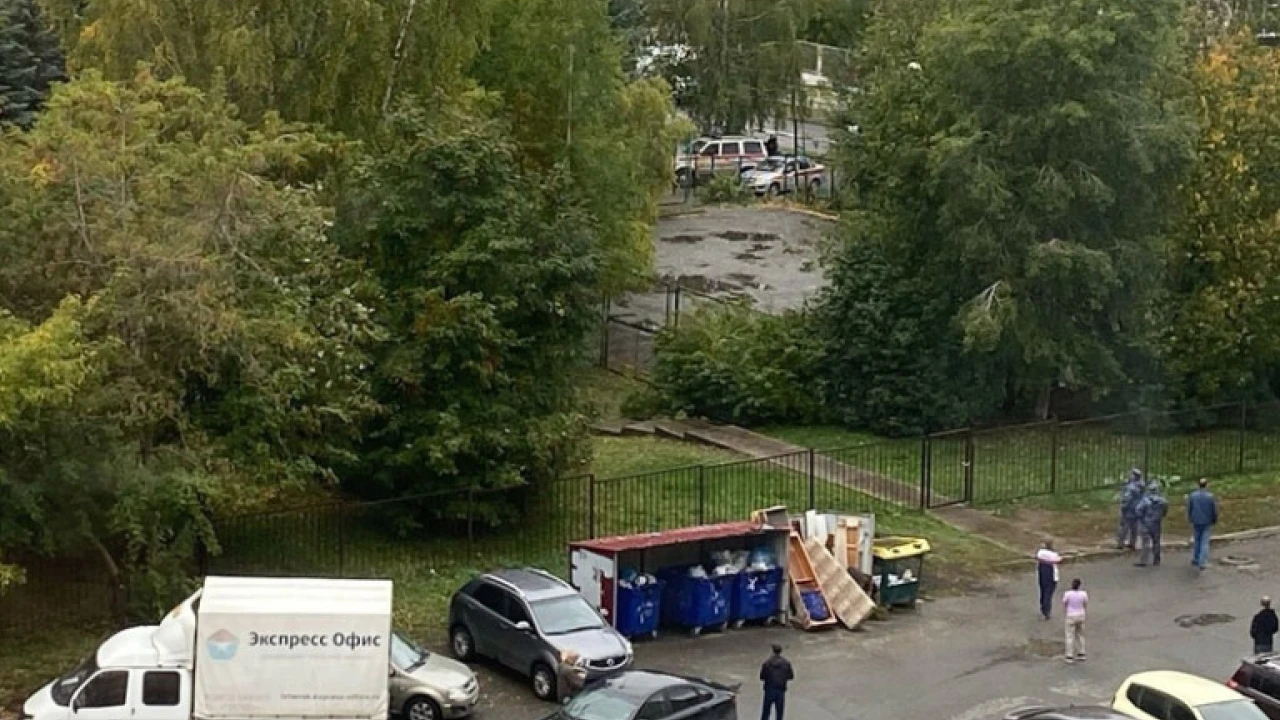 Moscow: A gunman killed nine people, including five children, at a school in Russia on Monday before committing suicide, investigators said.
The motive for the shooting in Izhevsk, capital of the Udmurtia region about 970 km (600 miles) east of Moscow, was unclear.
Russia's Investigative Committee, which handles major crimes, said the gunman was wearing a balaclava and a black teeshirt with Nazi symbols. It said his identity had not yet been established.
The committee said the other victims were two teachers and two security guards. Information was still being gathered on the number of people wounded.
Russia has seen several school shootings in recent years.
In May 2021, a teenage gunman killed seven children and two adults in the city of Kazan. In April 2022, an armed man killed two children and a teacher at a kindergarten in the central Ulyanovsk region before committing suicide.
SOURCE: Reuters
PAF vigorously continues rehabilitation operations in flood-affected zones
Flood affectees are also being provided free-of-cost medicines and medical care at Field Medical Camps of PAF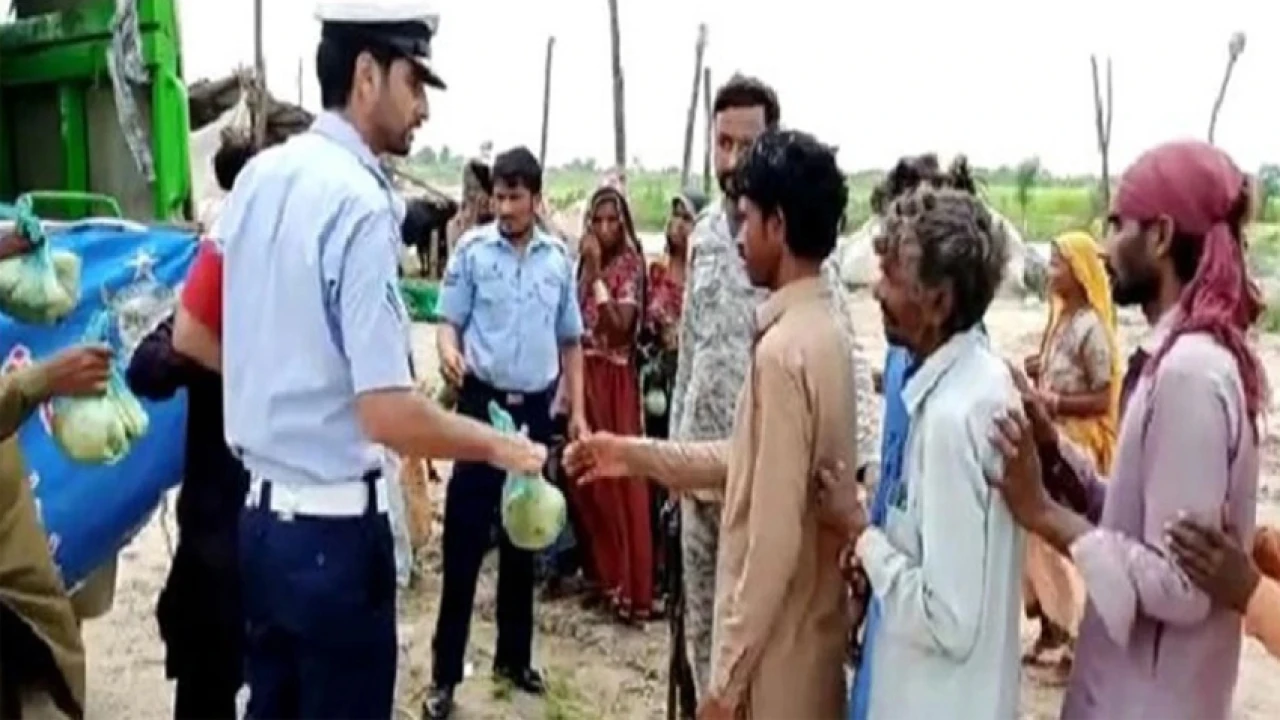 Islamabad: Pakistan Air Force is vigorously undertaking rehabilitation operations for flood victims of Khyber Pakhtunkhwa, Sindh, Balochistan and South Punjab.
According to the PAF spokesperson, PAF has come to succor the flood affectees and has distributed two months ration enabling them to be self-sufficient until the rehabilitation work is completed in the flood-affected zones.
Flood affectees are also being provided free-of-cost medicines and medical care at Field Medical Camps of PAF.
Ishaq Dar arrives in Pakistan along with PM Shehbaz
The PML-N leader said a fake case was registered against him for not submitting tax returns for 20 years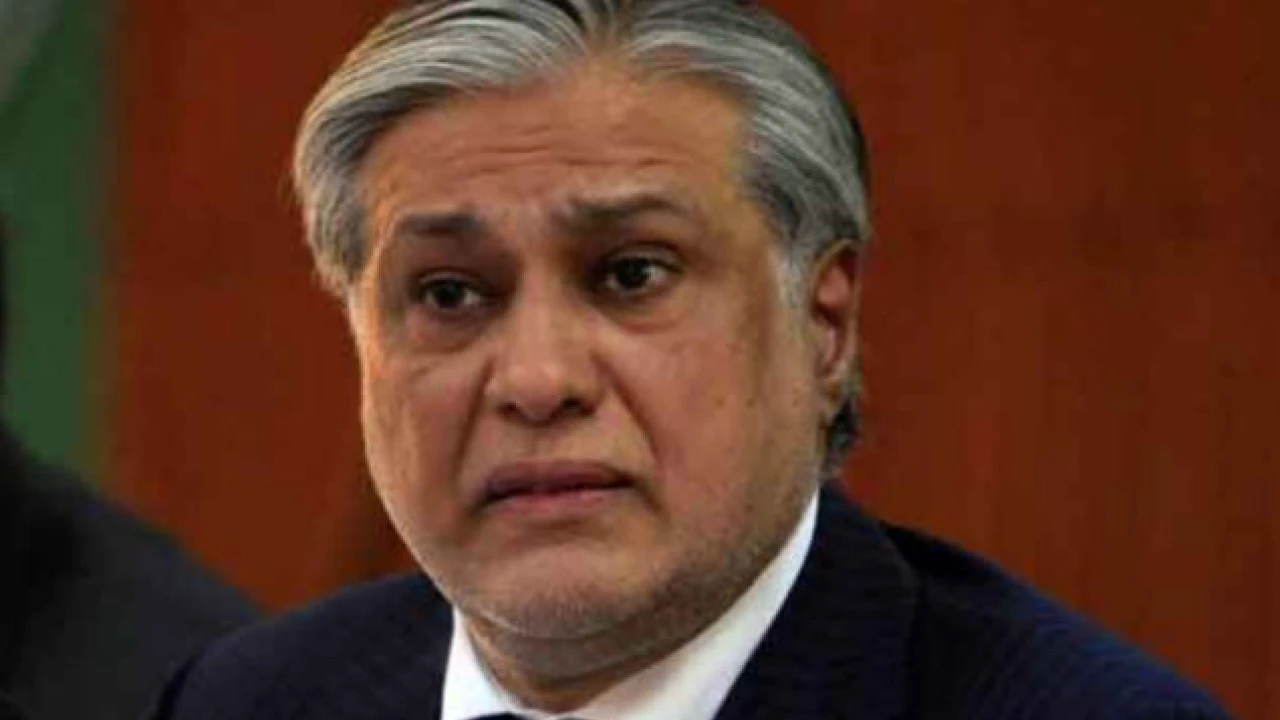 Islamabad: Former finance minister and PML-N leader Ishaq Dar landed in Pakistan along with Prime Minister Shehbaz Sharif on Monday.
Dar had been living in self-imposed exile in the UK for the last five years. Federal Minister of Finance Miftah Ismail and Federal Minister of Information and Broadcasting Maryam Aurangzeb also returned home.
PM Shehbaz and his delegation reached Islamabad directly from London in a special plane.
According to aviation sources, the plane carrying the premier and his delegation landed at Noor Khan Air Base.
Before leaving for Pakistan, Dar told a private news channel that the whirlwind Pakistan had gone through for four years was not hidden from anyone.
He said by the grace of Allah today he was called back to the same office from where he had gone to London for his medical.
Dar said under the leadership of Nawaz Sharif from 2023 to 2017, we [Pakistan] were going to become the 18th biggest economy in the world, the interest rate was the lowest and the growth rate was also high, while other micro indicators were excellent and at a high level.
Foreign exchange reserves were also at the highest level, while the Pakistani rupee was also stable, he added.
He said efforts would be made to prevent declining country's economy and correct its direction.
The PML-N leader said a fake case was registered against him for not submitting tax returns for 20 years, adding he never delayed in submitting tax returns.
Dar wants to take country out of 'economic rut'
Pakistan prime ministerial aide Ishaq Dar said on Monday he would take up the role of finance minister for the fourth time, adding that he wanted to get Pakistan out of its economic rut and stressing he wanted a strong and stable rupee.
Ahead of his formal appointment, the rupee had risen throughout the day after reports that he would take up the role, a change that comes in the midst of an economic crisis in Pakistan that has been exacerbated by deadly floods.
"Prime Minister Shehbaz Sharif has asked me to accept the responsibilities of finance minister," Dar said in a statement broadcast on state television on Monday evening. "By the grace of God, I will try my best to get Pakistan out of this economic rut."
During a previous tenure ending in 2017, Dar said Pakistan was going to become the world's 18th strongest economy, but the South Asian country is facing economic turmoil, exacerbated by widespread floods estimated to have cost it nearly $30 billion.
Dar is taking office, for the fourth time, with the challenge of getting the economy out of one of its worst balance of payment crises that has seen foreign reserves falling to a month of imports.
The IMF board last month approved the seventh and eighth reviews of a bailout programme, allowing for a release of over $1.1 billion.
"Interest rate was lowest, the growth was highest, with the blessing of God, in decades, other macroeconomic indicators were excellent, reserves were highest, rupee was stable," Dar said on Monday of his 2013-17 tenure.
"So, we will be trying to get to that direction, that we stop the way the economy has been falling, and we change its direction."
The rupee rose 1.1% in interbank trading and over 3% in the open market after opening firmer in Monday's morning session as investors anticipated Dar's appointment, the state bank and forex exchange association said.
Dar has favoured a strong currency in his previous tenures as finance minister - from 1998-99, 2008 and 2013-17.
"The Dar factor is at play. There are memories of how he kept the dollar rate stable," said Fahad Rauf at Ismail Iqbal Securities.
"There is no way (the rupee) can sustainably move against the tide in the current scenario," Rauf said in reference to the dollar strengthening against all currencies.
CHANGE AT A TIME OF ECONOMIC CRISIS
Current Finance Minister Miftah Ismail said on Sunday he would quit - the fifth holder of the job to go in less than four years during persistent economic turbulence. read more
"God is sending me back to the same office," Dar said in a video statement telecast by local TV channels, referring to the finance ministry he quit after he flew to London in 2017 for medical check-ups amid pending corruption cases, which he says were politically motivated.
His arrest warrants have been suspended by an anti-graft court until Oct. 7, making his return to Pakistan possible.
The ruling party has repeatedly said it inherited a wrecked economy from former Prime Minister Imran Khan, who was ousted in a vote of no-confidence in April - an accusation dismissed by Khan.
As the new government took over, the rescue programme with the IMF was in the doldrums because of a lack of an agreed policy framework.
Ismail said he pulled the country out of a near default, but markets did not respond positively, with the rupee tumbling to a record low and inflation crossing over 27%.
Unpopular decisions Ismail took to adhere to the IMF preconditions, including rolling back power and fuel subsidies given by Khan in his last weeks in power, saw inflation rise above 27% and the rupee tumbling to historical low.
-- ADDITIONAL INPUT FROM REUTERS