Students, exams and politics!
While writing a column I came across many news ideas. Thought once to pass on a comment on news that Ali Amin Gandapur is distributing cash before Azad Kashmir election and those who are claiming 'transparency in polls' are now trying to find excuses after being caught 'red-handed'.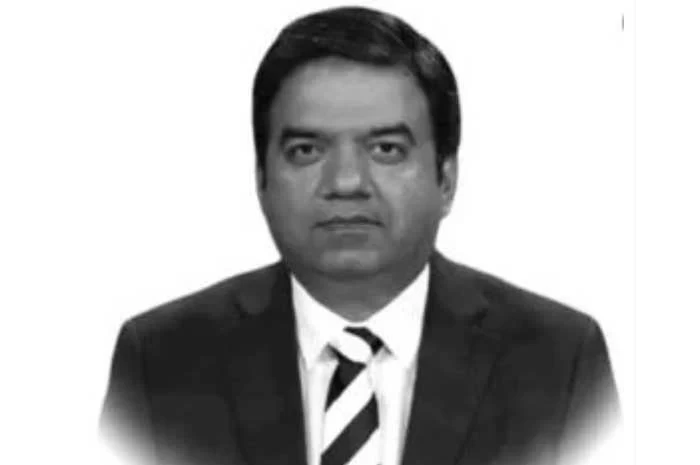 For me PPP's Bilawal Bhutto Zardari's grilling of PML-N was also an interesting topic that forced me to think that didn't Bilawal recall when and where his party extended cooperation on the whims and wishes of those in power?
Whether it's the cooperation on letting Sadiq Sanjrani becoming the Senate chairman or is the move to reduce the PML-N seats during the Senate elections, or to seek the government's help for getting former Prime Minister Sardar Yousaf Raza Gilani elected as Senator- Shah Mahmood Qureshi made Bilawal realized it on the floor of the house. The once again retaliatory tone of PML-N's Maryam Nawaz during Azad Kashmir election campaign could also be the topic of opinion, but at this point of time the most important topic to me is the future of youngsters and the government's "controversial" policy and "cold" attitude.
The PML-N walked out of the National Assembly session over exams controversy. MNA Khawaja Saad Rafique said on the floor of the house that Federal Education Minister Shafqat Mahmood was approached with a request to cancel the exams, but the government has yet to respond. "The Opposition must be taken into confidence as to why the government wants to hold supplementary exams 45 days after taking one exam and failing students," Rafique remarked. Upon this parliamentary secretary education Wajih Akram said exams in Balochistan have already been completed, these are continuing in Sindh so how it's possible to postpone the ongoing exams? Rafique hastened to add that the government didn't want to discuss with the opposition the postponement of exams and eventually PML-N and other opposition parties staged walkout from the Lower House.
After the matter was raised on the floor of the house, Federal Minister Shafqat Mahmood took to twitter, saying why the nationwide exams should be postponed and why those students who got their exams prepared be punished? He said those students who need more time for preparations could appear in the supplementary exams to be held under all boards after two to three months.
The ongoing tussle between the government and the opposition indicates they both are not willing to sit together, thanks to the new trends in political culture of mounting intolerance. Here a question arises if we have decided to sacrifice the future of Pakistan for the sake of egoism and stubbornness? It is quite painful that no one has taken this matter seriously so far that what's the real problem of the students? Why they are taking to streets? Are they protesting over not be prepared for exams or they are facing real problems regarding their syllabi?
To understand their problem we take a look back in March last year when the decision was taken to close all educational institutes to contain spread of the coronavirus. More than 300,000 schools faced closure while education in colleges and universities also got affected. The expensive educational institutions in a few major cities including Karachi and Lahore though provided digital platforms to their students. But hundreds of thousands of students were unable to counter the new situation as they lacked smart phones and internet. And those who possessed smart phones could not avail 3G-4G networks in rural areas. The simple logic is Pakistan's inability to cover the entire country with this technology.
According to a UNICEF report, around 22.8 million out of 70 million children in Pakistan are already out of schools, so access to education was already a problem for us and now in addition to poor-rich disparity the coronavirus pandemic has also created a visible difference as who can avail technological facilities and who can't. And the same reason forced the university students to protest against online classes.
The biggest problem for online classes has appeared to be dis-connectivity due to poor infrastructure despite internet facility and it's a continuous issue in Balochistan, Khyber Pakhtunkhawa and Gilgit-Baltistan. Even the internet speed doesn't support online classes in rural areas of Punjab. Broadband services are costly and cell phone possession is too not more than 51 per cent of the total population of the country. According to the Pakistan Telecommunication Authority, only a million school students have access to digital services.
The government adopted distant-learning system, as 40 million Pakistani kids have access to television, and an education project "Teleschool" was launched with $5 million World Bank grant. But how much effective could be this education learning programme- especially when the parents and students are not well-equipped for this- is not difficult to understand.
The government can easily conduct a survey either by approaching financially-poor families at their doorstep or conducting a survey to check availability of smart phones and use of 3G/4G technology. The information can be collected from those households where four to six kids go to school and only one smart phone is usually in the use of head of the family for official purposes.
The educational institutes are now open and the students are facing extreme difficulties especially those who are about to appear in the secondary and intermediate board exams. While conducting exams without realizing the problems of students, the officials are now defending their stance that the students, who are not prepared, could appear in the supplementary exams. Is participation in the supplementary exam the only solution to facilitate students? The simple answer is that the government neither paid any heed to the students nor listened to the stance of the Opposition.
The Covid pandemic this year could be blamed for causing blow to the education and exams, but at least this is not only a warning for the people at the helms of affairs but also an opportunity to identify core problems in our education system. Nobody can say such pandemic will not strike us or we will not come across any such untoward happening, so we need to improve online and distant learning education on modern lines. We can get rid of ghost schools and untrained teachers only when the education system will be put on the path of latest trends.
This pandemic has taught us many lessons. The respective governments will have to formulate long-term policies to save the education system from the effects of any disaster like Covid in future. Side by side we also have to keep the most important role of teacher intact as the teacher is the only person who could bring discipline to the students as his role to educate them is always central.
In societies like us, majority students are not capable of learning and studying their own. With the advancement in the education system, there is a need to bring teachers at par with latest technology and required resources. The quality of education for better Pakistan should also be among the top priorities!
Internet services restores in Lahore
Internet service start restoring in provisional capital Lahore different cities.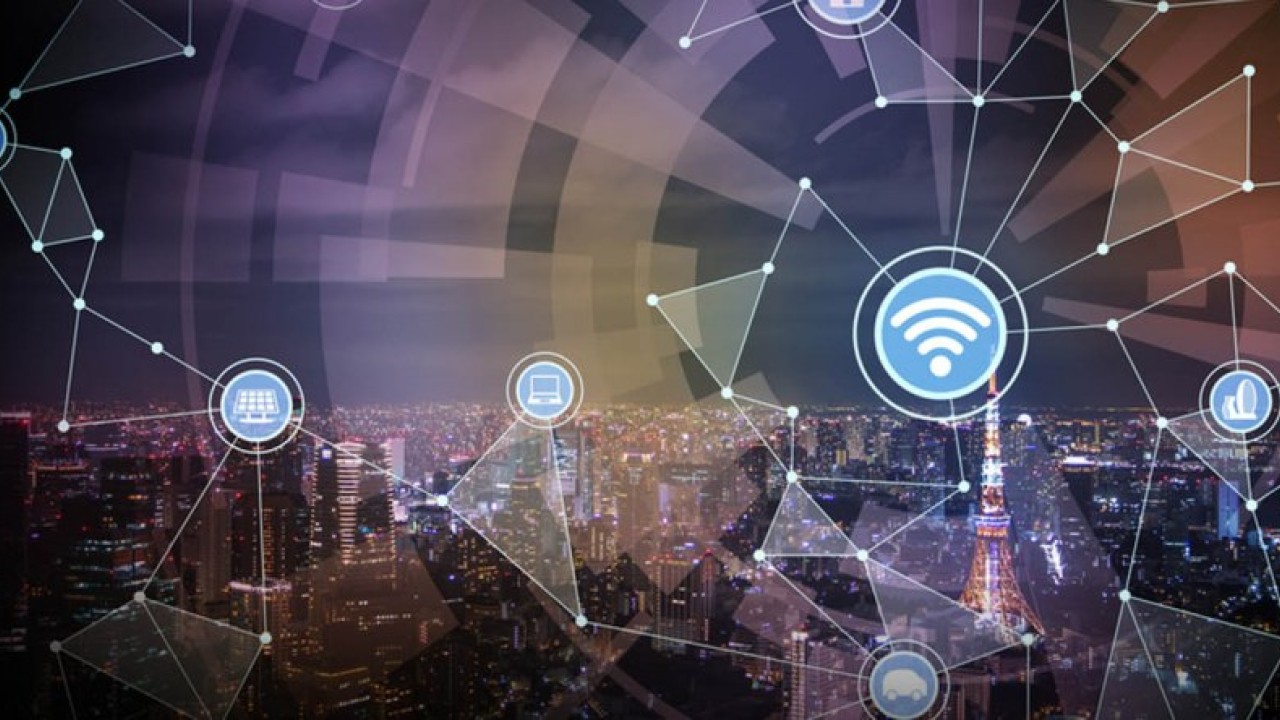 Lahore: Internet service start restoring in provisional capital Lahore different cities.
According to the sources internet service was disable since two days for the safety measurements. Internet services back into normal in Garden town, Model town, Rewaaz garden,Krishan nagar and different areas of Lahore so far.
Before it ministry of interior prequels Pakistan telecommunication Authority (PTA) Lahore in his notice to dismiss the internet services in Samna Abad, Shera Kot, nawa Kot, Gulshan Ravi, Sabza Zaar, and iqbal town due to security reasons.
Rest assure different areas of Lahore are under protest in the leadership of Islamic commutes.in these protests police and workers collided together resulting two police man martyred however, six police men are injured. In addition, Babu sabu, Faiz pur interchange are closed and metro busses are dismantle.
Putin urges West to unfreeze Afghanistan's financial assets
Islamabad: Russian President Vladimir Putin has endorsed the key demand of the Taliban, asking the western countries to unfreeze the financial assets of Afghanistan to resolve socio-economic problems of the war-torn country.
Vladimir Putin, while speaking at Valdai Discussion Club in Sochi Thursday, said the Western countries had the "the main responsibility" for what was happening in Afghanistan, Turkish Anadolu Agency reported.

"The main responsibility for what is happening there is being borne by those countries that have been fighting there for 20 years. And the first thing they should do, in my opinion, is to unfreeze the Afghan assets to give Afghanistan a possibility to solve socio-economic problems of paramount importance," he said.

The Russian president also praised the Taliban for their efforts in fighting the Daesh/ISIS terrorist group in Afghanistan.

He also complimented Pakistan's role in the Afghan settlement, saying it was one of the most important players in the region.
Putin also commended US President Joe Biden, saying his decision to withdraw American troops from Afghanistan was right.
"He did the right thing by withdrawing troops from Afghanistan. He probably understood, maybe he didn't know in detail how this would happen, but he understood that one way or another, domestically, this would be one of the lines of attack, but he went for it — accepted, assumed this responsibility," he said.
Russia is interested in having a calm, developing Afghanistan free of the terrorist threat and drug trafficking, and for that, it is necessary to help Afghanistan restore the economy, Putin added.

Putin viewed that the troops' pullout could have been done differently, but as time passes, everything would fall into place.
SOURCE : APP
Two cops killed, 5 others wounded in 'clash with protesters' in Lahore
Lahore: At least two policemen were killed and five others suffered injuries after members of a banned outfit, who had gathered to demand the release of their chief, clashed with the riot police and pelted stones.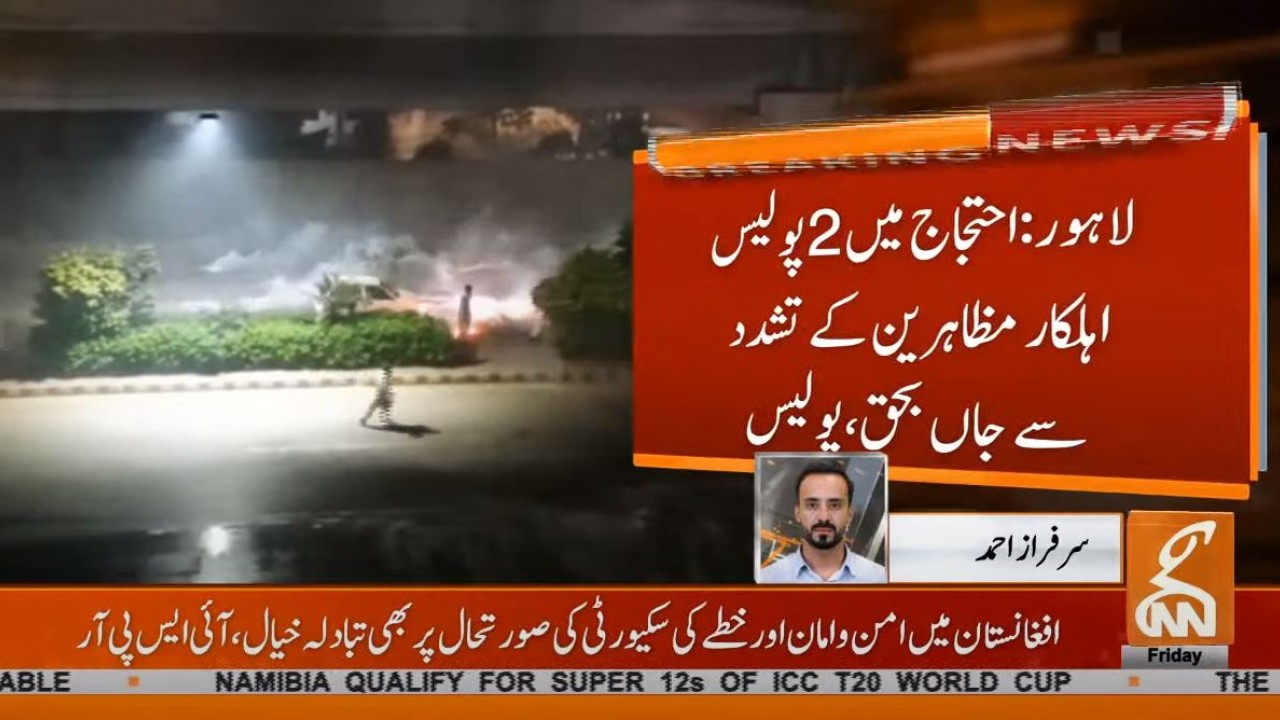 According to Lahore police spokesman, the protesters took law into hand after policemen tried to stop them from sabotage. They (the protesters) attacked police with petrol bombs, stones and clubs.
لاہور: احتجاج میں 2 پولیس اہلکار مظاہرین کے تشدد سے جاں بحق، پولیس#TLPprotest #GNNUpdates pic.twitter.com/1nAInMuRlO

— GNN (@gnnhdofficial) October 22, 2021
Head Constable Ayyub, 59 and constable Khalid Javed, 55, lost their lives.
There were reports that cars collided during the protest that led to the killing of cops.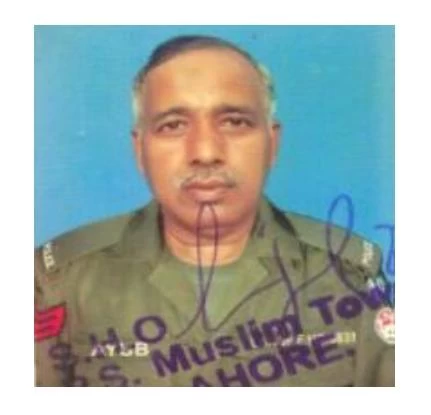 Ayyub was posted in Gwalmandi, while Khalid Javed was posted at Mayo Garden police check post.