Students, exams and politics!
While writing a column I came across many news ideas. Thought once to pass on a comment on news that Ali Amin Gandapur is distributing cash before Azad Kashmir election and those who are claiming 'transparency in polls' are now trying to find excuses after being caught 'red-handed'.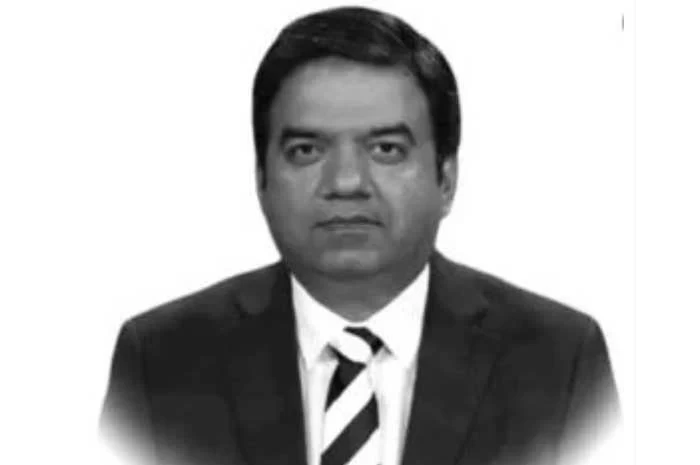 For me PPP's Bilawal Bhutto Zardari's grilling of PML-N was also an interesting topic that forced me to think that didn't Bilawal recall when and where his party extended cooperation on the whims and wishes of those in power?
Whether it's the cooperation on letting Sadiq Sanjrani becoming the Senate chairman or is the move to reduce the PML-N seats during the Senate elections, or to seek the government's help for getting former Prime Minister Sardar Yousaf Raza Gilani elected as Senator- Shah Mahmood Qureshi made Bilawal realized it on the floor of the house. The once again retaliatory tone of PML-N's Maryam Nawaz during Azad Kashmir election campaign could also be the topic of opinion, but at this point of time the most important topic to me is the future of youngsters and the government's "controversial" policy and "cold" attitude.
The PML-N walked out of the National Assembly session over exams controversy. MNA Khawaja Saad Rafique said on the floor of the house that Federal Education Minister Shafqat Mahmood was approached with a request to cancel the exams, but the government has yet to respond. "The Opposition must be taken into confidence as to why the government wants to hold supplementary exams 45 days after taking one exam and failing students," Rafique remarked. Upon this parliamentary secretary education Wajih Akram said exams in Balochistan have already been completed, these are continuing in Sindh so how it's possible to postpone the ongoing exams? Rafique hastened to add that the government didn't want to discuss with the opposition the postponement of exams and eventually PML-N and other opposition parties staged walkout from the Lower House.
After the matter was raised on the floor of the house, Federal Minister Shafqat Mahmood took to twitter, saying why the nationwide exams should be postponed and why those students who got their exams prepared be punished? He said those students who need more time for preparations could appear in the supplementary exams to be held under all boards after two to three months.
The ongoing tussle between the government and the opposition indicates they both are not willing to sit together, thanks to the new trends in political culture of mounting intolerance. Here a question arises if we have decided to sacrifice the future of Pakistan for the sake of egoism and stubbornness? It is quite painful that no one has taken this matter seriously so far that what's the real problem of the students? Why they are taking to streets? Are they protesting over not be prepared for exams or they are facing real problems regarding their syllabi?
To understand their problem we take a look back in March last year when the decision was taken to close all educational institutes to contain spread of the coronavirus. More than 300,000 schools faced closure while education in colleges and universities also got affected. The expensive educational institutions in a few major cities including Karachi and Lahore though provided digital platforms to their students. But hundreds of thousands of students were unable to counter the new situation as they lacked smart phones and internet. And those who possessed smart phones could not avail 3G-4G networks in rural areas. The simple logic is Pakistan's inability to cover the entire country with this technology.
According to a UNICEF report, around 22.8 million out of 70 million children in Pakistan are already out of schools, so access to education was already a problem for us and now in addition to poor-rich disparity the coronavirus pandemic has also created a visible difference as who can avail technological facilities and who can't. And the same reason forced the university students to protest against online classes.
The biggest problem for online classes has appeared to be dis-connectivity due to poor infrastructure despite internet facility and it's a continuous issue in Balochistan, Khyber Pakhtunkhawa and Gilgit-Baltistan. Even the internet speed doesn't support online classes in rural areas of Punjab. Broadband services are costly and cell phone possession is too not more than 51 per cent of the total population of the country. According to the Pakistan Telecommunication Authority, only a million school students have access to digital services.
The government adopted distant-learning system, as 40 million Pakistani kids have access to television, and an education project "Teleschool" was launched with $5 million World Bank grant. But how much effective could be this education learning programme- especially when the parents and students are not well-equipped for this- is not difficult to understand.
The government can easily conduct a survey either by approaching financially-poor families at their doorstep or conducting a survey to check availability of smart phones and use of 3G/4G technology. The information can be collected from those households where four to six kids go to school and only one smart phone is usually in the use of head of the family for official purposes.
The educational institutes are now open and the students are facing extreme difficulties especially those who are about to appear in the secondary and intermediate board exams. While conducting exams without realizing the problems of students, the officials are now defending their stance that the students, who are not prepared, could appear in the supplementary exams. Is participation in the supplementary exam the only solution to facilitate students? The simple answer is that the government neither paid any heed to the students nor listened to the stance of the Opposition.
The Covid pandemic this year could be blamed for causing blow to the education and exams, but at least this is not only a warning for the people at the helms of affairs but also an opportunity to identify core problems in our education system. Nobody can say such pandemic will not strike us or we will not come across any such untoward happening, so we need to improve online and distant learning education on modern lines. We can get rid of ghost schools and untrained teachers only when the education system will be put on the path of latest trends.
This pandemic has taught us many lessons. The respective governments will have to formulate long-term policies to save the education system from the effects of any disaster like Covid in future. Side by side we also have to keep the most important role of teacher intact as the teacher is the only person who could bring discipline to the students as his role to educate them is always central.
In societies like us, majority students are not capable of learning and studying their own. With the advancement in the education system, there is a need to bring teachers at par with latest technology and required resources. The quality of education for better Pakistan should also be among the top priorities!
Tennis star Nadal makes entry into French Open last 16
The Spaniard is now 108-3 at Roland Garros in his career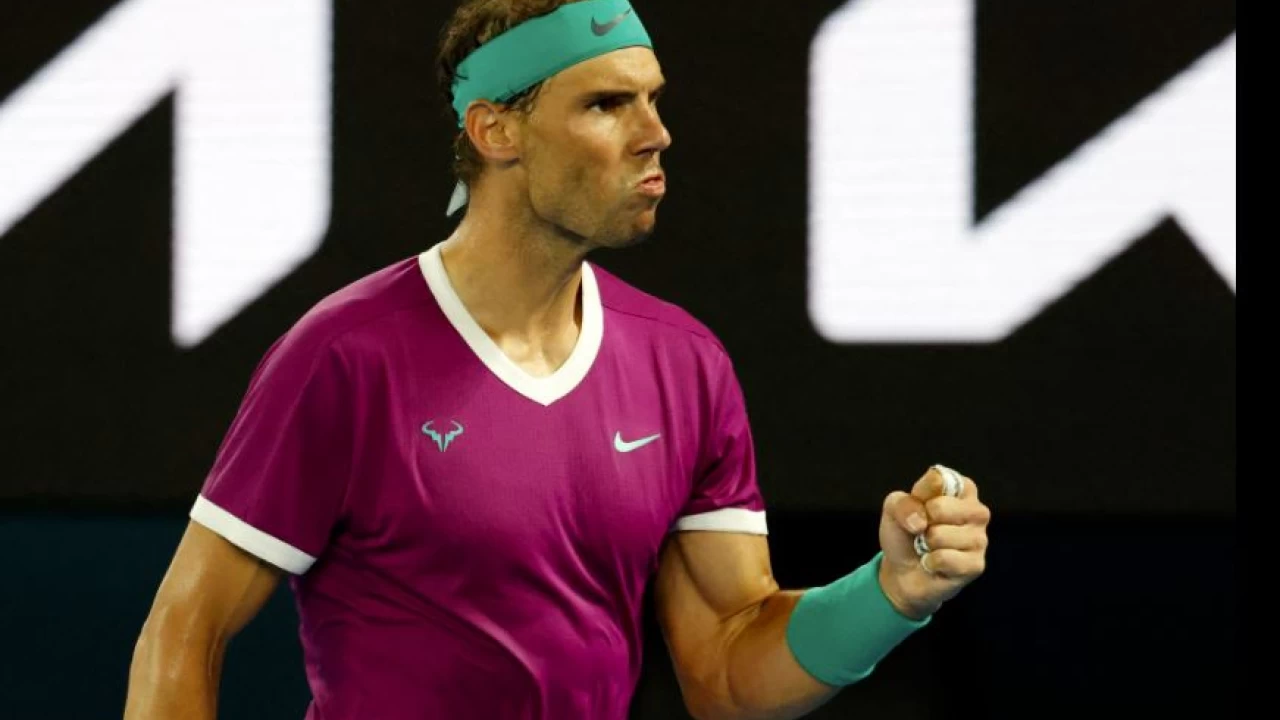 Rafael Nadal continued his pursuit of a 14th French Open title, cruising past Dutch 26th seed Botic van de Zandschulp 6-3, 6-2, 6-4 to reach the last 16 on Friday.
The 21-time major champion will play Canadian ninth seed Felix Auger-Aliassime for a place in the quarter-finals, where world number one Novak Djokovic could await him.
Nadal is now 108-3 at Roland Garros in his career.
"I think I played a good match against a good player. I'm very happy to win," said Nadal.
The Spaniard had a break point for 5-0 in the third set, but Van de Zandschulp refused to roll over, winning four of the next five games before Nadal put away his second match point, having saved a break point in between the two.
"You always feel a little bit the nerves to finish the match, so I'm happy to be through in straight sets," said Nadal.
"I think it was my best match of the tournament so far for two-and-a-half sets, so I'm very happy with that."
Nadal has reached at least the fourth round in 17 of 18 visits to Paris, with the exception of 2016 when he withdrew in the third round with a wrist injury.
SOURCE: AFP
IHC grants Imaan Mazari-Hazir pre-arrest bail in 'derogatory' remarks case against state institution
Imaan is the daughter of former federal minister Shireen Mazari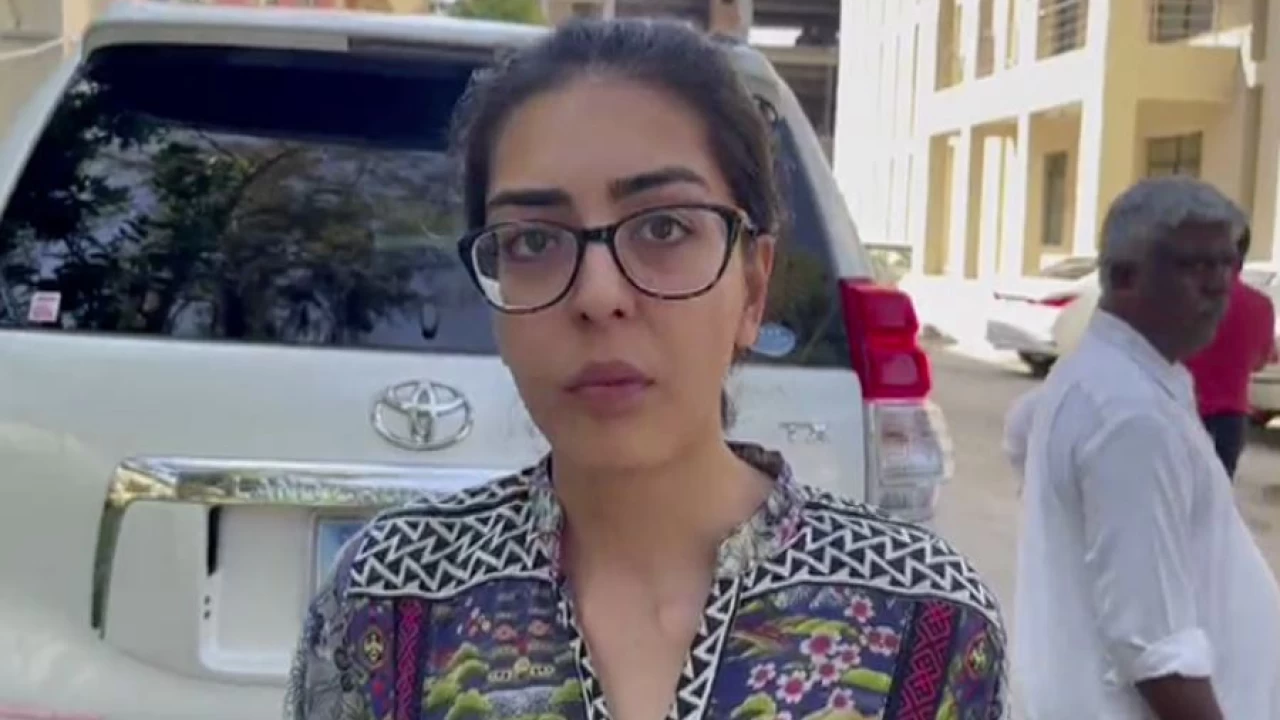 Islamabad: The Islamabad High Court (IHC) on Friday granted lawyer Imaan Zainab Mazari-Hazir pre-arrest bail till June 9 in a case concerning derogatory remarks against a state institution.
IHC Chief Justice Athar Minallah heard the pre-arrest bail application filed by Advocate Zainab Janjua.
A first information report (FIR) was registered against Mazari-Hazir on May 26 at the capital's Ramna police station on the complaint of Lt Colonel Syed Humayun Iftikhtar, who was representing the Judge Advocate General (JAG) branch of the General Headquarters (GHQ).
The JAG branch of the Pakistan Armed Forces is composed of the military's senior officers, lawyers and judges who provide legal services to the army, air force, navy, and marines at all levels of command. It falls under the law directorate of the army.
WHO says monkeypox can be contained if we act now
there are about 300 confirmed or suspected cases in around 20 countries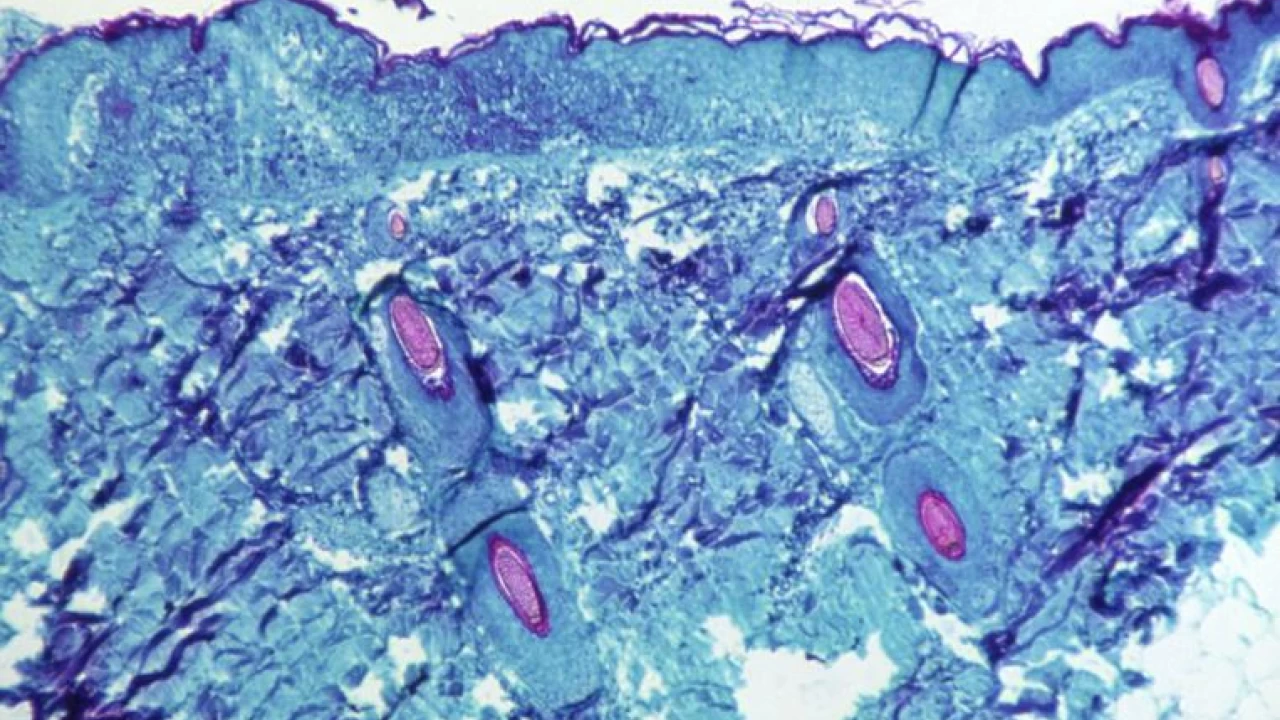 Countries should take quick steps to contain the spread of monkeypox and share data about their vaccine stockpiles, a senior World Health Organization official said on Friday.
"We think that if we put in place the right measures now we probably can contain this easily," Sylvie Briand, WHO director for Global Infectious Hazard Preparedness, told the U.N. agency's annual assembly.
Monkeypox is a usually mild viral infection that is endemic in parts of west and central Africa.
It spreads chiefly through close contact and until the recent outbreak, was rarely seen in other parts of the world, which is why the recent emergence of cases in Europe, the United States and other areas has raised alarms.
So far, there are about 300 confirmed or suspected cases in around 20 countries where the virus was not previously circulating.
"For us, we think that the key priority currently is trying to contain this transmission in non-endemic countries," Briand told a technical briefing for member states.
Needed measures included the early detection and isolation of cases and contact tracing, she added.
Member states should also share information about first generation stockpiles of smallpox vaccines which can also be effective against monkeypox, Briand said. read more
"We don't know exactly the number of doses available in the world and so that's why we encourage countries to come to WHO and tell us what are their stockpiles," she said. A slide of her presentation described global supplies as "very constrained".
Currently, WHO officials are advising against mass vaccination, instead suggesting targeted vaccination where available for close contacts of people infected.
"Case investigation, contact tracing, isolation at home will be your best bets," said Rosamund Lewis, WHO head of the smallpox secretariat which is part of the WHO Emergencies Programme.
SOURCE: REUTERS