US to 'participate in military exercise' near India's disputed border with China
The US Army's Pacific Commanding General Charles Flynn has already described China's military build-up near the disputed border as "alarming"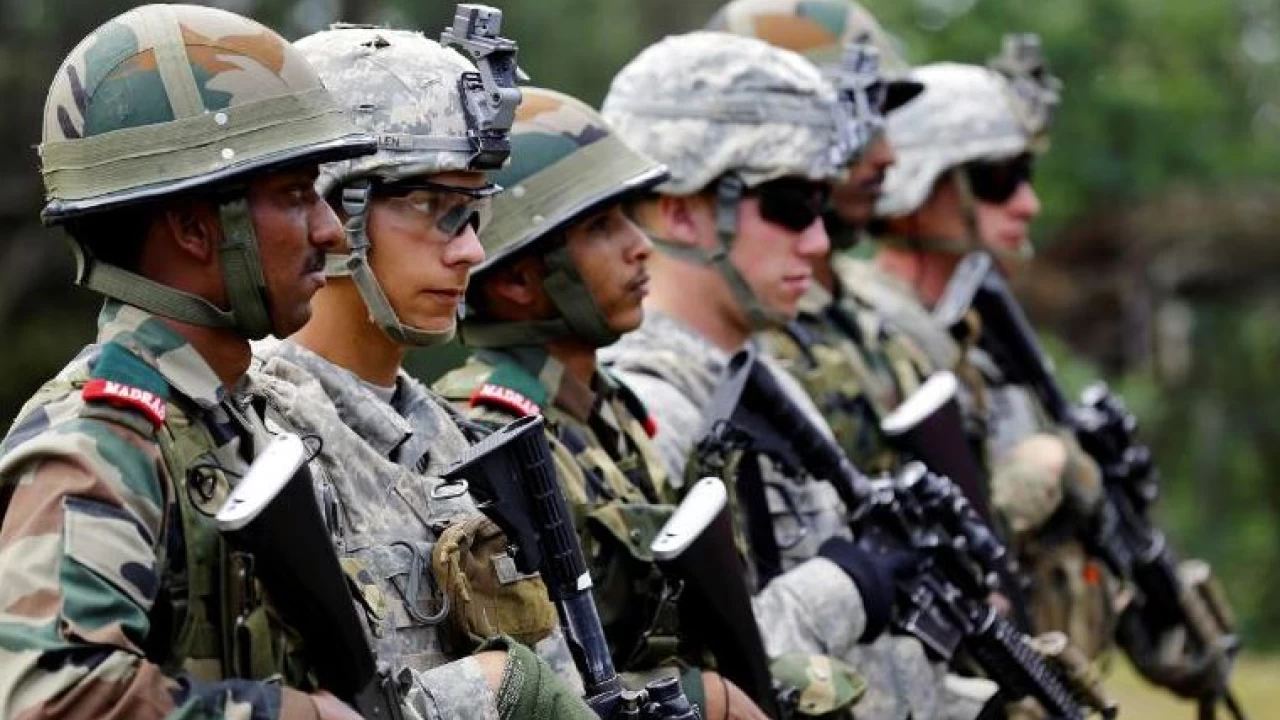 The United States is to take part in a joint military exercise with India less than 100 kilometers (62 miles) from the South Asian country's disputed border with China.
The military drills will be held in mid-October at an altitude of 10,000 feet in Auli in the Indian state of Uttarakhand and will focus on high-altitude warfare training, according to a senior Indian Army officer with knowledge of the matter.
Auli is about 95 kilometers from the Line of Actual Control (LAC), an inhospitable piece of land where the disputed border between India and China is roughly demarcated.

The drills will take place as part of the 18th edition of an annual joint exercise known as "Yudh Abhyas" -- or "War Practice".

Relations between India and China have been strained since a bloody clash between their soldiers in the Himalayas in June 2020 left at least 20 Indian troops and four Chinese soldiers dead.
Tensions have been raised further recently by China building a bridge across the Pangong Tso lake that sits along the border -- a move condemned by the Indian government as an "illegal occupation."
During a visit to India this year, the US Army's Pacific Commanding General Charles Flynn described China's military build-up near the disputed border as "alarming."
Asked about the joint exercises, a US Department of Defense spokesperson told CNN that the partnership with India was "one of the most important elements of our shared vision for a free and open Indo-Pacific region."
"One important element of this broader effort includes exercises and training events and Yudh Abhyas is one such annual bilateral exercise designed to improve interoperability and improve our respective capacities to address a range of regional security challenges," the spokesperson said.
Line of Actual Control
The Line of Actual Control, the loosely-defined, de facto border between India and China, emerged out of the Sino-Indian border war of 1962, which itself was sparked by longstanding historical territorial disagreements.
Its precise location can be blurry, and there is still dispute between China and India as to where one country ends and the other begins.
Any military provocations between Indian and China could have grave consequences. Both have nuclear weapons.
Border tensions escalated between the two countries after soldiers fought with fists, stones and nail-studded bamboo poles in a bloody brawl that killed at least 20 Indian soldiers in June 2020 in the Galwan Valley, close to Aksai Chin, an area controlled by China but claimed by both countries.
Though tensions have since eased, both sides maintain a large troop presence in the border region, raising the risk of potential miscalculation in the event of sudden and unexpected clashes.
SOURCE: CNN INTERNATIONAL
Met Office predicts more torrential rains in Sindh, Balochistan, South Punjab in coming days
"Heavy rains may generate urban flooding"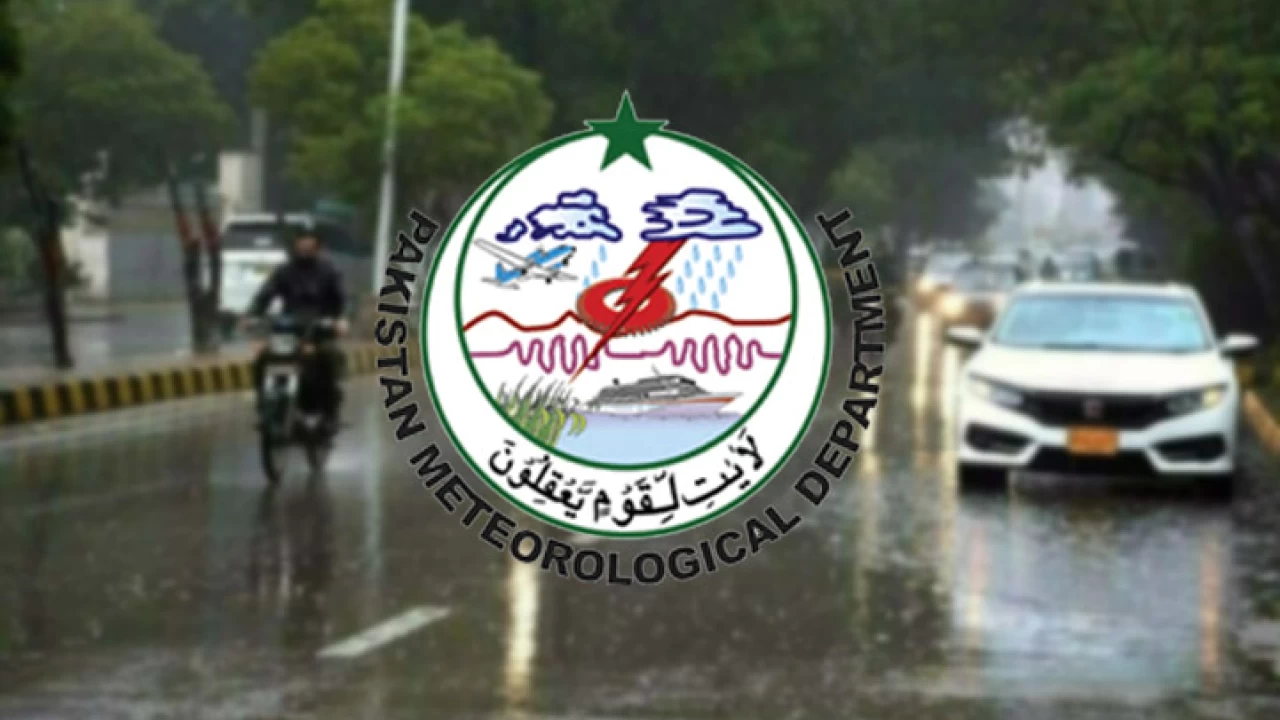 Islamabad: The Pakistan Meteorological Department has predicted more torrential rains in Sindh, Balochistan and South Punjab in coming days.
In a weather advisory today (Saturday), the Met Office informed that depression has developed in Arabian Sea which is likely to move towards the west along Makran coast.
Due to this weather system, monsoon currents are continuously penetrating in southern parts of the country.
Another low pressure is likely to approach Sindh on Tuesday.
Under the influence of this weather system rain-wind/thundershower with few heavy falls is expected in Sindh, Balochistan, Punjab, Islamabad, Khyber Pakhtunkhwa, Gilgit Baltistan and Kashmir from tomorrow till Tuesday with occasional gaps.
It said the heavy rains may generate urban flooding, advising all concerned authorities to remain alert and take necessary precautionary measures.
13 killed, five wounded in Rahim Yar Khan road mishap
The dead and the injured were moved to Feroza Rural Health Centre for treatment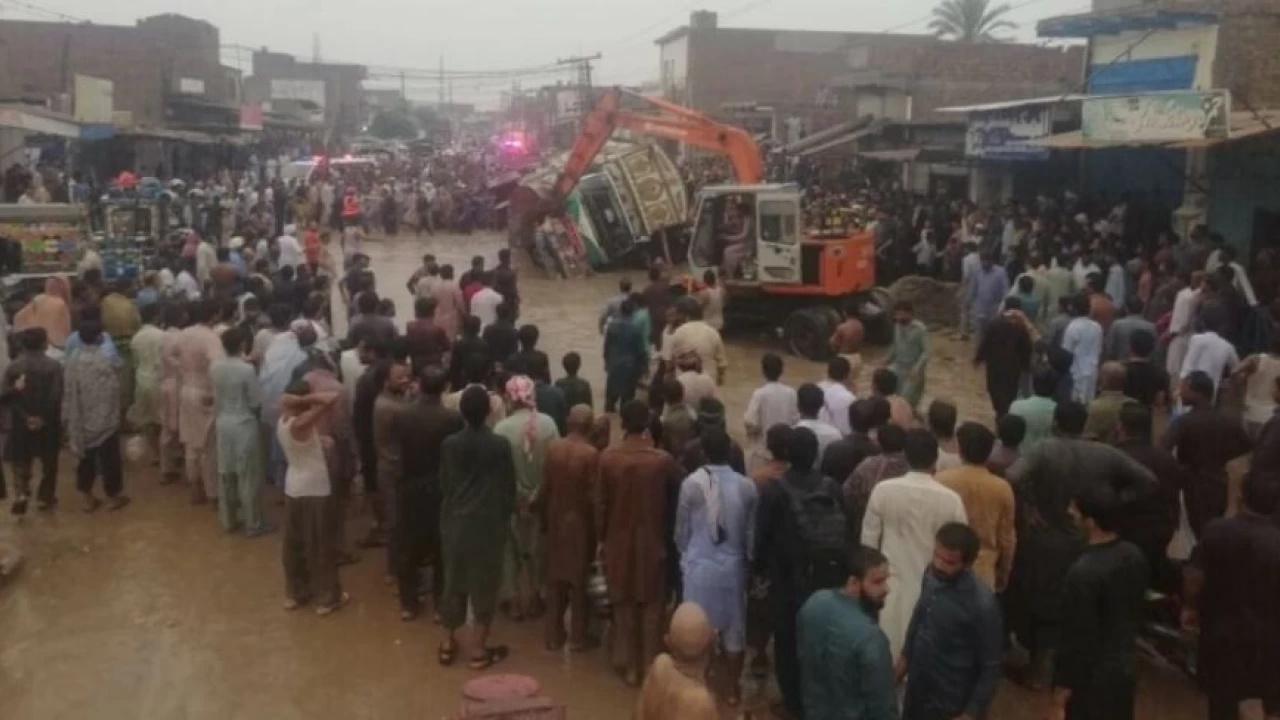 Rahim Yar Khan: Thirteen passengers were killed while five were injured when a sugar-laden truck collided with coaster in Rahim Yar Khan's (RYK) Liaquatpur tehsil, rescuers and police said.
According to a Rescue 1122 handout, the accident occurred in Feroza Town and rescue officials from Liaquatpur and Khanpur tehsils along with 10 emergency vehicles as well as district administration's cranes were involved in the rescue and clearance operation.
The handout said that the dead and the injured were moved to Feroza Rural Health Centre for treatment.
The rescue operation was completed after 7:30pm.
He said an inquiry would be initiated to ascertain the main reason for the incident after the completion of rescue activities.
Medical aid was being provided to the injured and the DC instructed that the bodies be sent back to their native areas after identification, said a handout from the district information office.
Moscow warns of end to Russia-US relations if assets seized: TASS
Top Western officials have suggested seizing the frozen reserves to help fund the future reconstruction of Ukraine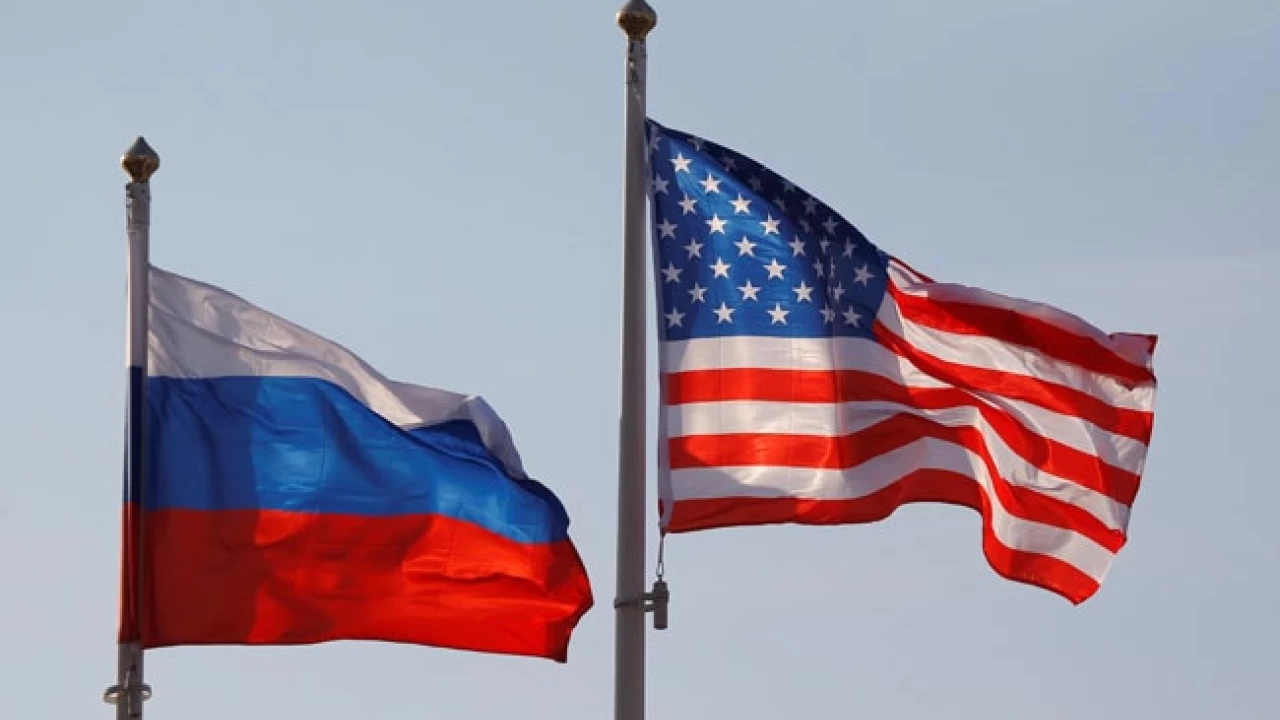 Any possible seizure of Russian assets by the United States will completely destroy Moscow's bilateral relations with Washington, TASS quoted the head of the North American Department at the Russian foreign ministry as saying on Saturday.
Russia's relations with the West have deteriorated sharply since Moscow sent tens of thousands of troops into Ukraine on Feb. 24, calling it a "special military operation".
The West responded with unprecedented economic, financial and diplomatic sanctions, including freezing around half of Russia's gold and foreign exchange reserves that stood near $640 billion before Feb. 24.
Top Western officials, including European Union foreign policy chief Josep Borrell, have suggested seizing the frozen reserves to help fund the future reconstruction of Ukraine.
"We warn the Americans of the detrimental consequences of such actions that will permanently damage bilateral relations, which is neither in their nor in our interests," Alexander Darchiev told TASS in an interview.
It was not immediately clear which assets he was referring to.
The United States and its European allies have also frozen $30 billion of assets held by wealthy individuals with ties to Russian President Vladimir Putin, including yachts, helicopters, real estate and art, according to the Biden administration.
The U.S. Department of Justice was seeking broader authority from Congress to seize Russian oligarchs' assets as a means to pressure Moscow over its actions in Ukraine, a prosecutor said in July.
Darchiev also said that Russia warned the United States that diplomatic ties would be badly damaged and could even be broken if Russia is declared a state sponsor of terrorism.
Speaking about the situation in Ukraine, Darchiev said that the U.S. influence on Kyiv had increased to the degree that "Americans are increasingly becoming more and more a direct party in the conflict".
Darchiev confirmed that Viktor Bout, an imprisoned Russian referred to by American prosecutors as one of the world's most prolific arms dealers, as well as U.S. basketball star Brittney Griner and former Marine Paul Whelan detained by Russia are being discussed in prisoner swap talks between Moscow and Washington, according to TASS.
SOURCE: REUTERS