Apple hikes App Store prices in Pakistan, several other countries 
Apple users in Pakistan, South Korea, Japan, Malaysia, Vietnam, Sweden, Egypt and Poland to pay more for apps.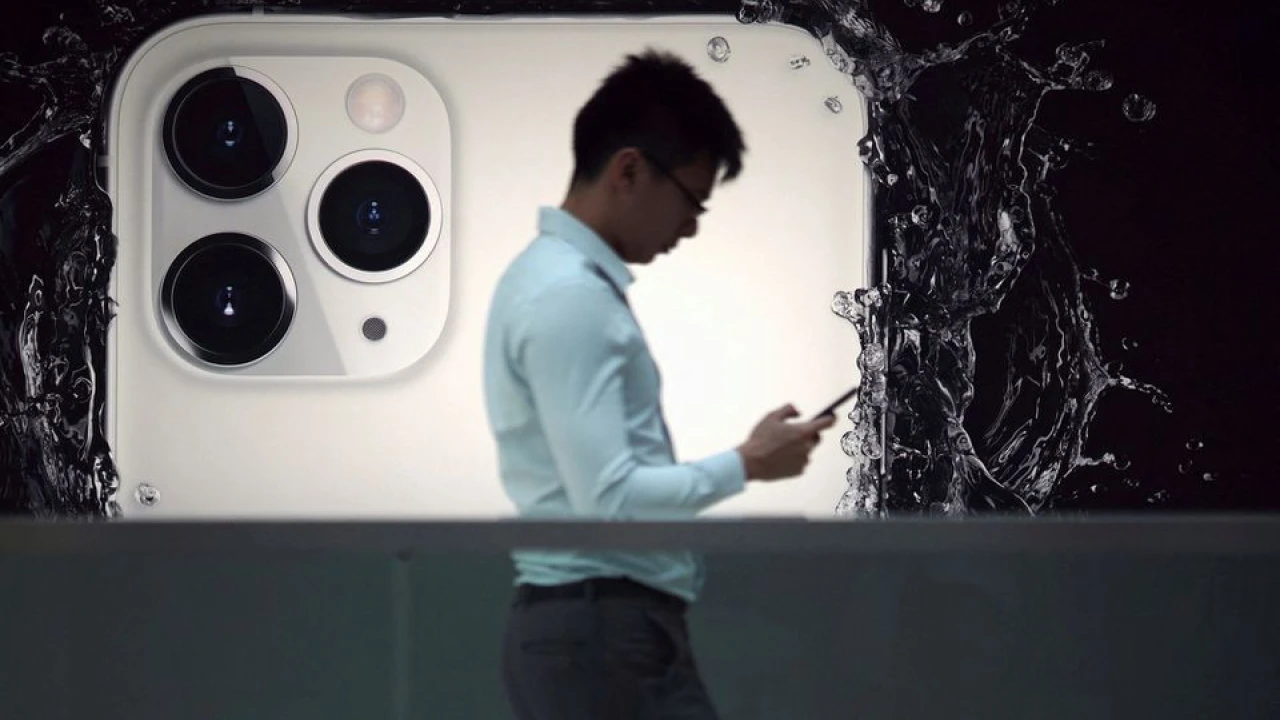 California: Apple to hike App Store prices in several countries including Pakistan, Japan, Malaysia, South Korea and Poland from October 5.
The California-based company, in a blog post, said Apple customers in several countries will pay more for apps and in-app purchases. The new prices, excluding auto-renewable subscriptions, will be effective from next month.
The tech giant has announced that the new prices will also affect customers in Egypt, Sweden, Vietnam and all jurisdictions that use the euro.
For those in the eurozone, apps and in-app purchases priced at €0.99 will now cost €1.19.
The changes also reflect new regulations for Apple in Vietnam that require the firm to collect and remit value-added tax (VAT) and corporate income taxes (CIT) set at 5%, the tech giant said.
There are no details as to why the company will increase App Store prices in these countries, but this is probably related to the exchange rate of local currencies dropping against the dollar.
Notably, Apple products have also become more expensive in Europe for the same reason.