Pak rupee continues improving against dollar in interbank
The local currency has gained Rs17.77 or 7.41pc in the last nine sessions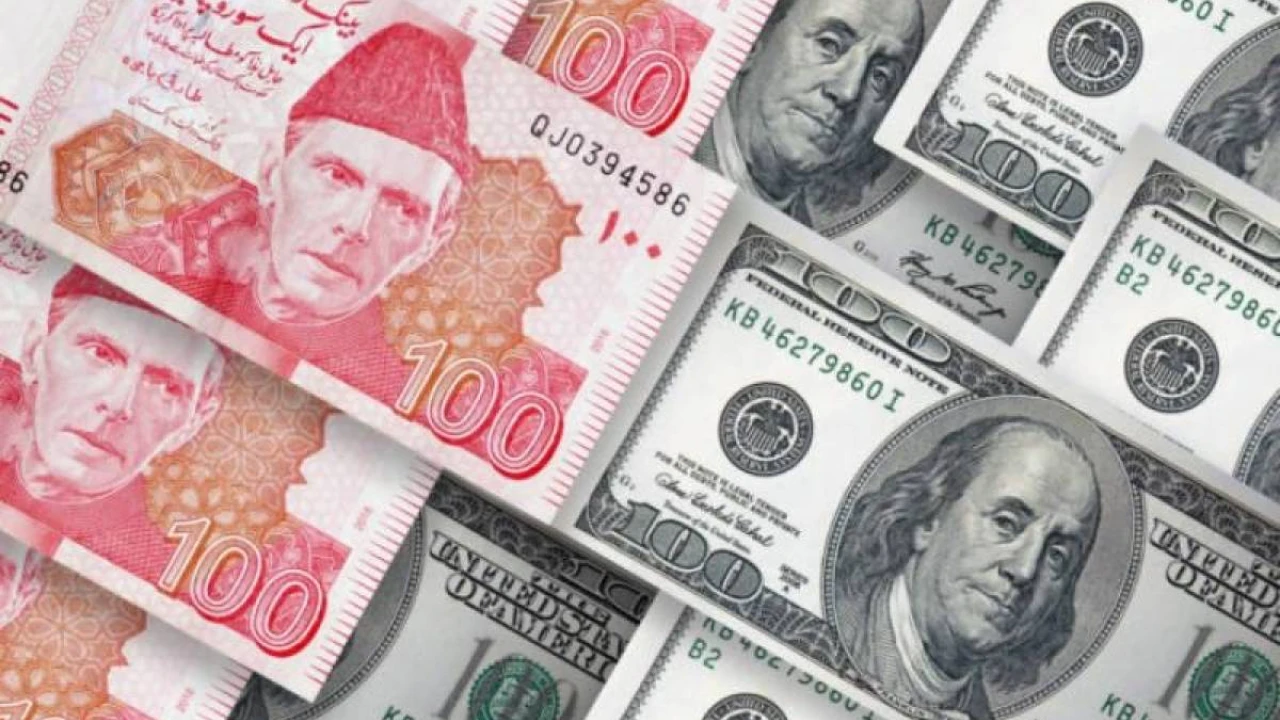 Karachi: The Pakistani rupee continued its agressive tone against the US dollar, gaining another Rs2 in the interbank market on Thursday.
Per the State Bank of Pakistan, the local currency closed at Rs221.94 per dollar, an appreciation of 0.9 per cent from yesterday's close of Rs223.94.
The rupee -- which had fallen close to an all-time low of Rs239.71 on Sept 22 -- has been recovering since then. It has gained Rs17.77 or 7.41pc in the last nine sessions.
Interbank closing #ExchangeRate for todayhttps://t.co/1ib7ME1SpC pic.twitter.com/TDo4CubrMp

— SBP (@StateBank_Pak) October 6, 2022
According to currency analysists, the joint probe of the SBP and finance ministry to identify and penalise the banks involved in earning exorbitant profits from their dollar sales had brought calm to the interbank market.
The central bank had initially identified eight banks in connection with exchange rate manipulation in the first phase.
The appointment of Ishaq Dar as the finance minister is also forcing hoarders to dump their dollar holdings in the market to insulate themselves from further losses. This has further improved dollar liquidity in the market.
The analysists further say the rupee recovered in the open market mainly because of a narrower trade deficit in September and the Asian Development Bank's (ADB) announcement of around $2.3-2.5 billion in aid.
A consistent decline in imports and growing remittances are also contributing factors behind the strenthening of the local currency.