Pakistani passport ranks 'fourth-worst in world'
UAE passport world's most powerful; Pakistan ranks 94 even below Palestine, Libya and North Korea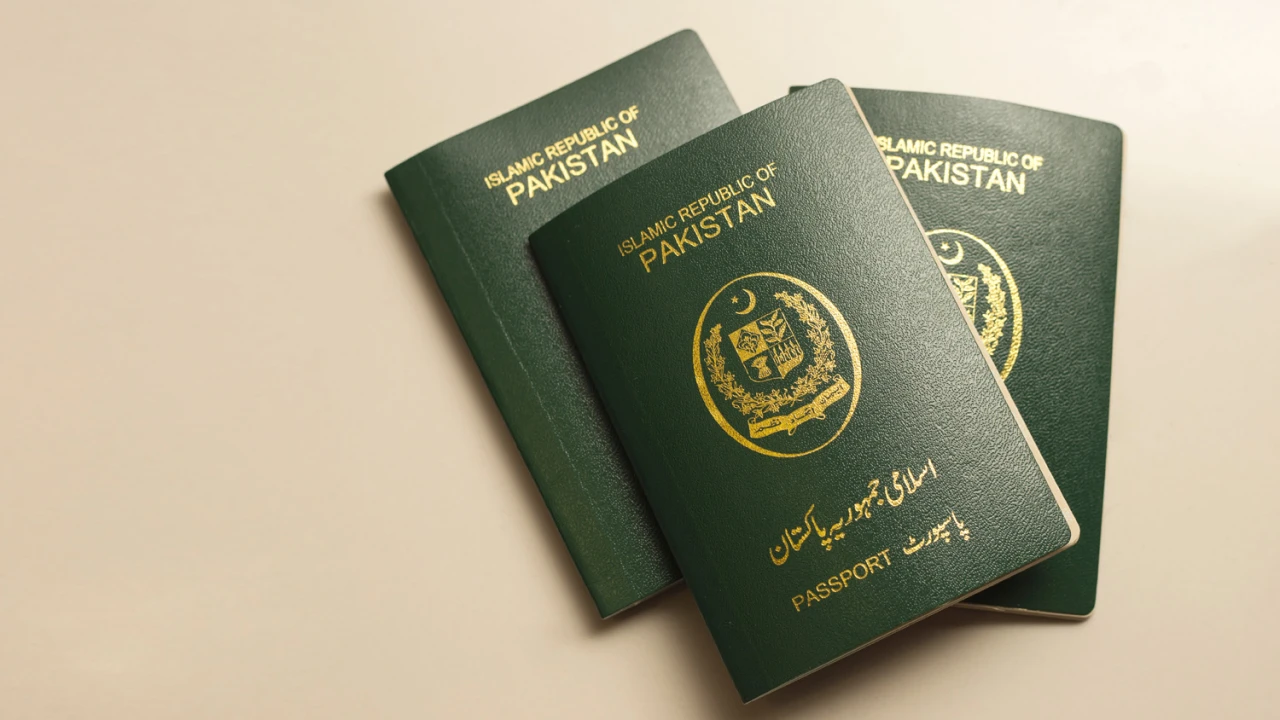 Islamabad: Pakistan has been ranked 94th in passport strength, sharing the slot with Somalia, while the United Arab Emirates (UAE) has topped the list of the world's most powerful ones.
The Passport Index 2022, published by Arton Capital, released on Wednesday shows that the UAE passport has been ranked as the strongest and most powerful in the world.
Arton Capital ranks the world's strongest and weakest passports, indicating how many countries you can visit without a visa.
According to the list, Pakistani passport stands at 94th – allowing visa-free entry into 44 countries.
Shockingly, the passports of Palestine, Libya, North Korea and Bangladesh bagged better ranking than Pakistan.
Below Pakistan are Iraq (ranked 95th), Syria (ranked 96th) and Afghanistan (ranked 97th).
However, the passport of the UAE has been declared the most powerful across the world as the nationals can travel to 180 countries without a visa.
After the UAE, European nations dominated the list's top ten positions.
Citizens of countries, including the Netherlands, Austria, Germany, Switzerland, and other countries do not require a visa to visit 173 countries.
Similarly, the people of the US, Poland, Ireland, Denmark, Belgium, New Zealand, Portugal and Norway can travel to 172 countries without obtaining a visa.
Ukraine maintained its spot at 20th, but it increased its visa-free access to 144 destinations from 127 in 2021.
It is pertinent to mention here that the passports of every country in the world became powerful during this year as the states are trying to acquire economic benefits by making travel facilities easier.
Unlike the Henley Passport Index, Arton Capital's Passport Index updates its rankings in real time as new visa waivers and changes are implemented.
The Passport Index methodology is based on the 139 United Nations members, with six territories considered for the list.
The information is based on official information provided by governments, updated in real-time with crowdsourced intelligence, and strengthened with exclusive research from incredibly reliable sources.
A three-tier method is used to determine the individual rank of each passport: mobility score (MS) - includes visa-free (VF), visa on arrival (VOA), eTA and eVisa (if issued within 3 days), VF portion of their score vs VOA, and United Nations Development Programme Human Development Index 2018 (UNDP HDI) is used as a tiebreaker.
The UNDP HDI is an important indicator of a country's international perception
—With additional input from agencies