FM Bilawal to address AJK legislative assembly, council today
FM Bilawal Bhutto visits Azad Jammu and Kashmir to express solidarity, condemns G20 Summit in IIOJK.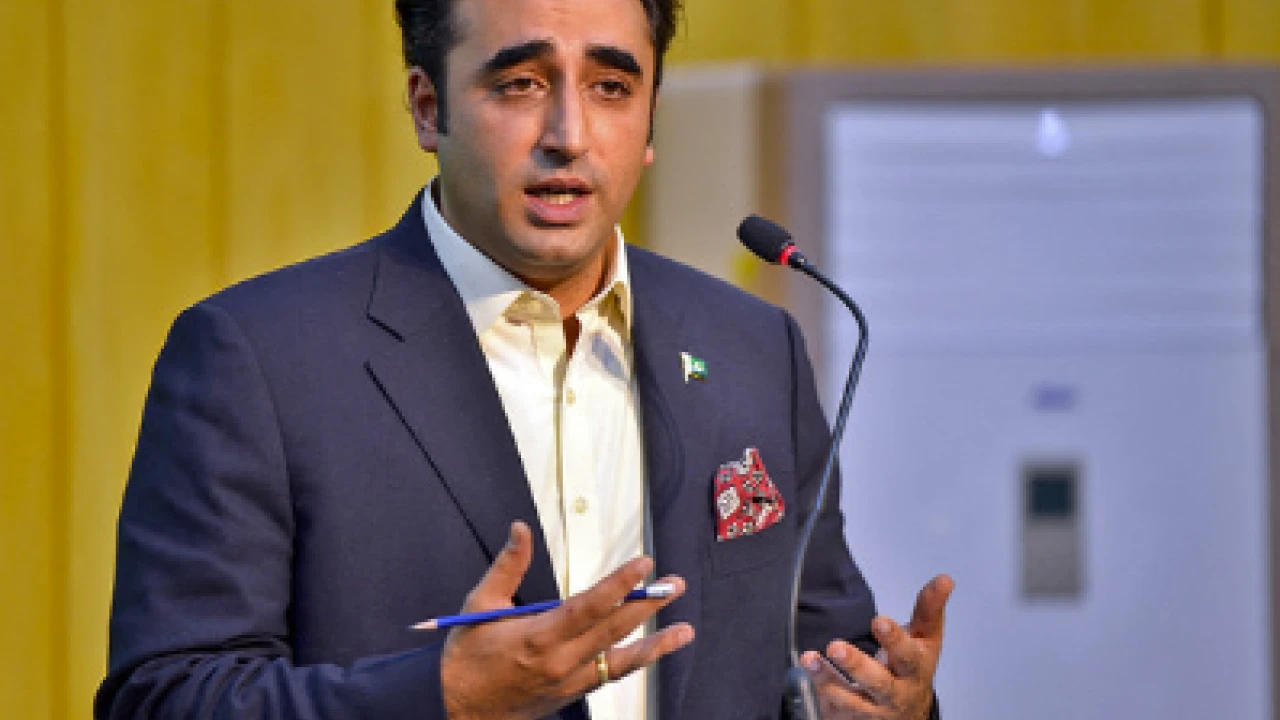 Muzaffarabad: Foreign Minister Bilawal Bhutto Zardari embarked on a three-day visit to Azad Jammu and Kashmir to show solidarity with the people of illegally occupied Jammu and Kashmir.
The visit aims to condemn the Indian government's attempts to project normalcy by hosting a G-20 summit in the disputed territory.
In response to the G-20 summit in Srinagar and ongoing human rights abuses, the government of Azad Jammu and Kashmir announced widespread protests and rallies throughout the region today.
Prime Minister of AJK Chaudhry Anwar Ul Haq will lead a public rally at Burhan Wani Chouk in front of the Press Club, joined by his cabinet members and government officials.
FM Bilawal Bhutto is scheduled to address a joint session of the Azad Jammu and Kashmir Legislative Assembly and AJK Council in Muzaffarabad.
During his visit, the Foreign Minister will raise Pakistan's concerns over the G-20 meetings being held in the internationally recognized disputed territory of Kashmir, which is a violation of UN Security Council resolutions and international law.
Additionally, he will address public gatherings in Bagh and Leepa to further convey Pakistan's stance on the matter.