Donald Trump faces lawsuit for derogatory remarks on CNN
Columnist Carroll files new lawsuit against the Former US President over the derogatory remarks on CNN.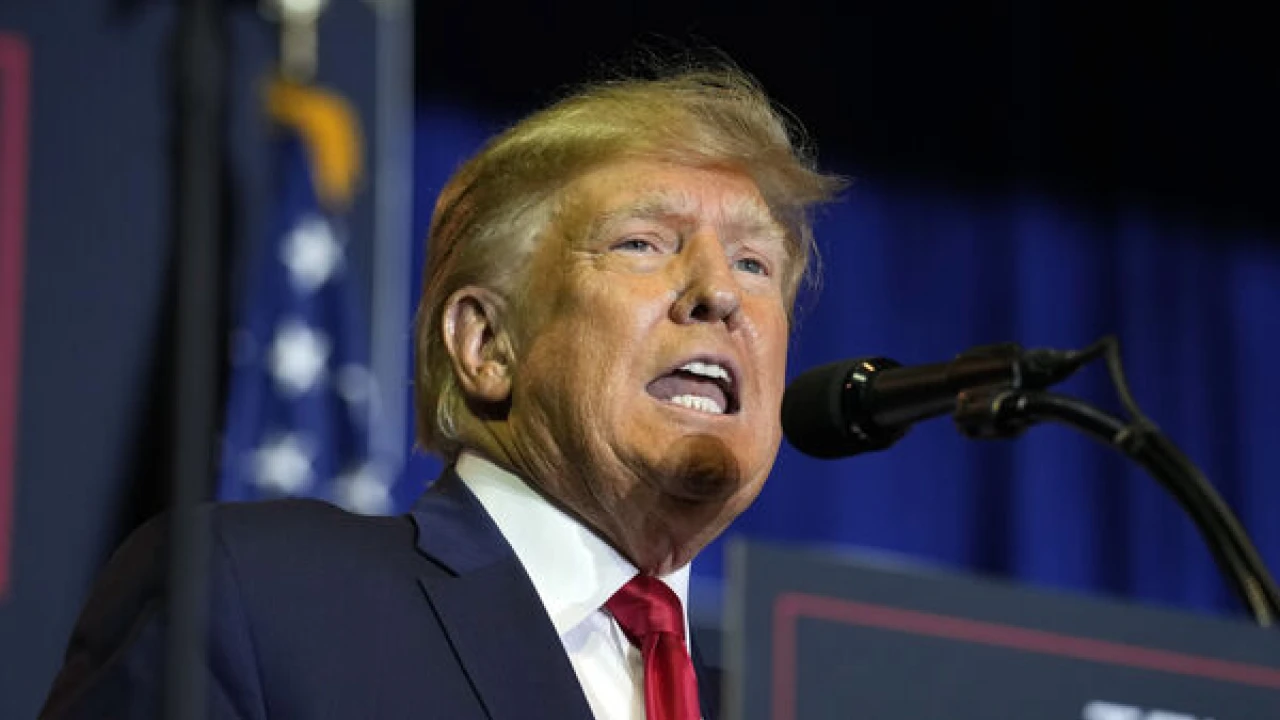 New York: Former US President Donald Trump is facing another lawsuit in relation to his remarks made on CNN, following a recent sexual abuse and defamation case.
E Jean Carroll, the columnist who won the previous case, filed a fresh lawsuit seeking a minimum of $10 million in damages.
Her lawyers accuse Trump of "doubling down" on derogatory comments about Carroll during a CNN town hall meeting.
They contend that his behavior calls for a substantial punitive damages verdict, aiming to discourage him from engaging in further defamatory actions.
In the previous case, Trump was found liable for sexual abuse, although not for rape, and for making false statements that harmed Carroll's reputation.
Trump's lawyer, Joe Tacopina, who is appealing the initial verdict, declined to comment on the new claim.
Carroll's legal team is pushing for a swift resolution to the case.