Sudan's ceasefire opens door to peace talks, says UN Official
As Sudan sets the stage for peace talks and accepts a ceasefire, UN officials see a spark of hope.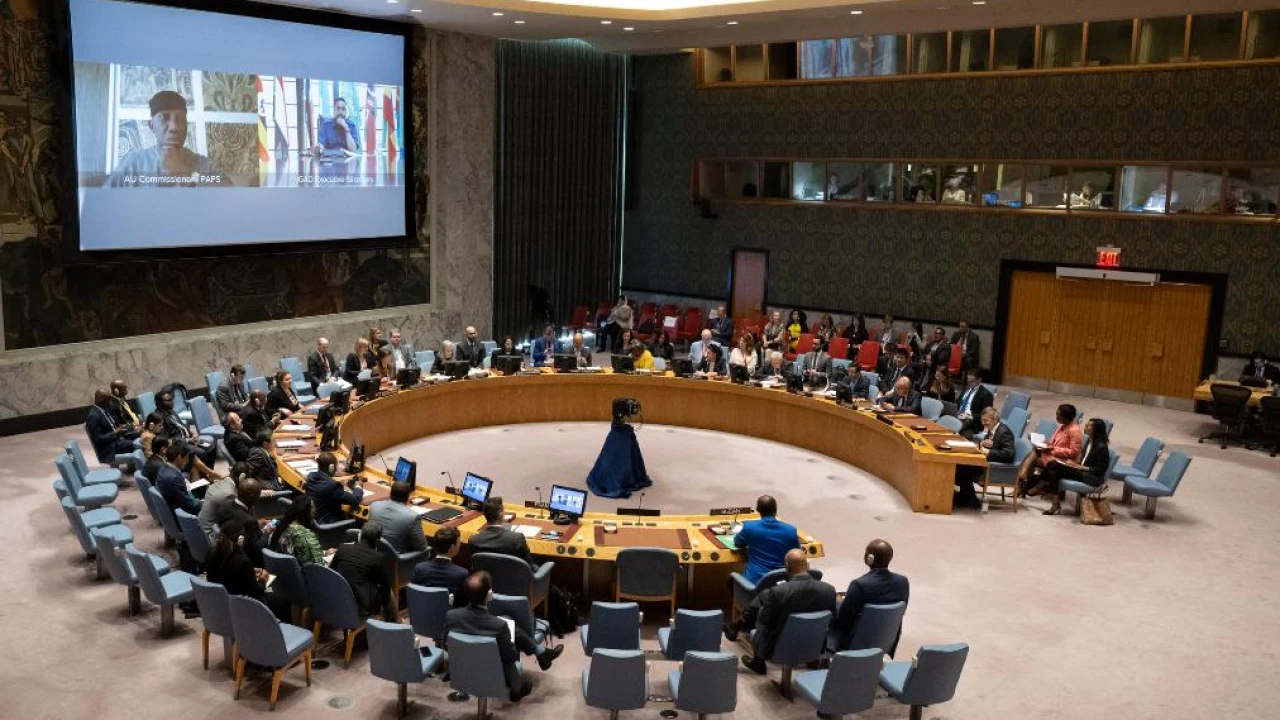 New York: In the UN Security Council meeting recent optimistic developments are held. The top UN official in Sudan expressed optimism as a crucial ceasefire was set to be implemented, potentially paving the way for peace talks and ending the month-long conflict.
The deal, brokered by Saudi Arabia and the United States, includes a monitoring mechanism involving the Sudanese army, Rapid Support Forces (RSF), and representatives from Saudi Arabia and the United States.
Volker Perthes, the UN Secretary-General's Special Representative for Sudan, highlighted the destruction of lives and infrastructure and the impediment to humanitarian aid delivery due to the ongoing conflict.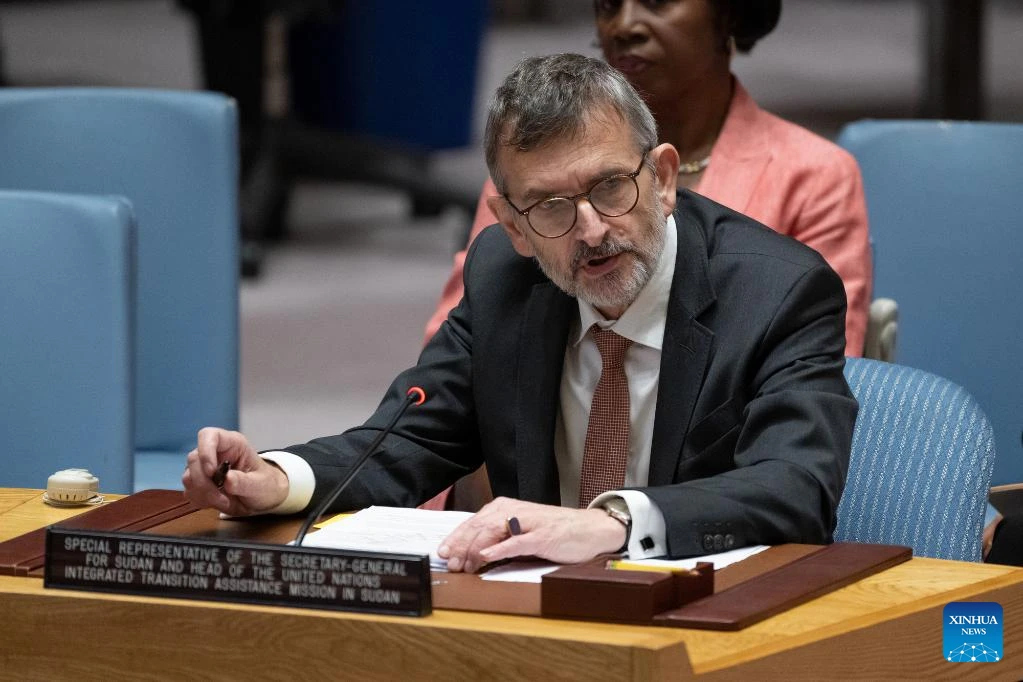 Despite previous ceasefire declarations, the fighting has continued unabated for five weeks, raising concerns.
However, Perthes emphasized that if the upcoming ceasefire is honored, it could ease aid deliveries and create an opportunity for peace talks.
The ceasefire agreement has raised hopes of a temporary halt to the war, which has displaced nearly 1.1 million people, posing a threat to regional stability.
Perthes expressed grave concerns over human rights violations, widespread looting, and the proliferation of weapons across Sudan.
He warned of the potential for a protracted crisis and urged both parties to prioritize dialogue and engage in peaceful negotiations.
As peace talks progress, Perthes emphasized the importance of involving diverse civil and political stakeholders and achieving a credible civilian-led transition for lasting peace in Sudan.