Kangana blames herself for sparking 'Airport Style' trend
Kangana Ranaut takes responsibility for initiating the 'Airport Looks' trend in India.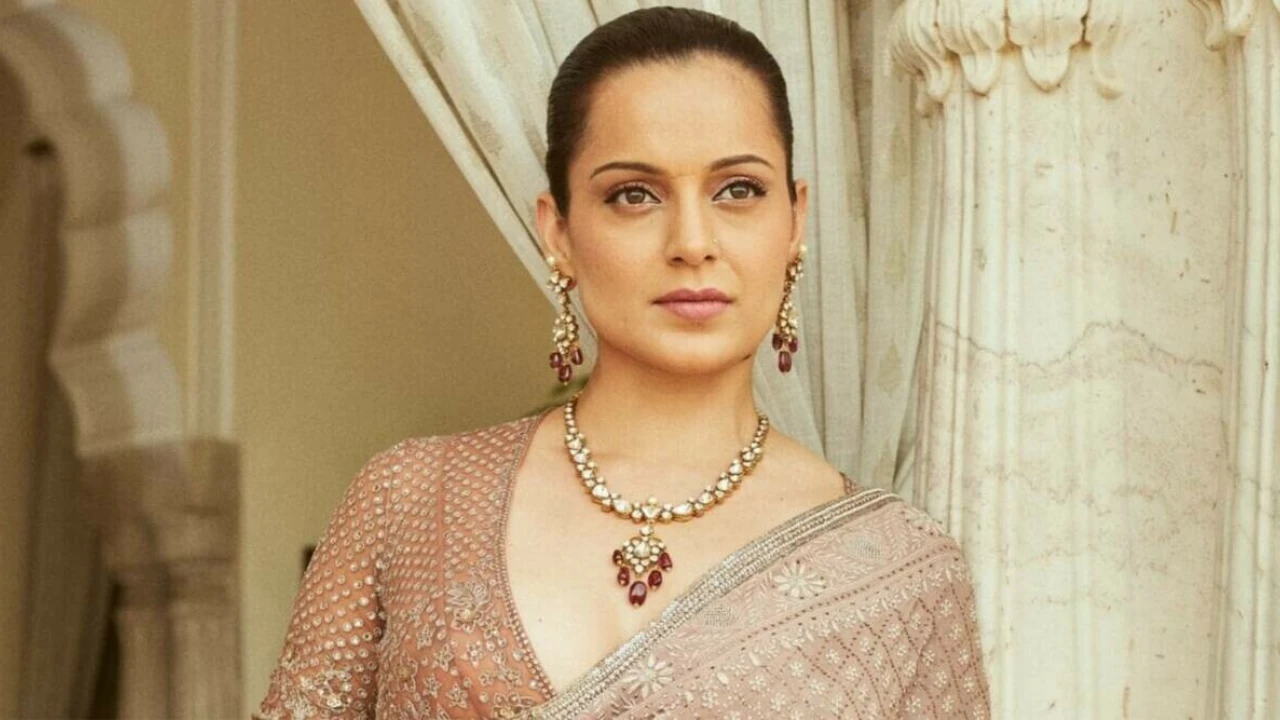 Mumbai: Actress Kangana Ranaut has candidly admitted that she is to blame for popularizing the trend of "airport looks" in India.
In a series of posts on her Instagram story, Kangana shared pictures of her own airport outfits and acknowledged her role in initiating this trend.
In her first story, the acclaimed actor wrote, "Only person to blame for starting the stupid trend of airport looks."
She also referred to herself as a 'victim of capitalization' and expressed her concerns about the influence of international designers on her fashion choices.
Kangana Ranaut, known for her bold statements, further expressed her disappointment with the fashion industry's impact on the environment and the neglect of traditional Indian crafts.
She criticized the system that promotes brand-focused vanity and highlighted the exploitation of cultures and traditions by fashion brands.
Concluding her series of stories, Kangana emphasized the need to move past the airport looks phase and instead prioritize the welfare of Indian artisans and weavers.