Syrian president officially visits China after 20 years
Syrian President Bashar al-Assad will participate in the opening ceremony of the Asian Games.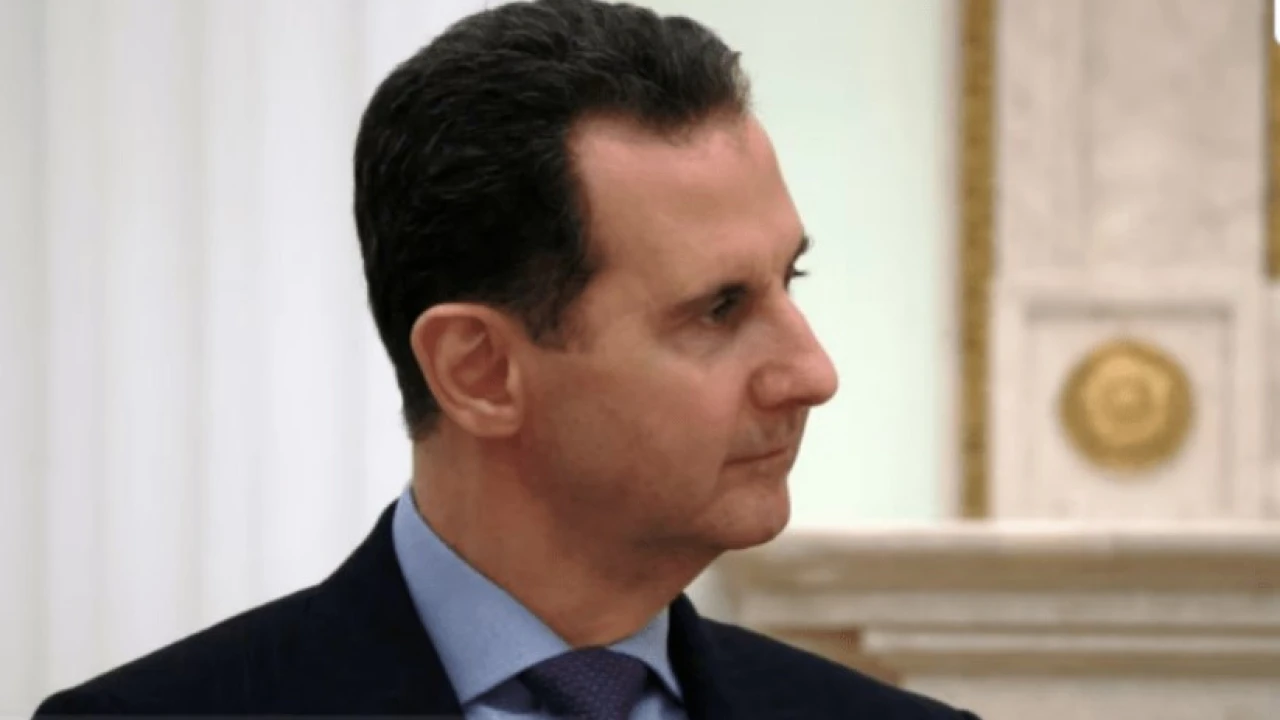 Damascus: In a significant diplomatic development, Syrian President Bashar al-Assad has embarked on his first official visit to China in two decades.
The primary purpose of President al-Assad's visit is to participate in the grand opening ceremony of the Asian Games in Hangzhou, where he will be accompanied by Chinese President Xi Jinping.
According to the Syrian president's office, he will lead a high-level delegation to engage in a series of crucial meetings held across various Chinese cities.
The visit includes a summit meeting with President Xi Jinping, highlighting the importance of strengthening diplomatic ties and cooperation between the two nations.
It is worth noting that President Bashar al-Assad's previous visit to China occurred in 2004 when he met with then-President Hu Jintao.
This landmark visit marked the first time a Syrian leader had visited China since the establishment of diplomatic relations between the two countries in 1956.