Girl allegedly raped by ward boy at Shikarpur hospital
The latest reports suggest that the victim had come there along with her ailing mother.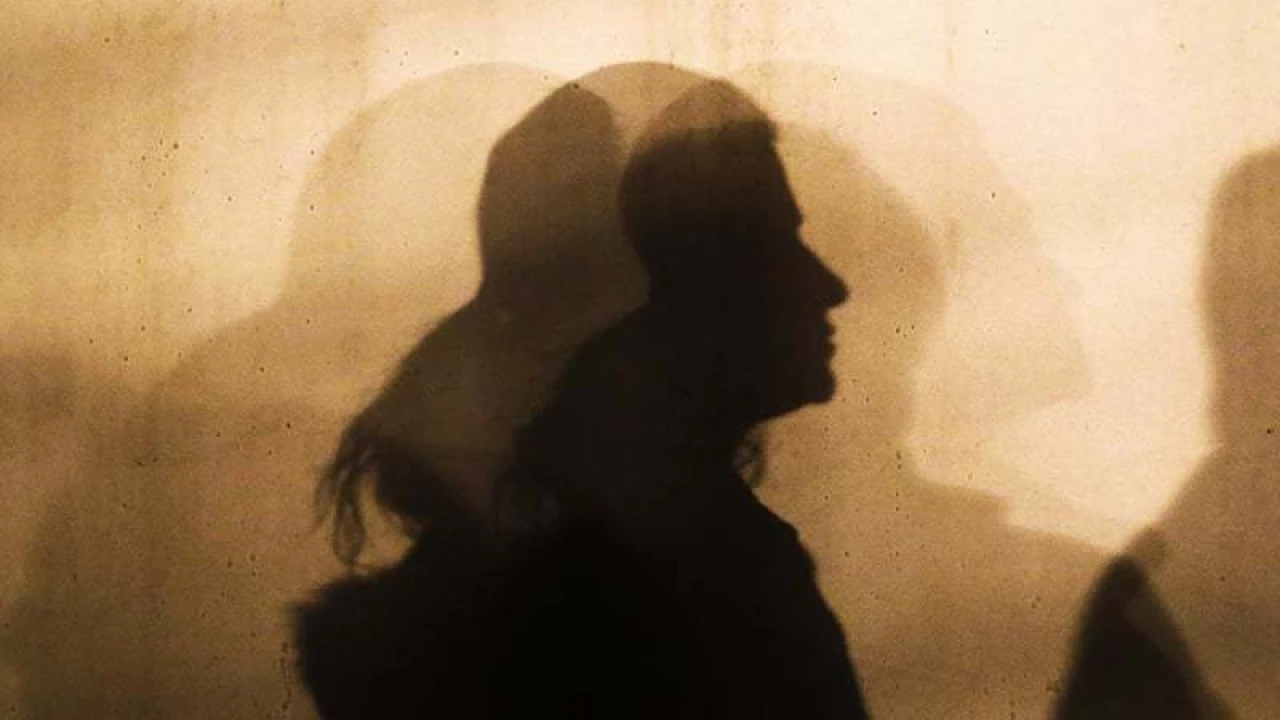 Shikarpur: In a deeply disturbing incident, a young female attendant was allegedly raped by a male ward attendant at the Civil Hospital in Shikarpur on Wednesday.
According to the victim's statement in the First Information Report (FIR), she had accompanied her ailing mother to the hospital just two days ago when the alleged rape occurred during the late hours of the night.
The law enforcement authorities took swift action by apprehending the accused ward attendant, and a thorough investigation is currently in progress. The Medical Superintendent of Civil Hospital Shikarpur has expressed that additional details regarding the case will be revealed upon receipt of the medical examination report.
In a separate incident today, a 16-year-old girl fell victim to a horrifying crime in Jhelum, Punjab. She was abducted and subjected to sexual assault by three assailants.
According to available information, three individuals forcibly abducted a young girl who worked at a brick kiln in the town of Kala Gujran, Jhelum. After the assault, they callously discarded her on a roadside.
The victim courageously reported the crime to the authorities, leading to the registration of a case of sexual assault. The preliminary medical examinations corroborated the young girl's claims, confirming that she had been sexually assaulted.
The police officials vowed to pursue the perpetrators relentlessly, assuring the public that the culprits would be swiftly brought to justice.