Taliban impose restrictions on working women
Kabul: The Taliban on Monday imposed more restrictions on women regarding educational right and closed all workplaces for their female citizens.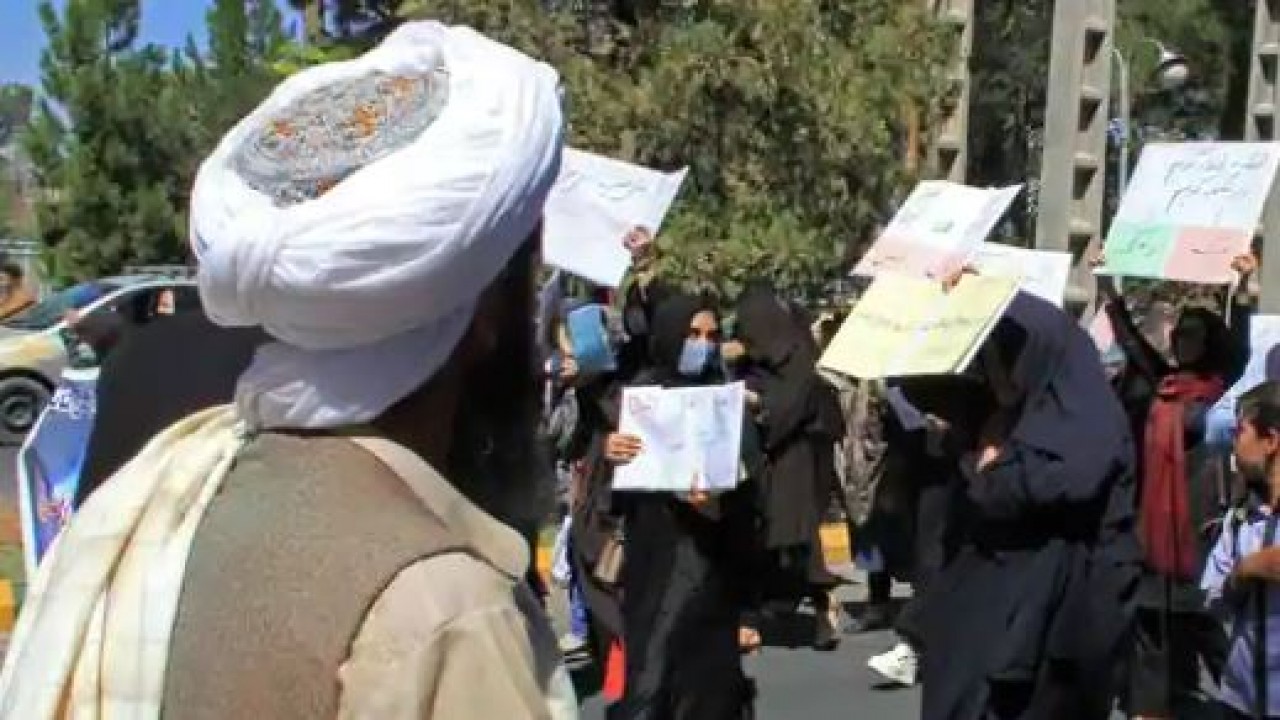 Earlier Taliban announced for giving equal rights to their women citizen as the government promised Afghan citizens to give a softer version of their oppressive administration of the 1990s, the group has been disrobing at liberties one month after claiming power.
"I was in charge of a whole department and there were many women working with me… now we have all lost our jobs," she told the Private news agency, claiming she not be acknowledged for fear of revenge.
"I may as well be dead," said one woman, who was dismissed from her senior role at the foreign ministry.
The acting mayor of the capital Kabul has said any municipal jobs currently held by women would be occupied by men.
While after the education ministry ordered male teachers and students back to secondary school at the weekend but made no reference to the country's millions of women educators.
The all-male-oriented government also seemed to shut down the former administration's ministry of women's affairs and substituted it with one that received disrepute during their first spell in power to implement religious policies.
Many Afghan women are screaming out in the streets for their basic rights against the government.
IHC rejects contempt of court plea against Maryam Nawaz 
'Judges are open for criticism', IHC Chief Justice remarked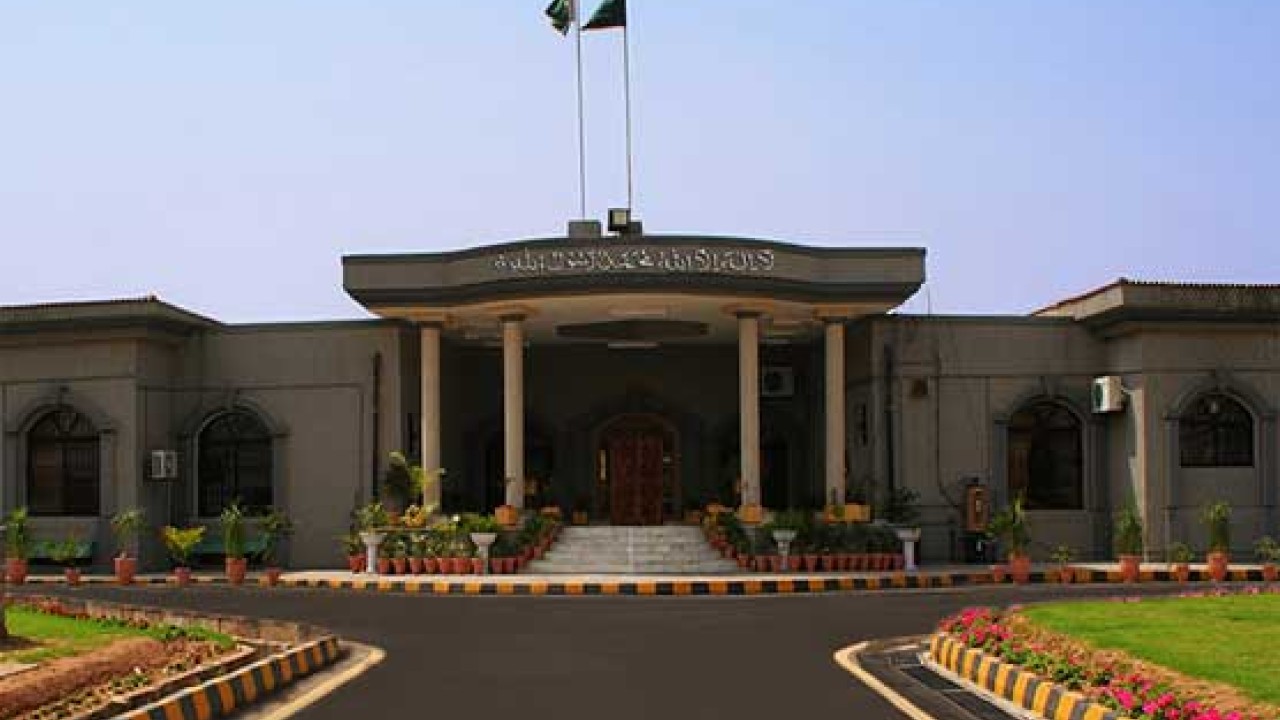 Islamabad: Islamabad High Court (IHC) on Friday has rejected the contempt of court petition against Pakistan Muslim League-Nawaz (PML-N) vice president Maryam Nawaz and Shahid Khaqan Abbasi.
A petition had been moved in the IHC seeking contempt of court proceedings against PML-N Vice President Maryam Nawaz and ex-prime minister Shahid Khaqan Abbasi over their statements related to former chief justice Saqib Nisar.
During the hearing, the petitioner said that the derogatory language used against former Chief Justice of Pakistan (CJP) Saqib Nisar comes under contempt of court over which, IHC Chief Justice Athar Minallah remarked that judges are open for criticism.
Remarks about retired officials did not warrant contempt of court charges, even if they were made against a former chief justice, IHC Chief Justice added.
Subsequently, the court has rejected the plea to wrap up the case.
Earlier, the high court had taken notice of revelations leveled by the former chief judge of Gilgit Baltistan Rana Muhammad Shamim regarding PML-N leaders Nawaz Sharif and Maryam Nawaz and summoned all the parties and Attorney General Khalid Javed Khan in a personal capacity.
Former CJ of Gilgit Baltistan was also served with contempt of court notice.
US dollar hits high against Pakistani rupee
The dollar rose by 52 paise to 176.50 paise on the interbank market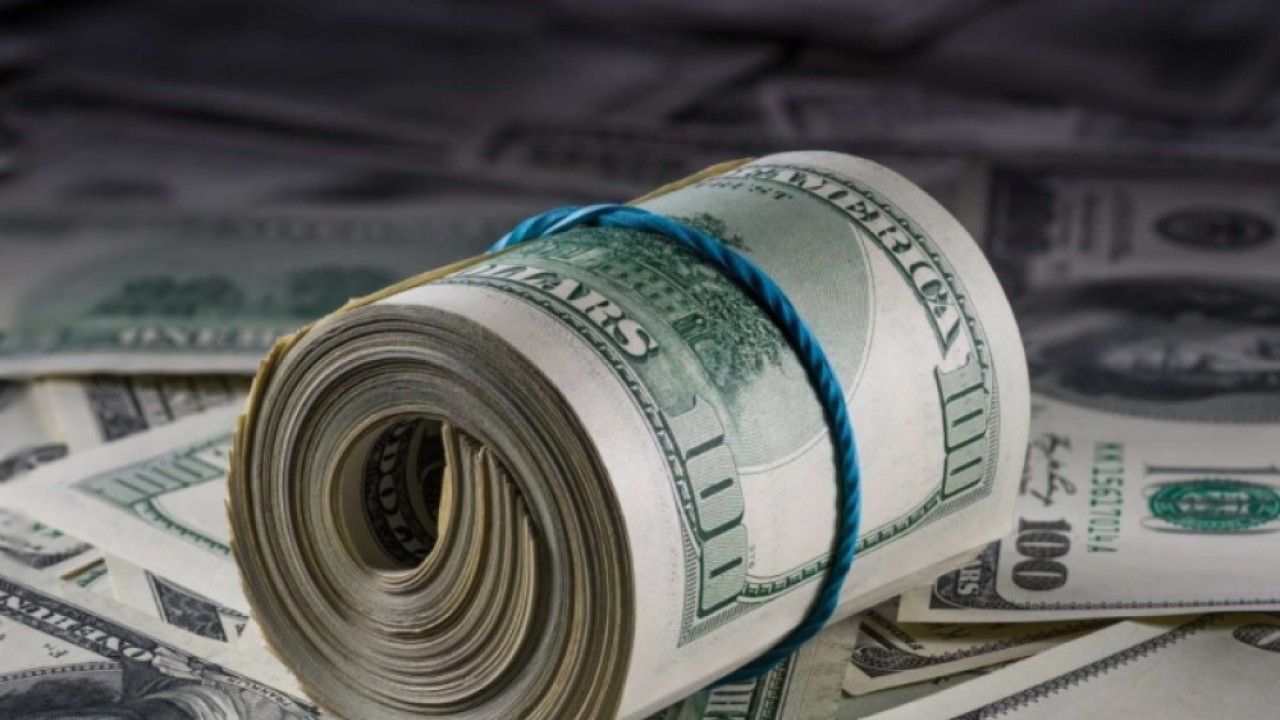 Karachi: The US Dollar continued its surge against the rupee on Friday, gaining 48 paisa to reach another high of Rs175.46 in the interbank market.
According to foreign currency dealers, at the start of trading, the dollar rose by 52 paise to 176.50 paise on the interbank market.
The rupee lost 48 paisas (0.27%) to close at Rs175.46 against the greenback in the inter-bank market, according to data released by the State Bank of Pakistan (SBP).
The dollar had closed at Rs174.98 against the rupee the other day. The value of US currency was decreased by 6 paisa in interbank.
It is to be mentioned here that the dollar had earlier closed at a record high of 175.73 at the interbank on November 12.
Spotify tests TikTok-style video feed 
The success of TikTok has led many different platforms to borrow its central options.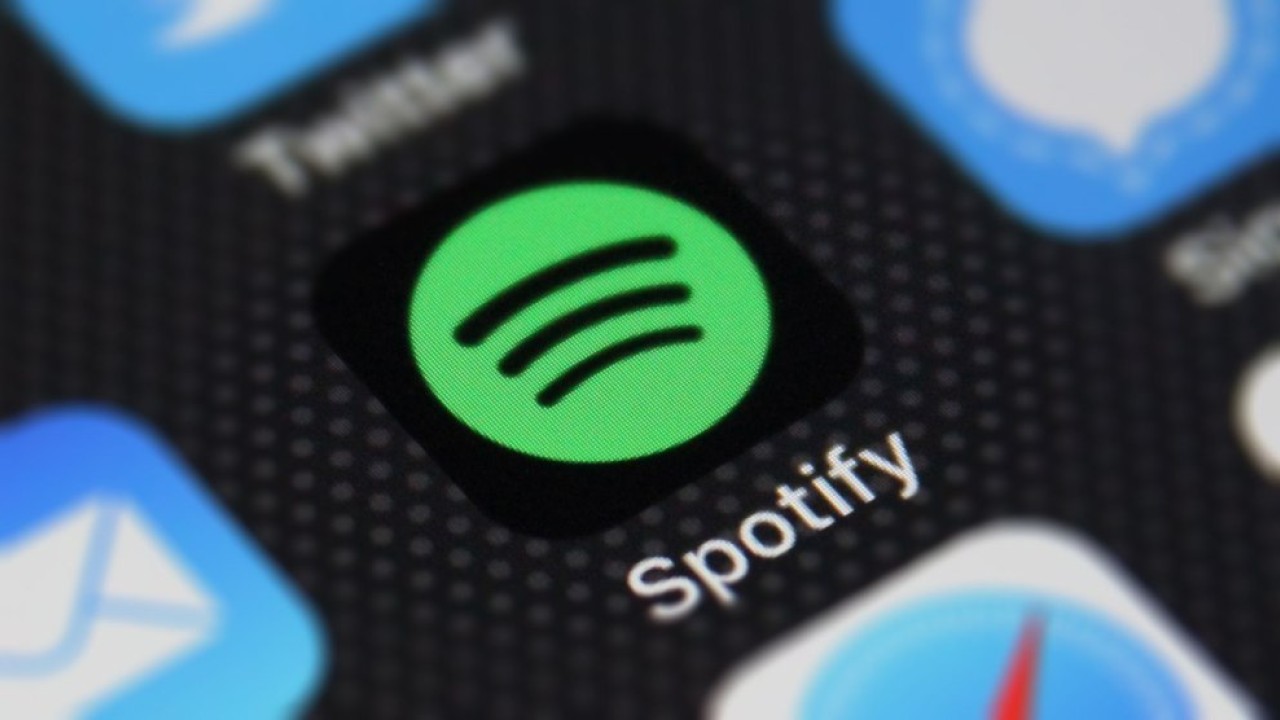 Spotify, reportedly, is engaged on a brand new approach of listening to music within the fashion of TikTok.
Spotify users, now, can work together with songs on there, corresponding to liking them to hearken to later, or visiting the album they got here from.
The new addition was first spotted by Chris Messina, who tweeted out a video of the Discover feature in action.
He described it as a "pared-down version" of a TikTok-style feed of music videos.
Not only that, @Spotify Discover is basically a pared down version of a TikTok-style feed of vertical music videos (likely using their canvas format) that you can like or skip.#NewSpotify pic.twitter.com/hpOEZ8v9bl

— Messina.eth (@chrismessina) November 24, 2021
Spotify's new test comes almost a year to the day after the service was experimenting with using a Snapchat-style stories feature alongside several of its playlists.
Spotify has lengthy provided a "Canvas" function that permits artists to add quick clips — corresponding to these from music movies — which will be proven alongside songs, and the brand new feed seems to be utilizing those self-same movies.
Spotify confirmed it was testing the function however it's not clear if it is going to be rolling out extra broadly.
The success of TikTok has led many different platforms to borrow its central options.
Instagram has launched 'Reels', which mimic a lot of the performance of TikTok; YouTube has a brand new Shorts function that focuses round quick movies; and Netflix has examined an analogous feed-based interface to assist individuals discover new issues to look at.