The curious case of the clueless Captain
In the latest round of musical chairs which the federal cabinet regularly indulges in, Hammad Azhar became the Finance Minister for exactly 18 days, an embarrassing record.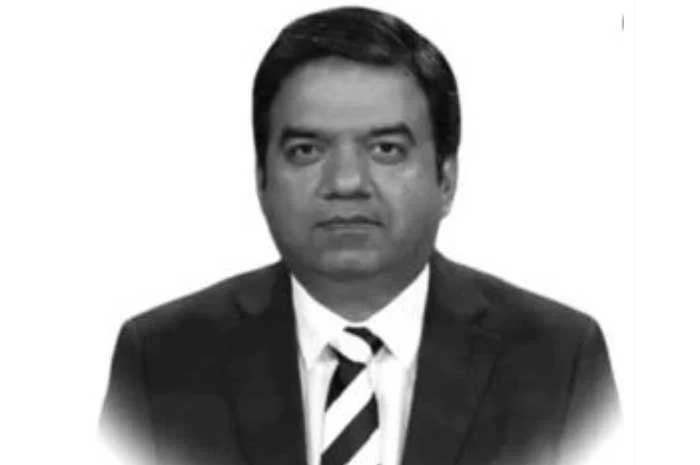 Shaukat Tarin is now the Finance Minister while Hammad has Energy portfolio. Fawad Chaudhry was rescued from the boondocks of Science and Technology and handed over the ministry he did once hold, Information. Shibli Faraz, meanwhile, switched over to Fawad's former ministry. Omar Ayoub was picked up from Energy and dropped over at Economic Affairs. Khusro Bakhtiar was made Minister for Industries. Hafeez Sheikh, the third of the four finance ministers we have had till now in three years, remains missing in action.
Confused? So are we.
Changes within the team are the prerogative and the right of every captain. Team changes, however, can reflect desperation and in this instance, they are doing exactly that. The game is slipping away from the captain. Instead of reprimanding the bowlers, the captain is taking out his frustrations at the fielders, dispatching them to all corners of the field one after the other. Alas, he is still losing the match.
It wasn't too long ago that the opposition leader who claimed to have "200 experts" of every field in his team became the Prime Minister and drafted his first, 21-member team. Of those 21, at least 12 members were borrowed from previous regimes, especially Musharraf 11. Sheikh Rasheed, Fawad Chaudhary, Farogh Nasim, Tariq Basheer Cheema, Ghulam Sarwar, Zubaida Jalal, Khalid Maqbool Siddiqui, Shafqat Mehmud, Khusro Bakhtiar and Abdul Razzaq Dawood were part of Musharraf's team.
The prized ministry, Finance, went to Imran's own team member, the much-touted Asad Umar who had been presented as a miracle worker. Just eight months after he took oath, Umar was sent back to the pavilion by the captain, replacing him with Zardari's team member Hafeez Sheikh. And now Hafeez Sheikh has been sent packing too, replaced in quick succession by Hammad Azhar and now Shaukat Tarin, yet another Zardari veteran.
Imran's team faces the dual challenge of financial crisis and smoothing over the multiple embarrassments created by the rest of their ranks. Whenever corruption or incompetence came to the forefront, the relative team member was temporarily removed from public eye only to be inducted right back at a later date. Amir Kiyani, Firdous Ashiq Awan, Azam Swati all went through this process.
The vice-captain of the team also had a pivotal role in bringing his party to powe. From ensuring electables select the PTI for contesting elections, to zooming around in his private plane for the purpose of gathering support from independents, to financing the party itself, Jahangir Khan Tareen was the most important member of the team. Today, he is no longer in his captain's good books.
Far from being bereft at losing his leader's favour, Tareen has instead shown his mettle by gathering support from the captain's team, including his close confidants Aun Chaudhry as well as provincial ministers Tariq Bashir Cheema and Noman Langrial. Another former Zardari team player, Raja Riaz, went so far as to challenge Imran Khan when he talked to the media outside the court in which Tareen was appearing for bail. Let this matter end here, he warned.
Being a "bold" cricket captain or being lucky is no substitute for having political acumen. Perhaps the only similarity between cricket and politics is that one tiny mistake can go a long way in turning the tide against the player. Tauseef Ahmed can win a match by hitting a memorable six off the one ball left to him. But in politics, a good team player is the man who plays for his peers, his captain and the country. Personal glory is not important. If they deliver, there will be no need for the captain to change the team again and again.
It is astonishing that for a man who led his team to victory in the World Cup, Imran Khan had no game plan when he took charge of the government. If the Prime Minister did indeed have a game plan, then it was a curious one, because its implementation has been a complete and utter disaster.
And what of the people who handed charge over to this partuclar man and made him the captain? Did they have a game plan? It seems obvious by now, the match begin without any planning. Imran Khan's luck has played a crucial part, disabling the opposition into a position of disadvantage. The match has turned from a one-day to a long test. One that will most likely not end soon and without victory.
Gold price announcement once again postponed until Sept 25
The price of a single tola of 24-karat gold in Pakistan is Rs 220,400.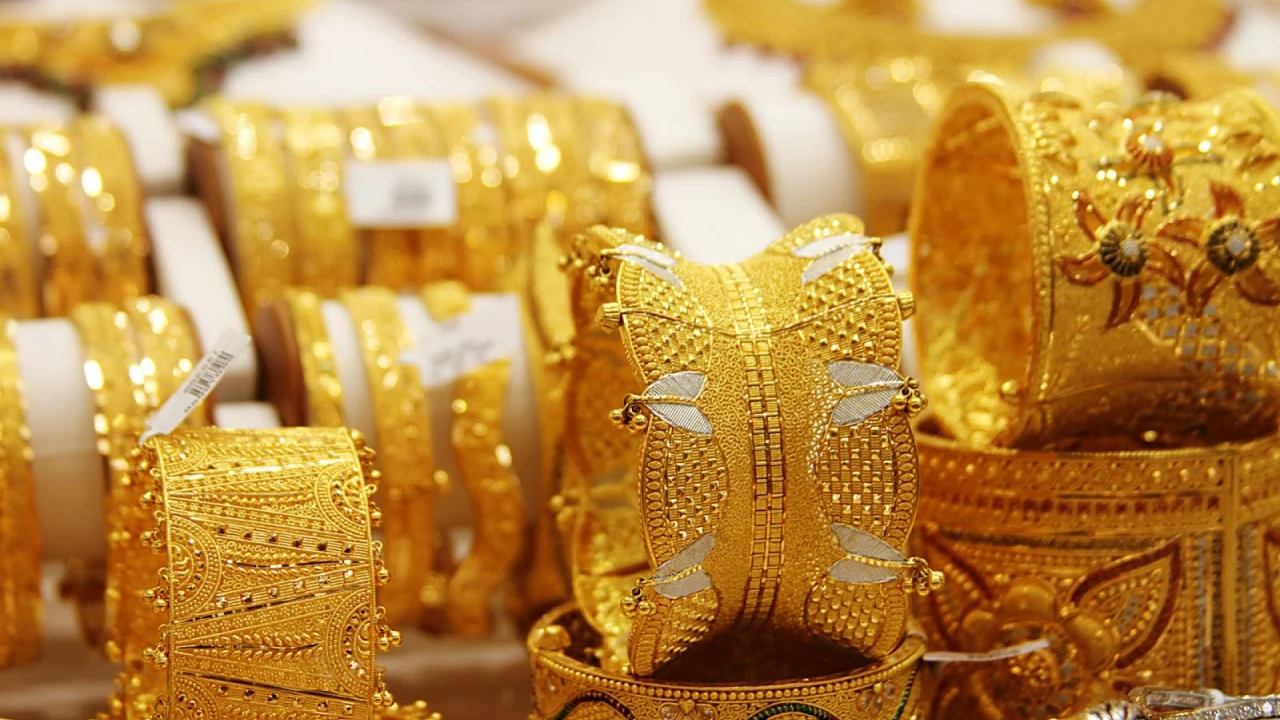 Karachi: Sindh Sarafa Bazaar Association (SSBA) on Friday postponed the announcement of the gold prices in Pakistan once again until Sept 25.
According to sources, the gold market remained shut for five days as law enforcement agencies probed into the matter.
In addition, the gold prices remain postponed in Pakistan till Monday.
Gold rates remained unchanged in Pakistan after touching a record high in previous days.
Earlier this week, the price of a single tola of 24-karat gold in Pakistan is Rs 220,400 on Tuesday. The price of 10 grams of 24k gold was recorded at Rs189,960.
Likewise, 10 grams of 22k gold were being traded for Rs171,324 while a single tola of 22-karat gold was being sold at Rs199,832.
According to sources, SSBA President Haroon Chand has announced another date after Friday regarding gold prices.
SSBA President Haroon Chand said the gold prices will now be announced on Monday, September 25.
SBP introduces Diamond category of Sohni Dharti Remittance Program
The SDRP is a point-based loyalty program where participants earn points for transmitting money through designated channels of SBP-regulated organizations.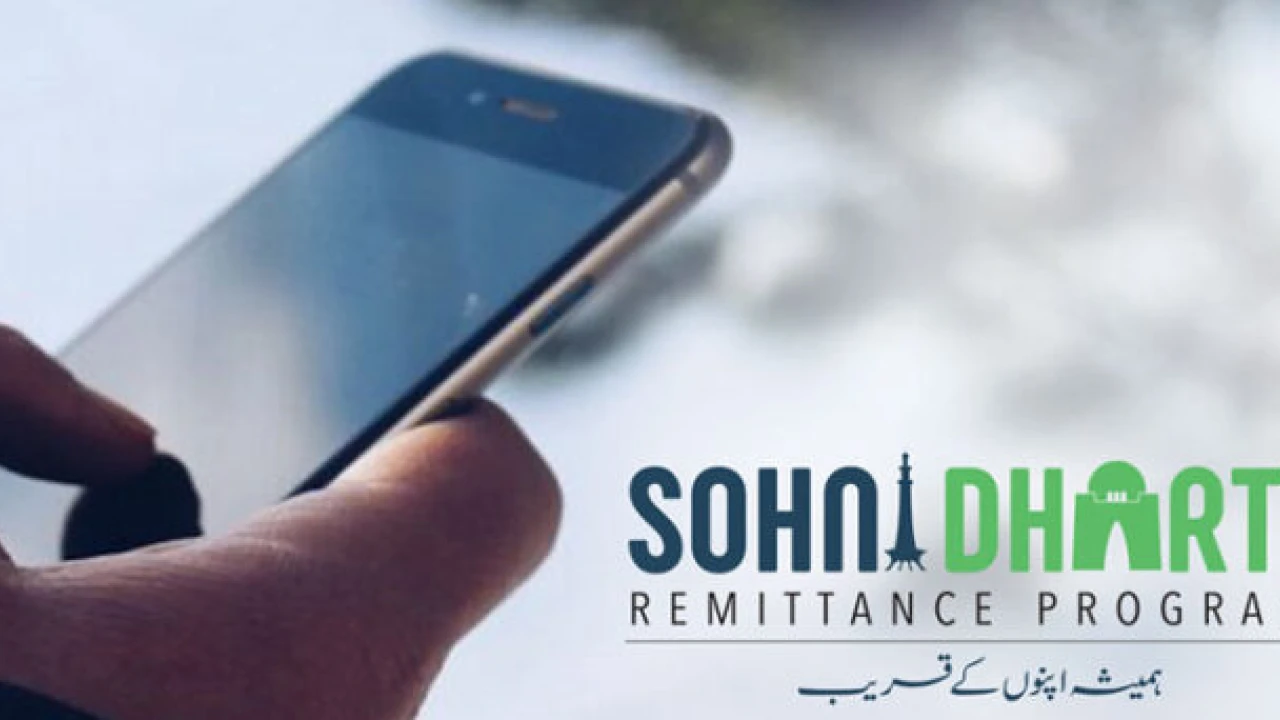 Islamabad: The State Bank of Pakistan (SBP) introduced a new 'Diamond' category of the Sohni Dharti Remittance Program (SDRP) on Friday that offers improved points and extra advantages to remitters in an effort to further boost remittances through official channels.
The 'Diamond' category of the Sohni Dharti Remittance Program (SDRP), in addition to the three already existing categories of Green, Gold, and Platinum, will be in force as of September 22, 2023, according to a statement released today.
The SDRP is a point-based loyalty program where participants earn points for transmitting money through designated channels of SBP-regulated organizations.
In his budget speech for FY24, the former finance minister Ishaq Dar announced the addition of the Diamond category with increased reward points and the provision of other benefits like an arms license for non-prohibited bore, priority check-in at Pakistani embassies and airports, and a free passport for Diamond Category holders.
Moreover, Reward points can be redeemed by remitter and their beneficiary for availing free of cost products and services including Emigrant Registration fee at Bureau of Emigration and Overseas Employment; duty payment of imported mobile sets and vehicles to Federal Board of Revenue; School fee by Overseas Pakistanis Foundation (OPF); and renewal fee of passports at Directorate General of Immigration and Passports, said the statement.
In addition, the benefits on redeeming reward points can also be availed on International air tickets and extra luggage charges by Pakistan International Airlines; life insurance or takaful premium payment at State Life Insurance Corporation; and purchases made at Utility Stores Corporation of Pakistan.
These reward points appear on the app in the form of a virtual card that updates automatically with reward points after each remittance.
Additional reward points redemption avenues like 1BILL and PayPak card are also being offered in SDRP. The addition of these new avenues will provide benefits to remitters and their beneficiaries to pay bills and use PayPak Card at merchants and Pakistani e-commerce stores.
Apple's flagship Shanghai store buzzes as iPhone 15 goes on sale
The iPhone 15 includes a new titanium shell, a faster chip and improved videogame-playing abilities.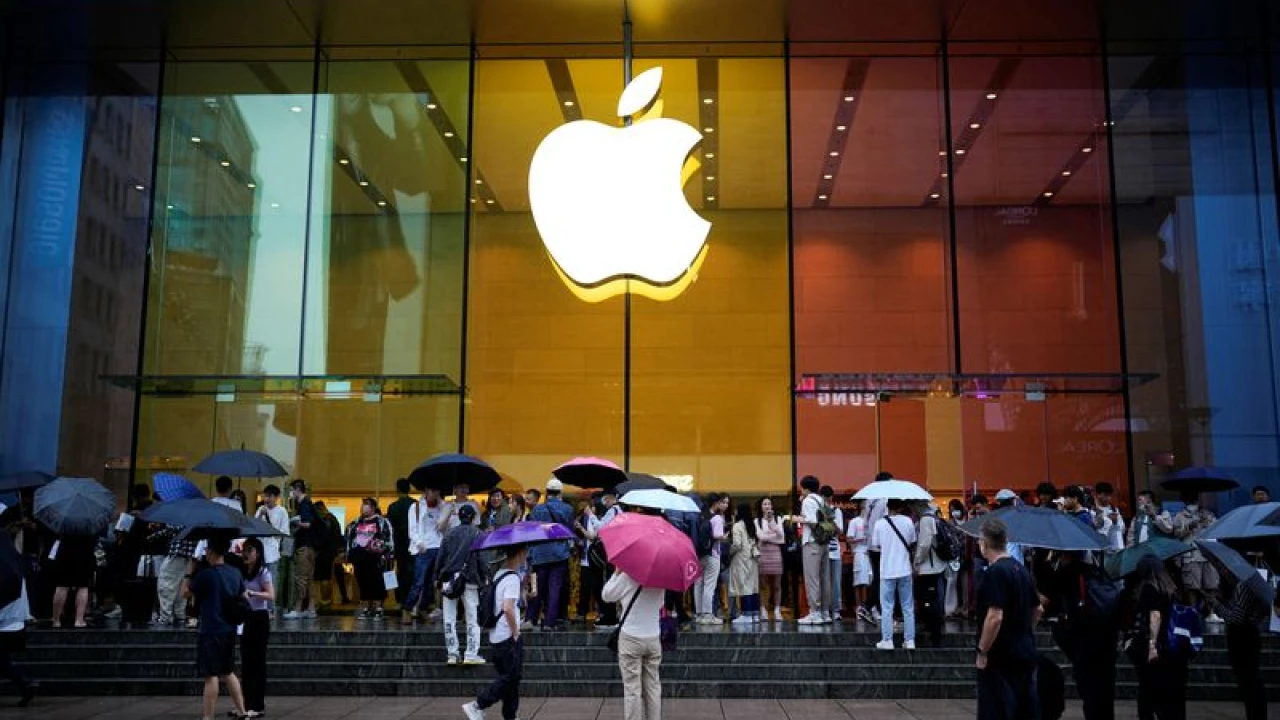 Shanghai/beijing: Over a hundred customers queued inside Apple's flagship store in the Chinese financial hub of Shanghai on Friday, waiting to pick up their iPhone 15 orders on the first day of in-store availability.
How Apple's latest iPhone sells in China is under close scrutiny by fans and market watchers alike, after widening curbs on iPhone use by government staff and the release of a high-end rival from domestic manufacturer Huawei (HWT.UL) sparked concern about demand for the device in its third-largest market.
But the strength of pre-orders in the world's second-largest economy, which began last Friday, has eased worries, with delivery times pushed into November and the premium iPhone 15 Pro and Pro Max selling out in just one minute on Alibaba's Tmall e-commerce site.
Local media reported the queue at the store on Shanghai's East Nanjing road shopping belt started forming at 5 a.m. (1000 GMT).
Among those at the store was social media influencer Zhang Ming, 25, who said she wanted to try out the iPhone 15 after being unsuccessful in pre-ordering online.
"I always like to look (at the new devices). When I buy Apple products I only look at the colour. If I like the colour I will buy it," she said.
The iPhone 15 includes a new titanium shell, a faster chip and improved videogame-playing abilities. Apple also surprised by not raising prices, reflecting the global smartphone slump.
But some customers at the store lamented the lack of significant upgrades from the previous model. Real estate worker Wang Puyu, 29, said he was only purchasing a new model because he had promised to give his iPhone 14 to his nephew.
"I normally upgrade every year. But this year, I am not very satisfied."
Courtesy: Reuters