PM Imran ruined Pakistan's economy : Bilawal
PPP chairman said "Imran Khan is the icon of destruction".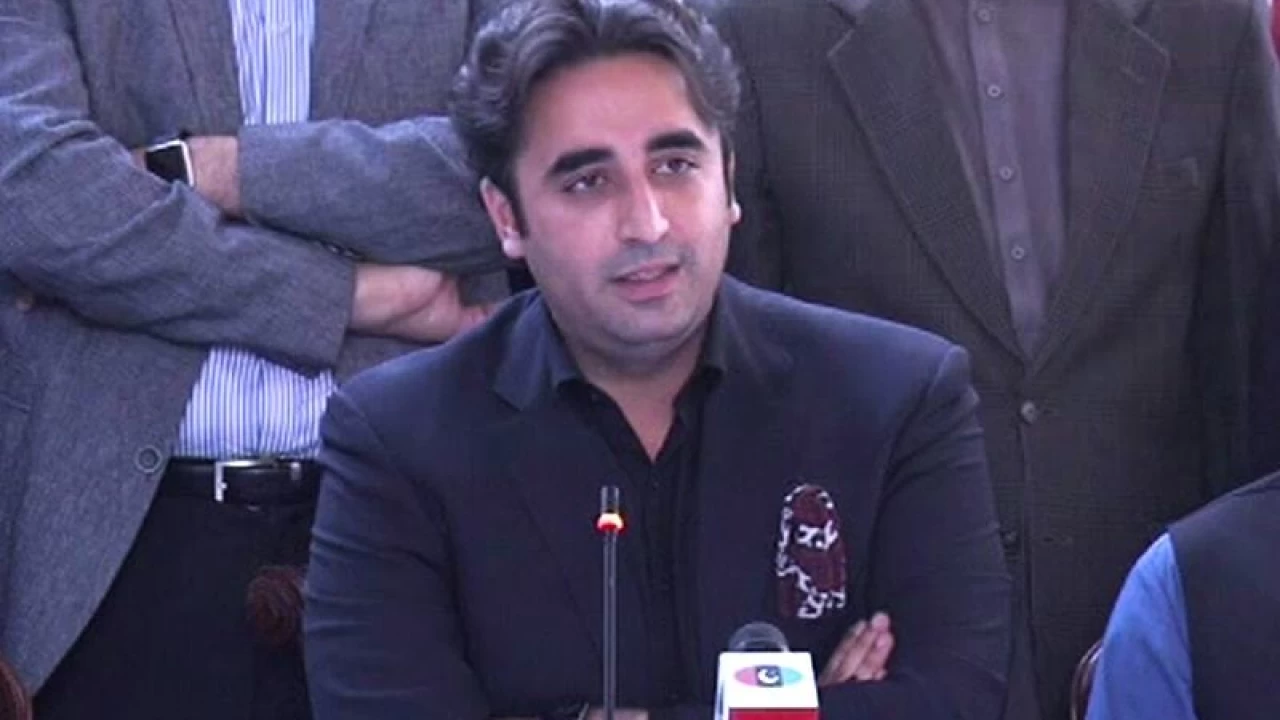 Parachinar: Pakistan Peoples Party (PPP) Chairman Bilawal Bhutto Zardari said on Saturday that Prime Minister Imran Khan has ruined economy of the country and nation is drowning in the flood of 'tsunami'.
While addressing the public gathering in Parachinar, Bilawal said that nation is paying price of Prime Minister Imran Khan's failure in the form of price hike in petrol, diesel and electricity.
Bilawal severely criticized the policies of Imran Khan and said that the premier has imposed tax on necessities.
"Even tax has been imposed on milk of infants," he added.
Terming Khan as 'selected', PPP chairman stated that the Premier has lost his majority, adding that he wants to escape and is 'super afraid' of no-confidence motion.
Referring to China Pakistan Economic Corridor (CPEC) project, Bilawal said that Imran Khan and India have same foreign policies as both are trying to sabotage CPEC.
"What has he (Imran Khan) done for Kashmir," he questioned.
Bilawal further challenged Pakistan Tehreek-e-Insaf (PTI) Chief to bring 172 members in national assembly (NA), saying that if you can't do that, then saty at your Bani Gala home.
Taking a jibe at Imran Khan, the PPP leader said, that he raised slogans against corruption but in reality, he made Khyber Pakhtunkhwa (KPK) accountability bureau un-operational.
He chanted NAB all the times, yet failed to prove even single case against opposition," he stressed, adding that "Corruption is at its peak during his tenure".
"Stop lying, otherwise we will reveal the corruption of the first lady," Bilawal warned.
Lashing out at premier, the PPP chairman said that entire nation knows that he (Prime Minister) is hypocrite, fraudster and liar, adding that the Imran Khan is not the symbol of 'change'.
"Imran Khan is the icon of destruction," he stated.
Bilawal said that Imran Khan want every organization to work as Tiger Force works.
However, we will not let any organization to become to turn biased, he concluded.