Ahmad Jawad resigns as PM's Focal Person on Digital Media 
Jawad was appointed as PM's focal person on digital media and technologies on August 5, 2022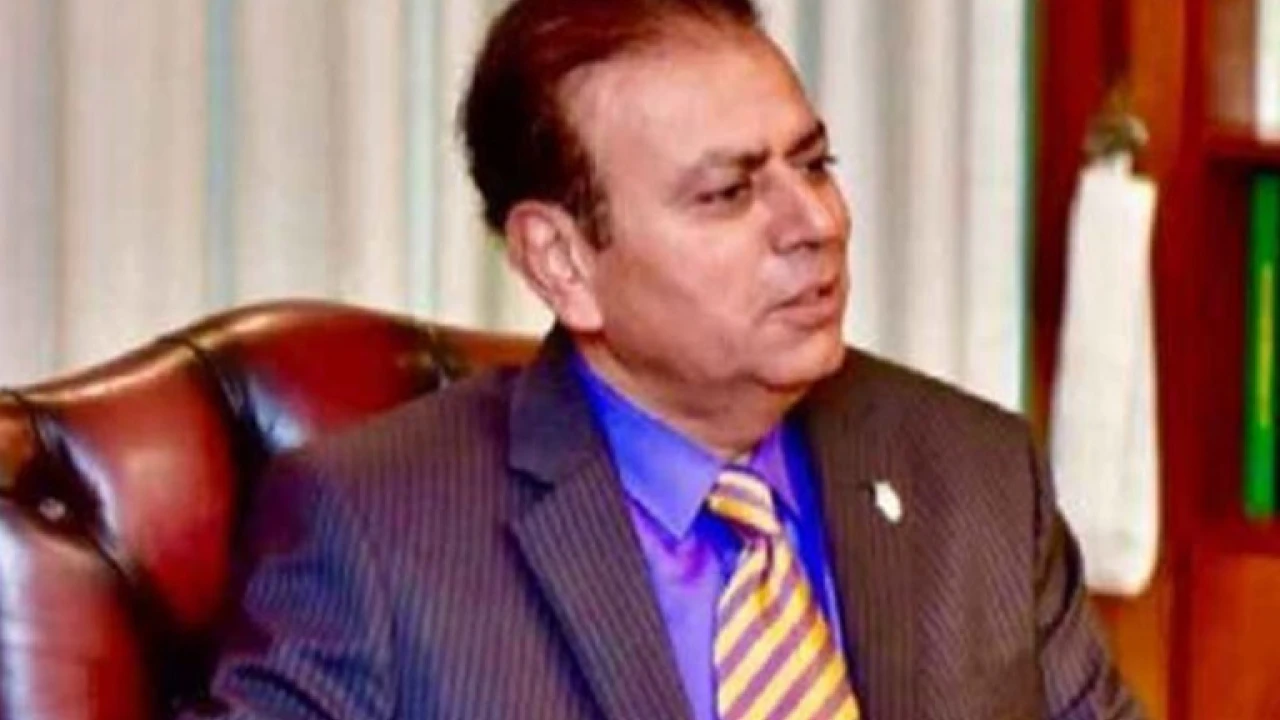 Islamabad: The Prime Minister's focal person Ahmad Jawad on Friday tendered his resignation from his post.
Taking to Twitter, Ahmad Jawad posted his emotion-riddled resignation with reference to Arshad Sharif and Pakistan's politics, claiming that he introduced new principles in Pakistan's politics.
"Preparations have started for the funeral of another truth," Ahmad Jawad said while referring to a commission formed to investigate the killing of senior journalist Arshad Sharif.
In his resignation letter addressed to the PM, Ahmad Jawad expressed apprehensions that the inquiry into the murder of Arshad Sharif would meet the same fate as that of Liaquat Ali Khan and Benazir Bhutto, and that the so-called probe commissions are formed in this country for the sole purpose of 'shrouding the truth'.
He appealed to the nation to stand with the truth and urged them to differentiate between truth and lie. "The time has come when youth should listen to the voice of their conscience."
Ahmed Jawad urged Prime Minister Shehbaz Sharif to immediately announce the date of fresh elections.
On Aug 5, 2022, Prime Minister Shehbaz Sharif appointed PTI's expelled former information secretary Ahmad Jawad as his focal person on digital media and technologies.