IG Sindh orders withdrawal of police security to irrelevant people
The IG stated that a case can be registered over violation.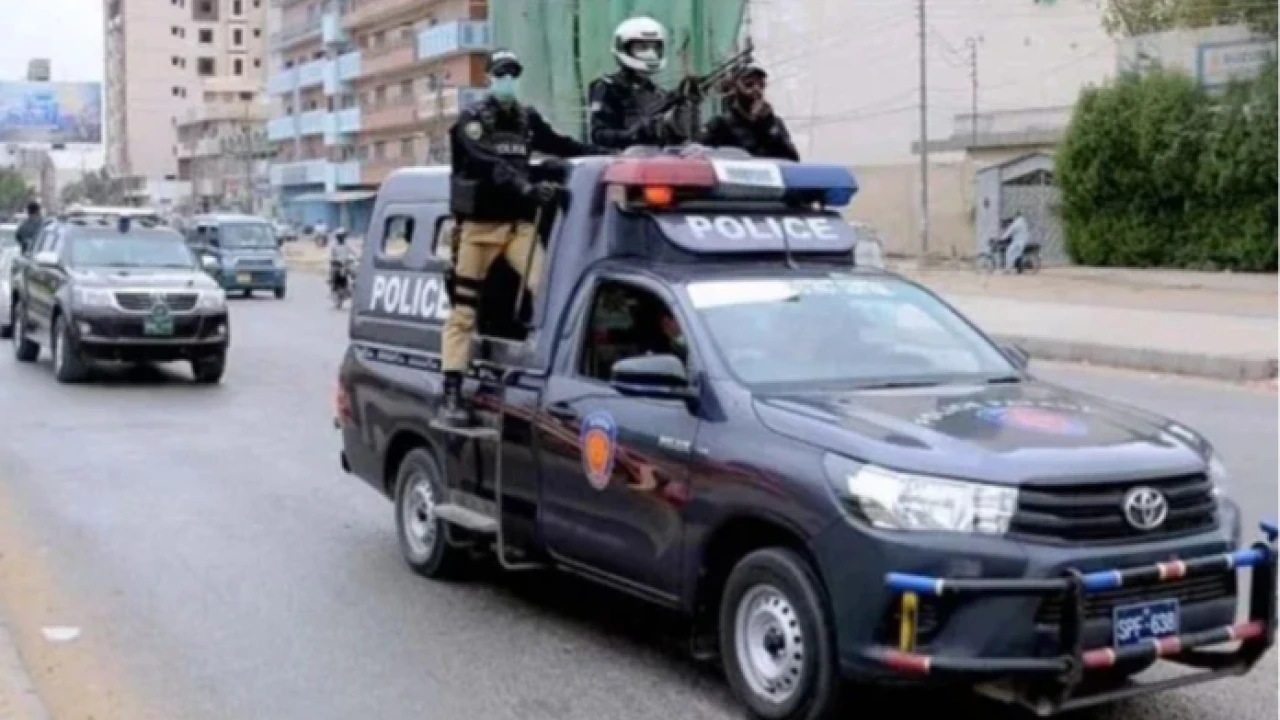 Karachi: Inspectors General (IG) Sindh Ghulam Nabi Memon Friday ordered to withdraw the unnecessary police security given to unrelated people without the permission of the Home Department in the province.
He said that it has come to light that police security had been given to unrelated individuals, adding that, "All officers should submit affidavits that police security has not been given to irrelevant persons".
The IG stated that if the violation is proved, a case can be registered against the concerned officers.