Cairo: A passenger train derailed in Egypt's northern province of Qalyubia resulted in injuring 97 people.
According to international media, more than 50 ambulances were seen heading to the crash site and later to three hospitals in the province.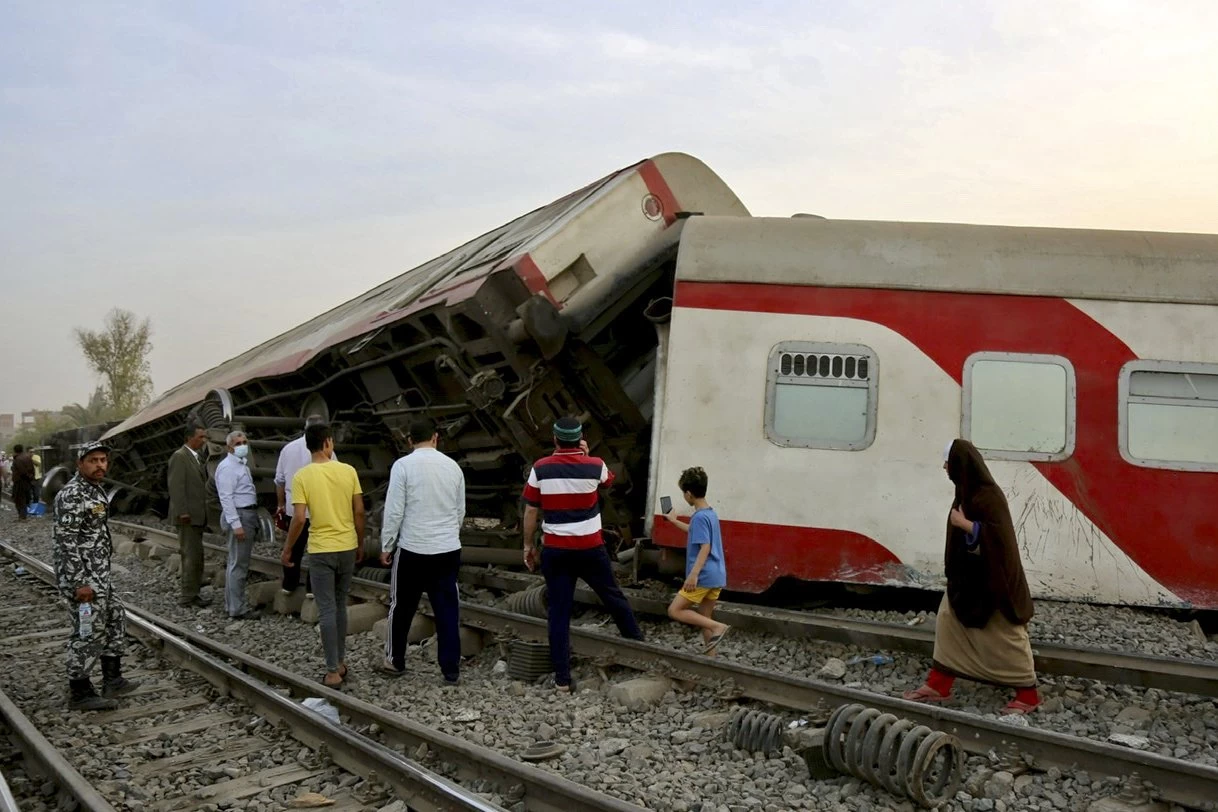 Several people were also killed in the incident, local media reported. The report quoted provincial officials as saying that at least eight bogies of the train had derailed.
Whereas videos appearing on social media after the incident showed that several coaches of the train had overturned on the sides of the tracks carrying a large number of passengers.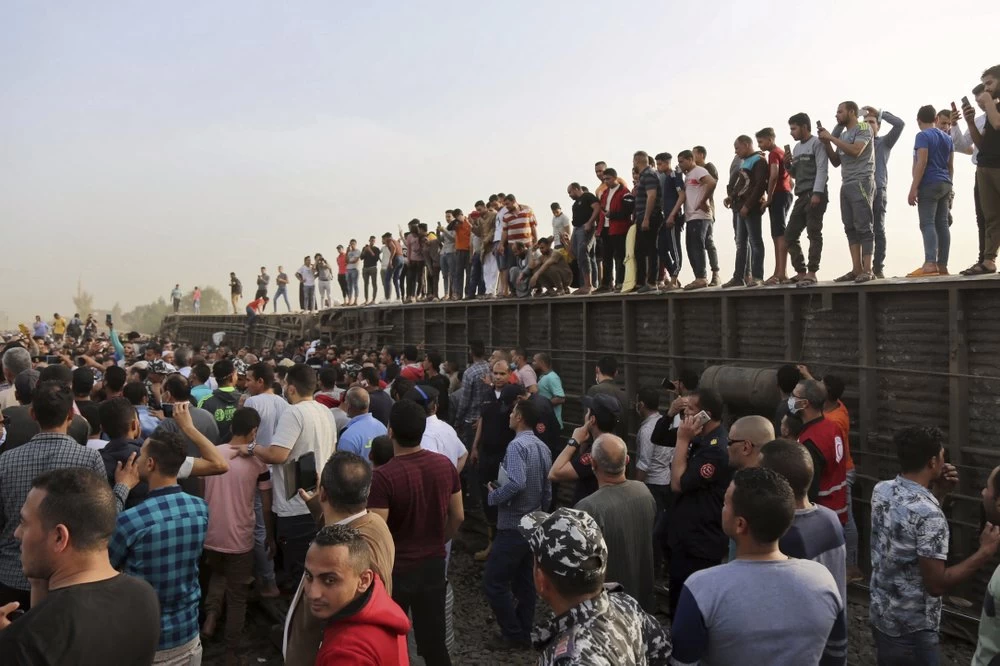 The train was travelling to the Nile Delta city of Mansoura from the Egyptian capital, the statement said.
The Health Ministry said in a statement that at least 97 people were injured. Around 60 ambulances were sent to the scene and the injured were taken to nearby hospitals, the ministry added.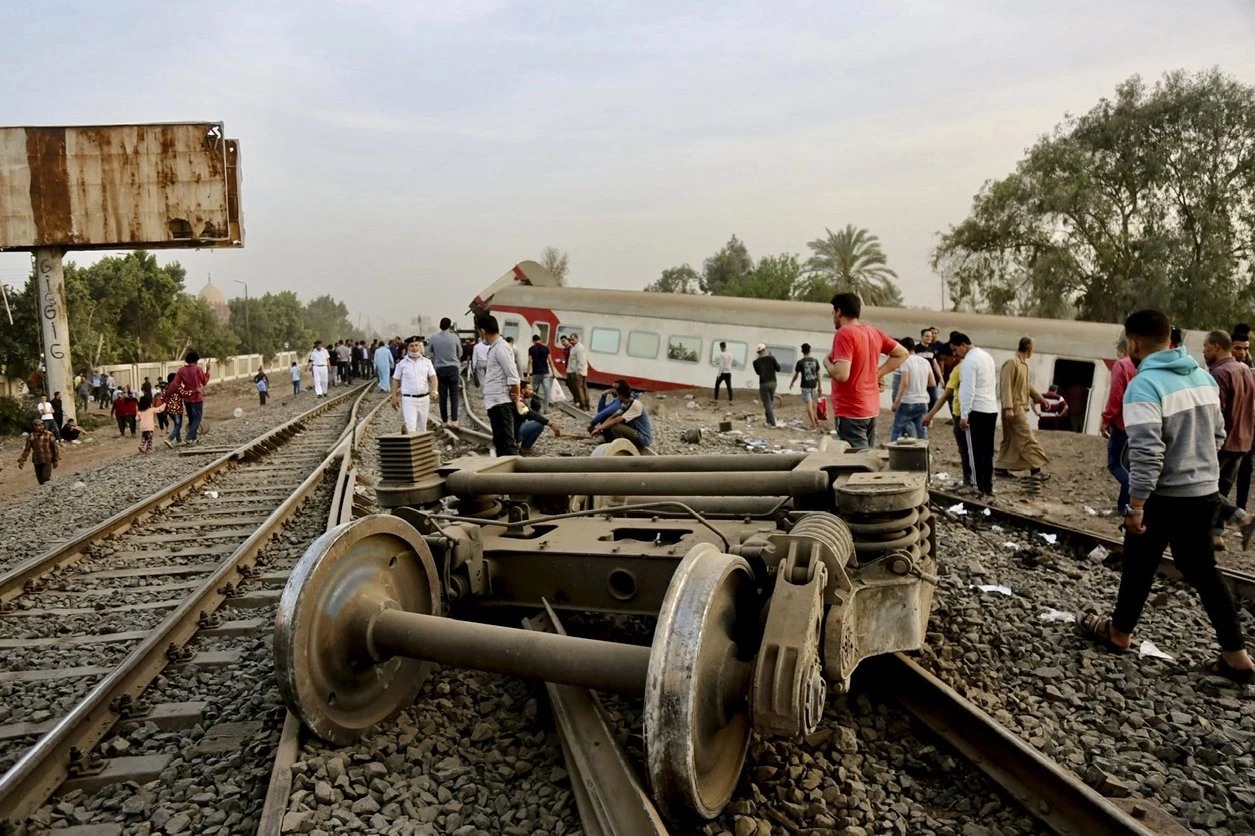 However, the cause of the accident could not be immediately ascertained, the report said.
It should be noted that there have been several train accidents in Egypt in recent years.
Twenty people were killed and more than 200 were injured when two passenger trains collided in Egypt in March this year.
Besides, 15 passengers were injured when a passenger derailed earlier this month.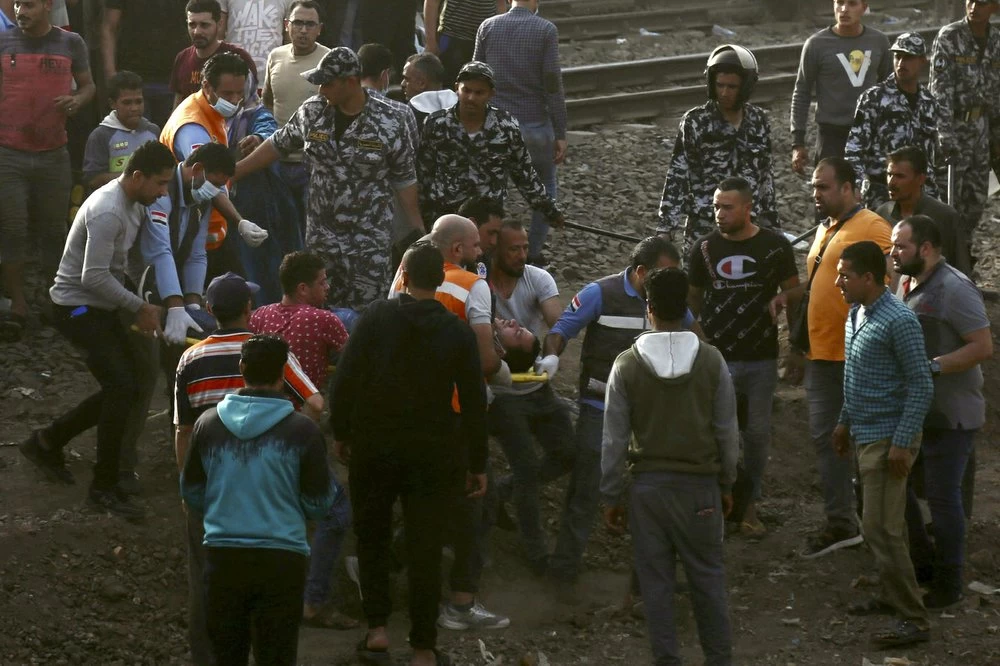 Earlier, in 2019, 25 people were burnt to death in a fire after an explosion at Cairo's central railway station. The then transport minister had resigned over the incident.
It should be noted that the train accident in the history of Egypt in 2002 was the most horrific accident in which more than 300 people were killed due to a fire in a moving train late-night.