Tareen unveils name for his political party amid defections from PTI
The  sources say Tareen's party will be called the "Pakistan Istehkam Party (PIP)".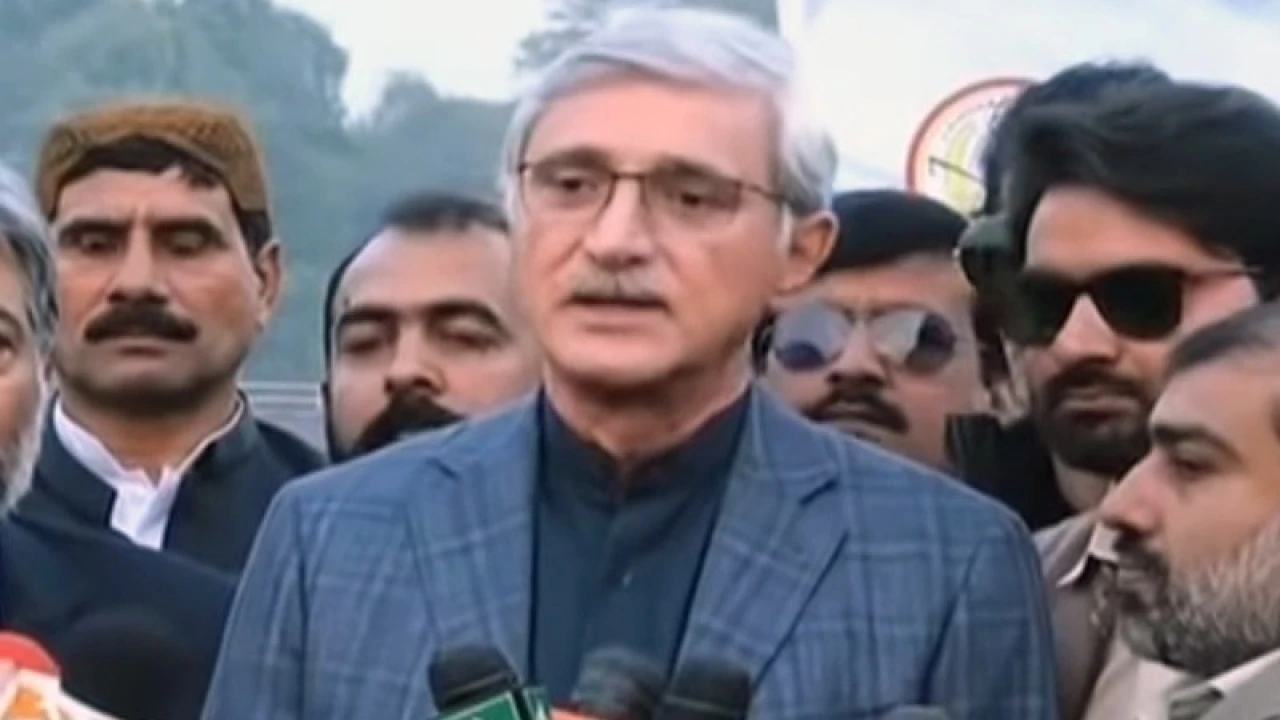 Lahore: As Jahangir Tareen, gained political momentum following a wave of defections from Pakistan Tehreek-e-Insaf (PTI), the name of his party surfaced, the sources said.
According to the sources, Tareen's party would be called the "Pakistan Istehkam Party (PIP)".
Tareen's prominence increased after a significant number of PTI members defected on both national and provincial levels, denting the PTI's political influence in the country.
In a notable victory for Tareen, Murad Raas, a PTI deserter, joined his group. Raas, accompanied by Abdul Aleem Khan and Awn Chaudhry, expressed his support for Tareen. Other politicians, including Hashim Dogar and others, bid farewell to the PTI alongside Raas.
Recently, Tareen formed a three-member committee consisting of Awn Chaudhry, Sardar Tanvir Ilyas, and Ishaq Khakwani, to attract defectors as he prepares to launch his new political party.
The committee has decided to reach out to key figures from Khyber Pakhtunkhwa, including former party president Parvez Khattak and others. Former PTI senior vice president Fawad Chaudhry and Firdous Ashiq Awan have already held meetings with Tareen, indicating their support for his political endeavors.