Anyone who commits rape, 'solely and solely' that person is responsible: PM
Islamabad: Prime Minister Imran Khan has categorically stated that anyone who commits rape, solely and solely that person is responsible.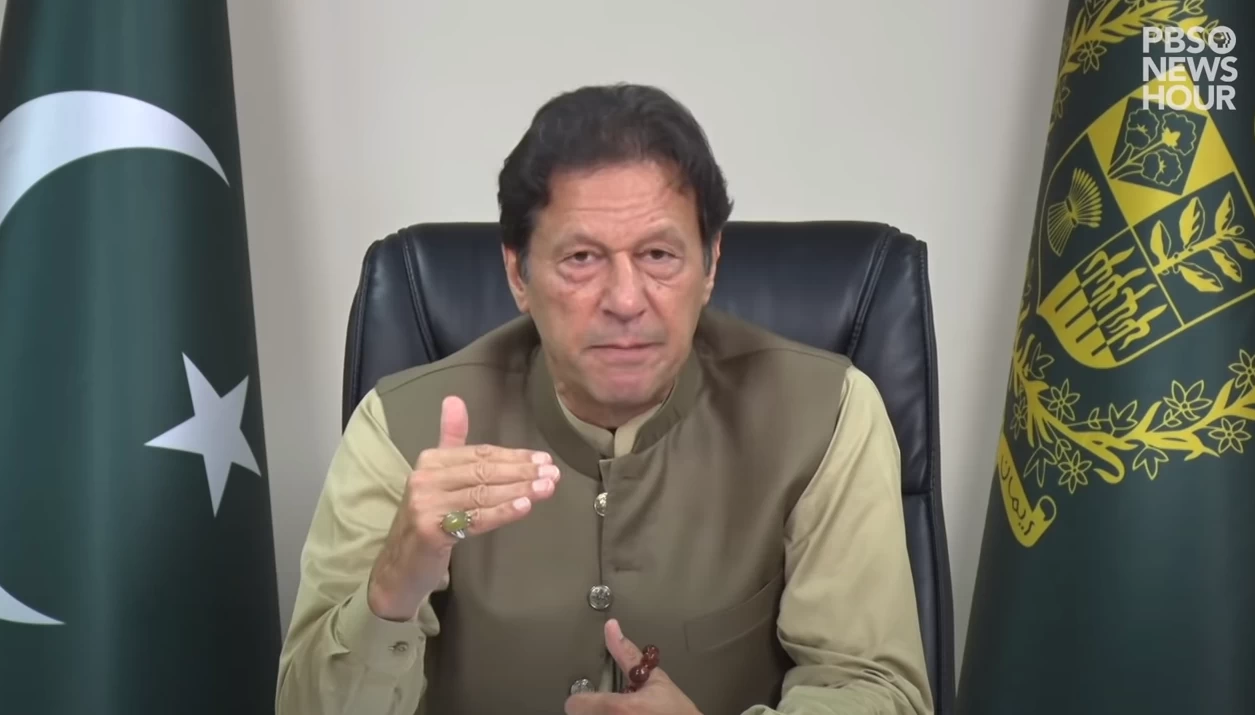 While giving an interview to PBS NewsHour, when asked about his earlier remarks linking temptation to women's attire, Imran Khan said that his 'comments were taken completely out of context'.
"Anyone who commits rape, solely and solely that person is responsible. So let's be clear about that. No matter whatever or how much ever the woman is provocative, or whatever she wears, the person who commits rape, he is fully responsible. Never is the victim responsible," PM said adding,
"My comments were completely taken out of context. They [comments] were simply talking about [referring to] the Pakistan society, where we are having a sharp rise in sex crimes and sex crimes doesn't include just women, more than rape are child abuse cases which are going through the roof. So my comments were in that context and I use the word parda in Islam and parda doesn't mean just clothes and parda is not restricted to women only. Parda is for men as well. It means bringing the temptation down in the society. This is what I was talking about and it was taken 'deliberately' out of context. And I have to say because I know all the interviews I have given, never would I say such a stupid thing where a person who was raped is responsible. It's always the rapist who is responsible."
Responding to another question, Imran Khan said that Islam gives the most dignity and respect to women adding that Pakistani women are treated with more respect than elsewhere.
"Having travelled all over the world, I can say that in Muslim countries, women are treated with far more respect and dignity. You have odd cases everywhere in the world. Look at the situation in Pakistan even now, I mean look at the rape cases here and compare it to western countries, they are minuscule compared to them. Yes we have our issues, we have our cultural problems, every nation has that, but that comes with cultural revolution and education. Whereas, as far as a woman's dignity and respect goes, I can say that this society gives more respect and dignity to women."
Earlier in June, Prime Minister Imran Khan came under fire for his reaction to the rising cases of sexual violence in Pakistan.
In interview to Axios, when asked if he thinks what women wear has any effect [on men], Imran Khan said, "If a woman is wearing very few clothes, it will have an impact on the men, unless they are robots. It's just common sense."
"Yes, but will it really provoke acts of sexual violence?" PM was asked to which he had responded,
"It depends which society you live in. If in a society, people haven't seen that sort of a thing, it will have an impact on them."
The PM's remarks attracted men and women on Twitter to react strongly.
Australia to cancel Afghan test if Taliban ban women's sports
Canberra: Cricket Australia Thursday issued an official notification, stating that they would cancel Test match against Afghanistan unless Taliban lift the reported ban on women's sports.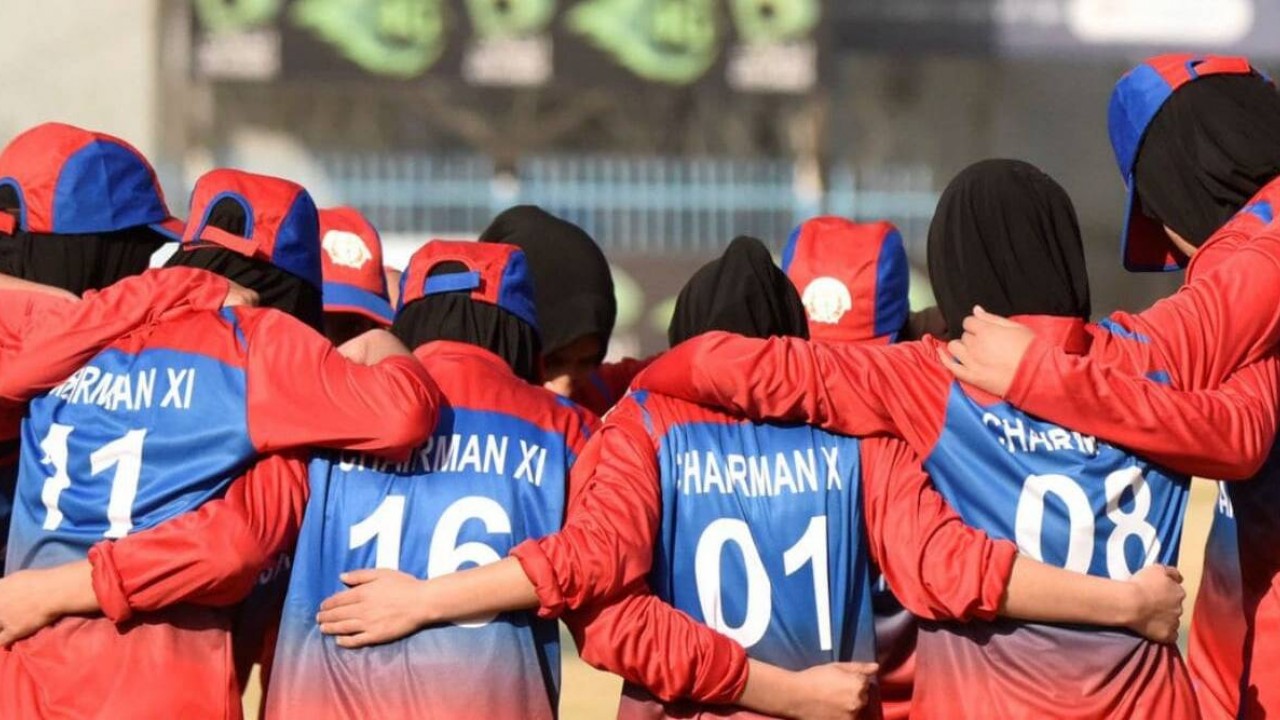 On its official twitter handle, Cricket Australia said that it will not host Afghanistan planned Test match in Hobart starting November 27, if news reports of Taliban views on the women's game were true.
"If recent media reports that women's cricket will not be supported in Afghanistan are substantiated, Cricket Australia would have no alternative but not to host Afghanistan for the proposed Test match due to be played in Hobart," said Cricket Australia in its statement.
An update on the proposed Test match against Afghanistan ⬇️ pic.twitter.com/p2q5LOJMlw

— Cricket Australia (@CricketAus) September 9, 2021
The Taliban, banned sports for women in the country saying, they don't think women will be allowed to play cricket as it's not necessary for them to participate.
According to SBS, Ahmadullah Wasiq, deputy head of the Taliban's cultural commission said, "In cricket, women might face a situation where their face and body will not be covered".
"Islam does not allow women to be seen like this," he stressed.
Meanwhile, players from Afghanistan women's soccer team are among dozens of athletes who were given visas to live in Australia and have been undergoing quarantine amid coronavirus pandemic.
However, it is a move that could cost Afghanistan its status as a Test-playing nation.
Afghanistan has a national women's cricket team — but its status has been thrown into question along with every other woman in the country after the Taliban ousted the U.S.-backed government.
In August, Taliban allowed men's cricket to continue and gave approval for the men's national team to travel to Australia for a test match in November.
'COVID fourth wave': Pakistan reports 3,689 cases, 83 deaths
Islamabad: Pakistan is presently experiencing the fourth wave of coronavirus which is said to be deadlier and more contagious than previous three COVID waves.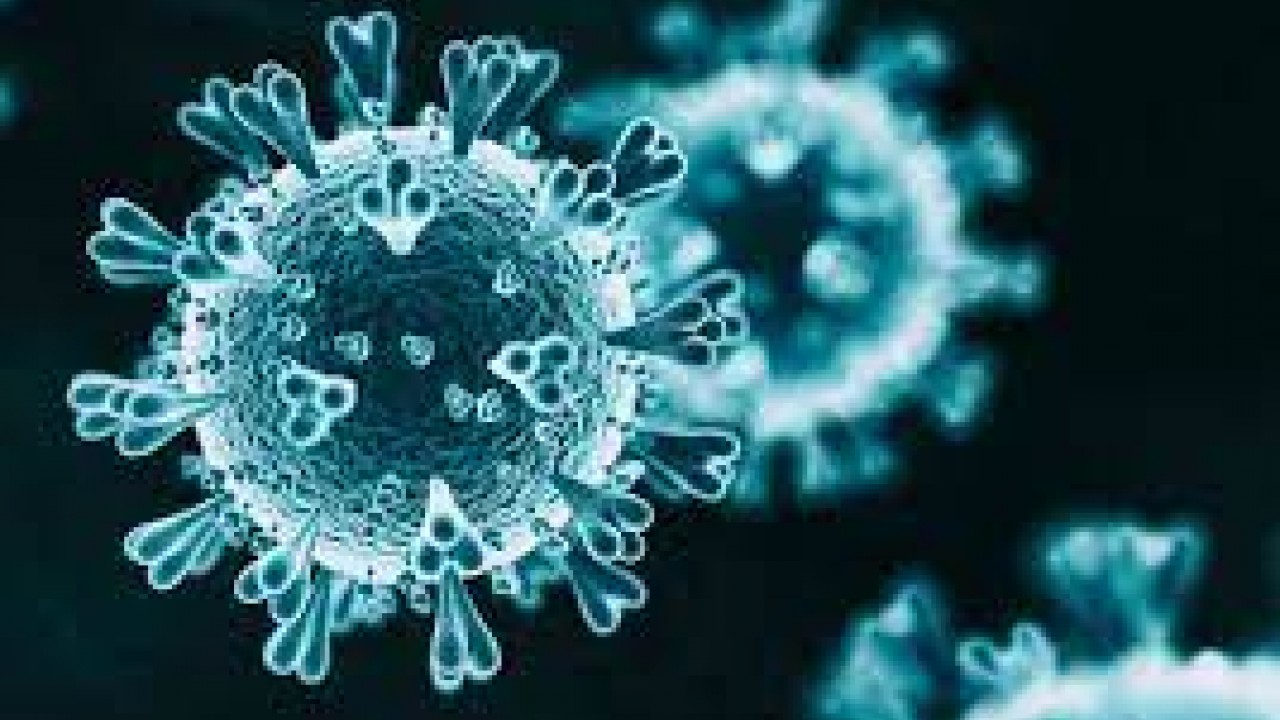 According to National Command and Operations Center (NCOC), around 3,689 cases of coronavirus were reported while 83 people succumbed to the disease in the last 24 hours, taking the total death toll to 26,580.
The total number of cases has reached 1,197,887.
As many as 1,079,867 patients have recovered from the disease with 5,383 critical cases.
Punjab
The number of patients swelled to 410,463 in the province with 12,171 causalities.
Sindh
The number of infections has surged to 442,401 in the province, while the death toll has reached 7,089.
Khyber Pakhtunkhwa
The confirmed cases have surged to 167,154 in the province with 5,200 casualties.
Balochistan
There are 32,517 confirmed cases while 342 patients have died from the infection so far.
AJK and Gilgit-Baltistan
There are 33,131 coronavirus cases in the AJK while the death toll has reached 715. On the other hand, there are 10,127 cases in GB with 179 coronavirus deaths.
Islamabad
There are 102,094 cases in the capital city while 884 people have lost their lives.
North Macedonia: Massive fire engulfs COVID hospital, kills ten patients
Skopje: At least 10 people were killed and many more injured after a massive fire broke at a hospital treating coronavirus patients in Tetovo, North Macedonia.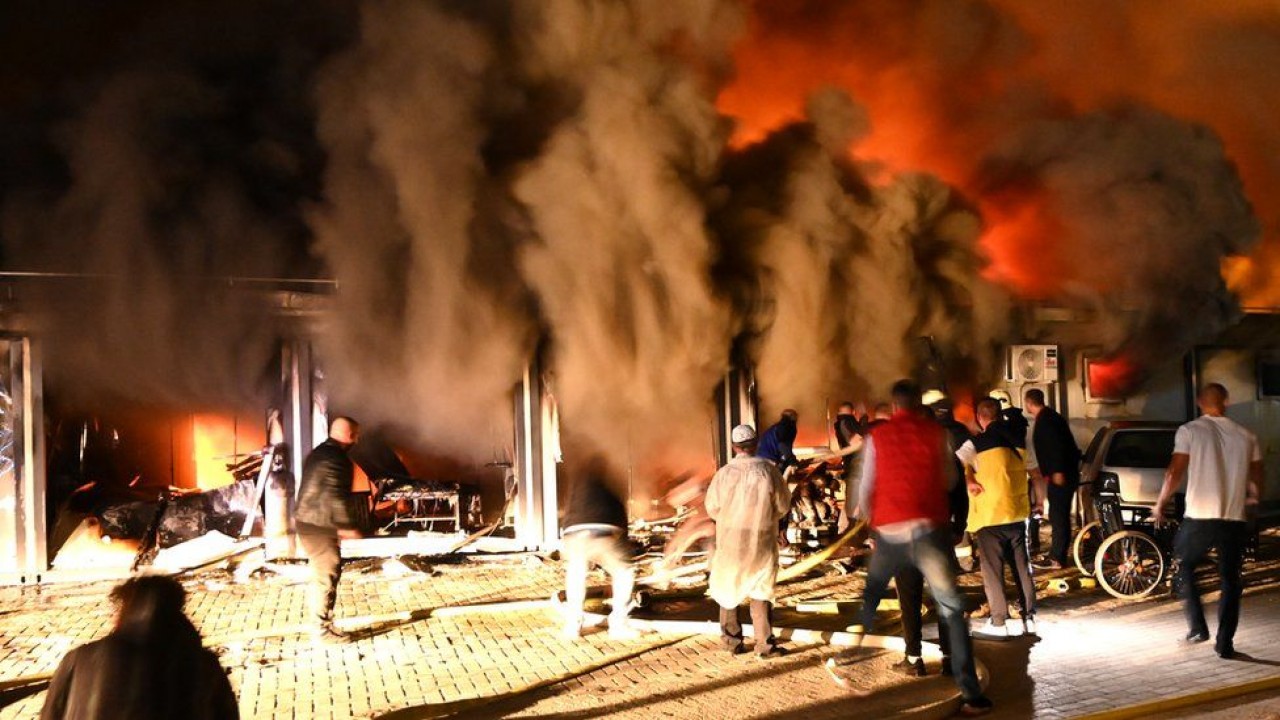 The huge blaze erupted Wednesday night—claiming lives of ten. Fire services and rescue teams rushed to the scene and fought to douse the flames for a couple of hours.
It's not yet clear how the large blaze started or how many patients were inside.
While the cause has yet to be established, the country's Prime Minister Zoran Zaev posted on social media that the fire had followed an on-site explosion.
Огромна трагедија се случи во тетовскиот КОВИД-19 центар. Експлозија предизвикала пожар. Пожарот е изгаснат, но згаснаа и многу животи.

Изразувам најдлабоко сочувство до семејствата и блиските на починатите и посакувам брзо закрепнување на повредените.https://t.co/55sVhZEyXO

— Зоран Заев (@Zoran_Zaev) September 8, 2021
Footage shared on social media showed a building in flames and a thick cloud of black smoke billowing into the air near a main road in the city of Tetovo.
JUST IN - At least 15 people killed and dozens injured after a fire broke at a Covid hospital in North Macedoniapic.twitter.com/FC9lbBoDJJ

— Insider Paper (@TheInsiderPaper) September 8, 2021
The facility was reportedly built last year to help care for COVID-19 patients.
Tetovo deputy fire Chief, Saso Trajcevski said, "The fire was huge because the hospital is modular, there was plastic".
The fire occurred as the former Yugoslav republic celebrated the 30th anniversary of its independence, with festivities in the capital Skopje, including a military parade.
However, investigators have gone to the scene to determine the cause of Yesterday's fire.
Meanwhile, North Macedonia has been battling a surge in COVID-19 cases recently with 701 new cases and 24 deaths in the past 24 hours.
It has recorded more than 6,100 fatalities in total since the start of the COVID outbreak.
Macedonia government had to impose stricter measures, in a bid to prevent the spread of virus.
North Macedonia has a population of around 2 million and its healthcare services are run down as hospitals are overwhelmed in some areas, particularly where vaccination rates are low.
Covid-19 hospitals in other countries have been hit by explosions followed by fires. In Iraq, dozens of people were killed in fires that occurred after oxygen cylinders exploded in April and July.