Biden defends US withdrawal amid bipartisan criticism
Washington: United States President Joe Biden stated that he stands "squarely behind" his decision to withdraw US troops from Afghanistan despite the bipartisan criticism over the collapse of afghan government and the ensuing chaos — speaking from the White House.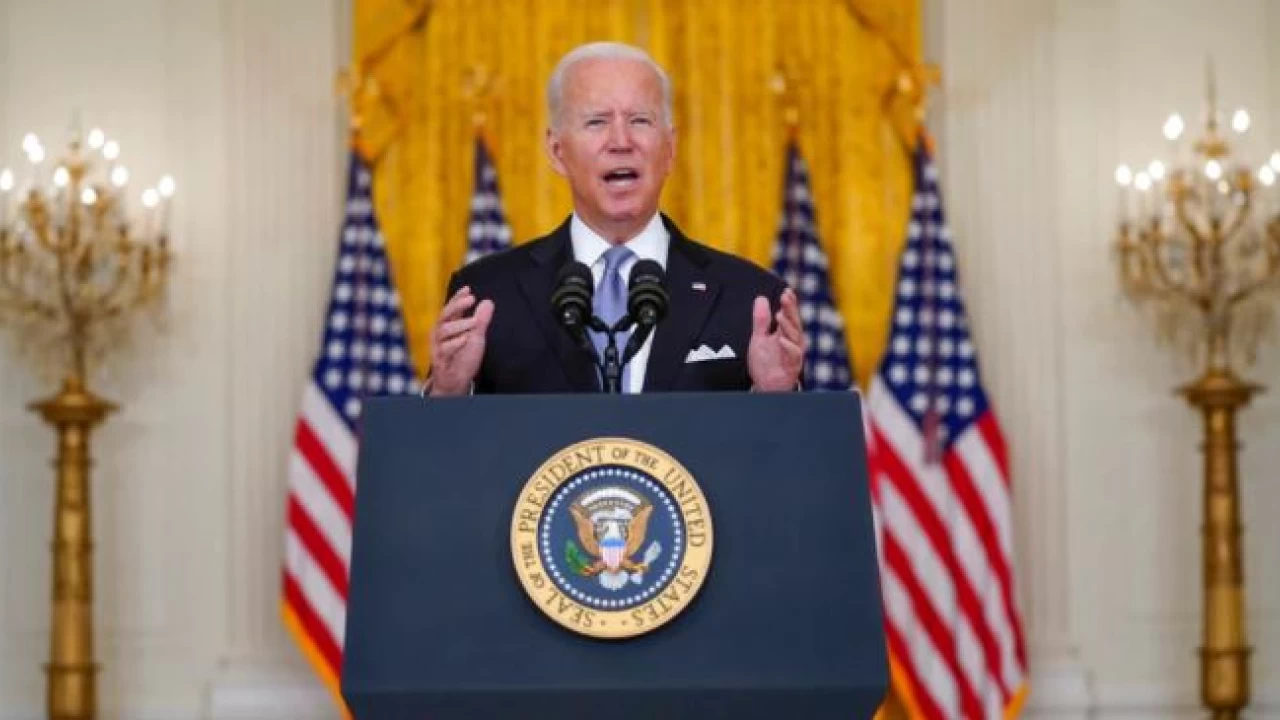 Biden said that Taliban took control of the country more quickly than he expected, although he took little responsibility for that.
He termed the images of Afghans at Kabul's international airport trying to flee their country 'gut-wrenching'.
"If anything, the developments in the past week reinforced that ending US military involvement in Afghanistan now was the right decision," he said.
"American troops cannot and should not be fighting in a war, and dying in a war, that Afghan forces are not willing to fight for themselves," he added.
The president's remarks and the chaotic US exit from Afghanistan will become the closing chapters in America's longest war that began 20 years ago after the Sept. 11, 2001, terrorist attacks in New York and Washington, as a hunt to bring justice to those who committed those acts.
The Taliban has declared the war in Afghanistan over, after its fighters swept into the capital, Kabul, and President Ashraf Ghani fled the country.
Taliban fighters patrolled the streets of Kabul on Monday as thousands of Afghans mobbed the city's airport trying to flee the group's feared hardline brand of rule.
In addition, scores of Afghans ran alongside a US military plane and several clung to the side as the jet took off.
As per senior US military officials, the chaos left seven dead, including several who fell from the flight.
Later on Monday, US Major General Hank Taylor told reporters at the Pentagon that Kabul Airport is open again after flights were suspended earlier.
Biden's speech came after he briefly interrupted his summer holiday, returning from Camp David, in the state of Maryland.
Immediately after the address, taking no questions from reporters, he returned to the wooded presidential retreat.
CREDIT: AL JAZEERA