Much-anticipated joint session of parliament underway 
The most anticipated joint session of Parliament is underway as the ruling government prepares to pass 22 bills.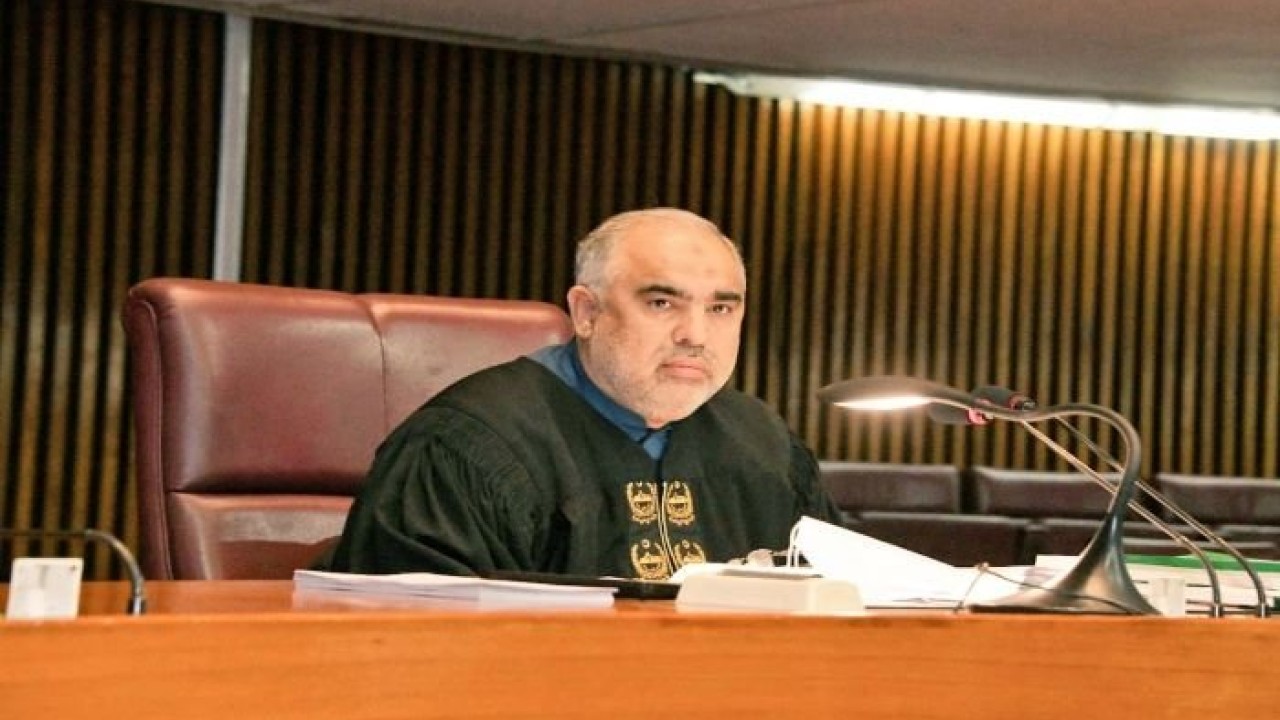 Islamabad: The most anticipated joint session of Parliament is underway as the ruling government prepares to pass 22 bills.
While addressing the session, Pakistan Muslim League Nawaz (PML-N) President Shehbaz Sharif said that the government and its allies want to bulldoze important bills—terming it 'illegal'.
Shehbaz Sharif dubs EVMs 'evil and vicious'
The PML-N President Shehbaz Sharif termed electronic voting machines (EVMs) "evil and vicious machines", accusing the PTI-led government of not being sincere in creating consensus on electoral reforms.
Earlier today, National Assembly Speaker Asad Qaiser had written a letter to Shehbaz airing his grievances over the haste in passing the bills without a consensus.
Former Chief Minister of Punjab said, "I received you letter, in response to which I submitted a comprehensive answer" adding that he appreciates the opposition members for not coming under government pressure.
Shehbaz stressed that this is the first time in Pakistan's history that government is being accused of rigging allegations ahead elections.
"The selected government wants to introduce EVMs because it cannot ask public to vote," he added.
While referring to Results Transmission System (RTS), the opposition leader said that PTI government came into power in 2018 using the road transport system.
And now the road transport system is being abandoned for the vicious machine (EVMs), he added.
'Historic day'; EVMs to bury evil, vicious designs: FM
Calling it a historic day, Foreign Minister Shah Mahmood Qureshi said that parliament will pass laws to make transparent and clear electoral process.
"The government does not intend to bulldoze legislation, hence, had consulted opposition members so that their doubts could be merged into the bills," he said.
"Opposition didn't pay any attention," he stated.
Referring to PML-N President's remarks on EVMs, the federal minister said that calling the machines 'evil and vicious' is your right.
He said, "The machines are being introduced to bury evil and vicious designs," adding that the ruling government wants to prioritise a credible and transparent electoral process.
He further added that expats are Pakistan's asset, thus, the government want their involvement in nation's policy and decision-making.
Bilawal condemns 'unilateral electoral reforms'
Delivering his speech in joint parliamentarian session, Pakistan Peoples Party (PPP) leader, Bilawal Bhutto Zardari condemned government's 'unilateral electoral reforms', saying such changes have never been implemented in Pakistan history.
"Through todays' session, the government is trying to bring these reforms in a bid to bulldoze previous reforms," he said.
He further added, "In earlier regimes, the government had never unilaterally decided and used the majority to force reforms".
If PTI had followed the footsteps of its predecessor, then the opposition would have taken part in the legislation process, said Bilawal.
"If they had decided to introduce a Constitutional amendment, then we would have to accept their decision. But they achieved a consensus," he stated, adding that opposition will not accept the next elections if government approves the EVM bill despite several reservations by the Election Commission of Pakistan (ECP).
PPP and PML-N endorsed the ballot right for overseas Pakistanis but still PTI is introducing 'one sided' legislation, stressed PPP chairperson.
"Overseas Pakistanis had representation in Azad Jammu and Kashmir and called for introducing a similar system," Bilawal noted.
Bilawal questioned that "How can we accept your suggestion where Pakistanis sitting in Paris, California and Britain decide for the people of Karachi and the tribal areas?"
"Expats should have their own electoral college to represent their rights in Pakistan," he remarked.
Govt intends to introduce important laws today: FM
Foreign Minister Shah Mahmood Qureshi has said that Pakistan Tehreek-e-Insaf (PTI) government is intended to introduce important laws— ensuring transparency in elections and protect people's rights.
Talking to the media in Parliament House today, the federal minister said that the legislation being carried out today would strengthen democracy and democratic institutions in the country.
Meanwhile, Prime Minister Imran Khan seems confident about becoming successful in getting the bills proposed by the government approved at the joint session.
The premier in his official Instagram account shared a video in which he could be seen speaking about the session tomorrow: "A sportsman is always sure about winning right from the moment he puts his foot in the field."
US dollar hits high against Pakistani rupee
The dollar rose by 52 paise to 176.50 paise on the interbank market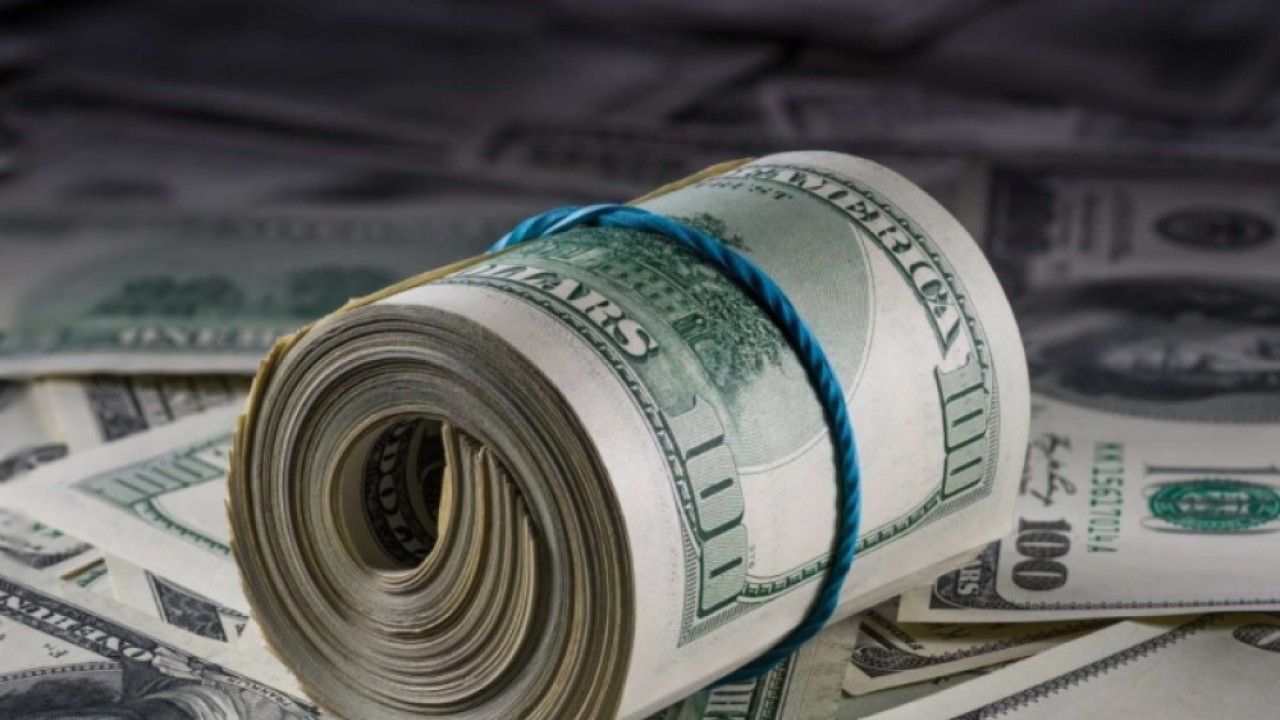 Karachi: The US Dollar continued its surge against the rupee on Friday, gaining 48 paisa to reach another high of Rs175.46 in the interbank market.
According to foreign currency dealers, at the start of trading, the dollar rose by 52 paise to 176.50 paise on the interbank market.
The rupee lost 48 paisas (0.27%) to close at Rs175.46 against the greenback in the inter-bank market, according to data released by the State Bank of Pakistan (SBP).
The dollar had closed at Rs174.98 against the rupee the other day. The value of US currency was decreased by 6 paisa in interbank.
It is to be mentioned here that the dollar had earlier closed at a record high of 175.73 at the interbank on November 12.
'Variant of concern': WHO names new Covid variant as Omicron
The World Health Organisation (WHO) on Friday classified the B.1.1.529 variant detected in South Africa as a SARS-CoV-2 "variant of concern," saying it may spread more quickly than other forms.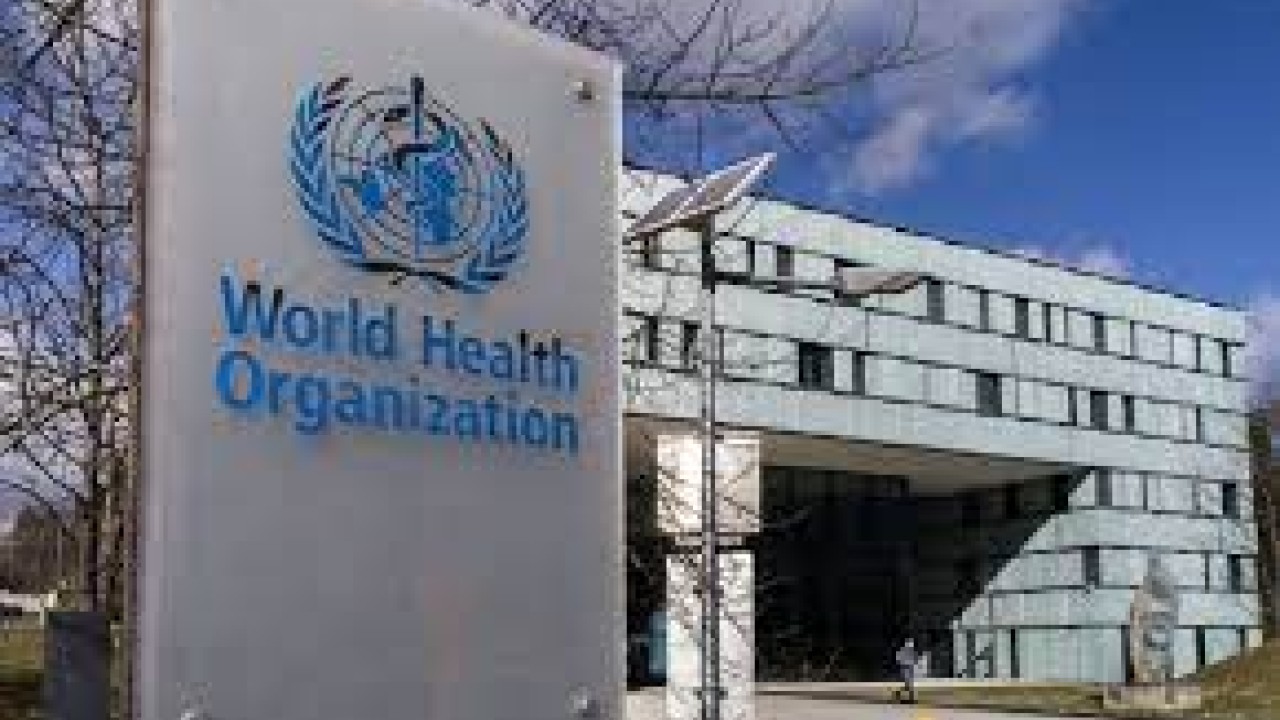 Preliminary evidence suggested there is an increased risk of reinfection and there had been a "detrimental change in COVID-19 epidemiology," it said in a statement after a closed meeting of independent experts who reviewed the data.
Infections in South Africa had risen steeply in recent weeks, coinciding with detection of the variant now designated as omicron, WHO said.
"This variant has a large number of mutations, some of which are concerning. Preliminary evidence suggests an increased risk of reinfection with this variant, as compared to other (variants of concern), it said.
Omicron is the fifth variant to carry such a designation.
"This variant has been detected at faster rates than previous surges in infection, suggesting that this variant may have a growth advantage," the WHO said.
Current PCR tests continue to successfully detect the variant, it said.
Earlier, the WHO cautioned countries against hastily imposing travel restrictions linked to the variant of COVID-19, saying they should take a "risk-based and scientific approach".
Global authorities reacted with alarm to the new variant detected in South Africa, with the EU and Britain among those tightening border controls as scientists sought to find out if the mutation was vaccine-resistant. L1N2SH089
"At this point, implementing travel measures is being cautioned against," WHO spokesman Christian Lindmeier told a U.N. briefing in Geneva. "The WHO recommends that countries continue to apply a risk-based and scientific approach when implementing travel measures."
It would take several weeks to determine the variant's transmissibility and the effectiveness of vaccines and therapeutics against it, he said, noting that 100 sequences of the variant have been reported so far.
People should continue to wear masks whenever possible, avoid large gatherings, ventilate rooms and maintain hand hygiene, Lindmeier added.
Mike Ryan, WHO's emergency director, praised South African public health institutions for picking up the signal of the new variant.
But he warned that while some countries had systems in place to do this, the situation elsewhere was often unclear.
"So it's really important that there are no knee-jerk responses here. Especially with relation to South Africa," he said. "Because we've seen in the past, the minute that there is any mention of any kind of variation, then everyone is closing borders and restricting travel."
SOURCE: REUTERS
Pakistan reports 411 new coronavirus infections, 7 deaths in 24 hours
As per National Command and Operation Center (NCOC) stats, the country logged seven fatalities from coronavirus in a single day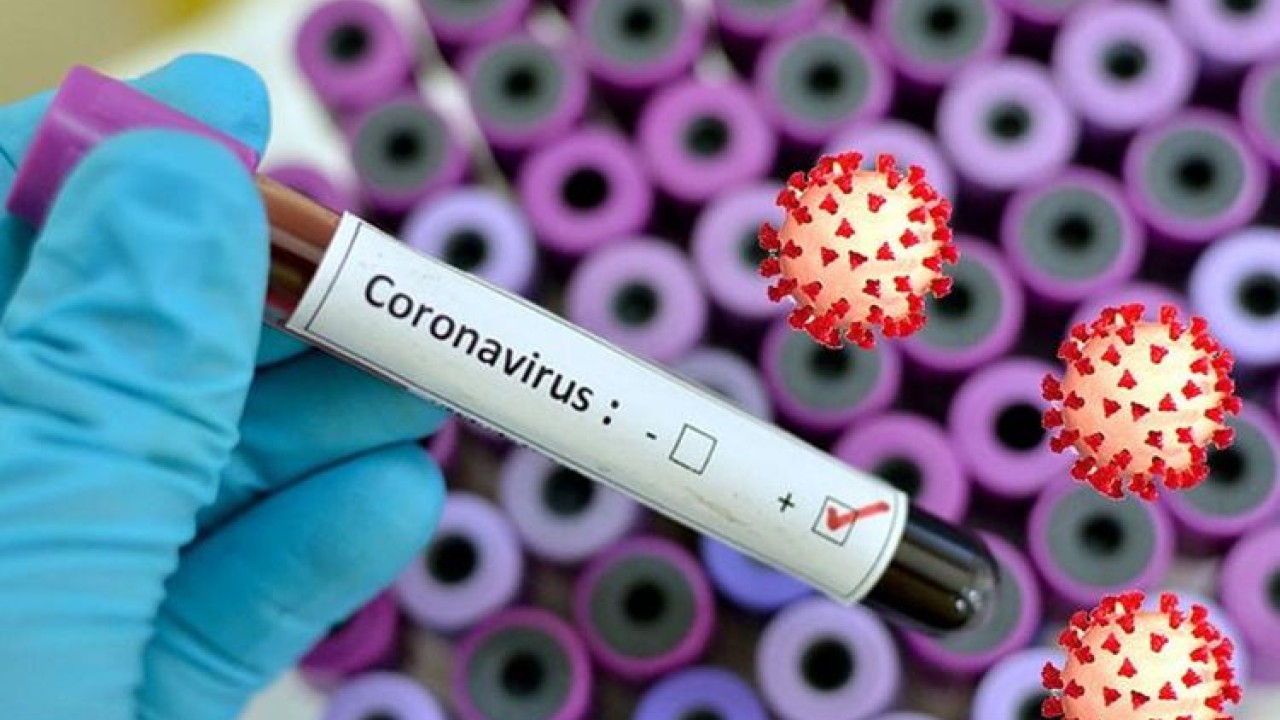 Islamabad: Amid a steady decline in Covid-19 infections, Pakistan's coronavirus positivity ratio further fell to 0.92% with 350 new cases.
Around 350 fresh coronavirus cases emerged while 7 people succumbed to the disease in the last 24 hours, taking the total death toll to 28,704.
According to the latest figures issued by the National Command and Operation Center (NCOC), 350 persons were tested positive for COVID-19 in the past 24 hours.
The total number of cases has reached 1,283,886.
As many as 1,241,589 patients have recovered from the disease.
Punjab
The number of patients swelled to 442,876 in the province with 13,015 causalities.
Sindh
The number of infections has surged to 475,097 in the province, while the death toll has reached 7,620.
Khyber Pakhtunkhwa
The confirmed cases have surged to 179,888 in the province with 5,830 casualties.
Balochistan
There are 33,471 confirmed cases while 359 patients have died from the infection so far.
AJK and Gilgit-Baltistan
There are 34,542 coronavirus cases in the AJK while the death toll has reached 742. On the other hand, there are 10,411 cases in GB with 186 coronavirus deaths.
Islamabad
There are 107,601 cases in the capital city while 952 people have lost their lives.