UN calls for restoration of Afghanistan's frozen foreign exchange reserves
"Every man, woman and child in Afghanistan can face acute poverty."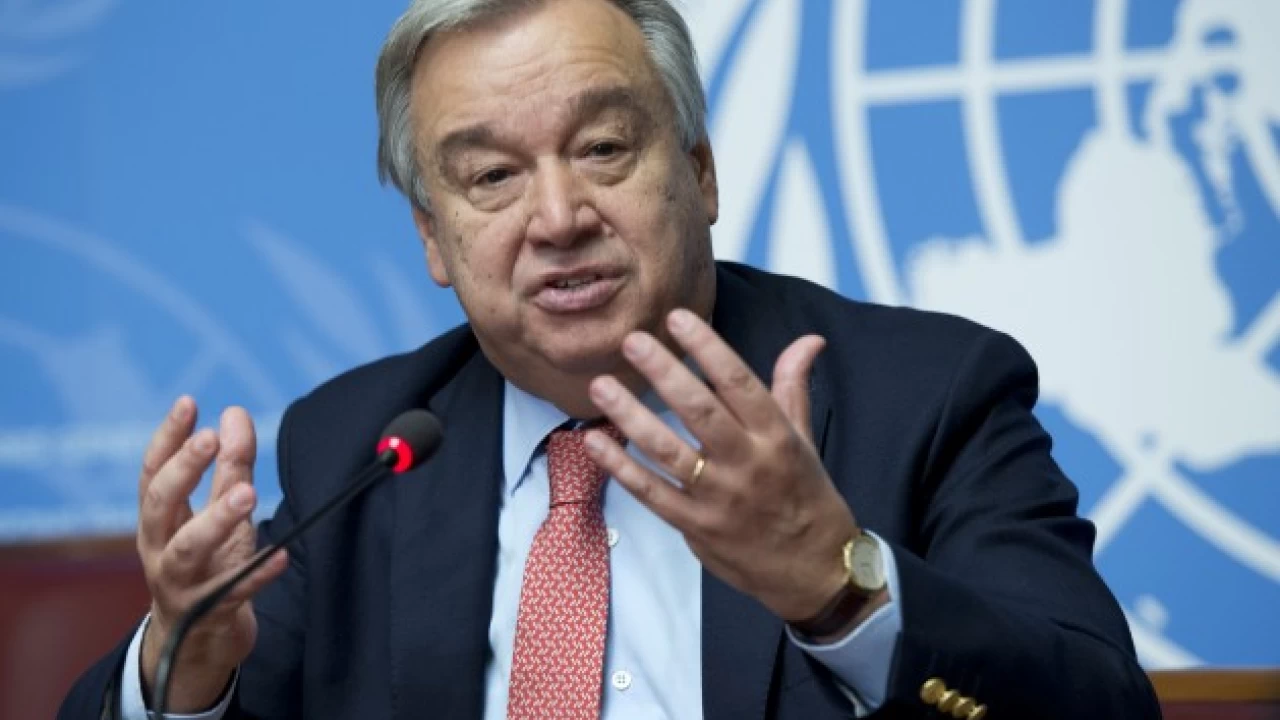 New York: United Nations on Friday has called for restoration of Afghanistan's frozen foreign exchange reserves as the country is facing humanitarian crisis.
United Nations' Secretary-General Antonio Guterres has warned that the world is in a race against time to help people in Afghanistan, where a nightmare is unfolding. "Without a more concerted effort from the international community, every man, woman and child in Afghanistan can face acute poverty."
UN Chief said that currently, over half of the country's population depends on life-saving assistance.
He called for allowing the International funding to pay the salaries of public-sector workers, and to help Afghan institutions deliver healthcare, education and other vital services.
Commonwealth Games: Pakistan's Arshad Nadeem wins javelin gold 
This is the second gold for Pakistan in Commonwealth Games 2022.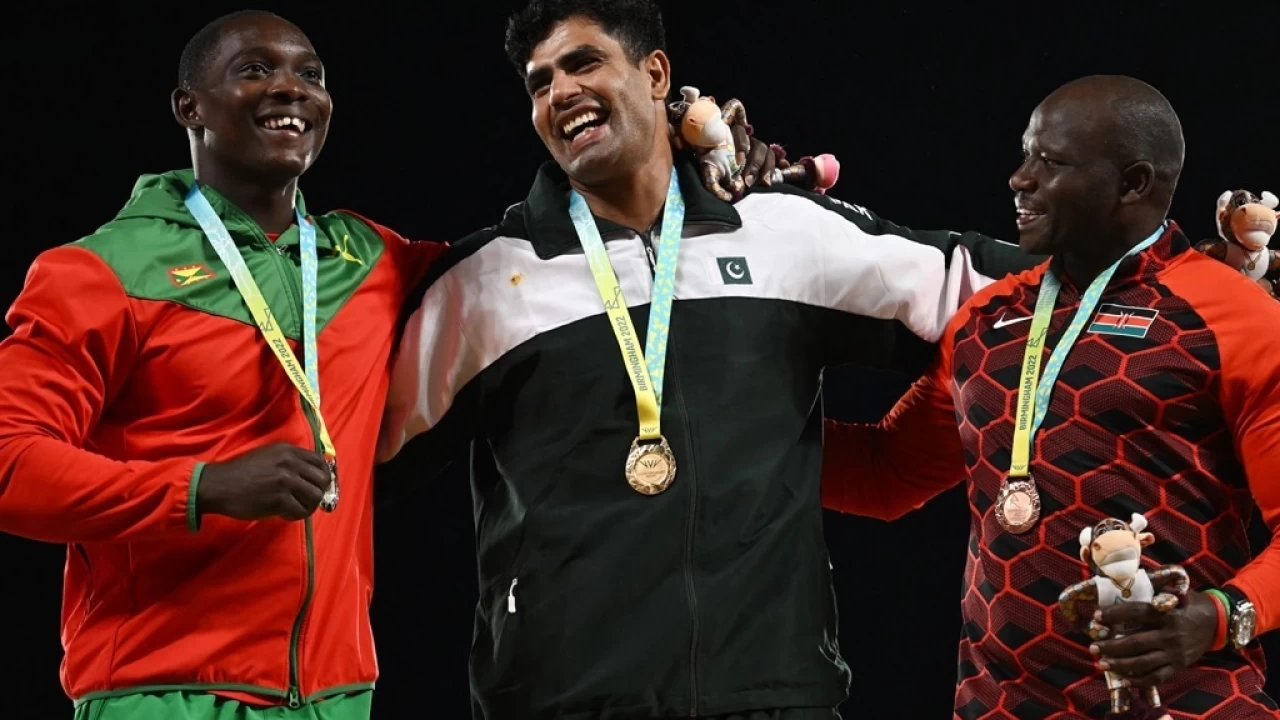 Pakistan's ace Javelin thrower Nadeem bagged gold in Commonwealth Games Javelin with record throw of 90.18 meters. The Olympian's throw was also the games' record—registered in his fifth attempt.
In the ongoing Commonwealth Games at Birmingham, Pakistan's Arshad Nadeem has won gold medal in the Javelin throw competition with a monstrous throw of 90.18 meters.
During the first round of the javelin throw final, the athlete created a record through an 86.81-metre throw. However, in the fifth attempt, Nadeem set a new CWG record of 90.18m throw—becoming first Pakistani to hold the record.
This is the second gold for Pakistan in Commonwealth Games 2022.
Previously, Arshad had a career-best throw of 86.38, which he pulled off during the Imam Reza Cup held in Mashhad Iran, in 2021.
Earlier, weightlifter Nooh Dastagir Butt had won the gold medal for Pakistan in the Commonwealth Games 2022 with a record lift of 405 kilogram.
Pakistani athletes have complained of not receiving enough support from sports authorities in the form of training and infrastructure, yet have continued to perform impressively in global tournaments.
Last month, Arshad Nadeem became the first Pakistani to secure the fifth position in the men's javelin competition at the World Athletics Championship held in the United States.
Nadeem's exceptional performance brought Pakistan's medals tally in the ongoing games to eight.
Outlawed TTP commander Omar Khalid Khorasani killed in Paktika blast
Top TTP commander Omar Khalid Khorasani aka Abdul Wali has been killed in Afghanistan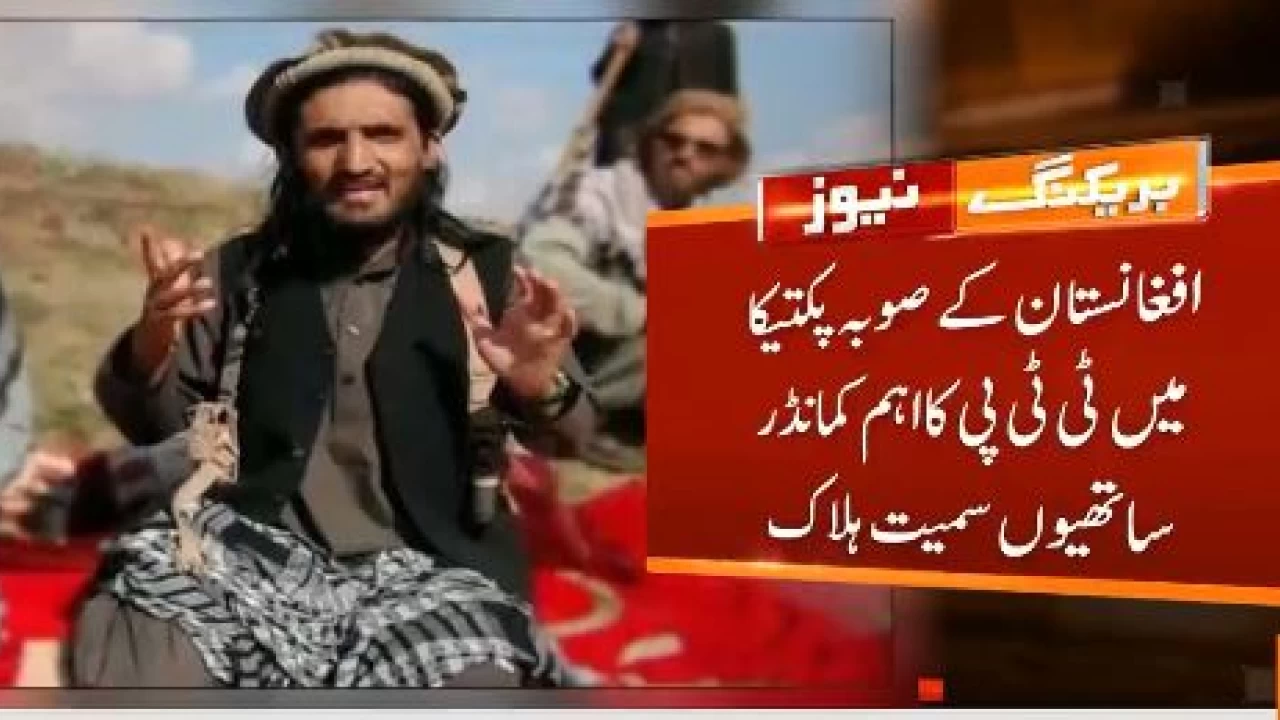 Kabul: Omar Khalid Khorasani, outlawed Tehreek-e-Taliban Pakistan's (TTP) senior commander has been killed along with his three other associates in an attack near Paktika province of Afghanistan, GNN reported Monday.
According to sources privy to the matter, Abdul Wali aka Omar Khalid Khorasani was killed after his vehicle was targeted with a mysterious explosive device in eastern Afghanistan.
Reportedly, the TTP leaders were travelling in the Birmal district of Paktika for consultation when their vehicle hit a roadside mine in Sharqi village.
All on board the vehicle were killed, reports said without giving more details.
No further details were provided by the sources.
Rajasthan: Three killed, several injured in temple stampede 
The CCTV footage is being examined for better clarity on the incident.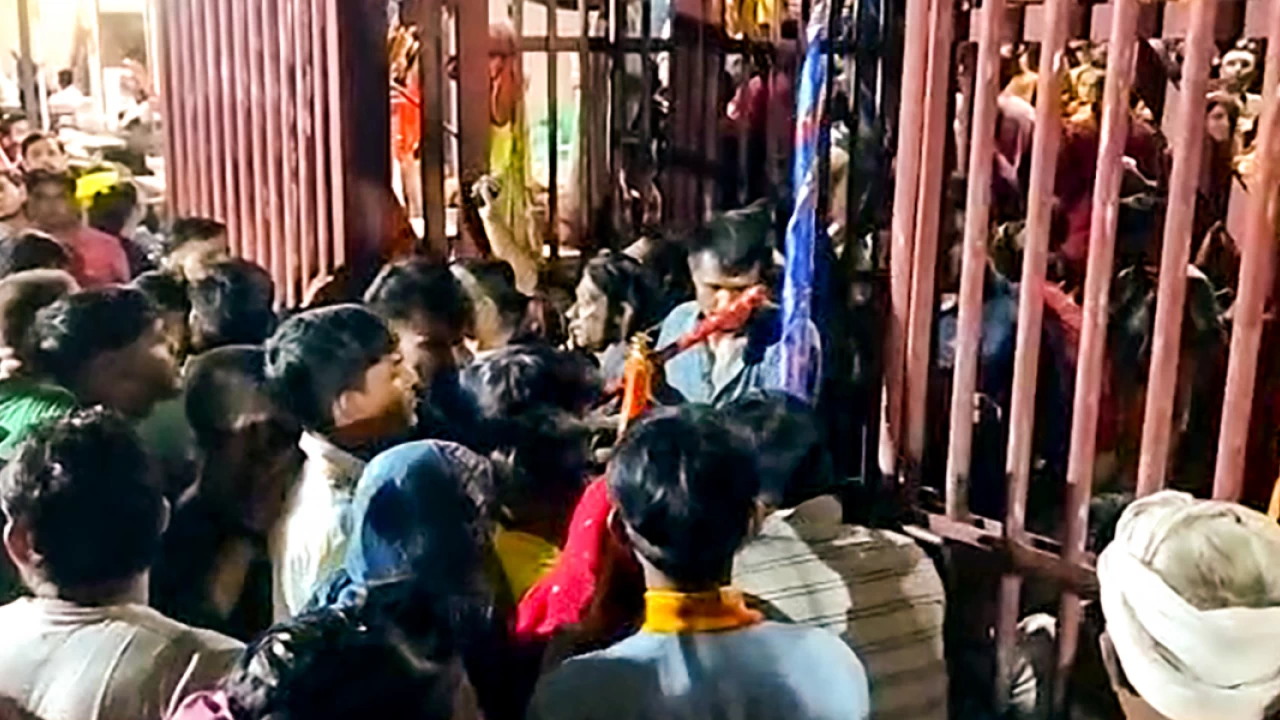 In India, three people were killed and several injured in the result of a stampede at a temple in Rajasthan's Sikar district on Monday.
As per reports, three women were killed in a stampede outside Khatu Shyam Temple in Rajasthan's Sikar district.
The event took place when a sizable crowd moved past the temple's front door.
As soon as the temple opened around 4.30 am, the devotees flocked for 'darshan' on the occasion of 'Gyaras'— an auspicious day as per Hindu calendar.
In one of the queues, a 63-year-old woman with a history of heart ailment collapsed. Following this, two women behind her, too, fell down due to the rush.
They died in the stampede, Superintendent of Police (SP) K Rashtradeep said.
He added that devotees start queuing up hours before the temple is opened.
Prime Minister Narendra Modi and Rajasthan Chief Minister Ashok Gehlot condoled the deaths and wished those injured a speedy recovery.
Moreover, the CCTV footage is being examined for better clarity on the incident.