PM's adviser Shahzad Akbar resigns from his post
I have tendered my resignation today to PM as Advisor, I sincerely hope the process of accountability continues under leadership of PM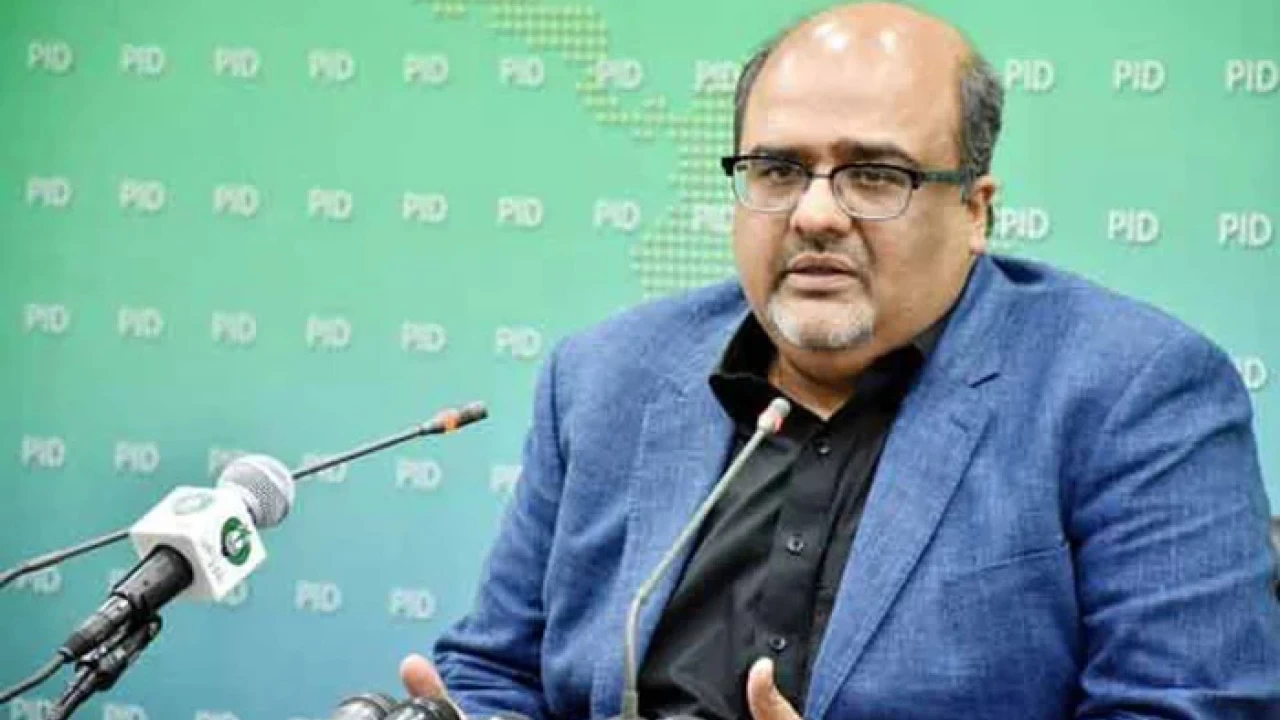 Islamabad: Adviser to Prime Minister on Accountability and Interior Shahzad Akbar has resigned from his post on Monday.
Taking to twitter, the adviser said that he had resigned from his post but he would still remain associated with the PTI.
He also said that he had tendered his resignation to Prime Minister Imran Khan.
"I have tendered my resignation today to PM as Advisor. I sincerely hope the process of accountability continues under leadership of PM Imran Khan as per PTI's manifesto. I will remain associated with party n keep contributing as member of legal fraternity," Shahzad Akbar tweeted.
I have tendered my resignation today to PM as Advisor. I sincerely hope the process of accountability continues under leadership of PM IK as per PTI's manifesto. I will remain associated with party n keep contributing as member of legal fraternity.

— Mirza Shahzad Akbar (@ShazadAkbar) January 24, 2022
Disease experts stress WHO, govts for more action on monkeypox
The WHO is considering whether the outbreak should be assessed as a potential public health emergency of international concern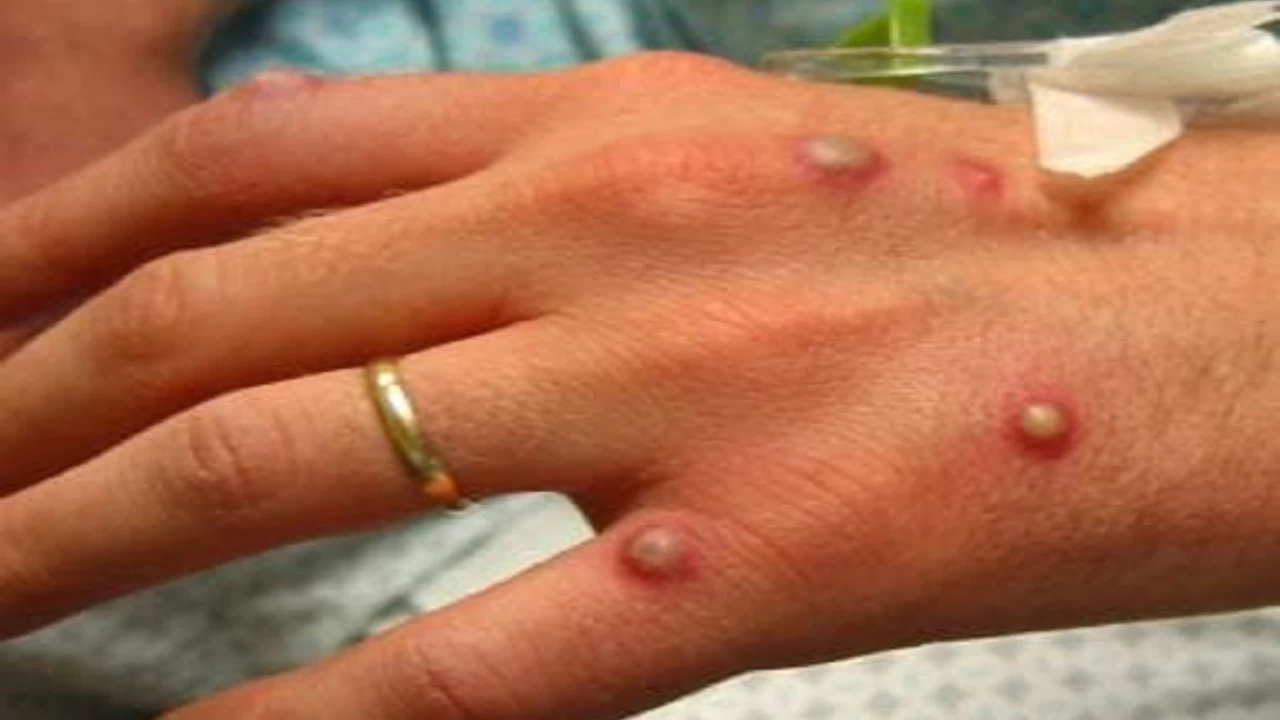 Some prominent infectious disease experts are pushing for faster action from global health authorities to contain a growing monkeypox outbreak that has spread to at least 20 countries.
They are arguing that governments and the World Health Organization should not repeat the early missteps of the COVID-19 pandemic that delayed the detection of cases, helping the virus spread.
While monkeypox is not as transmissible or dangerous as COVID, these scientists say, there needs to be clearer guidance on how a person infected with monkeypox should isolate, more explicit advice on how to protect people who are at risk, and improved testing and contact tracing.
"If this becomes endemic (in more countries), we will have another nasty disease and many difficult decisions to take," said Isabelle Eckerle, a professor at the Geneva Centre for Emerging Viral Diseases in Switzerland.
The WHO is considering whether the outbreak should be assessed as a potential public health emergency of international concern (PHEIC), an official told Reuters. A WHO determination that an outbreak constitutes a global health emergency - as it did with COVID or Ebola - would help accelerate research and funding to contain a disease.
"It is always under consideration, but no emergency committee as yet (on monkeypox)," Mike Ryan, director of the WHO's health emergencies programme, said on the sidelines of the agency's annual meeting in Geneva.
However, experts say it is unlikely the WHO would reach such a conclusion soon, because monkeypox is a known threat the world has tools to fight. Discussing whether to set up an emergency committee, the body that recommends declaring a PHEIC, is just part of the agency's routine response, WHO officials said.
Eckerle called for the WHO to encourage countries to put more coordinated and stringent isolation measures in place even without an emergency declaration. She worries that talk of the virus being mild, as well as the availability of vaccines and treatments in some countries, "potentially leads to lazy behaviour from public health authorities."
NOT THE SAME AS COVID
More than 300 suspected and confirmed cases of monkeypox, a usually mild illness that spreads through close contact, causing flu-like symptoms and a distinctive rash, have been reported this month.
Most have been in Europe rather than in the Central and West African countries where the virus is endemic. No deaths have been reported in the current outbreak.
However, global health officials have expressed alarm over the growing outbreak in non-endemic countries. The WHO has said it expects numbers to rise as surveillance increases.
Angela Rasmussen, a virologist at the University of Saskatchewan in Canada, wrote on Twitter that monkeypox was different to SARS-CoV-2, the novel coronavirus, but "we are making some of the same mistakes with regard to responding decisively with the tools at hand."
On Friday, the WHO reiterated that the monkeypox virus is containable with measures including the quick detection and isolation of cases and contact tracing.
People who are infected - and in some cases their close contacts - are advised to isolate for 21 days, but it is not clear to what extent people would adhere to such a long time away from work or other commitments. The lab capacity to test for monkeypox is also not yet widely established, said Eckerle, meaning rapid diagnosis can be difficult.
Mass vaccination is not considered necessary but some countries, including Britain and France, are offering vaccines to healthcare workers and close contacts. read more
Other experts say the current response is proportionate and that deeming monkeypox a global health emergency and declaring a PHEIC would be inappropriate at this stage.
"This is reserved for threats with the highest level of risk based on infectivity, severity and international risk of escalation," said Dale Fisher, chair of the Global Outbreak Alert and Response Network (GOARN) and a professor of medicine in Singapore.
Beyond labels, experts said the most important lesson of the last two years is that preventing pandemics once they have started spreading is too late.
"It is always disappointing when the world wakes up to a new disease only when it hits high-income countries," said Piero Olliaro, a professor of poverty-related infectious diseases at Oxford University and monkeypox expert.
To prepare for pandemics, "you have to do that where the diseases are now," he said.
SOURCE: REUTERS
More than 200 cases of monkeypox worldwide: EU disease agency
The United Kingdom has 71 confirmed cases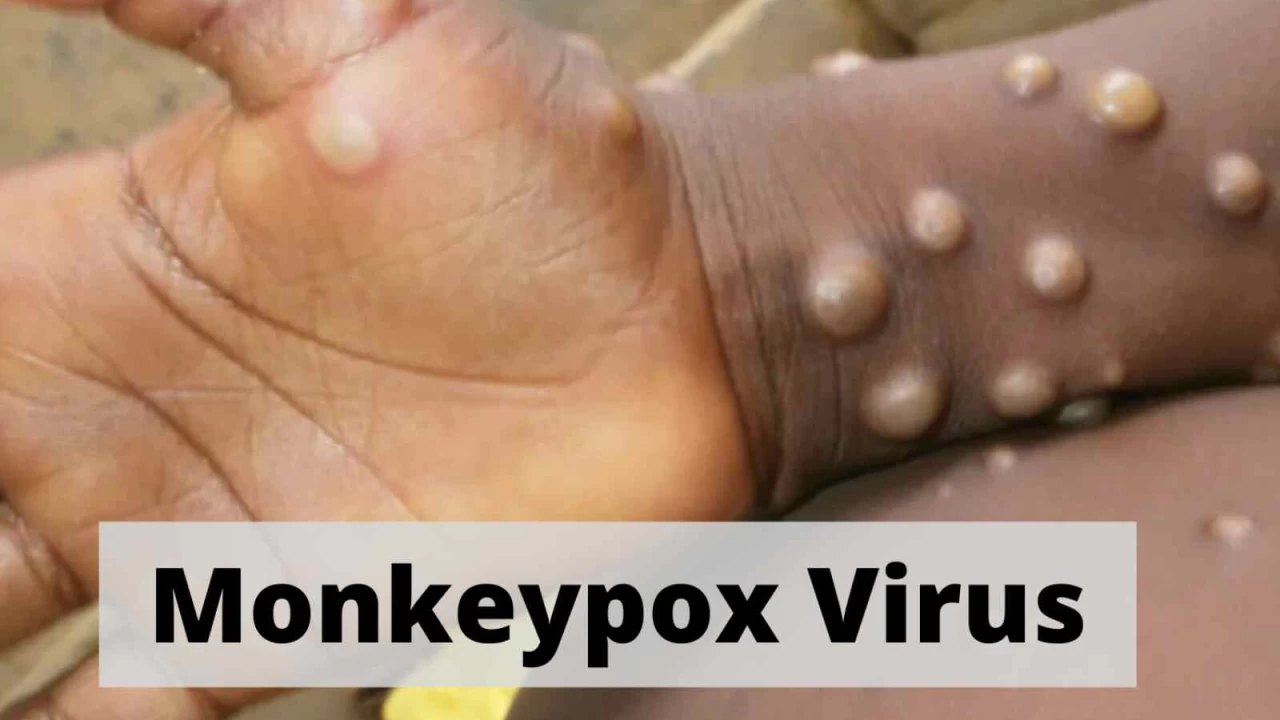 Stockholm: The number of confirmed cases of monkeypox worldwide has reached 219 outside of countries where it is endemic, according to an update released by the European Union's disease agency.
More than a dozen countries where monkeypox is unusual, mostly in Europe, have reported at least one confirmed case, the European Centre for Disease Prevention and Control (ECDC) said in an epidemiological note released Wednesday night.
"This is the first time that chains of transmission are reported in Europe without known epidemiological links to West or Central Africa, where this disease is endemic," the note said.
It added that most of the cases were detected in young men, self-identifying as men who have sex with men.
The United Kingdom – where monkeypox's unusual appearance was first detected in early May – currently has the largest bulk of confirmed cases, 71.
It is followed by Spain with 51 cases and Portugal, 37.
Outside of Europe, Canada has 15 and the United States has nine.
The total number of cases reported Wednesday has increased fivefold since its first count on May 20, when the EU agency said there were 38 cases.
Contagion risk is "very low", the ECDC said earlier this week, but warned that people who have had multiple sexual partners – regardless of sexual orientation – are more at risk.
"The clinical presentation is generally described to be mild," it said, adding that there has been no deaths.
Monkeypox – a less severe disease compared to its cousin smallpox – is endemic in 11 countries in West and Central Africa.
It spreads by a bite or direct contact with an infected animal's blood, meat or bodily fluids, and initial symptoms include a high fever before quickly developing into a rash.
People infected with it also get a chickenpox-like rash on their hands and face.
No treatment exists but the symptoms usually clear up after two to four weeks, and it is not usually fatal.
Maria Van Kerkhove, the emerging disease lead for the World Health Organization, said Monday that monkeypox is a "containable situation".
SOURCE: AFP
Punjab CTD arrests eight terror suspects in IBOs
Officials also seize explosives, weapons, arms and other items during arrests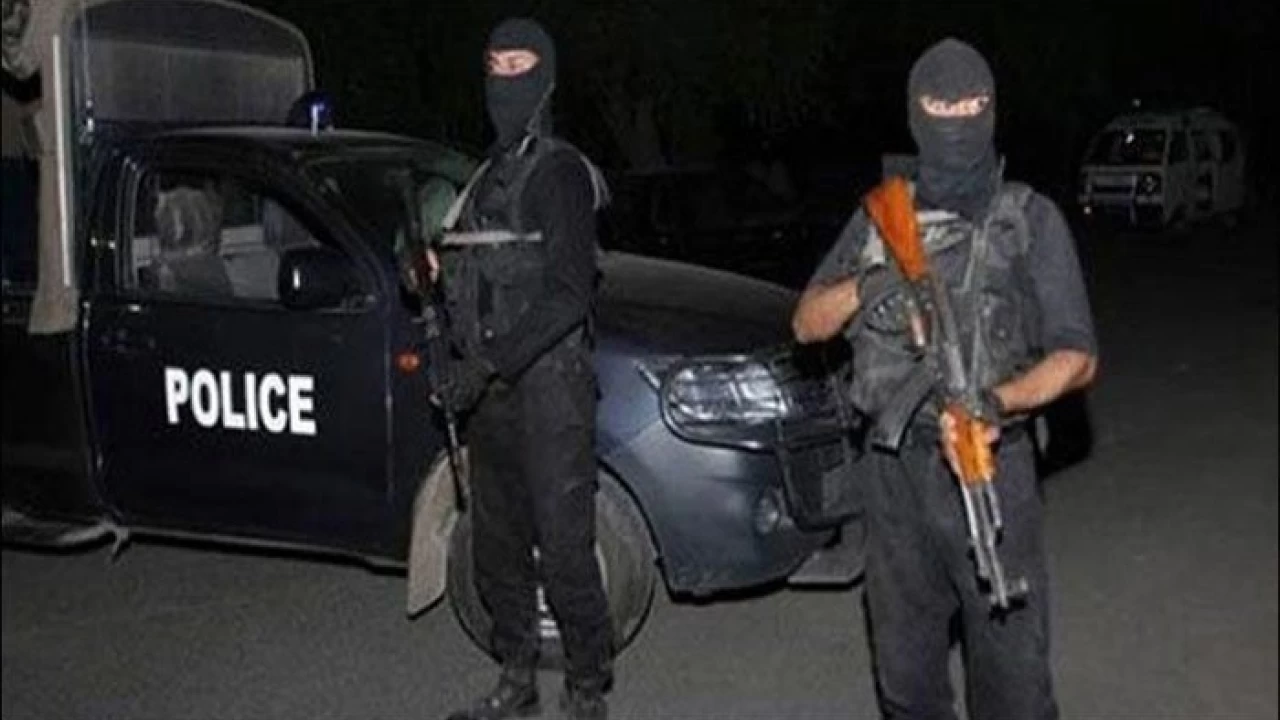 Lahore: The Punjab Counter Terrorism Department (CTD) Punjab claim to have arrested eight suspects belonging to different defunct organizations during Intelligence Based Operations (IBOs).
A spokesman for CTD said the CTD Punjab conducted extensive IBOs across the province to avert any untoward incident an in this week 31 suspects were interrogated during 29 IBOs.
The arrested eight suspects include Ehsan ullah s/o Rehmat Gull of defunct organization TTP (Ghazi Force), Ifthikhar Khan s/o Saleem Khan from TTP (Ghazi Force), Wajahat Abbas s/o Ghulam Shabbir from SMP, Mohabbat Hussain s/o Iqbal Hussain from SMP, Orangzaib Khan S/o Khaista Khan from TTP, Toqeer Hussain s/o Muhammad Ramzan from SMP, Zahid Abbas s/o Ghulam Hussain from SMP and Malik Zahid Hussain s/o Malik Muhammad Hussain from TTP (Asmat Ullah Muavia Group).
Accordingly, five FIRs have been registered against the arrested suspects while an IED bomb, a match box, two hand grenade, a pistol 30 bore with five bullets, a pistol 9mm breta with loaded magzine, 77 banned materials, two USB, three memory cards, and cash Rs79,390 were recovered from them.
During this week, 363 combing operations were also conducted with the help of local police/LEAs, in which 13,180 persons were checked, 54 suspects arrested and 37 FIRs were registered.
The CTD Punjab was proactively pursuing its goal of safe and secure Punjab and would not leave any stone unturned in its efforts to bring terrorists and anti-state elements behind bars, the spokesman concluded.