Sheesha smoking banned across Pakistan
The health authorities say that they will implement the amendments to ban Sheesha in letter and spirit across the country.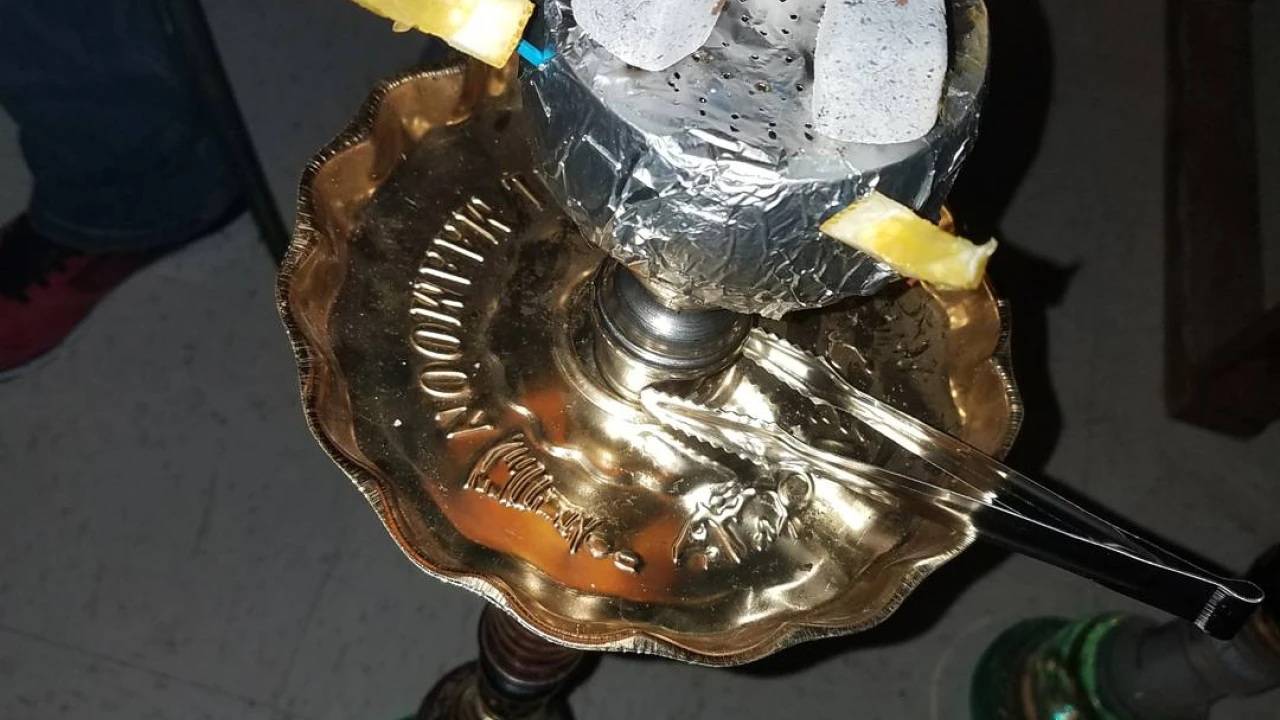 ISLAMABAD: In a major development, the federal government banned Sheesha smoking across the country on Tuesday.
The sale of Sheesha will be banned at public places, hotels and restaurants.
The media reports said that under the new step, nobody would be allowed to open new Sheesha cafes and the import of the ingredients and their making were also banned across the country.
The health authorities said that they would strictly implement the amendments in letter and spirit.
The official order, following the amendment, would properly be issued in this regard.
Back in 2016, the government completely banned the import of tobacco used in Sheesha.
Islamabad had earlier directed the local administration to shut down all the Sheesha cafes in the federal capital and submit a report before it.
The police and Anti-Narcotics Force (ANF) along with the Islamabad administration mobilized their resources to crackdown on all such places operating as sheesha cafes.