Qatari innovator's first smart prayer rug wins gold medal
'Sajdah' is the world's first smart prayer rug combining interactive features with traditional elements.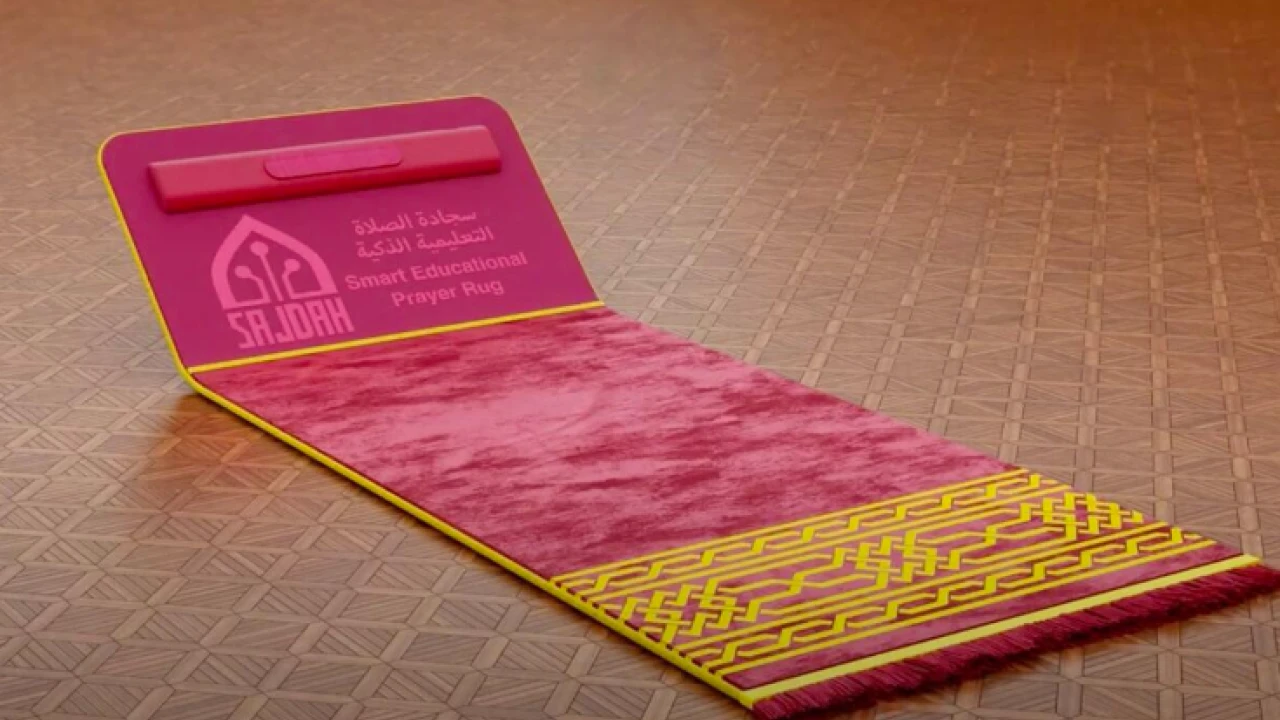 Geneva: Qatari innovator Abdulrahman Saleh Khamis has achieved international recognition for his groundbreaking creation 'Sajdah'.
The smart prayer rug innovator is awarded a gold medal at the 48th International Exhibition of Innovations in Geneva.
The smart prayer rug is named 'Sajdah', combined with the most advanced technologies and traditional factors to guide new Muslims including children, in performing prayers correctly.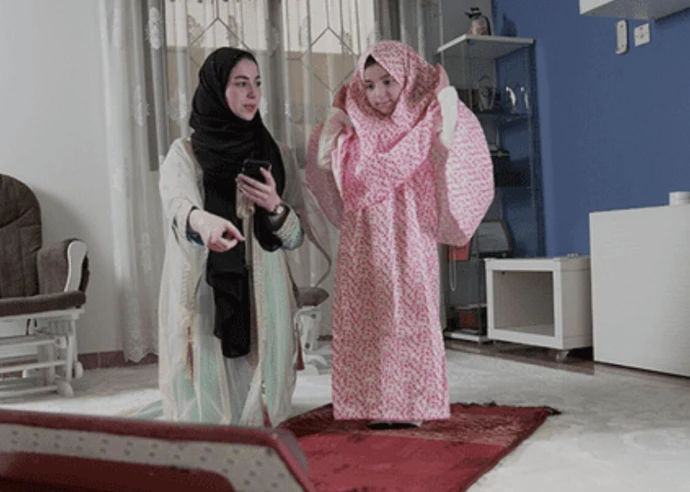 The rug is designed to guide prayer techniques step by step.
Users can follow the step by watching its discreet LED screen and listening to the audio. Users will be able to follow instructions in English and Arabic languages.
By connecting the rug to a mobile app, individuals can easily access on-screen instructions for specific prayers.
The features of Sajdah include guided prayer training, Quran reading assistance, smart and connected control options, and multi-lingual support.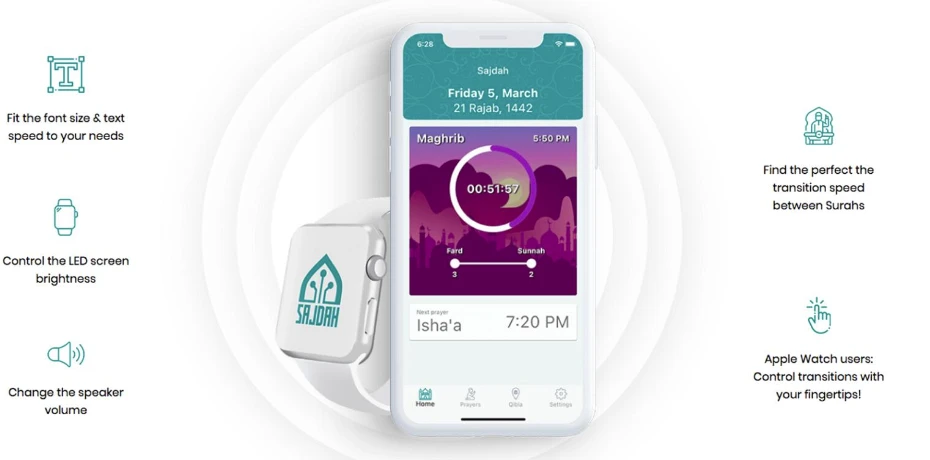 It acts as a personal trainer for new Muslims, guiding them through the five daily mandatory prayers and additional prayers.
Furthermore, Sajdah serves as a prayer companion, aiding concentration during prayers such as Taraweeh, while providing the ability to read the Quran from the LED screen.
The rug's built-in speakers allow users to listen to the Quran wherever they are, making it an ideal tool for Muslims who struggle to memorize longer chapters.