Husband shoots wife during divorce hearing in Karachi court
A husband at the judicial magistrate central court in Karachi perpetrated a shocking act of fatally shooting his wife.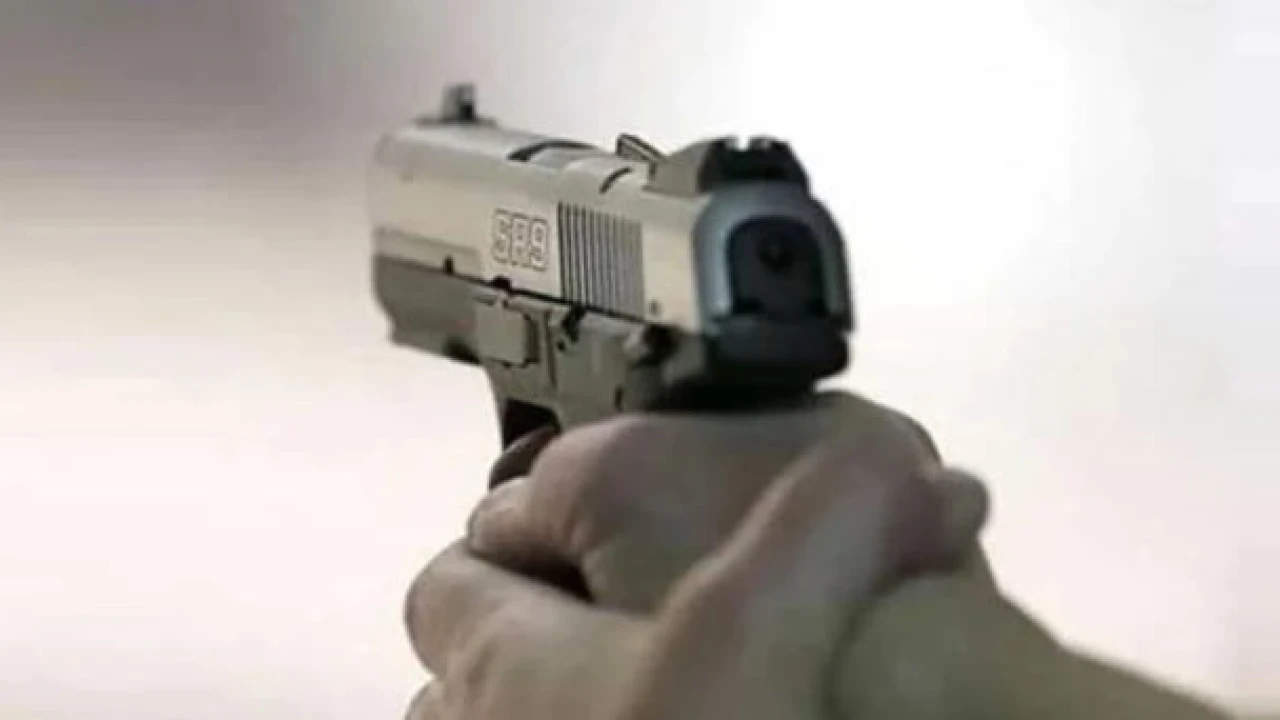 Karachi: In a shocking incident at the judicial magistrate central court in Karachi, a husband killed his wife by firing at her.
The tragic incident took place during their divorce hearing, leaving the woman critically injured, who later succumbed to her injuries.
Senior Superintendent of Police (SSP) Arif Aziz confirmed that an investigation is underway to gather more information and uncover the motive behind the incident.
Initially, police reported the woman had filed for divorce, and today's court session marked the first hearing.
It was during this hearing that the husband, identified as Sikandar, opened fire on his wife within the court premises.
Following the shooting, the assailant quickly fled the scene.
Police authorities are actively collecting evidence and conducting further inquiries to ascertain all the details surrounding the incident.